10.
It's totally normal to use legal jargon in everyday life.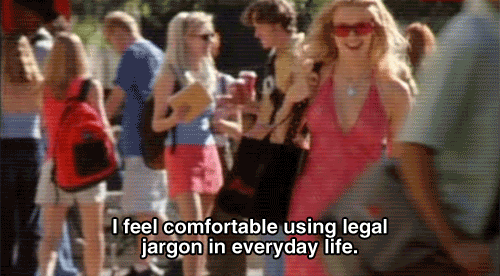 9.
You'll get awesome public speaking skills.
8.
You get to travel.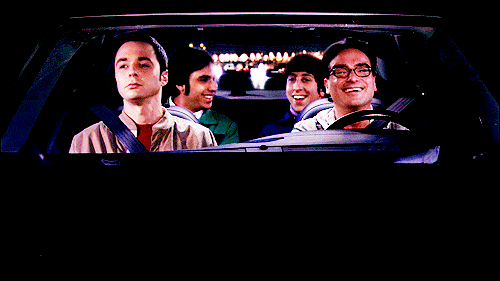 7.
Everyone looks better in a suit.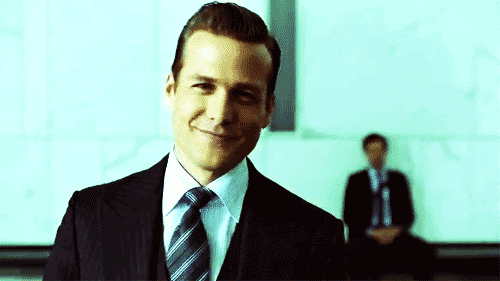 6.
We send people to great law schools.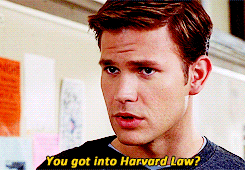 5.
But we love our engineers, thespians, and pre-meds, too!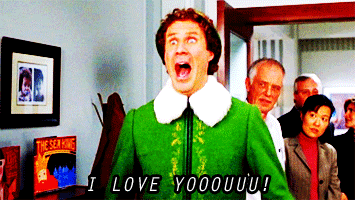 4.
It's a place where you can truly be yourself...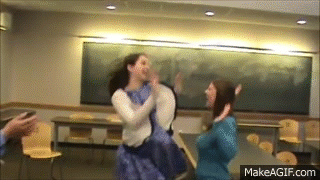 3.
...or someone completely different!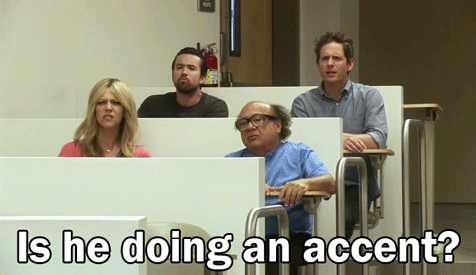 2.
It's a path to victory.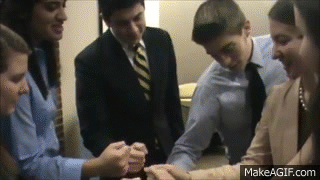 1.
You'll make best friends for life.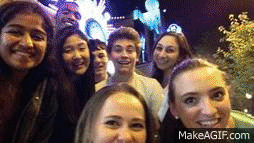 Attend one of our INFORMATION SESSIONS and learn more!
7:30 PM Wednesday Sept 2nd DUC 276
7:30 PM Thursday Sept 3rd DUC 248
Like us on Facebook: www.facebook.com/WUMockTrial