1.
She's superwoman.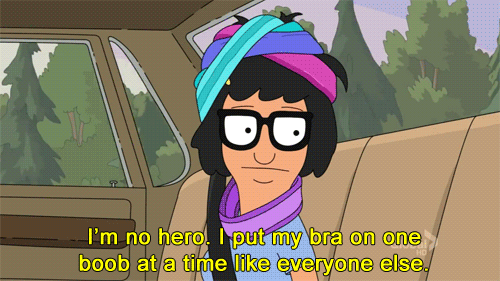 2.
Master of the old school dance moves.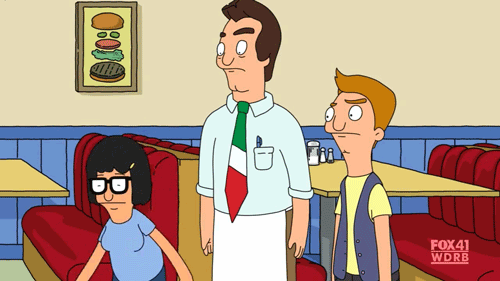 3.
Feisty femme fetale.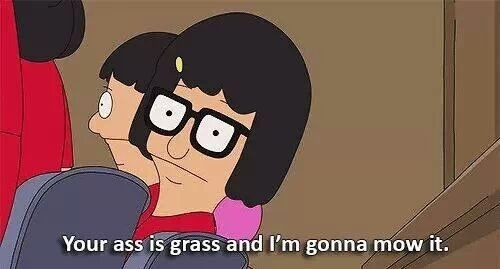 4.
She is writerly.
5.
The T stands for tenacious.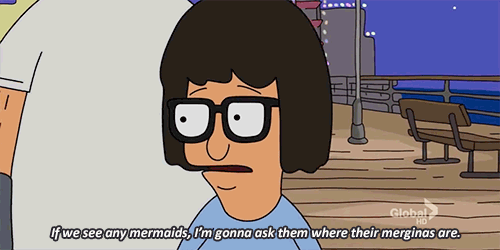 6.
She has potential to win 1st place in the 5th grade invention fair for her thought process.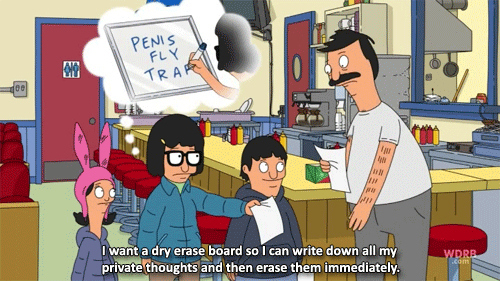 8.
Hair removal priorities.
9.
She knows what she wants and how to get it.
10.
American baseball and light hearted butt slapping are two keys to unlock a good time.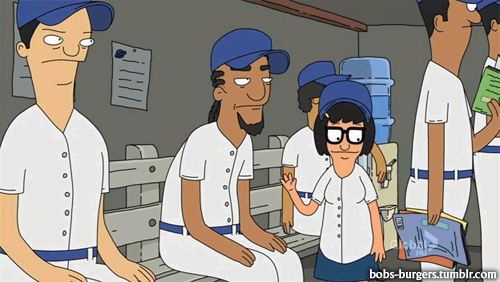 11.
She understands the anatomical structures that make a woman tick.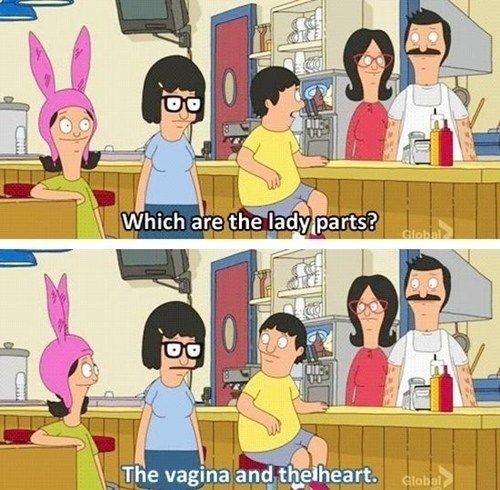 12.
She has a brilliant imagination.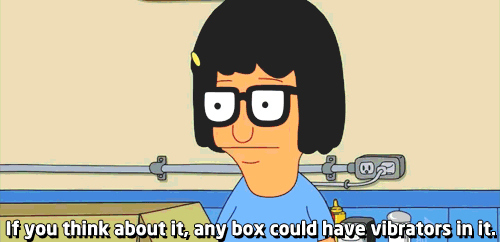 13.
She is the definition of an American beauty.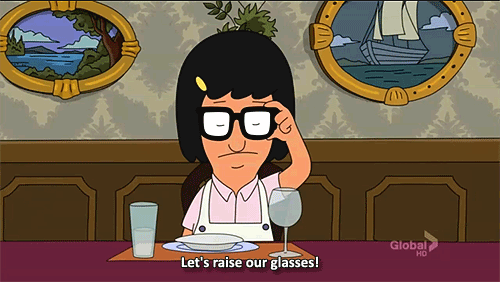 This post was created by a member of BuzzFeed Community, where anyone can post awesome lists and creations.
Learn more
or
post your buzz!