This post has not been vetted or endorsed by BuzzFeed's editorial staff. BuzzFeed Community is a place where anyone can create a post or quiz.
Try making your own!
Why We Need To Pay More Attention To High School Productions
Move over, Hamilton. There's a new star in town.
I recently had the chance to attend the 2016 Georgia Thespian Conference in Columbus, GA and got to experience three full days of non-stop action. From workshops to shows in the famous Springer Opera House to a Hamilton gift basket that sold for $700 (I'm serious), they had it all. Out of all the shows I saw, one stood out from the rest. That show was Calhoun High School's production of How to Succeed in Business Without Really Trying.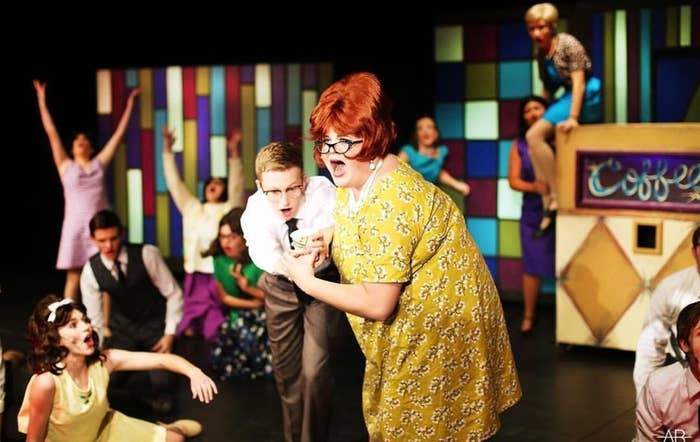 Throughout the hour and fifteen minute show, it didn't feel like I was watching a regular high school production. It felt like I was sitting in a theatre on Broadway watching a show that makes the whole world around you fade away. While watching, I didn't check my phone once. I honestly did not think that this was possible. There were not any dead spots to give me the opportunity to do so. This was all because of the leading man, Caleb Hayes. With the help of Chandler Padgett, who played Mr. Biggley, Kade Wright, who played Gatch, Ava Galyean, who played Rosemary, and the rest of the cast, they were able to keep the scenes going, keeping the audience engaged at all times. During their closing number, the audience went wild. Caleb Hayes was a crowd favorite. Even when one of his suspenders came off and caused a wardrobe malfunction, he spectacularly played it off and kept dancing.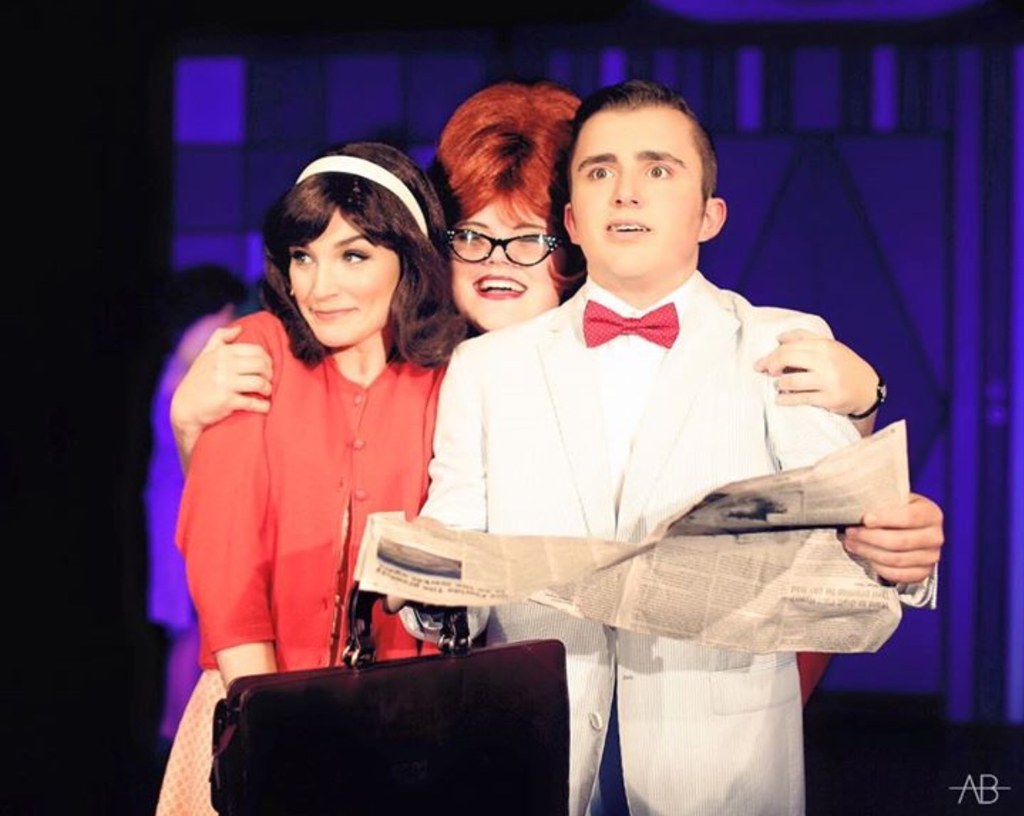 I sat down at a local coffee shop with Caroline Hasty, who was a member of the dance core for the show and Rebekah Guthrie, who was a member of the tech crew, so that I could get a better understanding of what the process was like for performing at a conference in front of hundreds of people. I was thoroughly impressed. In the hour and a half we talked, I learned that theatre truly is the hardest profession in the world. The people that work hard to put on these shows don't get enough credit. Because of daily rehearsals that lasted up to 8 hours, Calhoun High School's production of How to Succeed in Business Without Really Trying placed 1st at the Region One Act competition and 3rd at state. They had two back to back shows on the morning of February 5th. One at 9:00 AM and another at 11:00 AM. I attended the 11:00 AM show.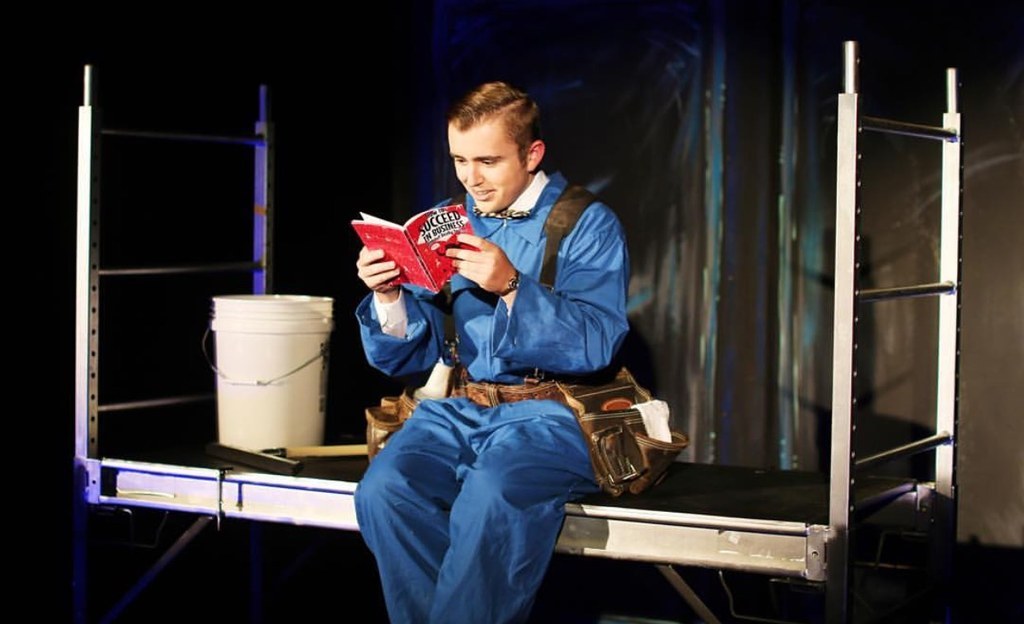 After that, I sat through four hours of Individual Events and was shocked to run into the cast of HTSIBWRT. After two shows, most of the cast, lead once again by Caleb Hayes, had the time to perform The Flesh Failures from the musical Hair. They did not disappoint. High school shows are not easy. It's a very tedious process and not many can pull it off. We need to talk about these type of productions, because the people you see up on that high school stage are the future Broadway stars you'll be seeing at the Tony Awards. Just like Alexander Hamilton, Caleb Hayes, whose first ever show was Humpty Dumpty in Kindergarten, is non-stop! Hayes is not only talented, but remarkable and destined for greatness. He's humble about his success and that is what makes him the perfect leading man. The whole cast was phenomenal and I know for a fact that every single one of them has a bright future ahead of them.