How Do You Handle Your Stress?

Wait For You - Elliot Yamin

Anything by Hannah Montana

You're Alone In The Apartment, What Do You Do?

Re-Arrange The Entire Kitchen

Blast Your Music and Annoy The Neighbors

Depends, Can I Connect With Him on LinkedIn?

Tall Lanky Dudez in Bandz

Choose a Shampoo Fragrance

No Artificial Fragrances !!!!

You See A Bug In The Apartment, What Do You Do?

Grab The Vacuum??? TF you worrying about

Put a cup over it and leave it there for days, maybe weeks

Lock yousrelf in the bathroom hoping it will go away

"my pal, my guy, my dude"

"thats like...not a thing"

Where's Your Campus Crying Spot?

Conference Room on 3rd Floor of McKinley

Lastly, Choose A Stock Image
Which Roommate Are You: Maddy Or Alyssa?
Congrats you're Maddy Bad Boujee! You're convinced your dad is actually Emeril, you get distracted by small tasks, and you're a little too obsessed with Guy Fieri. Literally nobody has ever seen you without coffee in your hand or repping any other color besides black. You're funny, outgoing, and always there for your friends...especially if they need an opera rendition of Deepthroat by Cupcakke at 2am on a Thursday. Hobbies Include: mispronouncing words on purpose and interrupting people without realizing and then apologizing while still interrupting
Congrats you're rotunafish sandwich on whole wheat bread! You cry while listening to "Crush" by David Archuleta, you're distracted by chicken nuggets, and you feel very strongly about Grandpa Joe from Willy Wonka. You prefer calling to texting and you never got over your emo phase, you just learned to live with it. You're funny, a lowkey snuggler, and you give great advice...unless you're binge-watching a Netflix show for the 40th time and are avoiding all responsibilities. Hobbies Include: waiting weeks to put away clean laundry and telling people you "literally do not care at all" when, in fact, you really do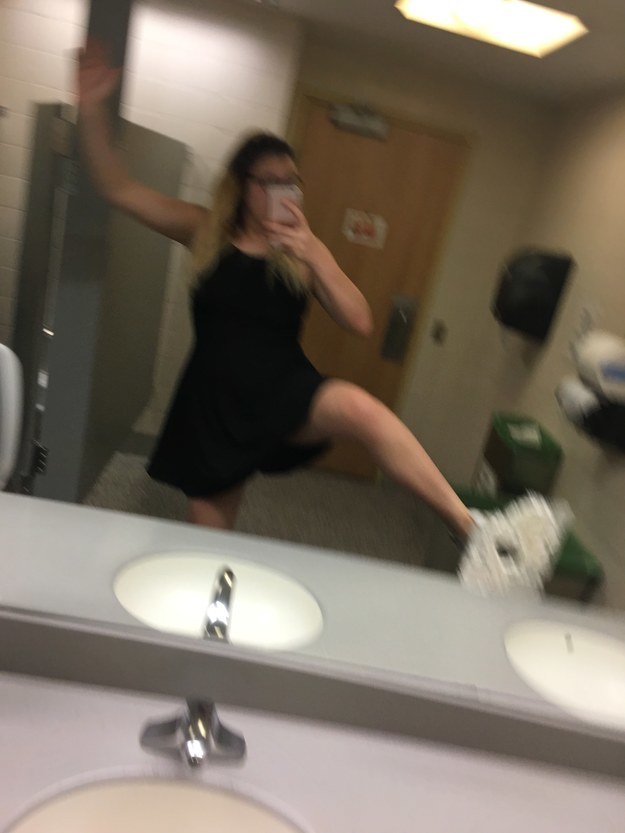 This post was created by a member of BuzzFeed Community, where anyone can post awesome lists and creations.
Learn more
or
post your buzz!