If you had to describe yourself with one fruit, which one would it be?

Google

Pick your favorite dog

German Haired Class Clown

What dance move are you?

You have a free three day weekend, where do you go?

Somewhere tropical and rad

A road trip with some pals

A YoungLife retreat in the mountains

What is your favorite flavor of ice cream?

Anything with enough sugar to keep me hypeeee

Choose your favorite photo

Your car breaks down on the side of the road, what is your initial response?

Put in some headphones and listen to Sublime

Start walking to the nearest gas station

Hitchhike to the rest of your destination

Pick your favorite dynamic duo

What is your greatest ultimate skill?

What is your favorite picture of Annie?
Which Auburn Ultimate Rookie Are You??
You are everyone's favorite nugget. Sweet to the core and sizzlin out on the field. While you may have to take the occasional antacid after eating certain meals, you don't let that stop you from spreading cheer to the world around you. You are a big fan of Shawn Mendes, and everyone is an even bigger fan of you.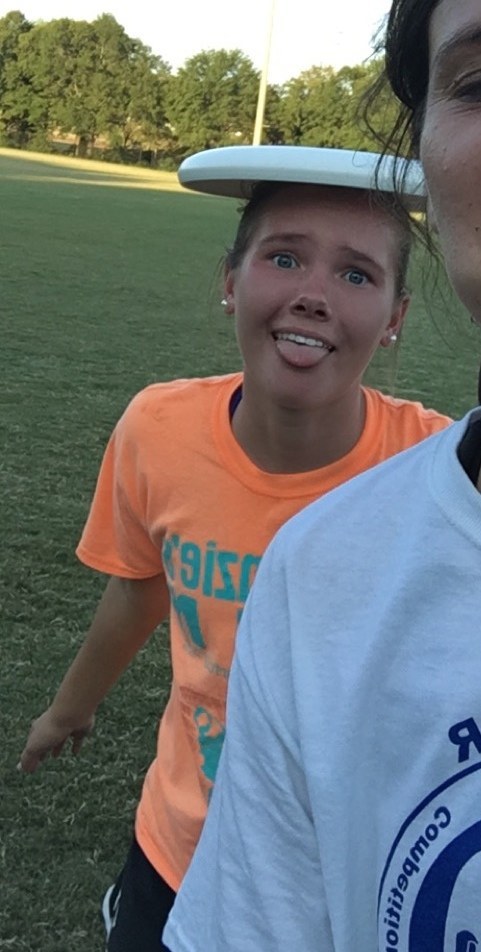 You are a sponky burst of Fufu loving spontaneity. Always down for an adventure, and always up til wee hours of the morning doing God knows what. Voted "Best All Around" by the Birmingham Canine Appreciation Association and "Most Likely to Swim with Dolphins in the Middle of the Night" by your peers at Vestavia High. You are an all around athlete with endless energy and even more heart, and the team is forever thankful that you decided to give ultimate a try (boo volleyball).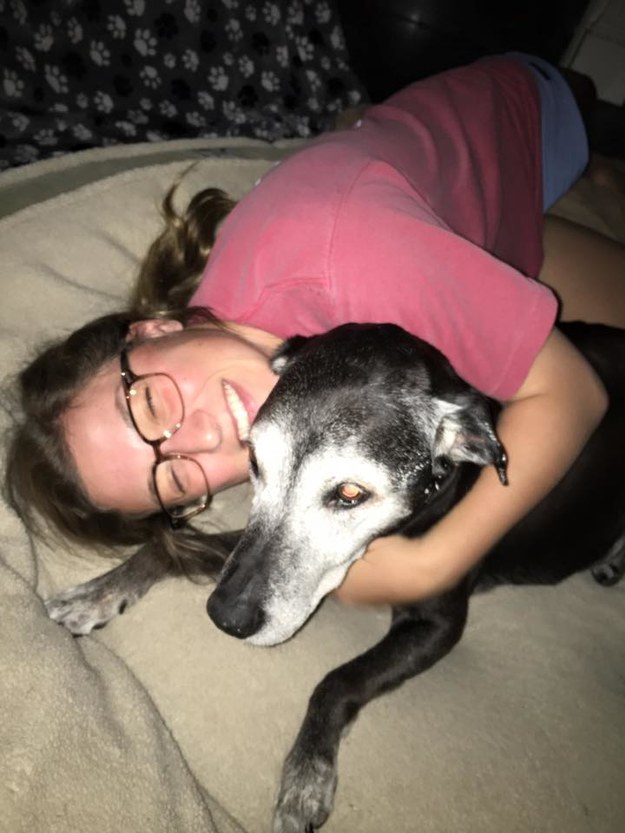 You are an all around superstar. While others are drawn to your bubbly personality and laid back charm, opponents are frustrated by your athletic prowess and unrelenting effort. You are the perfect blend of spicy and sweet, and the world is a better place because you are in it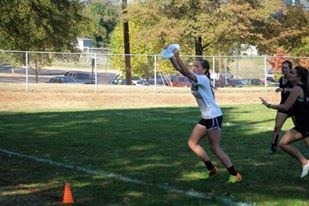 You are everyone's favorite mystery. From the great state of Mississippi, you appeared with black Ray Bans on, apple headphones cranked up, and a fearless thirst for trying new things. (And strawberry daiquiris). You are ridiculously skilled at very random things, and have the ability to make anyone laugh in a matter of seconds. You are athletic, chill, and kind, and the perfect addition to any late night talk show segment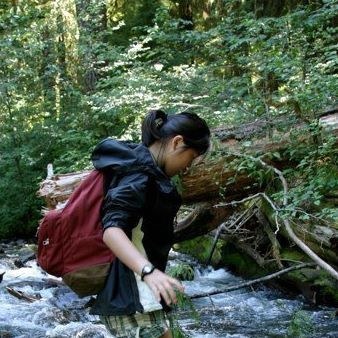 You are America's sweetheart. A down to earth southern belle with a heart as big as a room full of Oneonta state championships. You swing dance your way through life spreading charm and love wherever you go. Hailing from a legendary ultimate family, you take your skills to the field with ease. You are consistent as they come, and the perfect addition to this year's rookie class.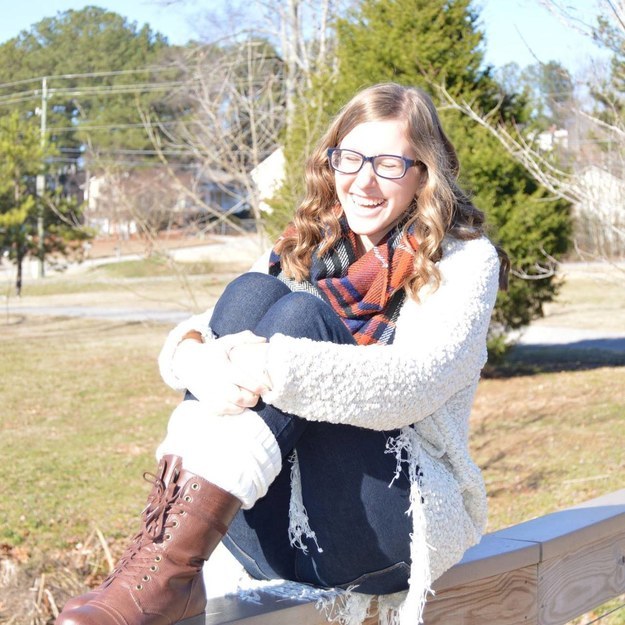 You are about as genuine as they come. A kind gal with a huge heart and a laugh that can light up a room. You are somehow simultaneously both yin AND yang, and you can count the number of people who have once said "man, I wanna be like her one day" on more than 7 hands. And that's a lot of hands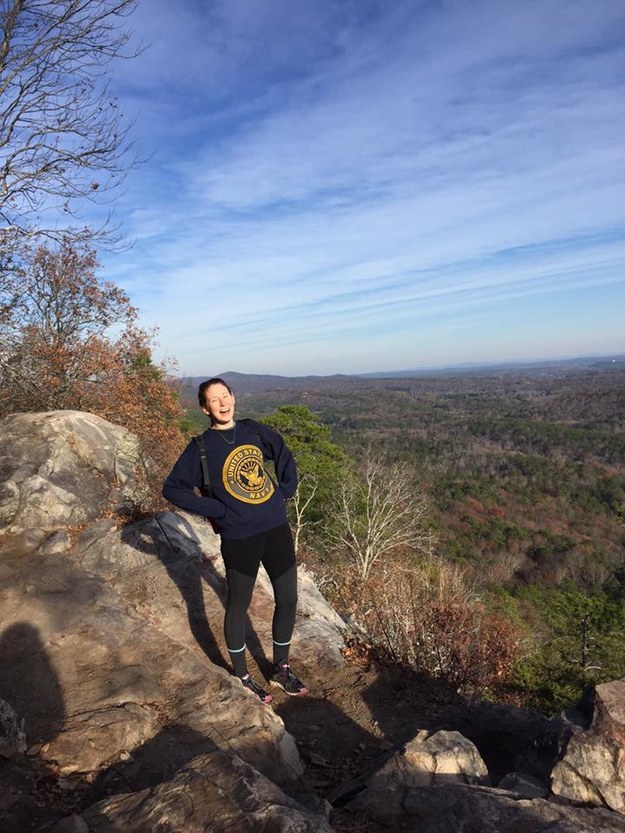 You are as hip as they come. You have as many music festivals under your belt as bracelets on your wrist, and are the perfect blend of edgy and chill. Everyone secretly wants to be your best friend, and non-secretly wishes that you would burn them a mixed CD.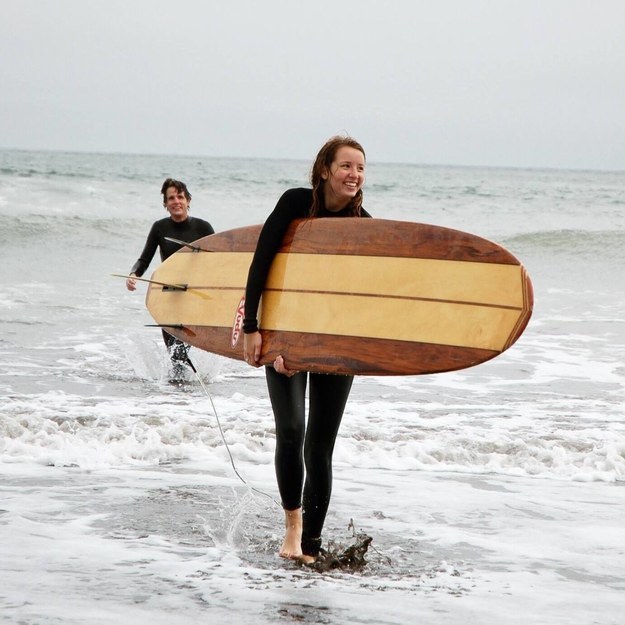 Ravioli raviolo, you are cool-ioli. While you may have had a later start then some out on the field this year, you lost no time when it came to racking up cool points. Known for random interests, outspoken humor, and overall athleticism, you are the hidden gem of this year's squad. Str8 outta Bham, and str8 into our hearts.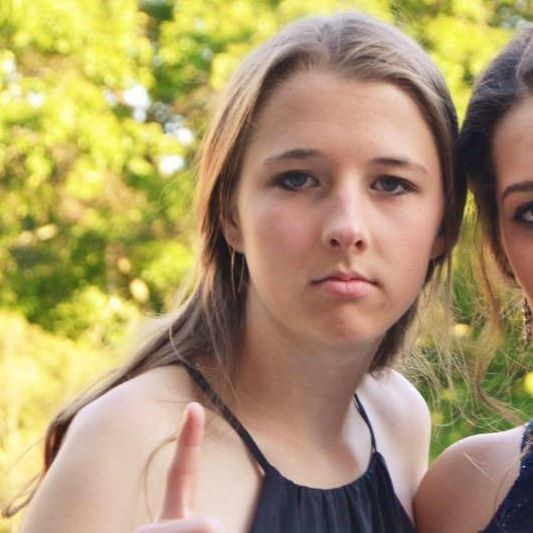 You are the coolest of the cool. New to the Auburn ultimate world, but seasoned veteran of life. You were once spotted stopping 4 lane traffic to help an old lady cross the street, and could pick up any sport you wanted to play with ease. You are athletic, humble, kind, and extremely coachable. The perfect recipe for this year's Gulf Coast Section dark horse.
You got:

Abigail Coughlin
You are one rad gal. Hailing from the great state of Florida, you are well versed in all things chill, outdoorsy, and Orlando Magic. You are known for your parking deck hangouts, surf brand snapbacks, behind the back half court shots, potassium filled halloween costumes, and overall love for Barack Obama. Hang in there, kid. Summer is only 134 days away.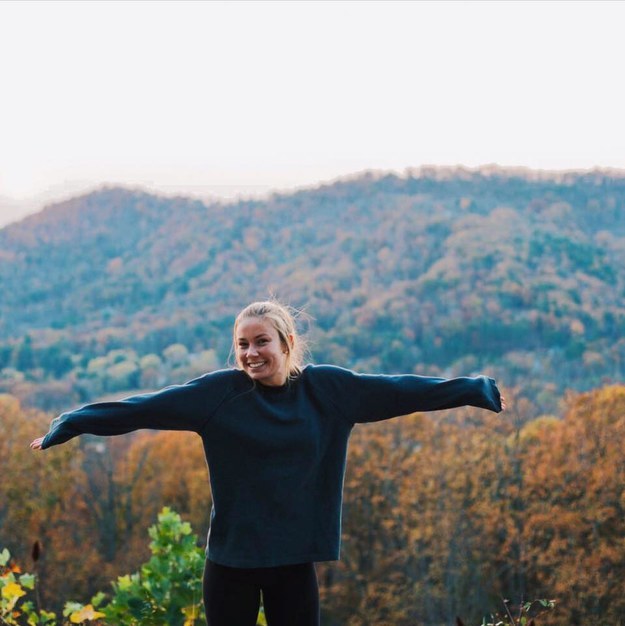 This post was created by a member of BuzzFeed Community, where anyone can post awesome lists and creations.
Learn more
or
post your buzz!