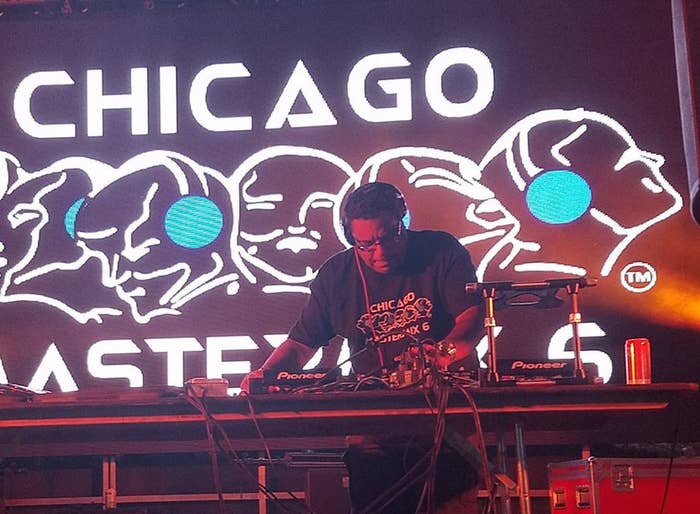 Nu House, New Haus, or Nu Howz, in the end it does not matter what you choose to call this music. What matters, especially with EMD, is if the person you play it for gets up and dances. Matt Warren's new release entitled Music is My Life gets all the correct boxes ticked. Matt Warren's pedigree as a DJ goes back many years to the start of the Chicago House movement. He also was a reporting DJ to Billboard Magazine, which offset his resume nicely. Add in a long stint as a working DJ in such famed Chicago clubs as Excalibur, Rednofive, Krkwood, and Mercadito plus a few international spots in places such as Switzerland, Zurich, Toronto, Paris and a portrait of a truly committed artist producer engineer starts to emerge.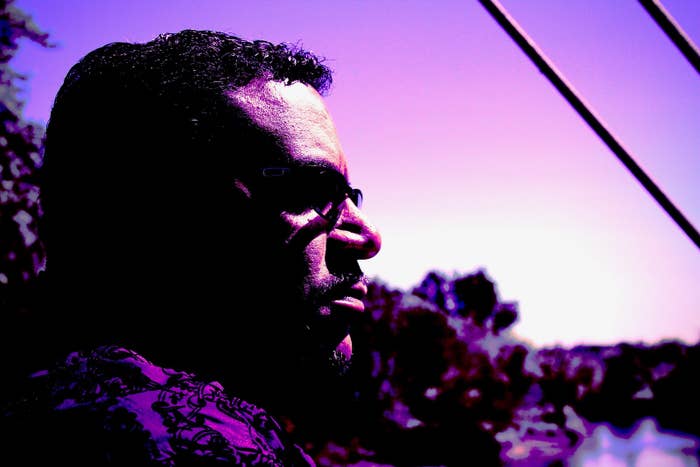 Music is My Life seems like the obvious title. It is a comprehensive musical journey through many of the key house music genres and sub genres. It is a very technically proficient album with high quality engineering and sound. The songs themselves are well constructed. Some of the stand out tracks are How Do I Love Thee, which kicks off the album in a decided showdown between Nu School and Old School House music. I am happy the showdown ended with everybody dancing together. Matt Warren exhibits great skill in all of his chosen areas of expertise. His production skills especially shine on the Latin inspired smash up of La Rosa, which is one key tracks off this record. It is layered deeply with much soul and style. The overall ambience and direction of the song itself, is a wonderful mélange of past and present, that should get feet moving whether you speak Latin or not.
His remake of the seminal house classic Bang The Box also gets some new tires and a spit shine. It drives around the block like a lovingly restored muscle car that shows its grit and bite with every rev of its engine. In this case that would mean every BPM. With one of the catchiest phrases ever committed to vinyl the Bang The Box remake should get all the club goers putting their fists in the air and chanting it, just as enthusiastically as the dancers did in the clubs of the 1980's. Get On Up is another song that is easy to imagine filling dance floors at home and internationally, aided with stellar vocals by high flying dance soul diva Ms. Janis McGee. She really accentuates the positive and eliminates the negative, with her performance on this one It is always nice when an artist/producer releases a new project after a long storied career and the new project adds to that legacy. I can think of no better example of this in House Music than Music is My Life by Matt Warren.