Yes! Hufflepuffs are particularly good finders!

What is your spirit animal?

Which Disney princess are you?

Are you a pirate or a policeman?

East Coast or West Coast?

Double major or double concentration?

lol that double major life

lol that double concentration life
Which Flores Are You?
Ahh yes, the beauteous west coast flower that is Laine Cameron Flores... incredibly nerdy, endearingly awkward, and probably too nice for your own good, your constantly frigid body is kept warm by your big heart (and a lot of cozy sweaters and scarves). Your hobbies probably include: randomly breaking into song, tap dancing in public places, speaking in a variety of accents, and quoting Harry Potter. And no, you're not actually Latina.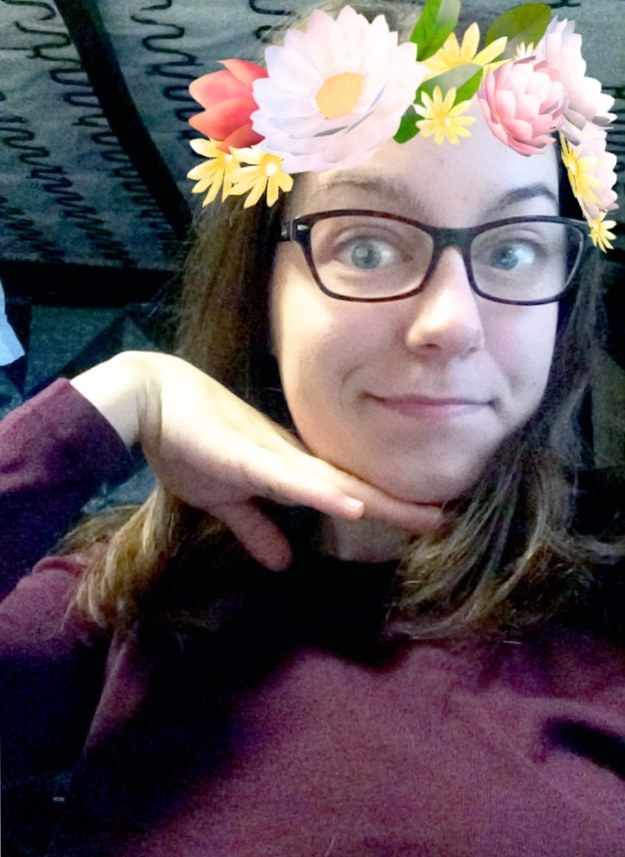 Amazing. You're probably screaming right now because you got this result. You're a fiery, passionate latin woman. Others might think you've got it all together, but you're just a hot mess all day every day. Your emotions are too big for your little stature, so you tend to be loud and proud with everything you feel. This results in texting with all caps, being a little bit louder than you should, and dancing after standing still for a whole 2 minutes. You live for the reference in question 2 and you love anyone who understood it. You're also wearing a beanie and probably eating a snack right now.
This post was created by a member of BuzzFeed Community, where anyone can post awesome lists and creations.
Learn more
or
post your buzz!