What you will need:
Vinegar
Salt
Baking soda
A scrub brush
Paper towels
A lemon
A sponge
To prep, cut the lemon in half. Juice one half, keeping the juice and the rind (you'll use both). Cut a thin slice off the other half.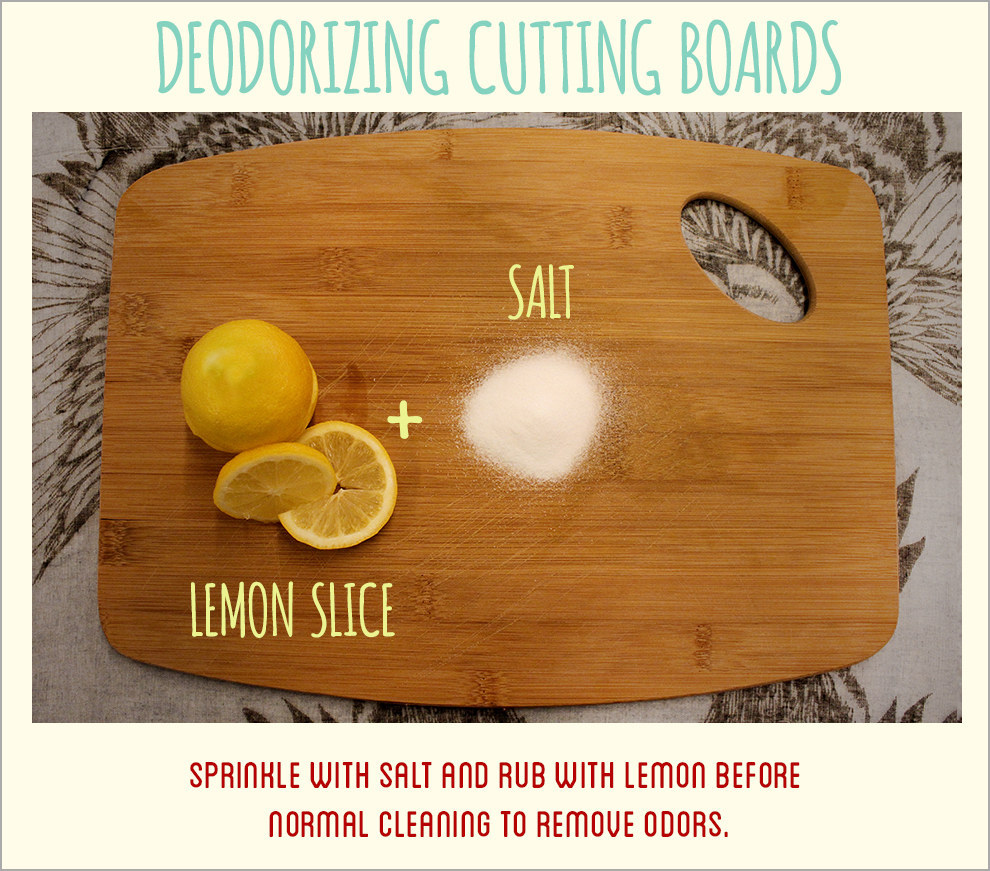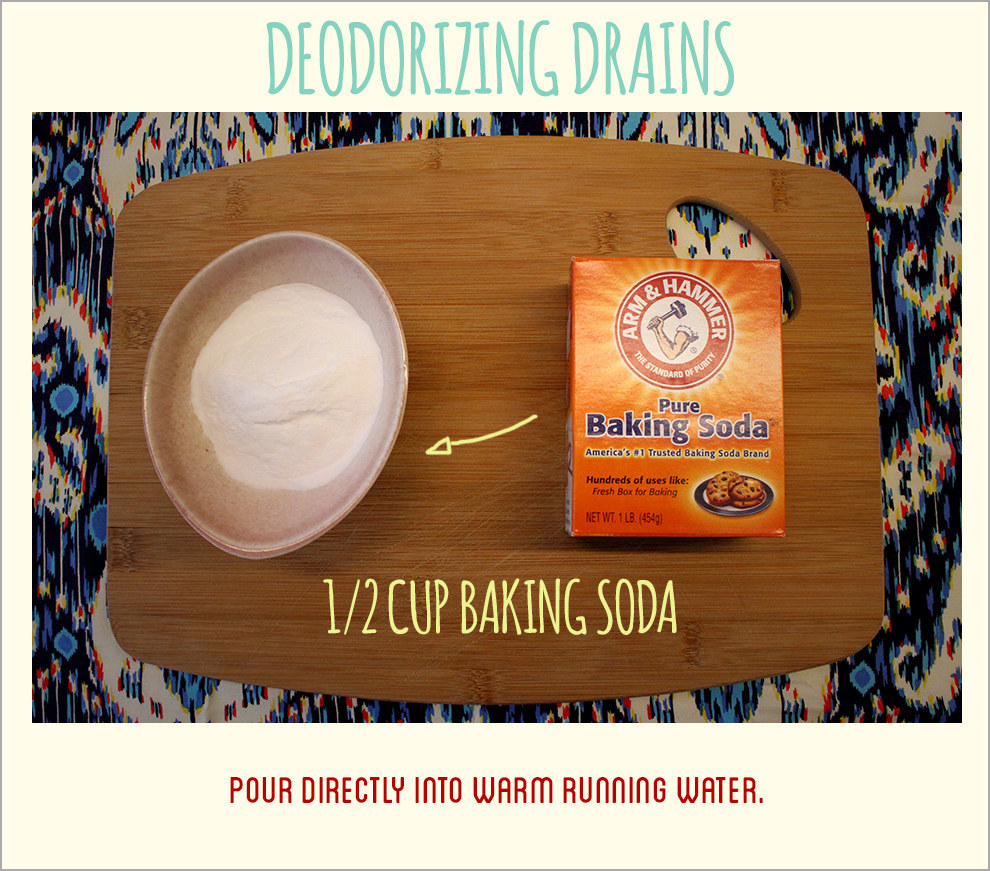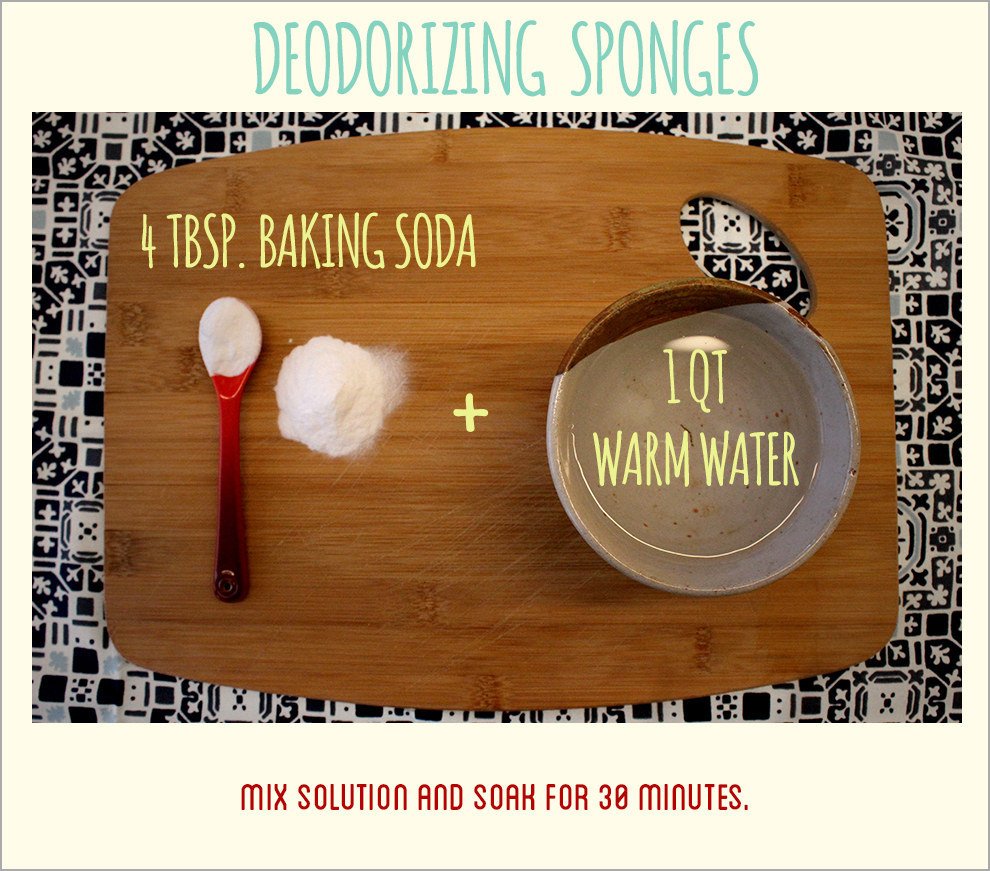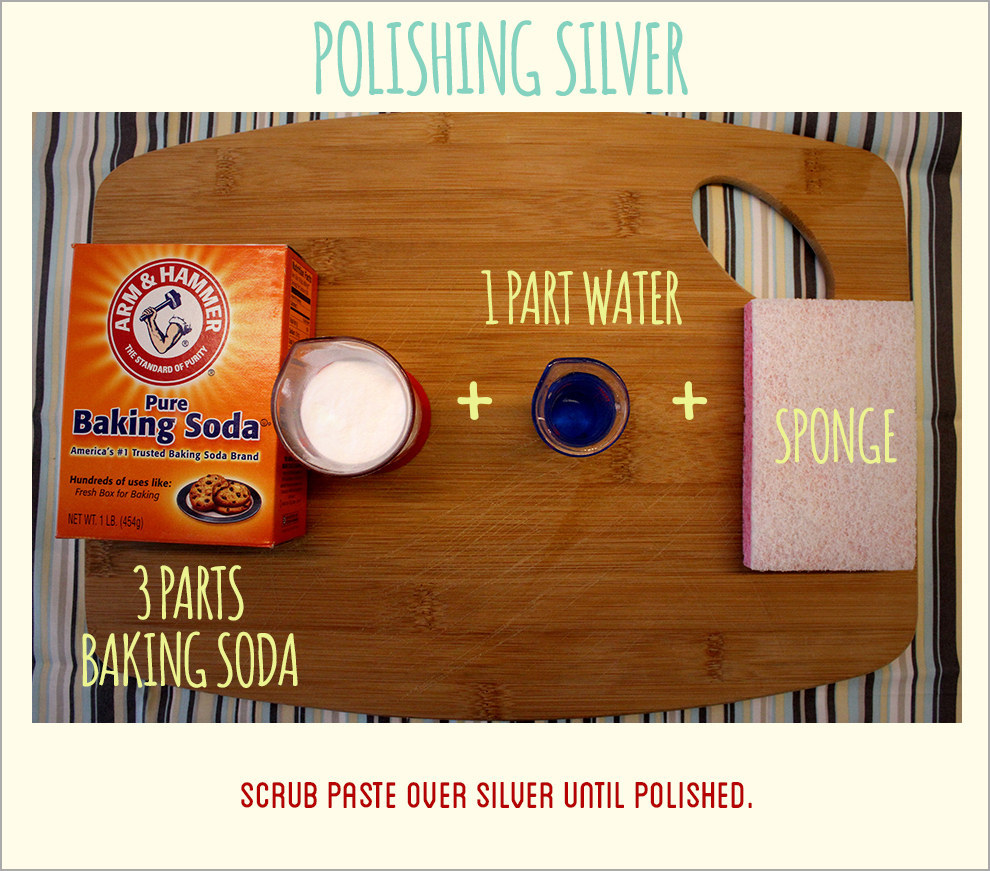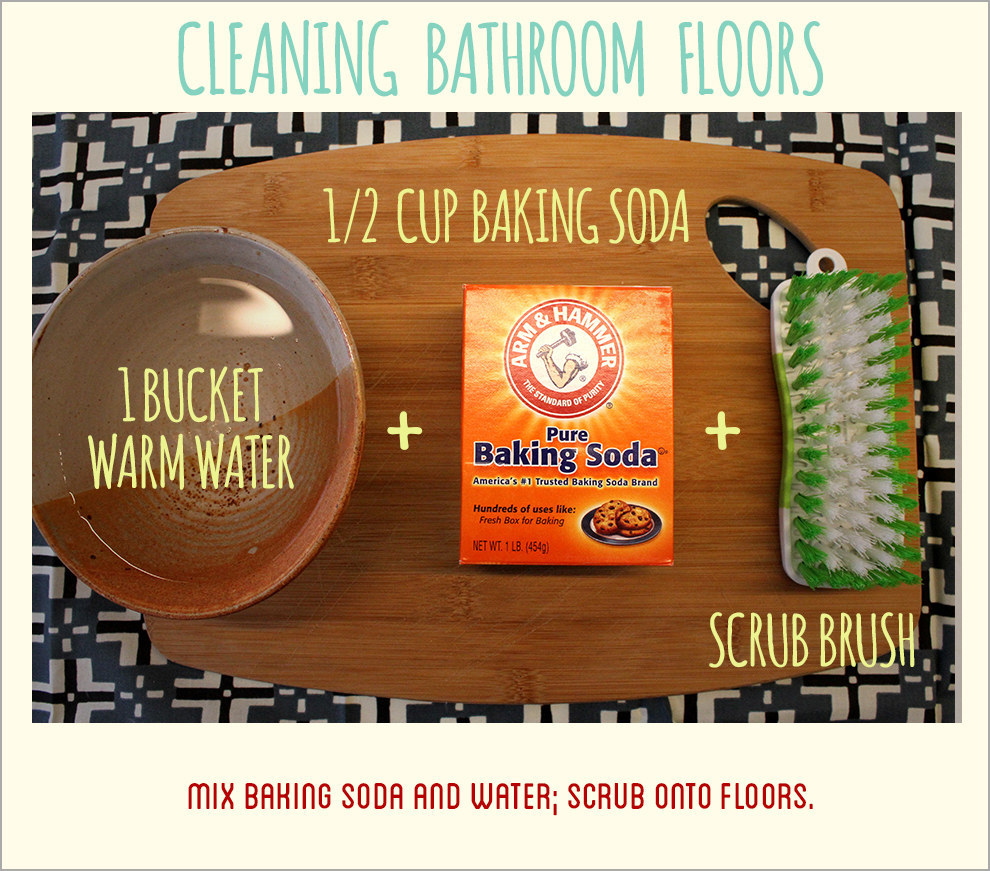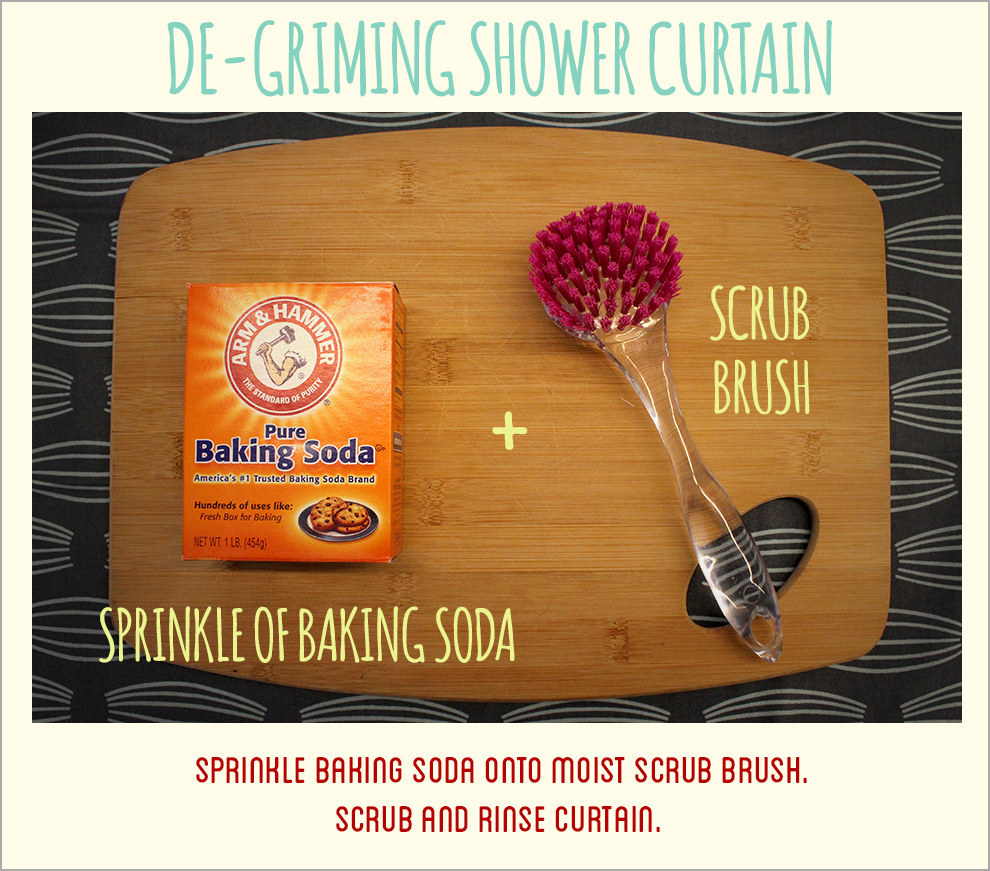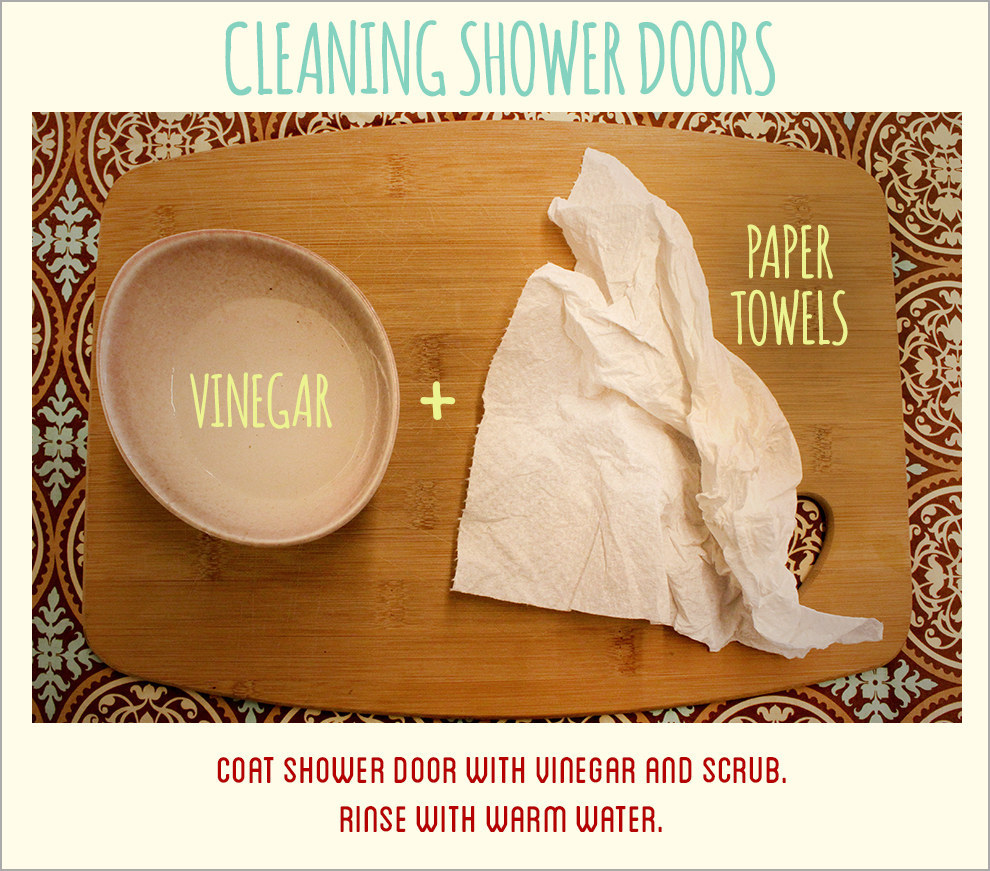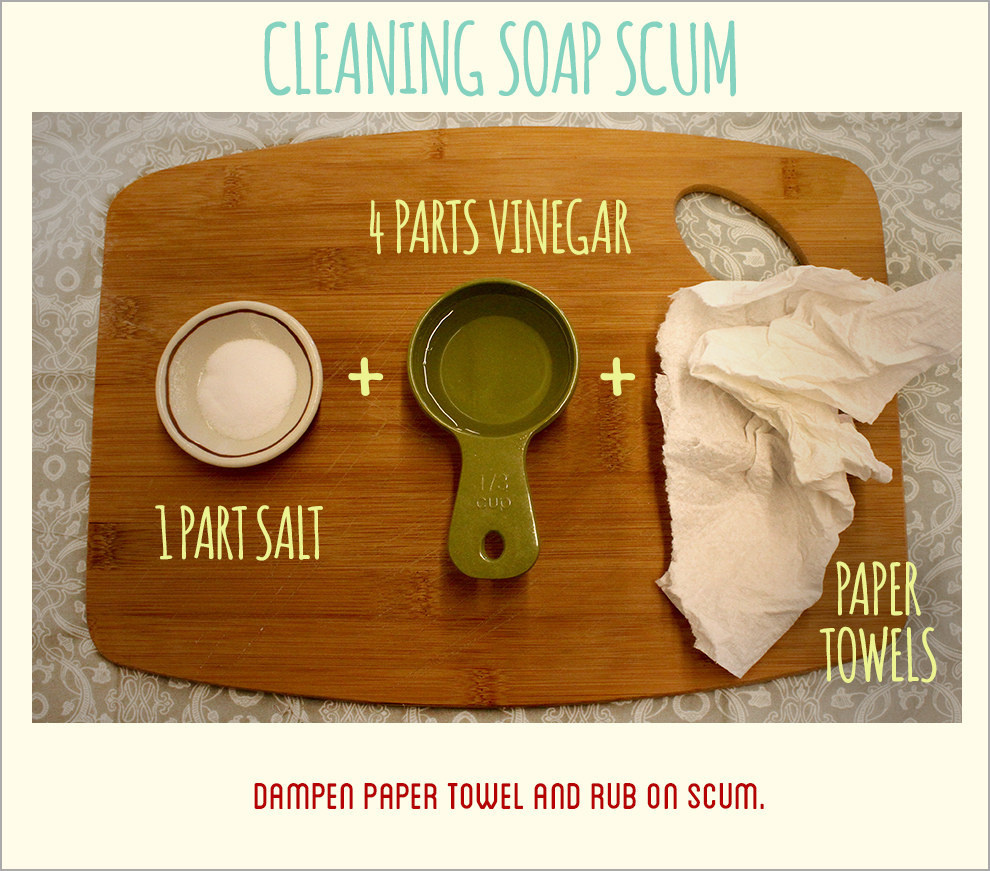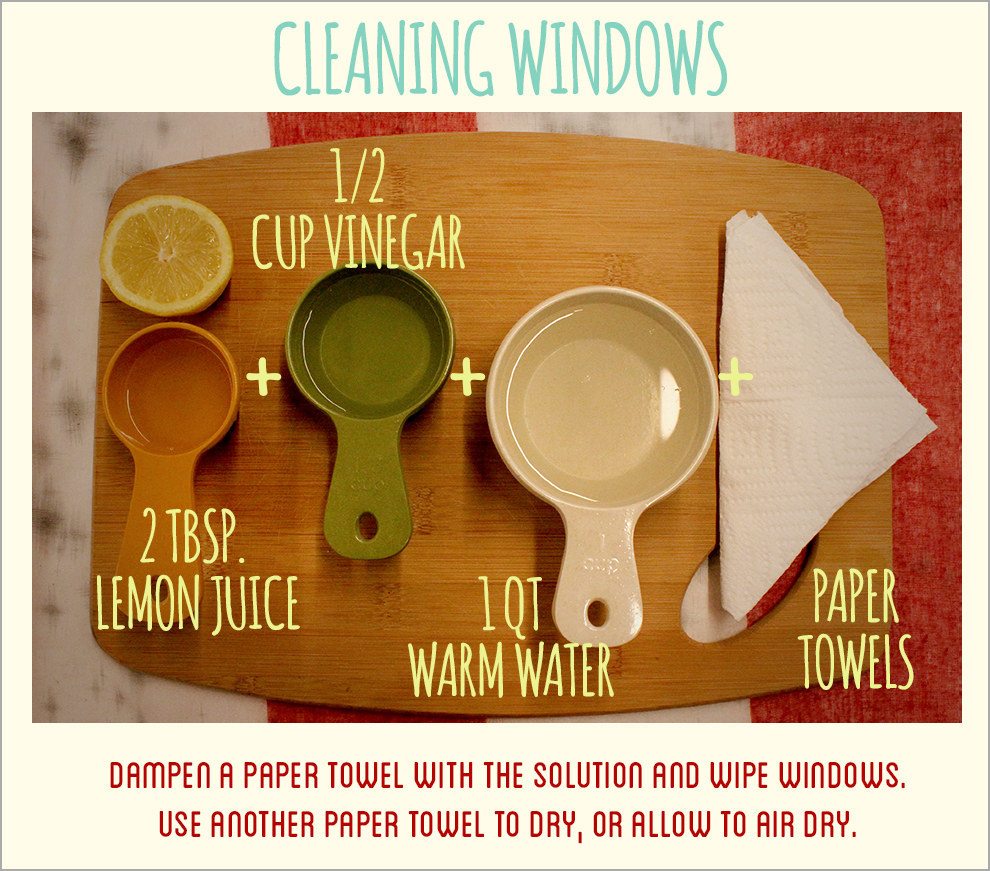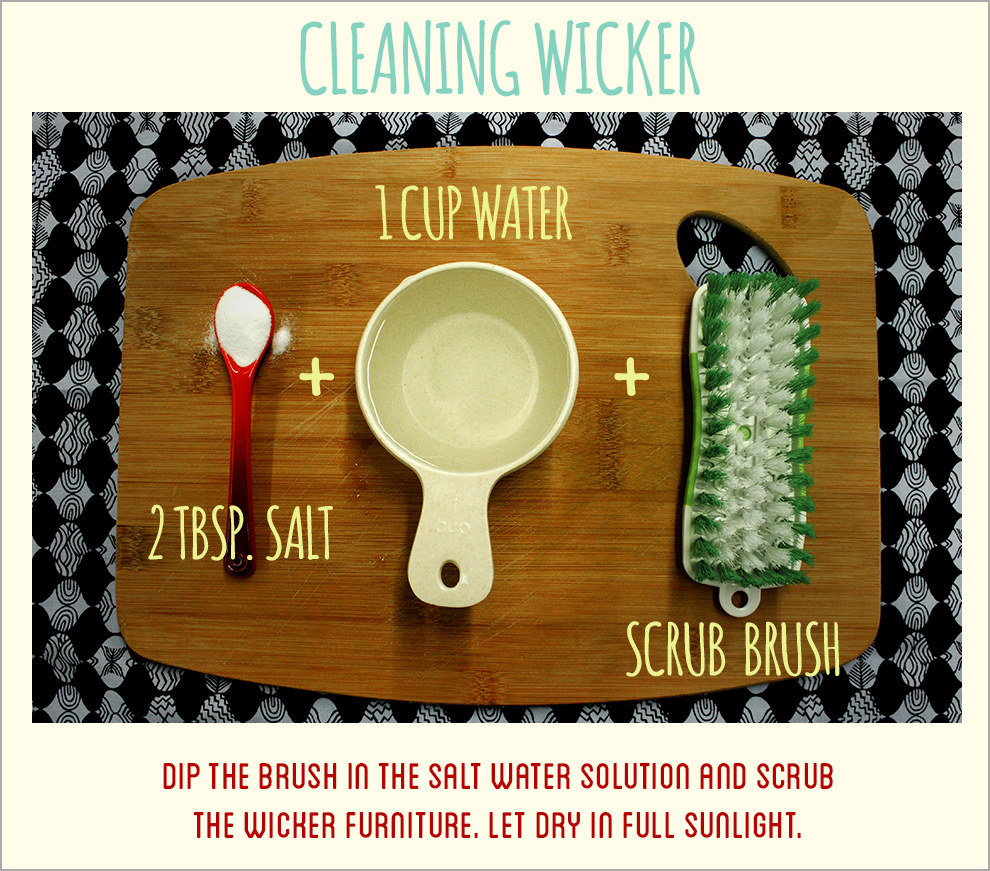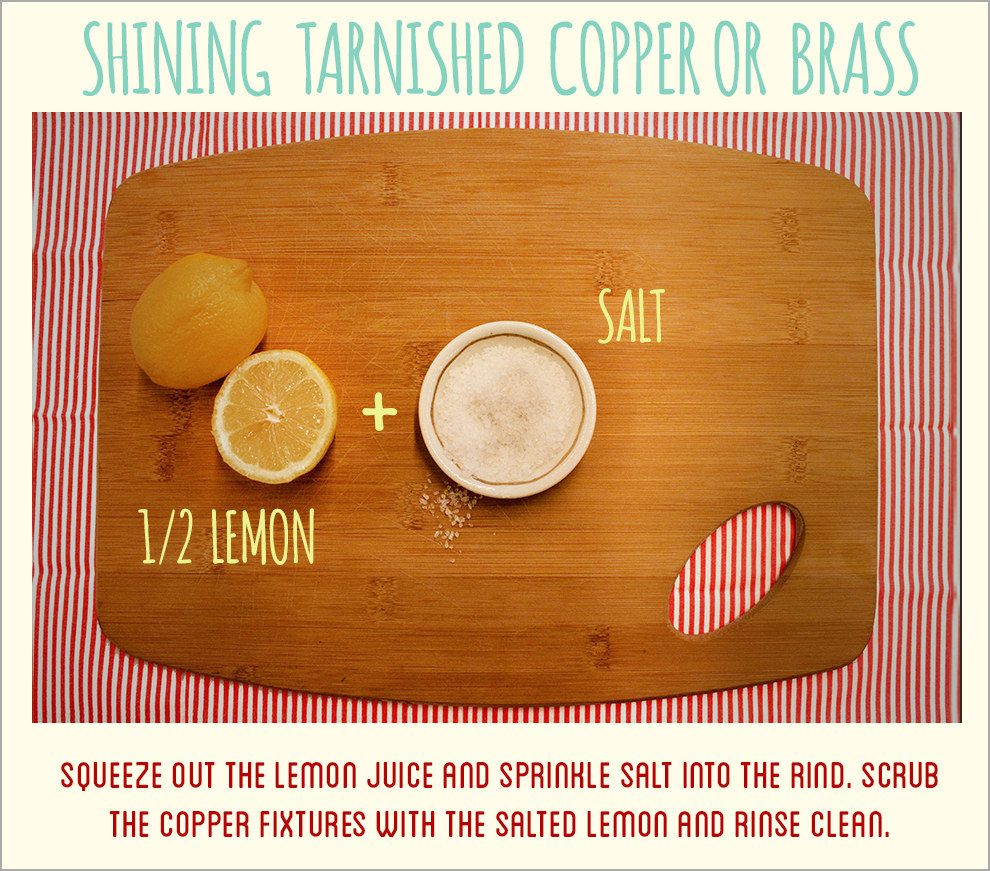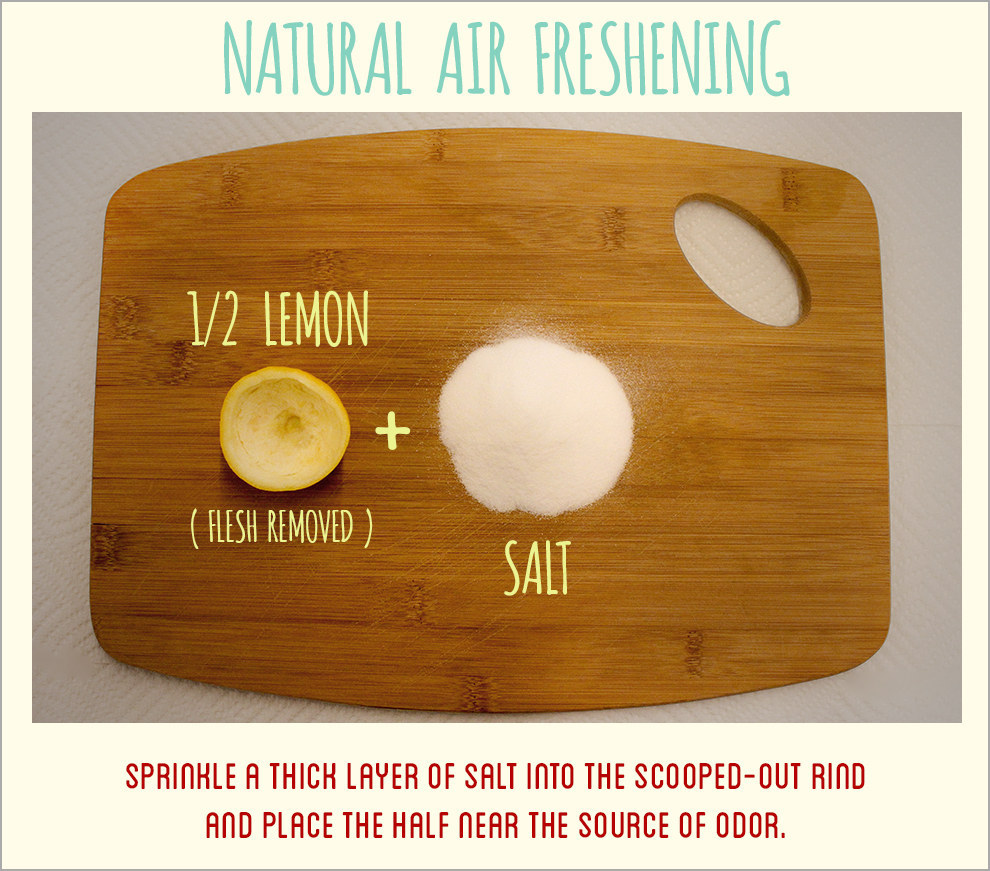 Looks like there are no comments yet.
Be the first to comment!