13 Ways You Didn't Know You Could Use Baking Soda
More than cooking. More than deodorizing your fridge.
1.
Dewaxing grocery store produce.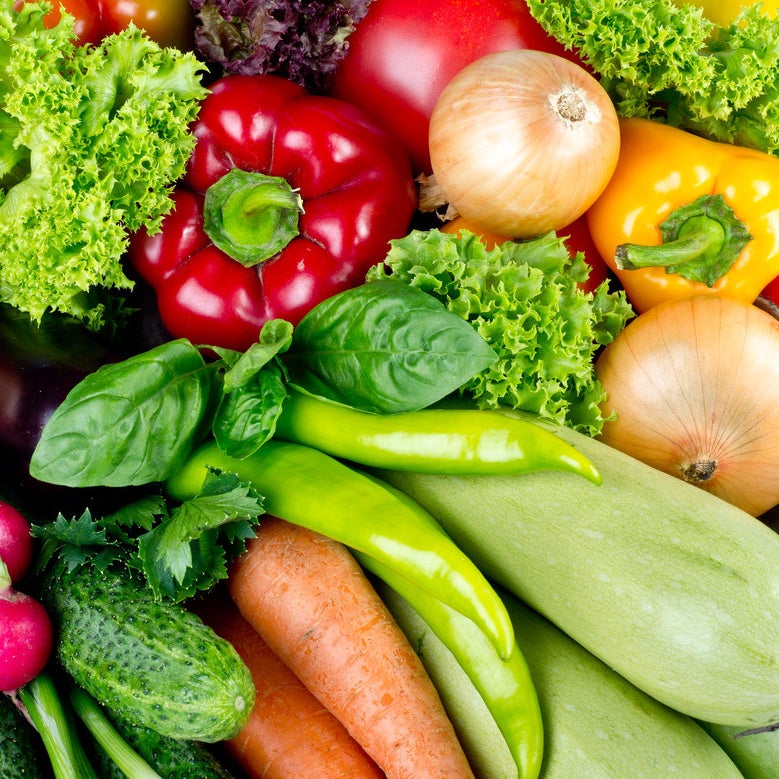 Sprinkle it onto a brush or sponge and scrub to remove.
2.
Deodorizing stuffed animals.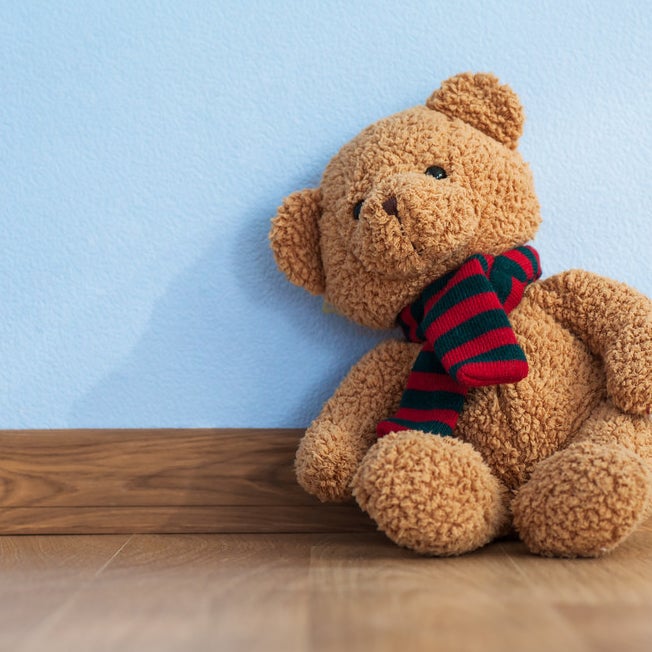 Sprinkle it on. Let it sit 15 minutes. Brush it off.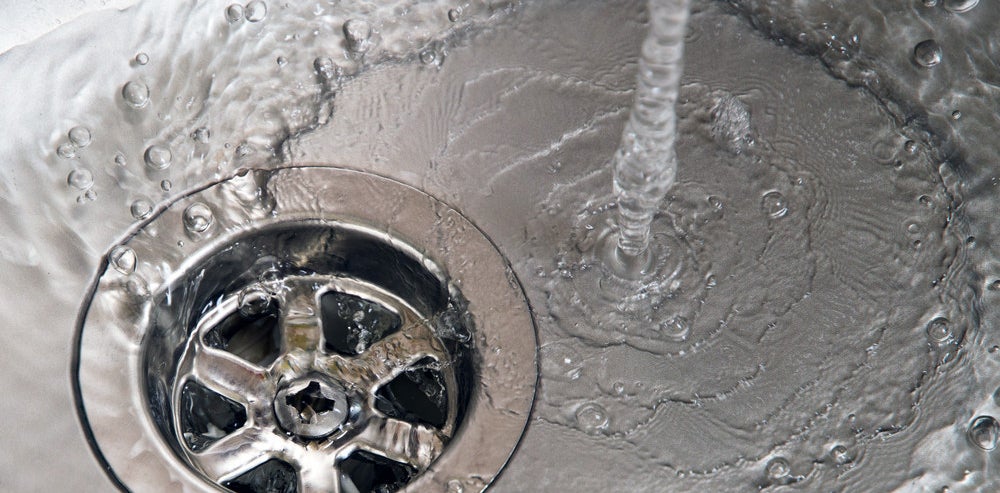 Sprinkle 1/2 a cup into warm running water to keep pipes from stinking.
4.
Preventing carpet stains.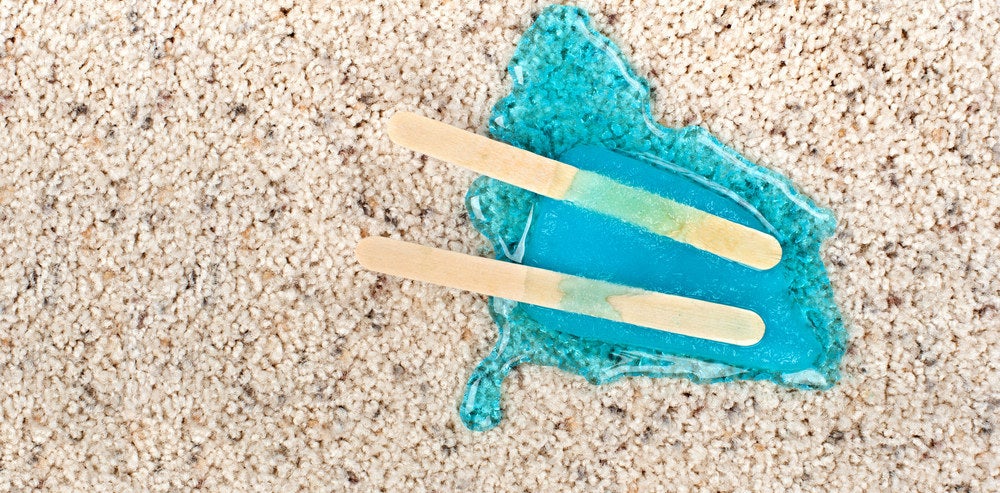 5.
Removing coffee maker stains.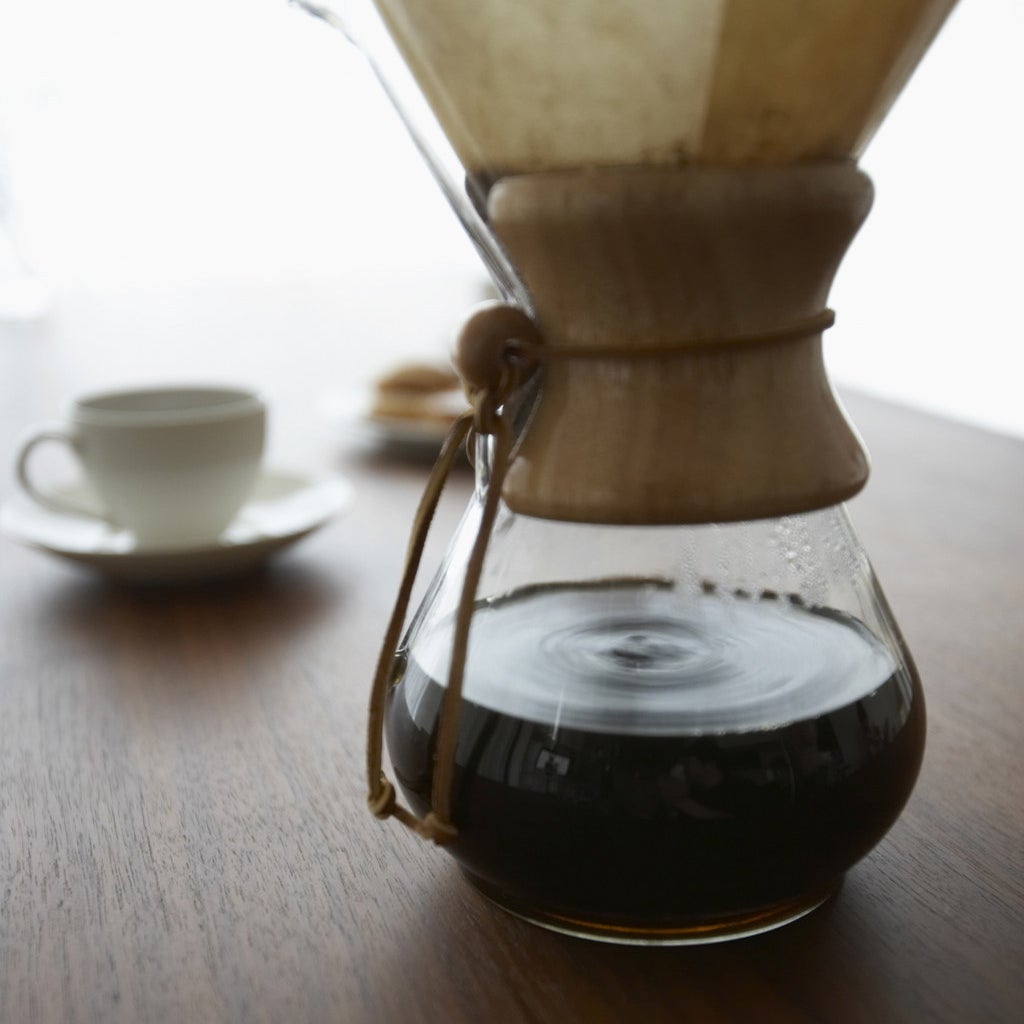 Fill stained carafe with one quart of water and 1/4 cup baking soda. If this doesn't work, add a little dish detergent and soak overnight.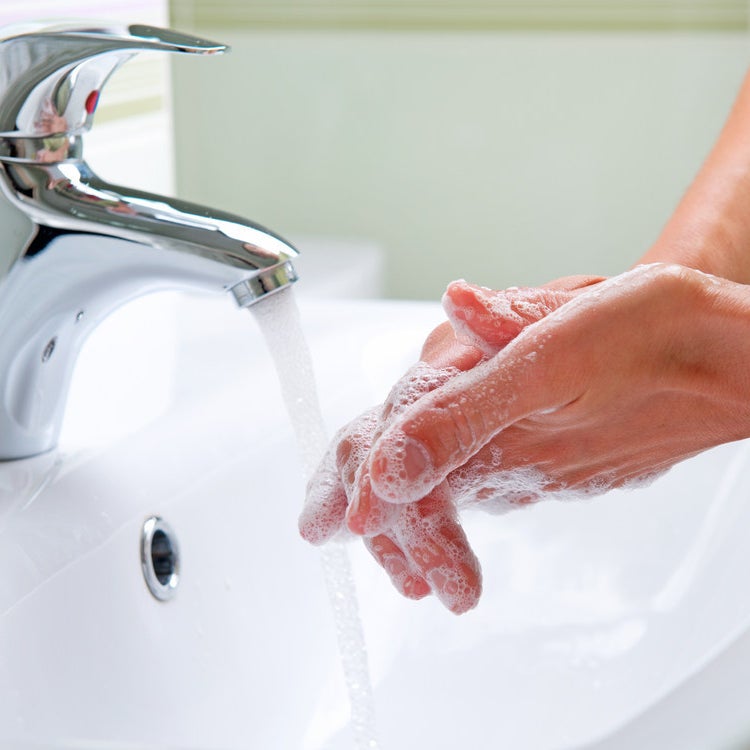 Make a paste of baking soda and water and scrub!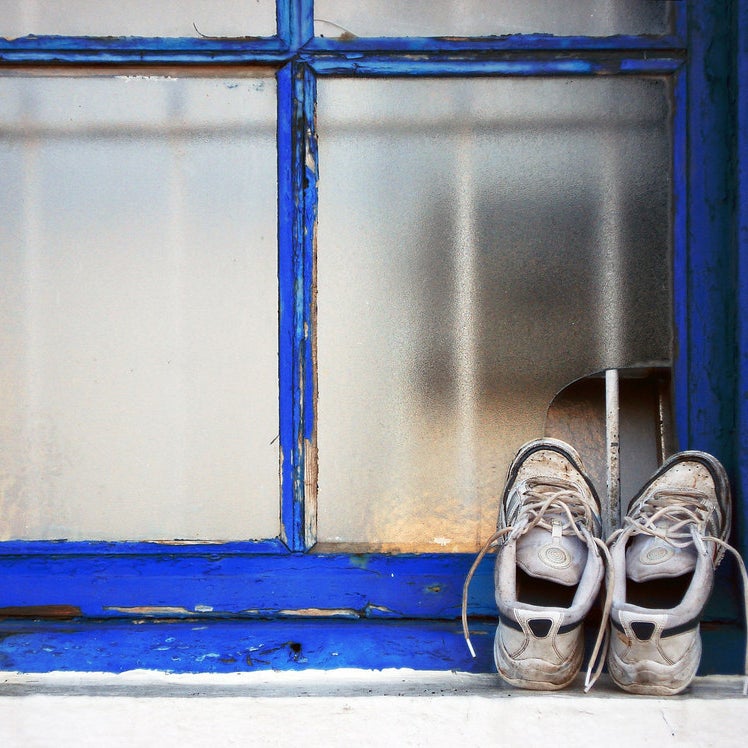 Fill a sock with baking soda, or sprinkle it right into the shoe.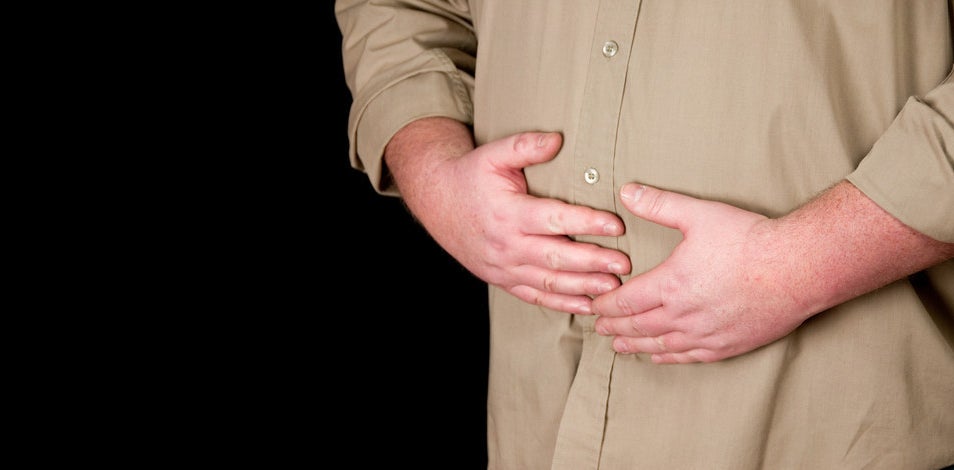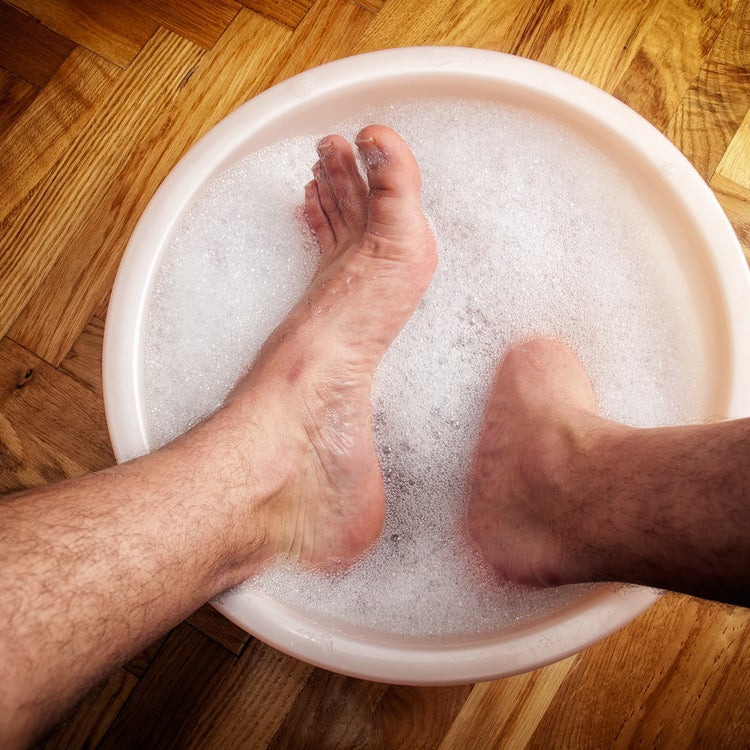 Mix it into warm water and re-he-he-lax.
10.
Cleaning orthodontia.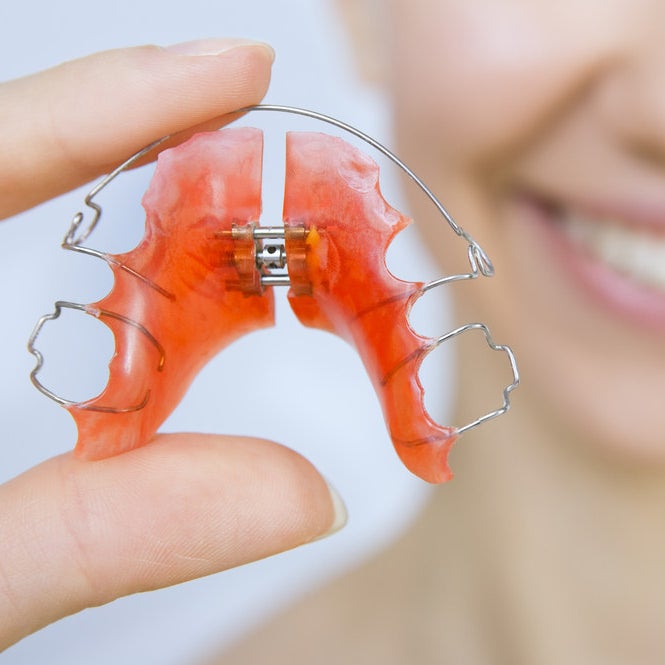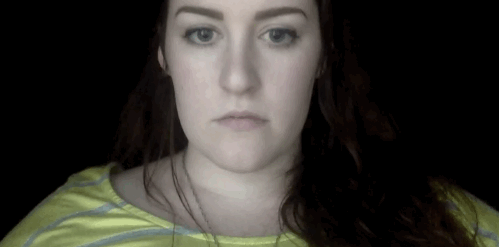 Sprinkle it on when you need to freshen up.
12.
Balancing the pH of your pool.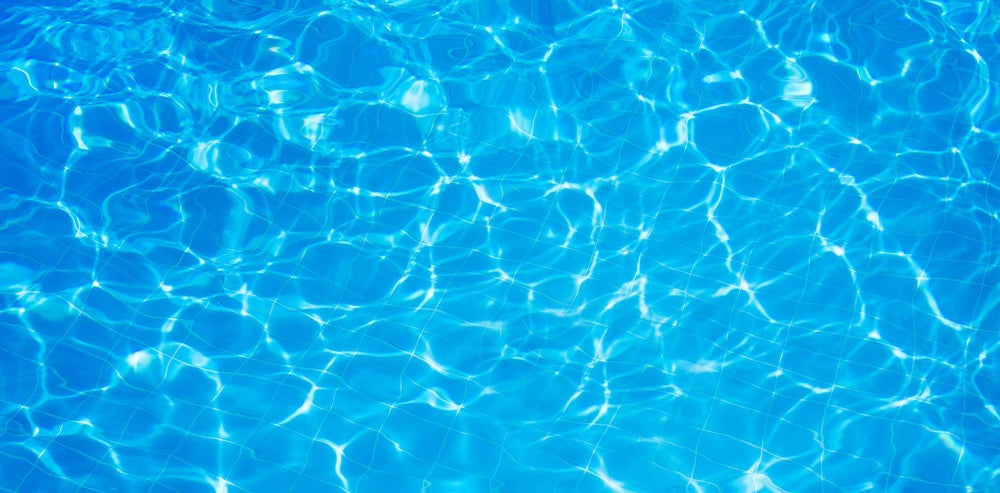 The secret to a pH-balanced and crystal-clear pool for less. Detailed instructions here.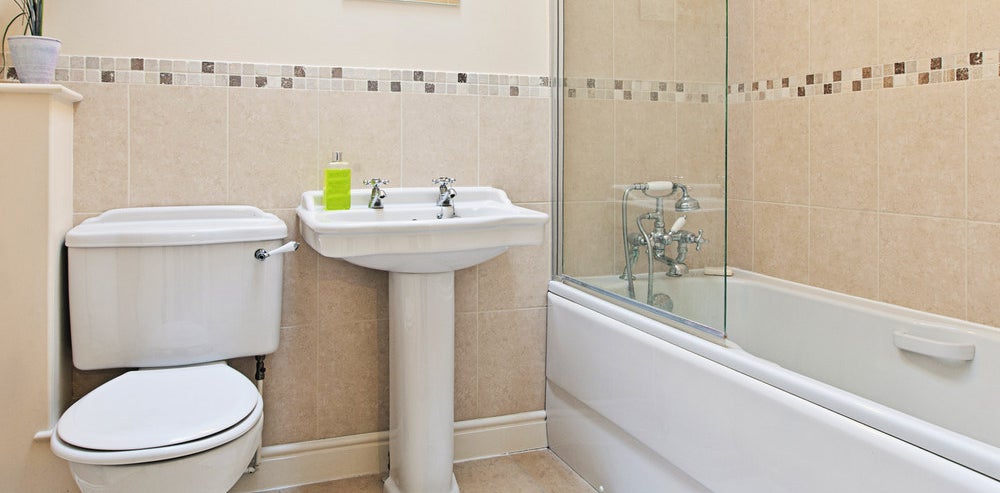 De-grime your shower without harsh chemicals. Directions here.