Hey fellow adults, remember the '90s?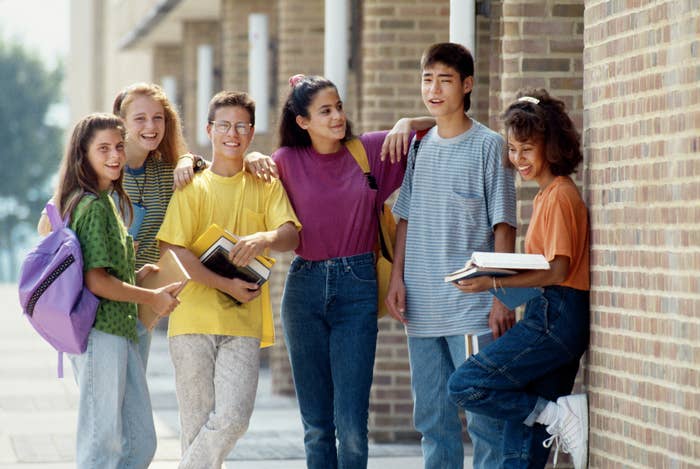 The fashion was truly remarkable, and if we're being honest, museum-worthy.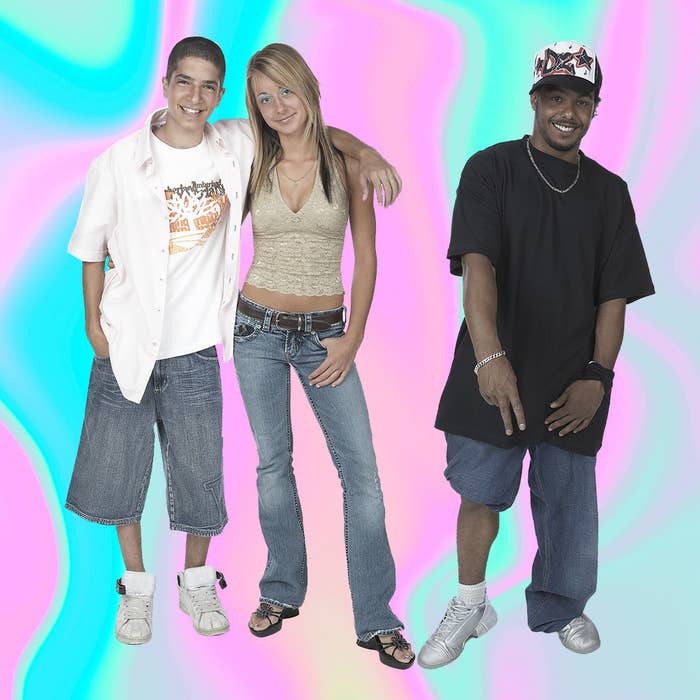 Kids these days will never really understand the extent of our daily struggles.
We may have gone cross-eyed more than once trying to solve those magic eye/stereograms things: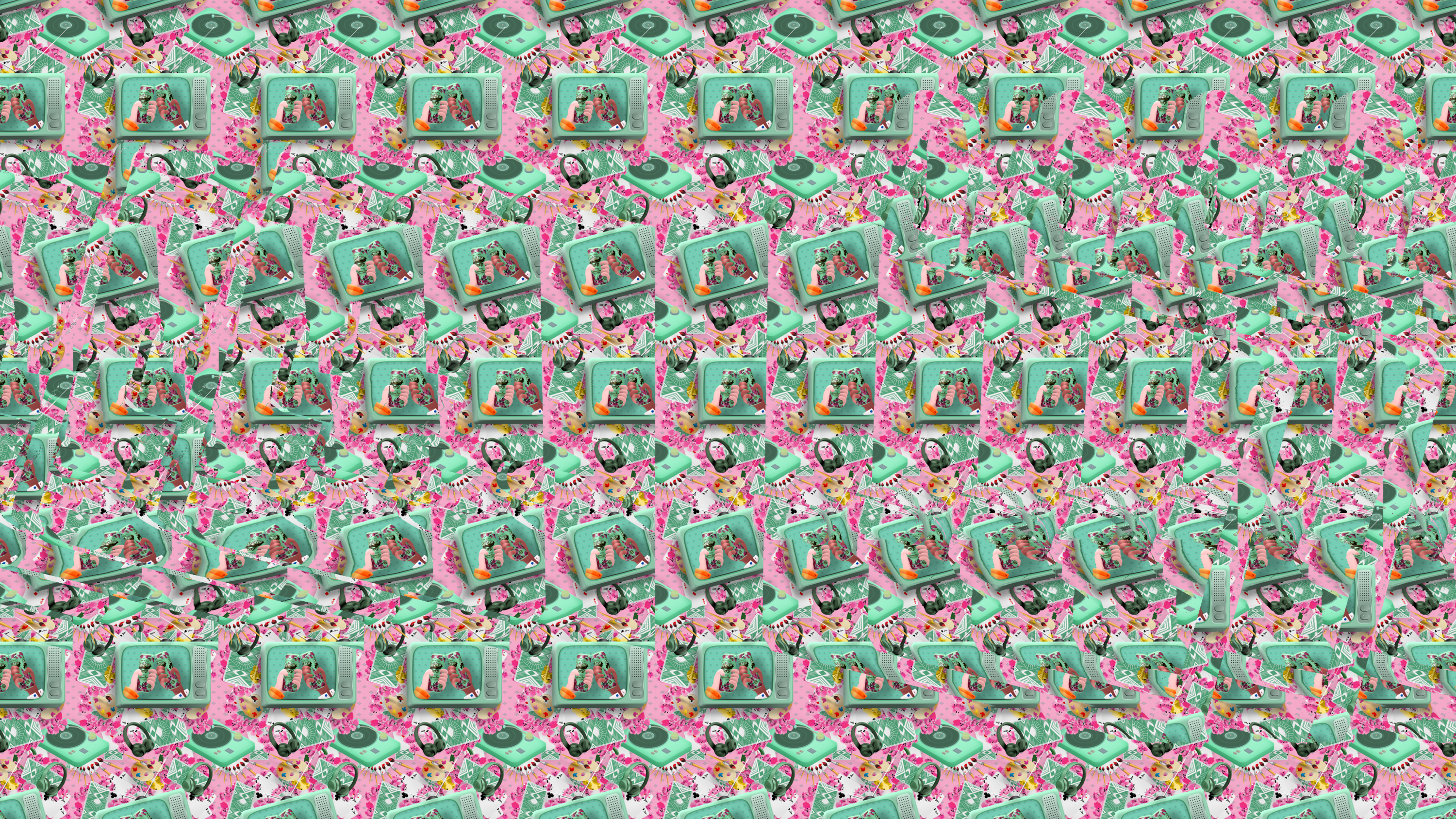 And we also have this beauty. It's been an essential beverage for close to 30 years!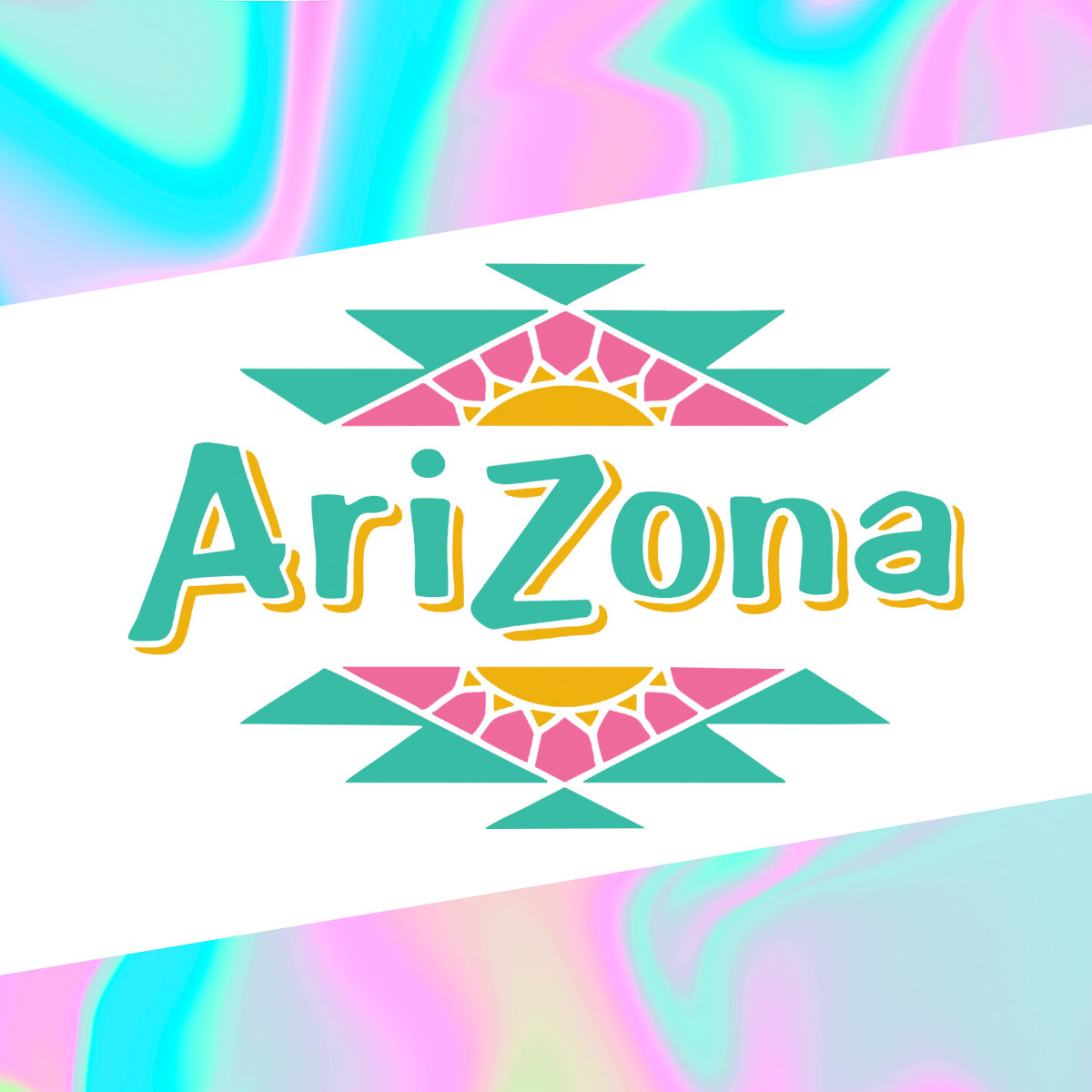 Recently, AriZona Hard Green Tea was released so I knew I had to try it.
It's made with real brewed green tea, so you won't feel guilty when you crack open one of these bad (tall) boys.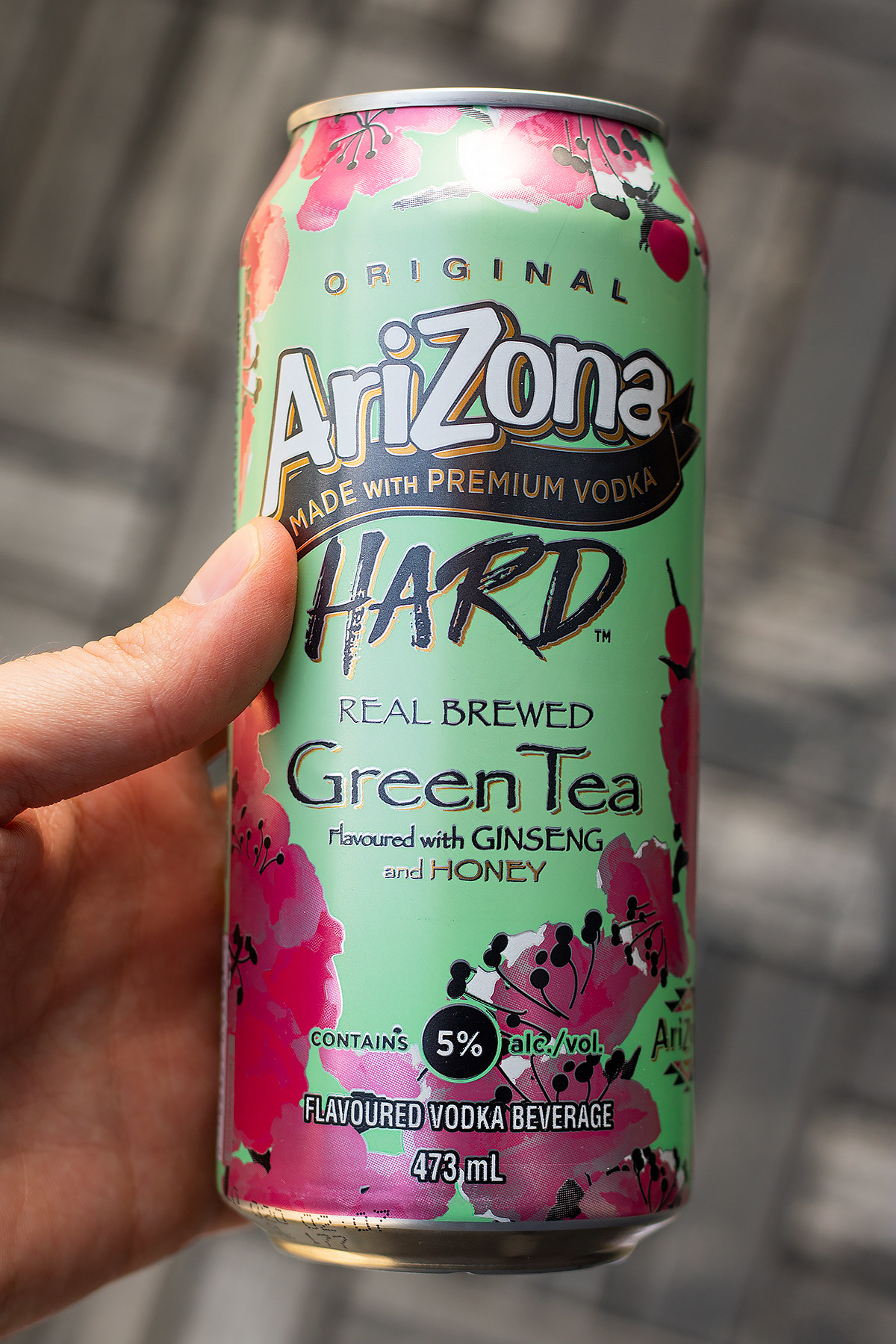 So what does it taste like? Let me tell you.
It tastes just like the original!
It has just the right amount of sweetness.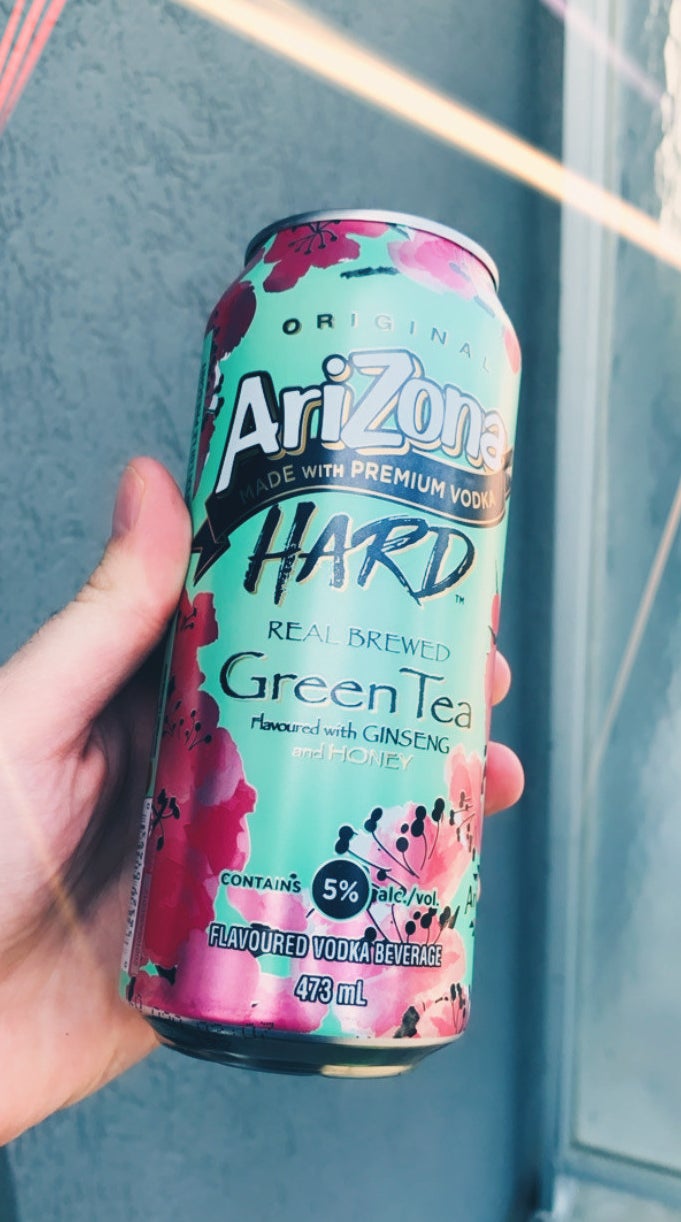 Hot tip: try it with lemon over ice.
So if you're looking to get nostalgic, be refreshed, and have a new summer favourite, look no further.
AriZona Hard Green Tea is now available across Canada.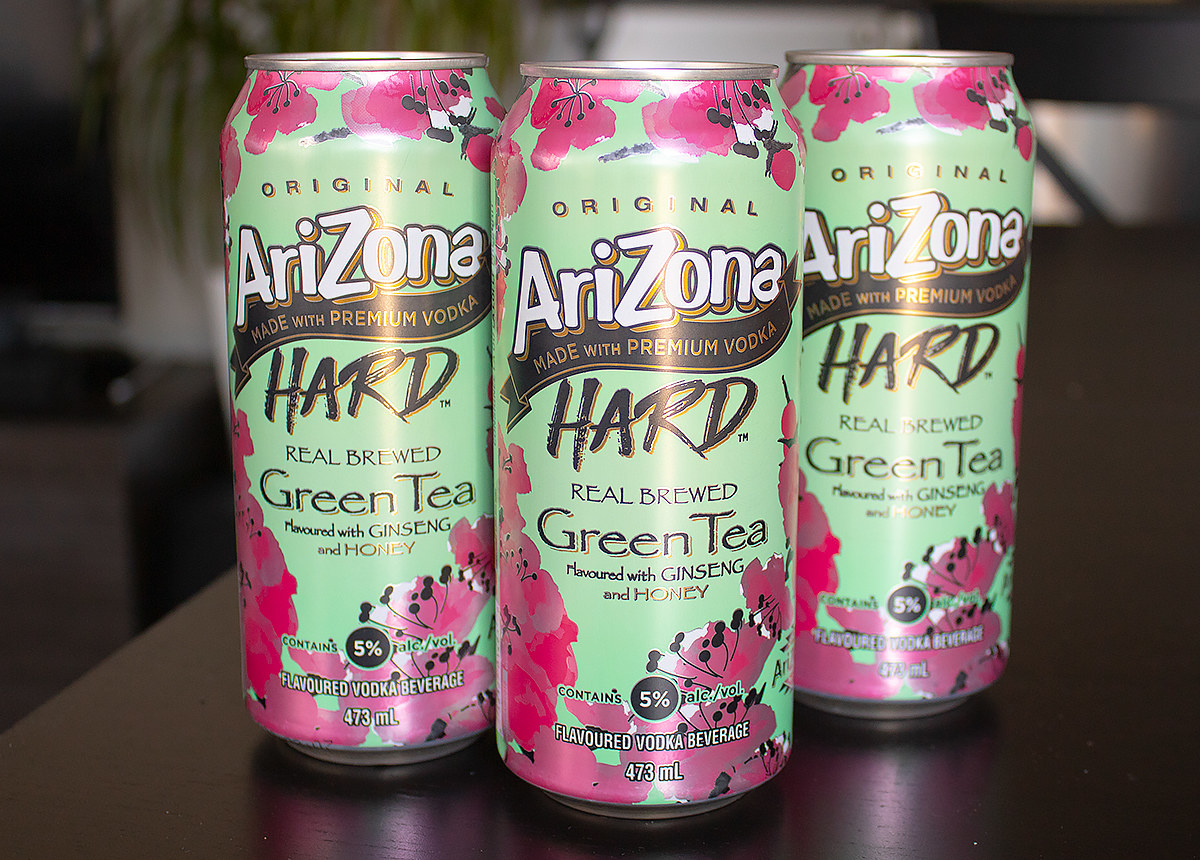 And finally, one last stereogram to test your visual prowess.