1.
I don't know how else to describe it. Can I use your bathroom or not?
2.
You know what you did.
3.
That's what you think, lady. HIT IT, HORNS!
4.
Fine, you're ~creeping~ these women out. Either way I'm going to have to ask you to leave.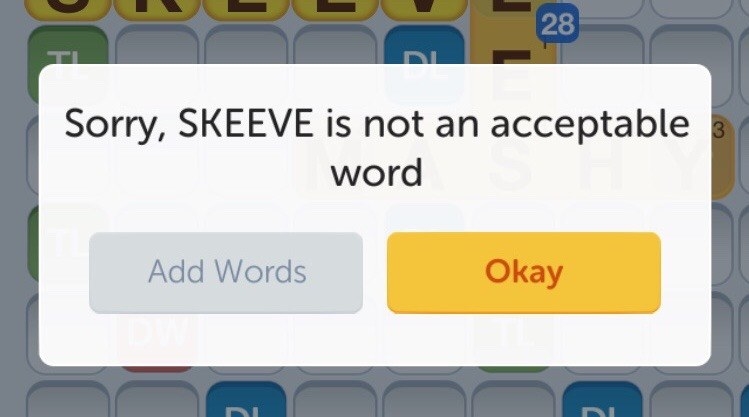 5.
Tell that to... MY WAIIIFE!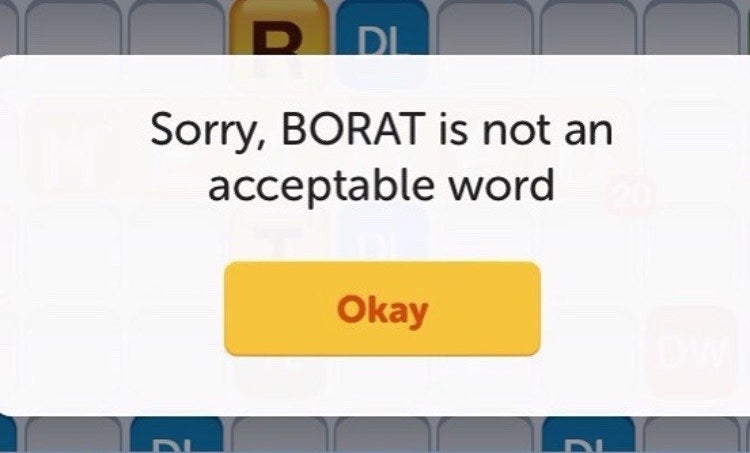 6.
You know who might disagree, actually, is... 🤘🔥🎉🚨 ->YOUR MOM.<-🚨 🎉🔥🤘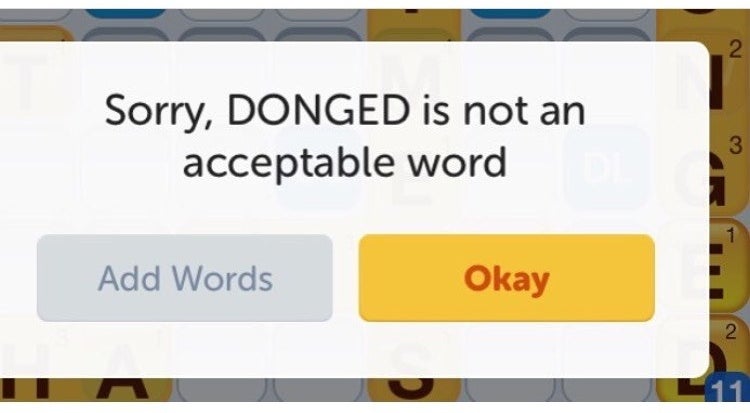 7.
SHUT UP, DAD! DON'T ASK WHAT I PLAN TO DO WITH MY LIFE IF YOU'RE NOT PREPARED TO DEAL WITH THE ANSWER!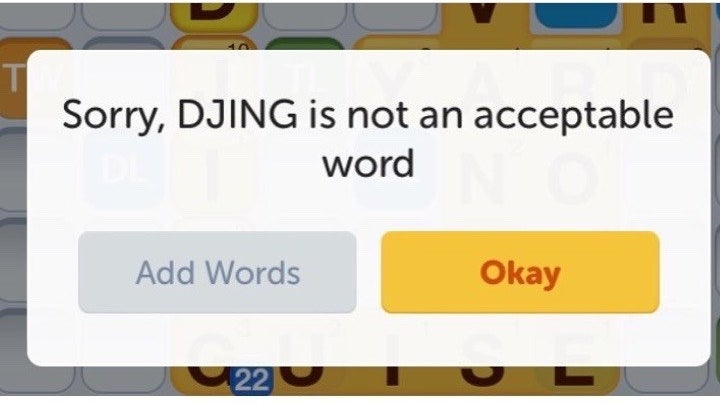 8.
What are we to each other, then?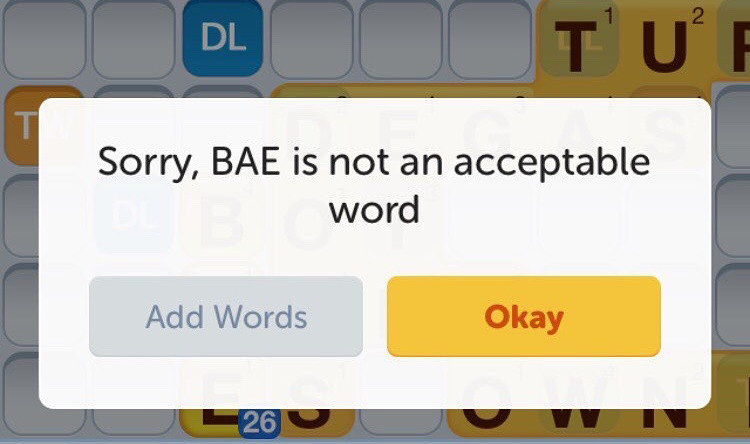 9.
Oh god but what if it becomes acceptable and I didn't get to use it?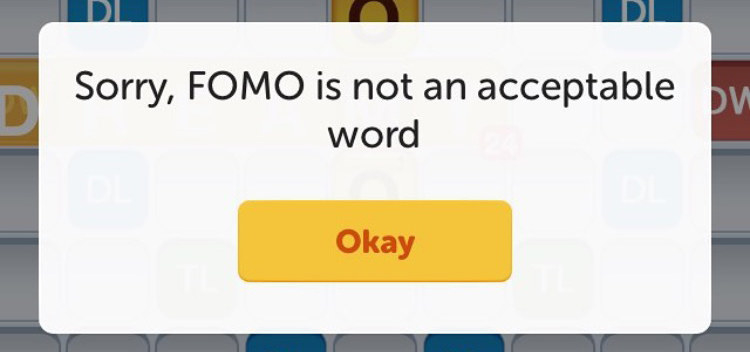 10.
*whispers to wife* Yeah I don't think this new babysitter's going to work out.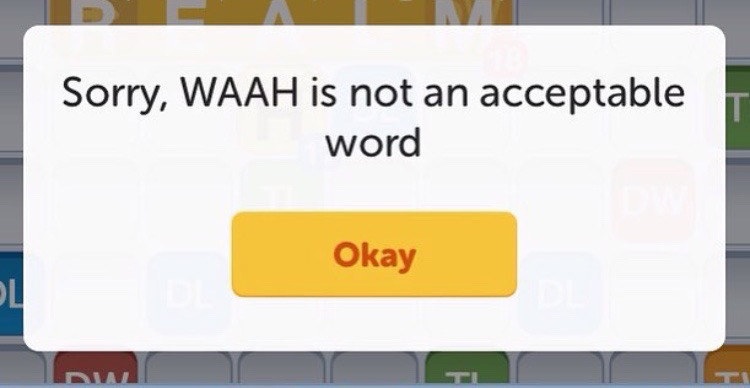 11.
Not today, Satan. Not today.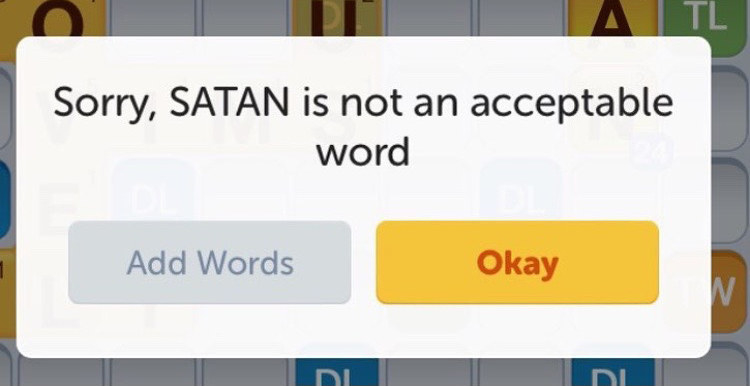 12.
Don't tell me how to write my cat's obituary.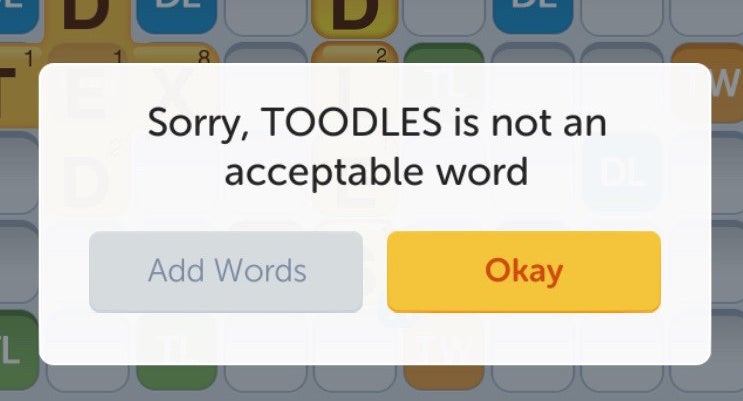 13.
I said, don't tell me how to write my cat's obituary.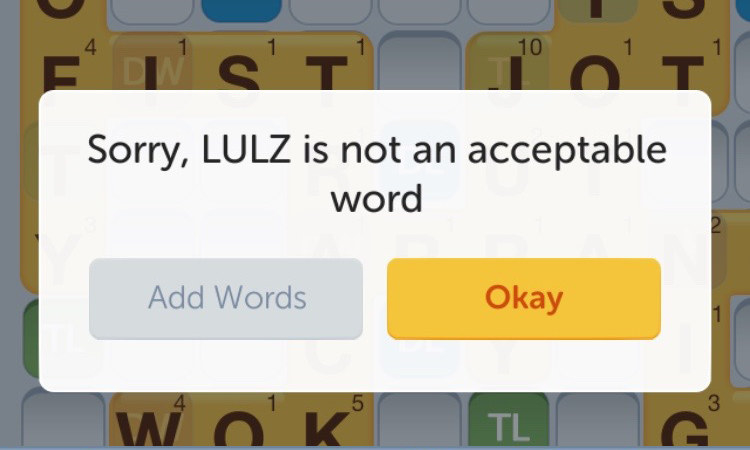 14.
For the last god damn time...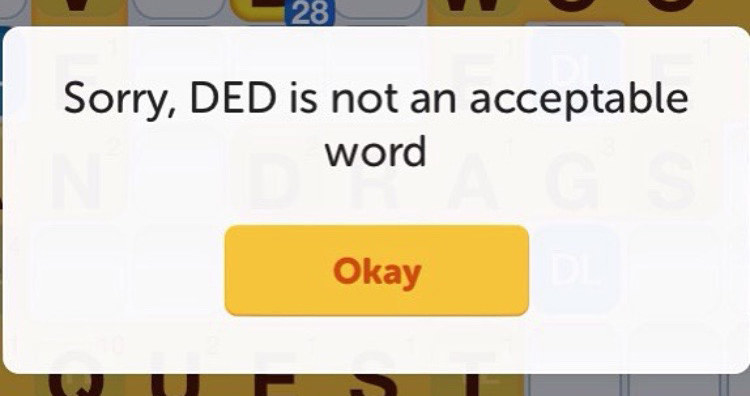 15.
Fine, how would *you* describe this quantity of nuts?
16.
On this we 100% agree.
17.
That's nice of you to say but we both know how I look tonight.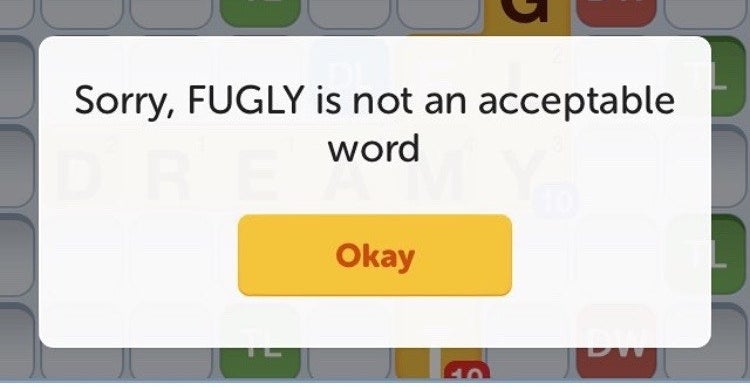 All images courtesy of Zynga, Inc.