1.
Most "Customer Service" Jobs Nowadays Are Just Sales Jobs In Disguise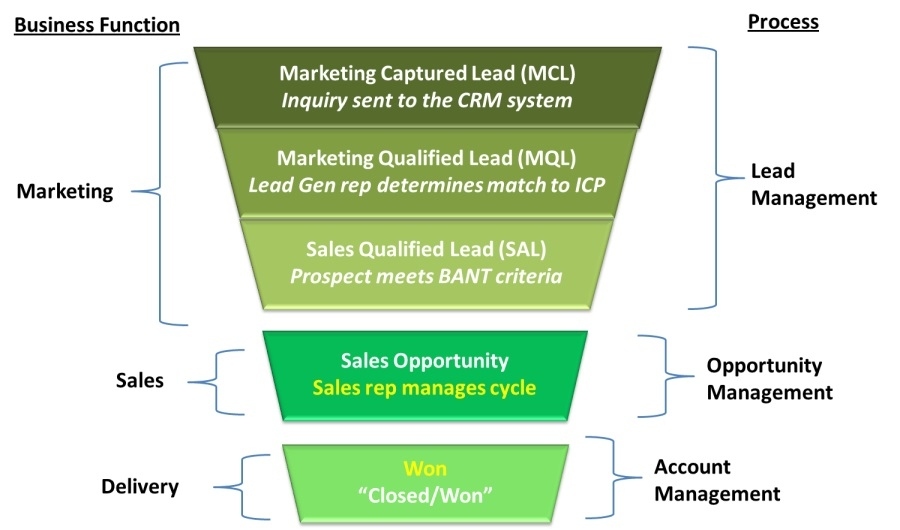 2.
My Extension Doesn't Make Me Your Personal Attendant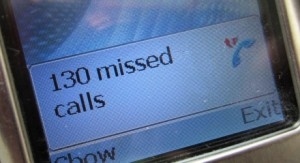 3.
Thinking A Supervisor Is The Key To All Of Your Dreams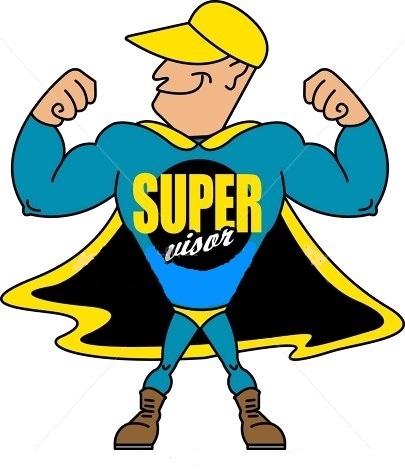 4.
Complaining About Long Hold Times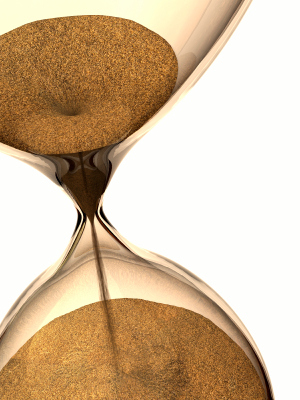 5.
People Love To Hear Themselves Speak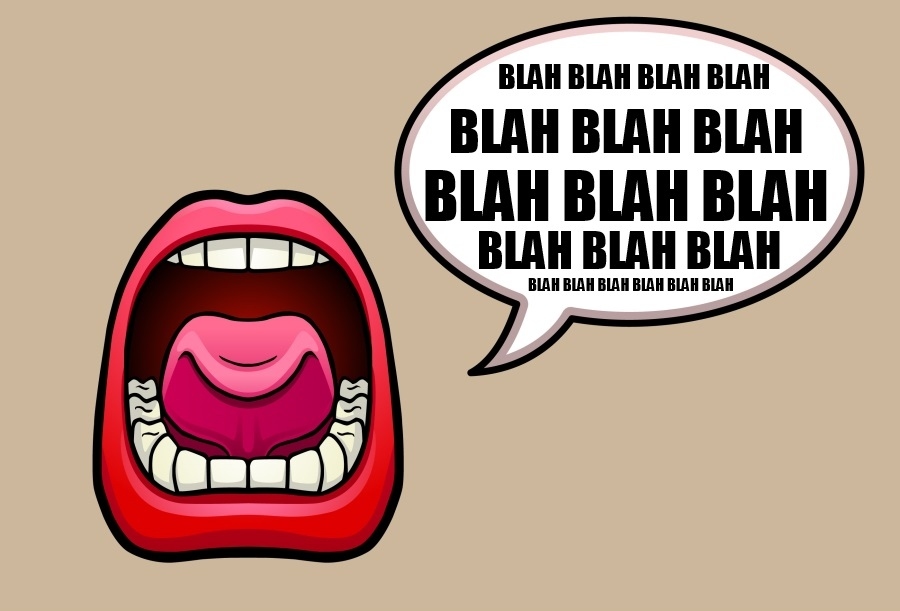 6.
Insisting On A First And Last Name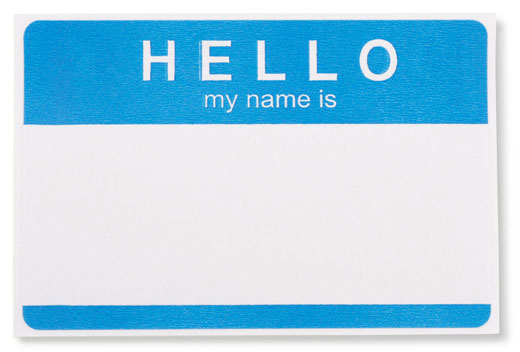 7.
Not Sharing Credit Card Information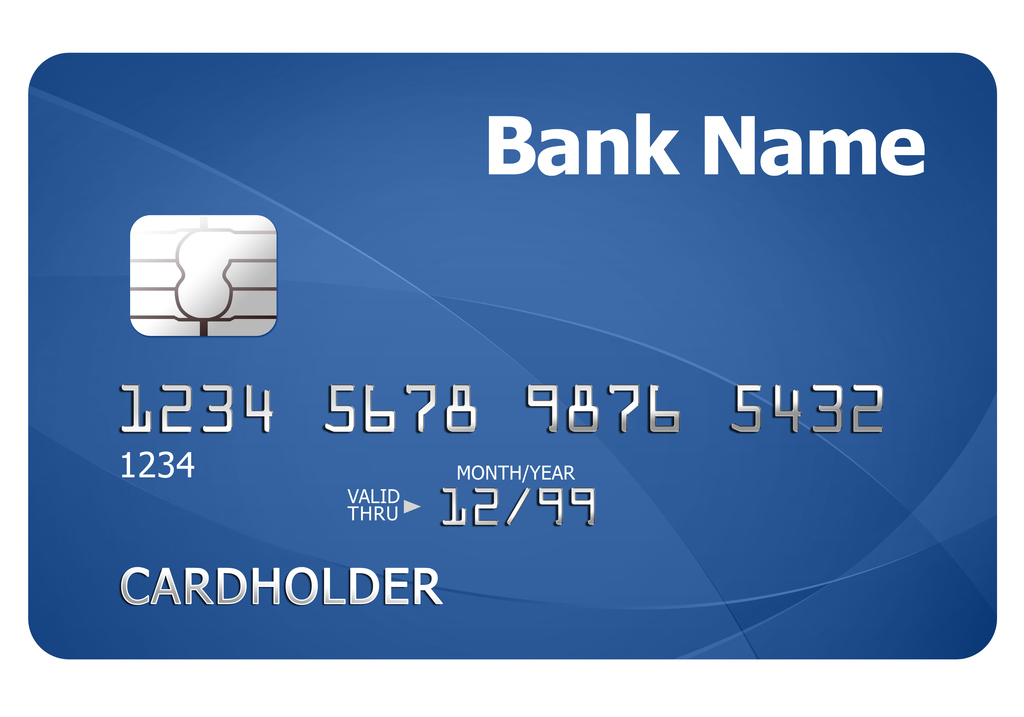 8.
"I'm Calling My Lawyer"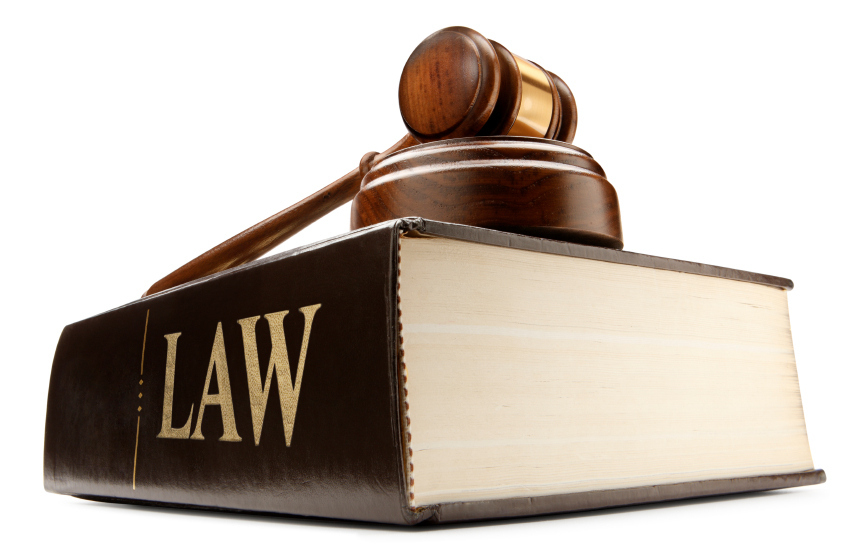 9.
Not Reading The Terms And Conditions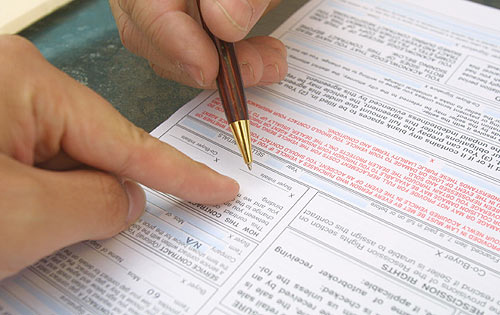 10.
Announcing "Its A Visa" Before Giving The Number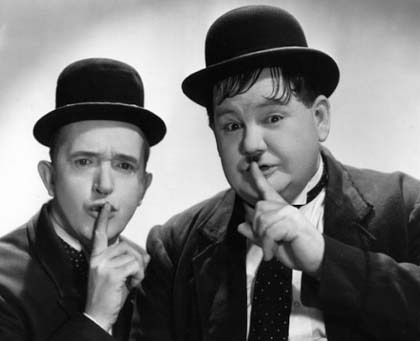 11.
"I'm Posting This On Facebook, Twitter, My Blog, Etc."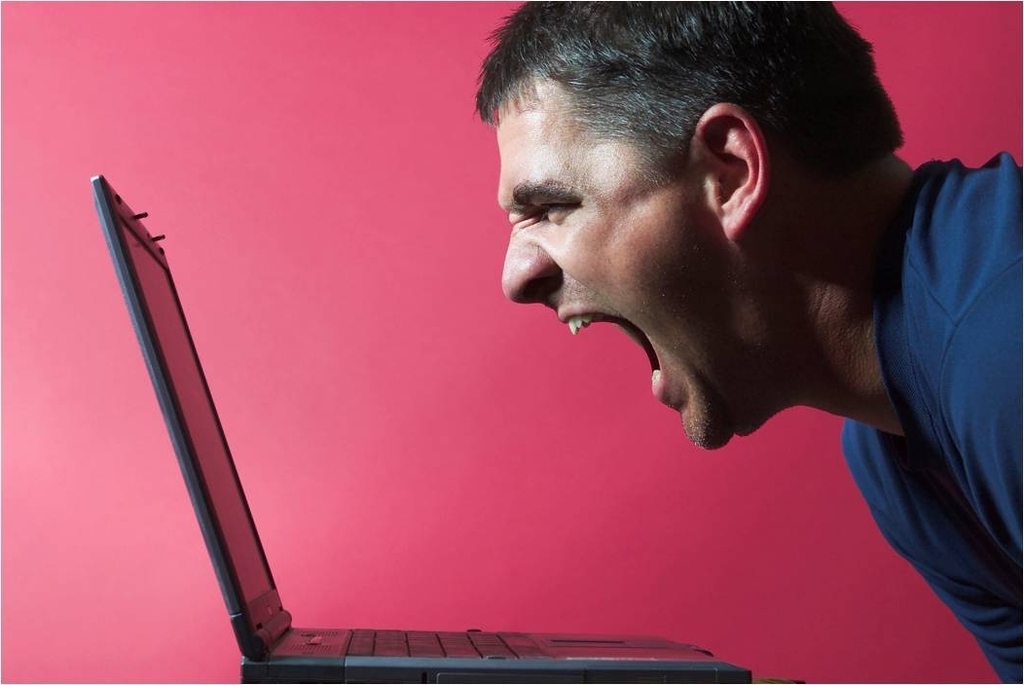 12.
"I'm Never Using This Company Again"
This post was created by a member of BuzzFeed Community, where anyone can post awesome lists and creations.
Learn more
or
post your buzz!