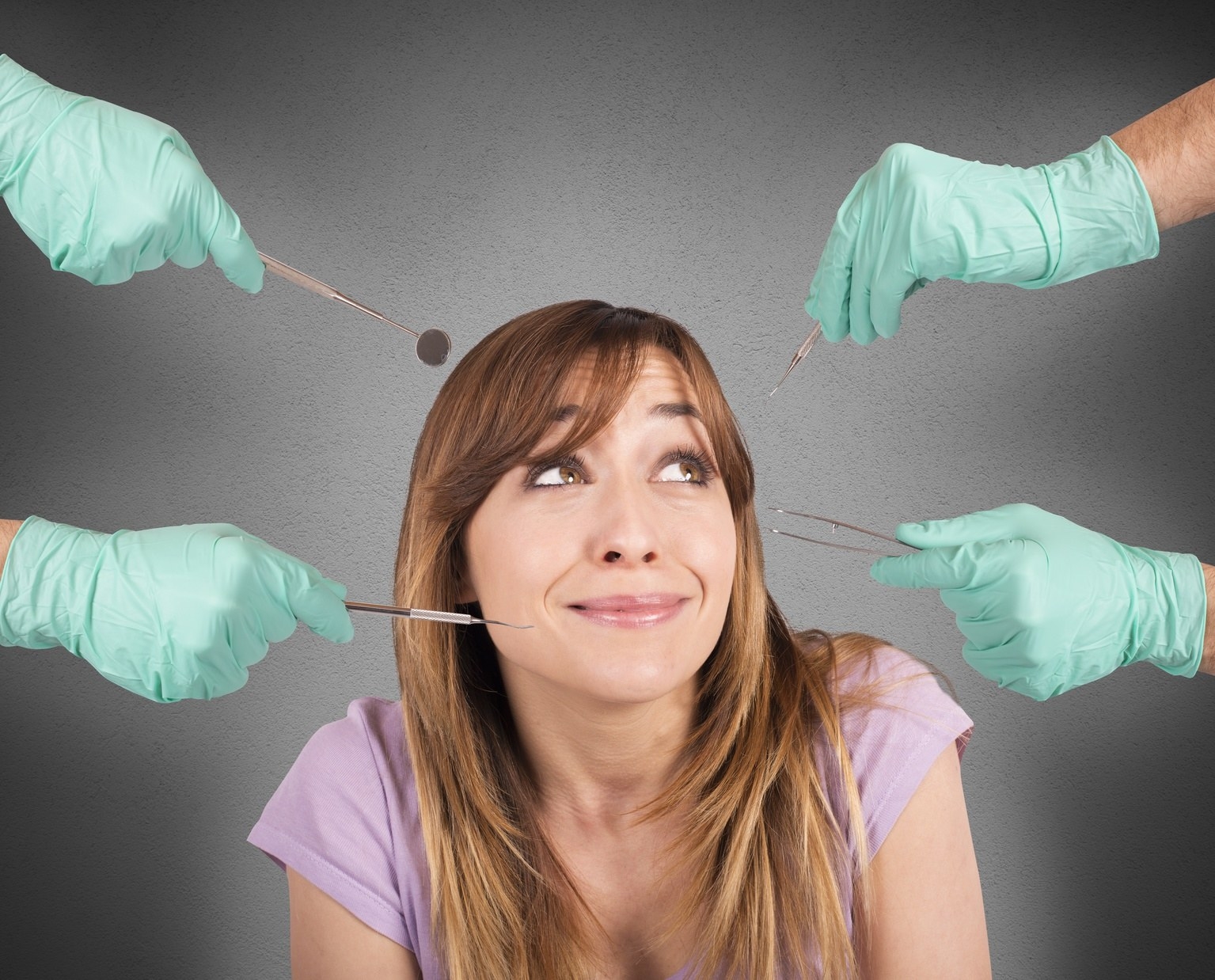 There are many who think like this, and dental anxiety is totally natural. Just ask any dentist about it, and they will tell you that it is more common than you think. You definitely might not like I, but here are some things that you can do to help with this, and this article will discuss that. Your first step is to find the right dentist.
Most people will tell you to suck it up, as if that will help you with your fear of the dentist. Fear isn't a weakness, but it is totally normal. Your dentist should be someone that will help you be as healthy as possible, and the fears should be taken seriously.
Now, if you have a dentist that shames you for being scared and doesn't understand where you're coming from, get out of there now. Dentists know it's scary, and they will help you with making it less frightening. You need to find a dentist who will do this for you. The best thing to do is to get one that lets you control everything in the chair, explains things in detail, doesn't act until you're ready, and lets you feel less afraid and embarrassed about going there. You can interview a few dentists if you need someone that makes you feel less afraid. It's good to get to know your dentist, and you'll feel comfortable working with them. As a helpful tip, go with a pediatric dentist, since these ones tend to be super patient, and they will listen to your concerns.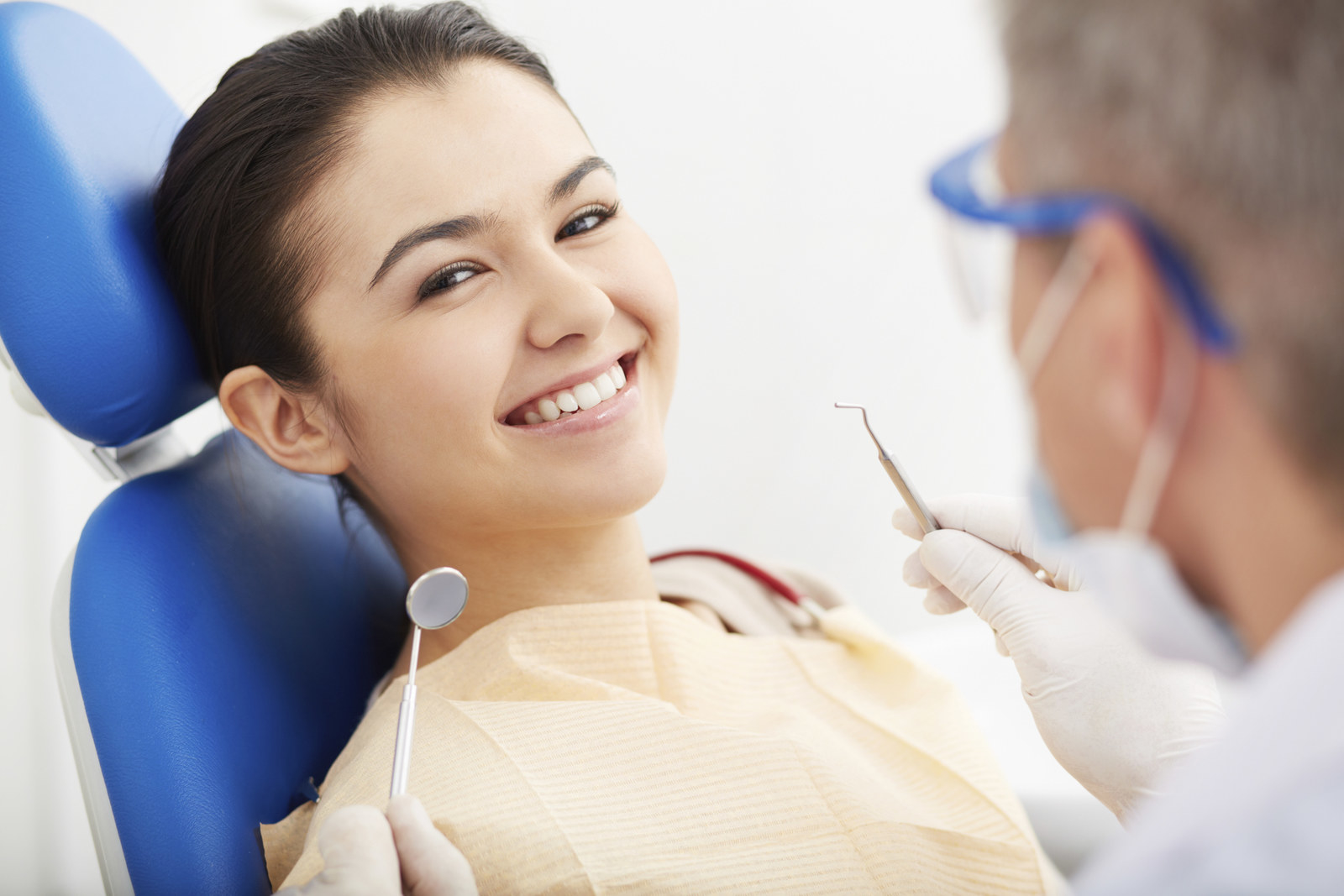 Now, there are a few things that you can do before our appointments to help make it less scary. Now, dental anxiety is often on the dentist, but it's also on you as well. To start, you'll want to avoid caffeine at least six hours before the appointment, for it'll make you less anxious. You should make sure that you eat a food high in protein about an hour before you see the Roseburg dentist, since that'll calm the dental anxiety. In a different note, you should try not to have sugary foods beforehand, for that will cause you to feel agitated, and carbs don't have the same effects that will calm you that protein foods do.
When you're sitting in the chair, you breathing is a huge part of this. One of the key problems with many people at the dentist is that they aren't breathing enough, and that causes more panic than one might care to admit. What you should do is slowly inhale and exhale, pausing a few seconds between each to help calm the body down. Don't try to hold your breath like many anxious people do, since that'll lower the oxygen levels and make you feel a whole lot more panicked.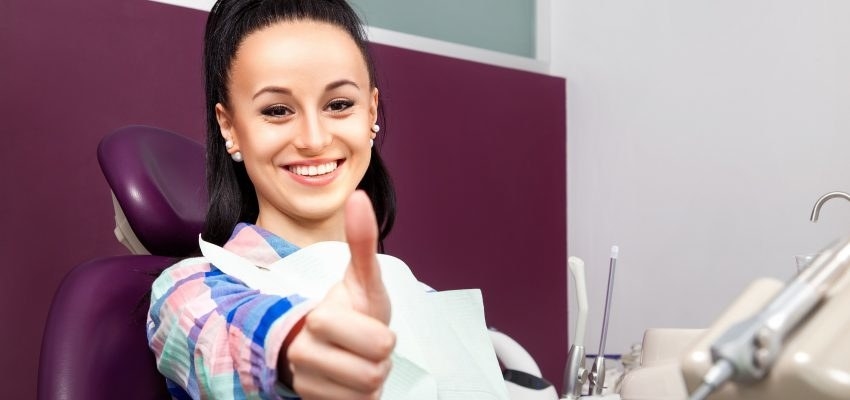 Finally, talk to your dentist and see if there is a way for you to have a signal for them. You can use that, and they can pause. This is great if you feel worried about control. Also, talk to your dentist and see if there is a way for you to bring in either a weighted blanket or a stuffed animal in order to squeeze it to help with dental anxiety. This might sound embarrassing as you read it, but trust me, it can help you so much with the anxiety that you feel.
Now, you should definitely do your research and consult your dentist before you go in. choosing the right dentist is definitely something that you must do in order to help with dental anxiety. It really does start with that, and you'll be able to watch out for any further problems if you're watchful of this. By being smart, watching what you do, and choosing the right dentist, you'll be able to ensure that you have the best results possible from this, and you in turn will also improve on your overall personal health.
This post was created by a member of BuzzFeed Community, where anyone can post awesome lists and creations.
Learn more
or
post your buzz!