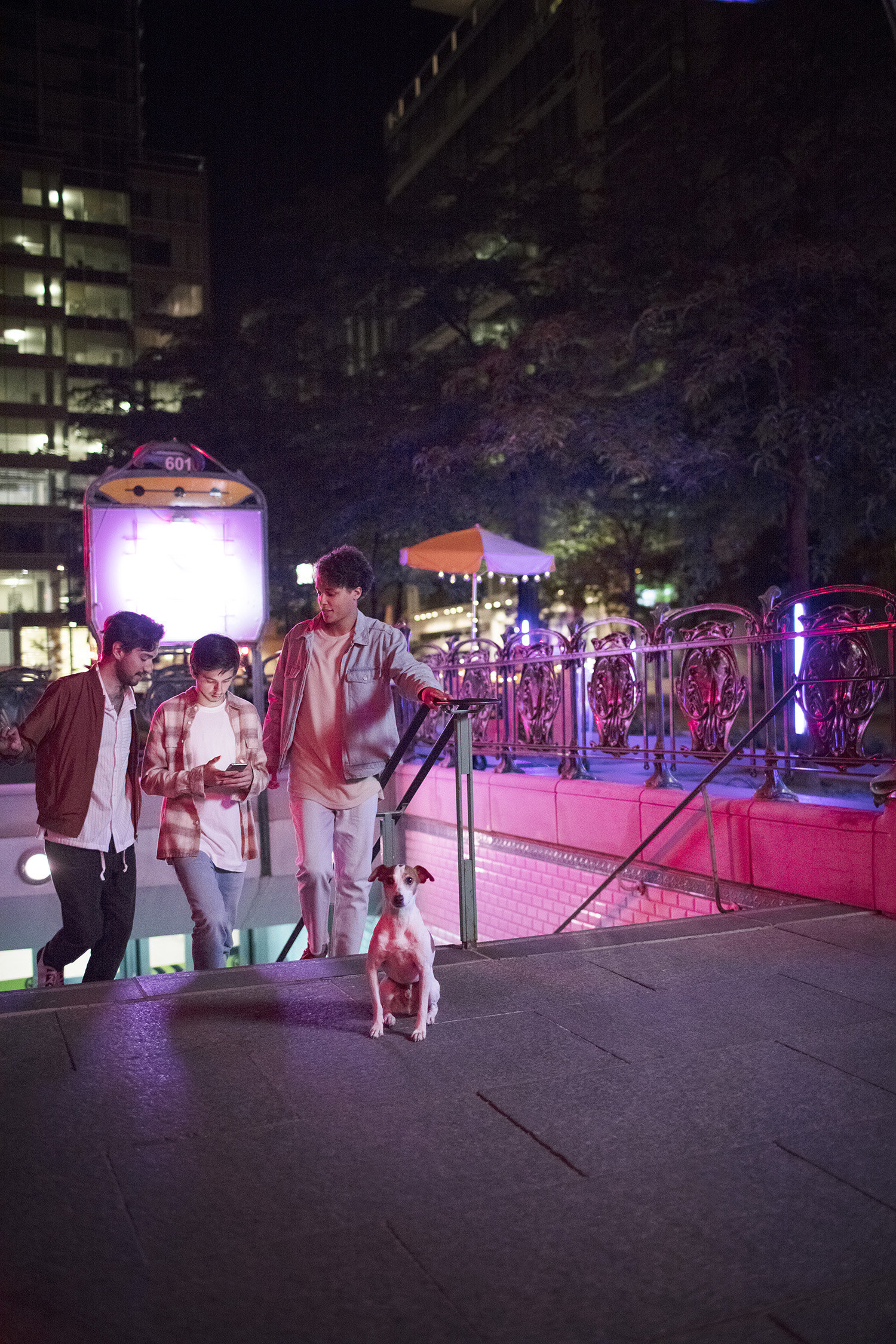 Pay attention to notifications.
Some service providers will send you an alert via text message when you're nearing the end of your data bucket (for example, when you get to 90 per cent). When you get these notifications, it's much more cost-effective to top up your data rather than go into overage. Most providers will give you the option to buy top-ups when they send you the alert. Alternatively, you can always choose to turn your data off just to be safe.
Make use of extra data features.
Keep an eye out for plans or features that will up your data bucket. For example, Fido Pulse plan customers now get an extra five hours of free data a month on top of what's already included in their plan. With an extra five hours, you can stream your favourite show on the bus or video call a friend on the go without having to hunt for Wi-Fi or worry about going over your data.
Close apps when you're not using them.
When you're done with an app, make sure that you properly shut it down so that's it not running in the background and eating into your data. For example, on an iPhone you just need to double click your home button and then swipe up on the pages you want to close.
Track your usage.
You can usually keep track of how much data you are using via your online account or app. Most apps allow you to check on where you are with your data consumption, to see if you're getting close to your max, buy a top-up or simply turn off your data.
This post was created by a member of BuzzFeed Community, where anyone can post awesome lists and creations.
Learn more
or
post your buzz!
Looks like there are no comments yet.
Be the first to comment!