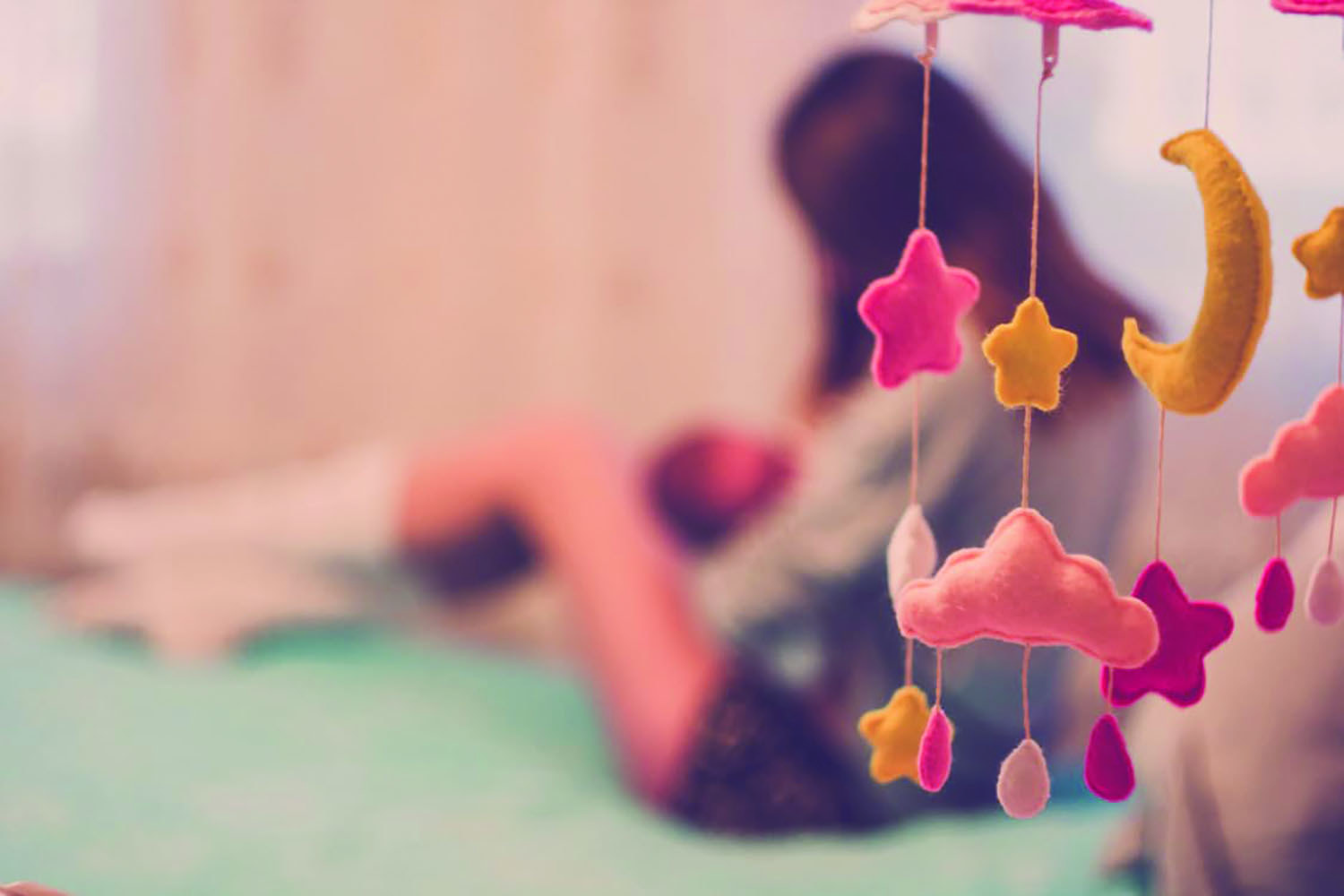 1. Be patient with your baby and yourself.
Although breastfeeding is natural, it can take time for both mom and baby to learn what works for them. If you're having trouble, ask for help and support if you need it to start you and your baby on the path to success.
2. Check out local support services.
Many places like Ontario have many resources for new mothers and those looking to refine their technique or get ideas from other mothers to cope with day-to-day challenges. There are many great programs available, including drop-ins where you find a space to sit down, meet other mothers and feed your baby.
3. Call for help.
Breastfeeding is good for babies in many ways. However, some moms may not be able to breastfeed for medical reasons, and some mothers and babies, despite all best efforts, experience challenges. Speak with your primary care providers about the best options for your baby. The most important thing is to ensure your baby is getting the nutrition he/she needs.
This post was created by a member of BuzzFeed Community, where anyone can post awesome lists and creations.
Learn more
or
post your buzz!