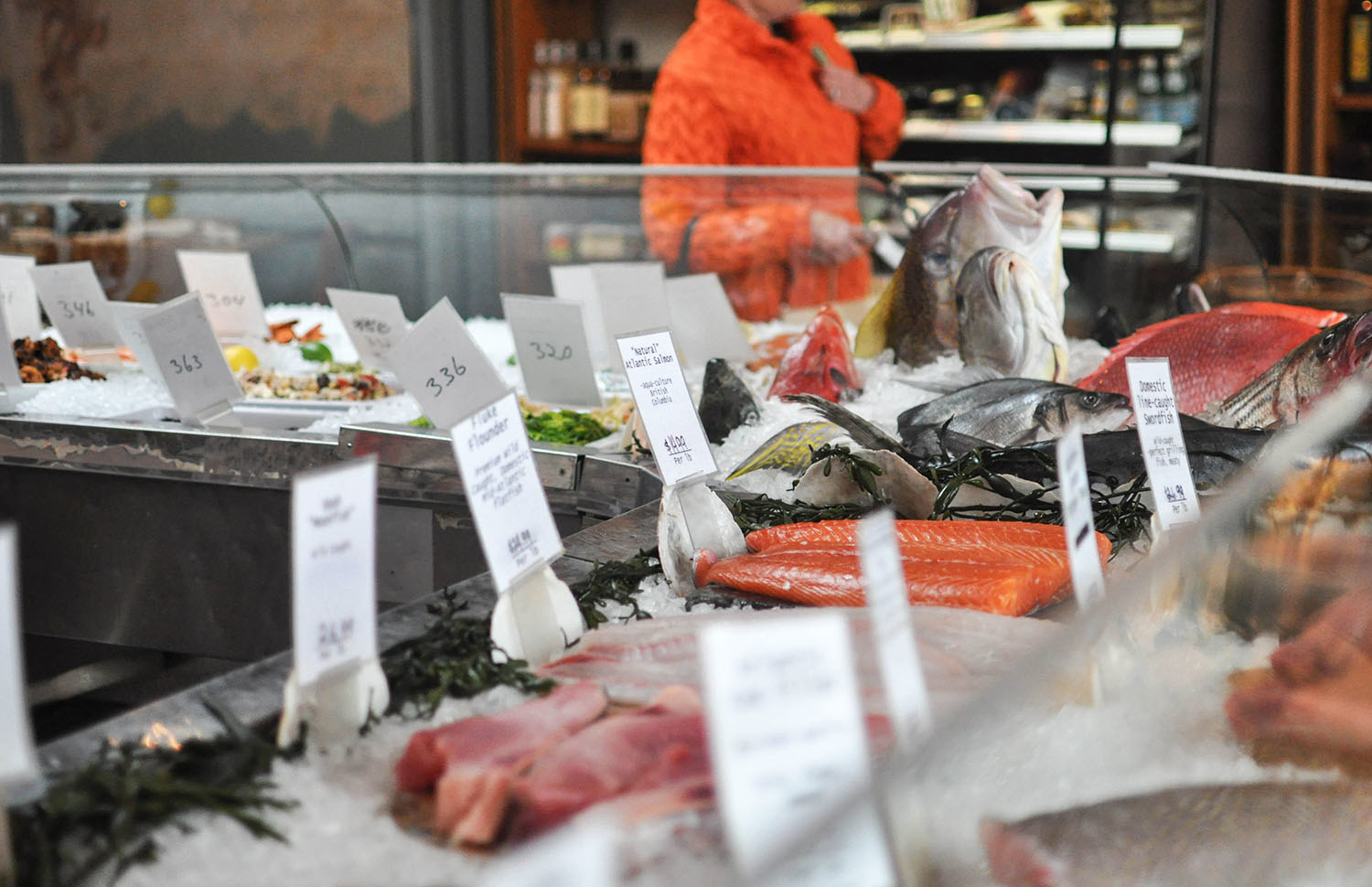 1. Ask your fishmonger or restaurant server about your seafood.
Good questions include: What species of fish is this? Is this farmed or wild caught? Where was this fish caught? What type of fishing gear was used to catch it?
2. Check the price.
If the price is too good to be true, it probably is, and you are likely purchasing a completely different species than what is on the label.
3. Purchase the whole fish.
Purchasing the entire fish rather than a fillet makes it harder to disguise.
4. Purchase traceable seafood.
Support existing traceability efforts by purchasing seafood from retailers and restaurants that sell traceable seafood.
5. Check out a list.
Find commonly mislabeled seafood online at oceana.ca/stopseafoodfraud.
This post was created by a member of BuzzFeed Community, where anyone can post awesome lists and creations.
Learn more
or
post your buzz!