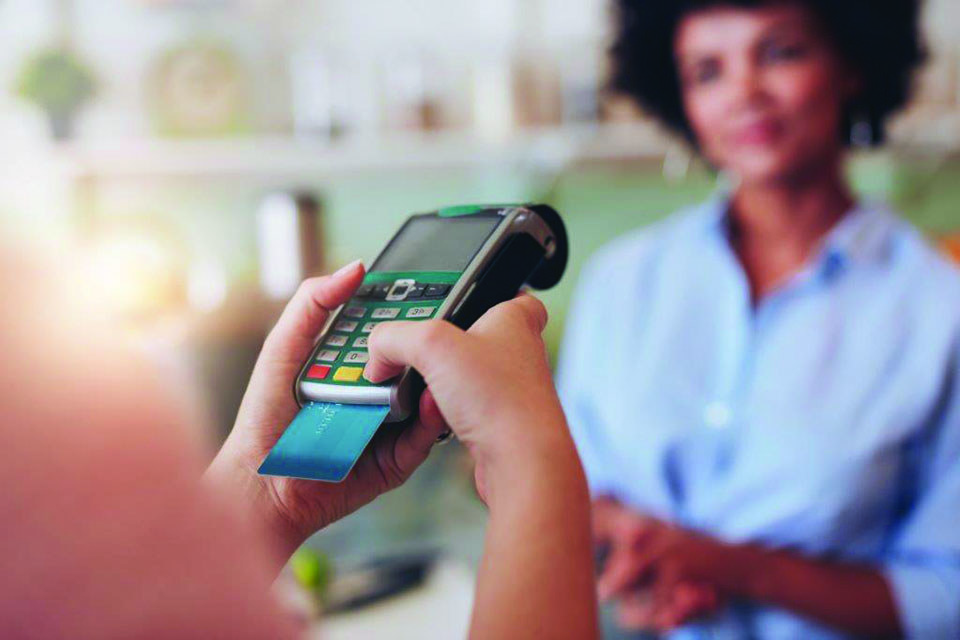 According to a recent survey by the Office of the Privacy Commissioner of Canada, one in two Canadians have taken their business elsewhere because of concerns about a company's privacy practices.
About 70 per cent of respondents said they would definitely or probably do business with organizations that have easy-to-understand information about privacy.
"Consumers want to do business with companies they trust with their personal information, not companies with weak privacy practices," says Daniel Therrien, Privacy Commissioner of Canada. "Businesses face many compliance pressures on top of day-to-day operational demands, but strong privacy practices are not just good for customers; they're good for the bottom line."
Canada's federal private sector privacy law, the Personal Information Protection and Electronic Documents Act, sets the ground rules for the handling of personal information in the course of commercial activities.
There are some key things businesses can do to get on the right privacy track. As a consumer, ask the companies who collect your information if they follow these practices:
• Limiting the amount of customer information collected to what is necessary to deliver a product or service;
• Making it clear to customers why personal information is needed and how it will be handled;
• Knowing exactly what personal information is collected, how it is stored, who has access to it, how long it is kept and when and how it is discarded;
• Training staff on the importance of privacy;
• Not collecting sensitive information, such as health or financial data, unless necessary;
• Responding to customer requests for access to their personal information and designating a point person to respond to customer questions about privacy.
This post was created by a member of BuzzFeed Community, where anyone can post awesome lists and creations.
Learn more
or
post your buzz!