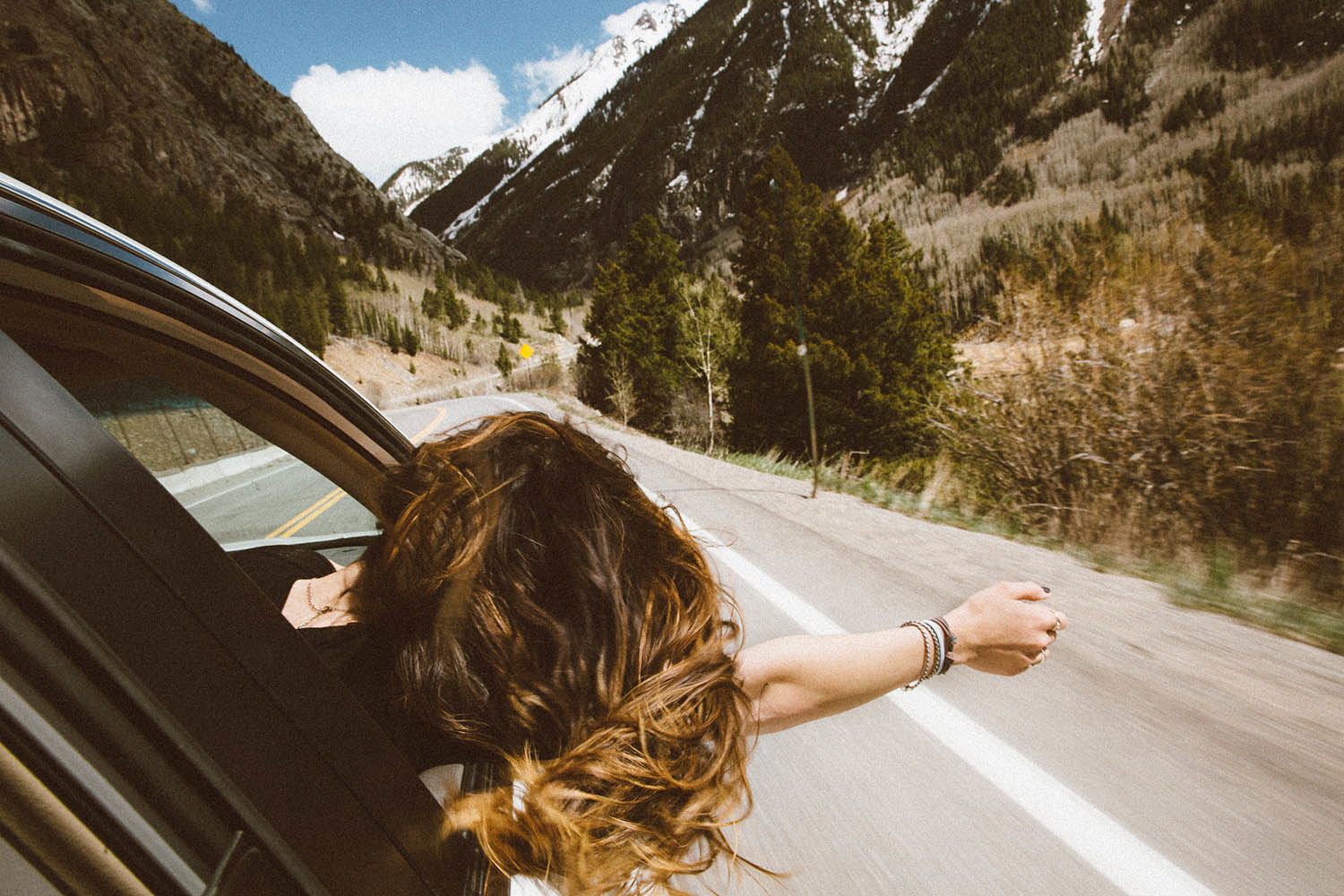 1. Today's engines sustain an incredible amount of pressure, so your number one priority is to change the oil. Under these conditions, you need stronger engine oil to ensure maximum engine performance and longevity. Try the Castrol Edge line, which offers better performance in extreme temperatures, reduces metal to metal contact, is stronger against viscosity breakdown, and decreases engine deposit formation.
2. Fresh oil deserves a fresh oil filter. Synthetic oil is already very clean and a clean oil filter helps to ensure that any particles are filtered out to further protect your engine surfaces from wear.
3. Don't forget basics like topping up the fluids, vacuuming out the cabin and trunk, and wiping down all surfaces with a car interior cleaner.
4. Many drivers forget that even in summer, wiper blades are a safety consideration. If the wipers are in bad shape, it can be dangerous. The change of season is a great time to ditch those beat-up wipers for a clear view of the road.
5. Give the engine a good degrease. "If you pop the hood on your car, chances are you'll see a ton of dirt, grease and maybe even some dead leaves. You'll want the engine compartment to be as clean as the rest of the car," recommends DJ Kennington, a pro race car driver who also loves to indulge in family road trips.
6. Canadian seasons are harsh on your car, so be sure to clean and wax the surface for extra protection. The brake dust and residual road salt can ruin the rims and even the seals on your performance tires. Give the rims a thorough cleaning, and if you're changing from winter to summer tires, make sure to reseal them to avoid slow leaks.
This post was created by a member of BuzzFeed Community, where anyone can post awesome lists and creations.
Learn more
or
post your buzz!