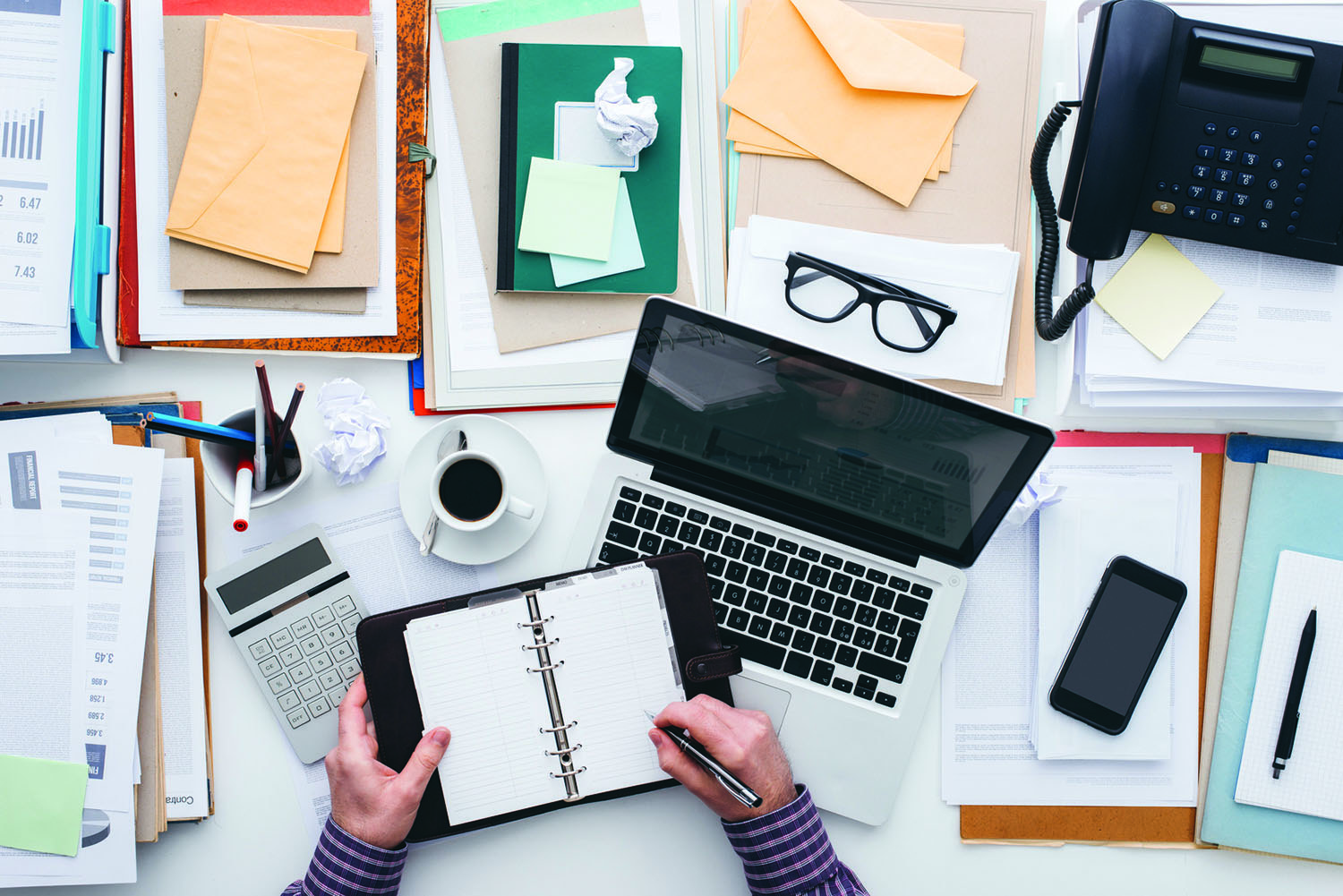 1. Shipping labels.
Remove and securely dispose of the address label on shipping packages. It is an easy step to forget, but this simple action can protect important information, like business addresses, tracking codes, work orders or account numbers.
2. Receipts.
Receipts associated with businesses expenses, which contain personal or corporate financial information, are often left on desks and easily accessible to fraudsters. Destroy receipts after submitting them to your accounting department or recording them on client invoices.
3. Printed presentations.
Though the majority of presentations are shared digitally, many employees still provide hard copies. This can result in unnecessary printed documents floating around the office, at home, or even on public transportation, putting an organization at risk if the presentation includes sensitive information.
4. Resumes.
The information found on a resume not only includes personal contact details, but a record of previous employment, academic history and participation in any committees or organizations. All resumes should be kept in a secure, locked location, or stored digitally in a password-protected file. Once resumes are no longer needed, they should be destroyed.
5. Boarding passes.
Fraudsters can read barcodes on boarding passes and gain access to passengers' contact information, future travel plans and frequent flyer accounts. Travellers should not leave paper boarding passes in public areas or in their seat pocket. Use an electronic boarding pass on your phone, or shred the paper copy following your flight.
This post was created by a member of BuzzFeed Community, where anyone can post awesome lists and creations.
Learn more
or
post your buzz!