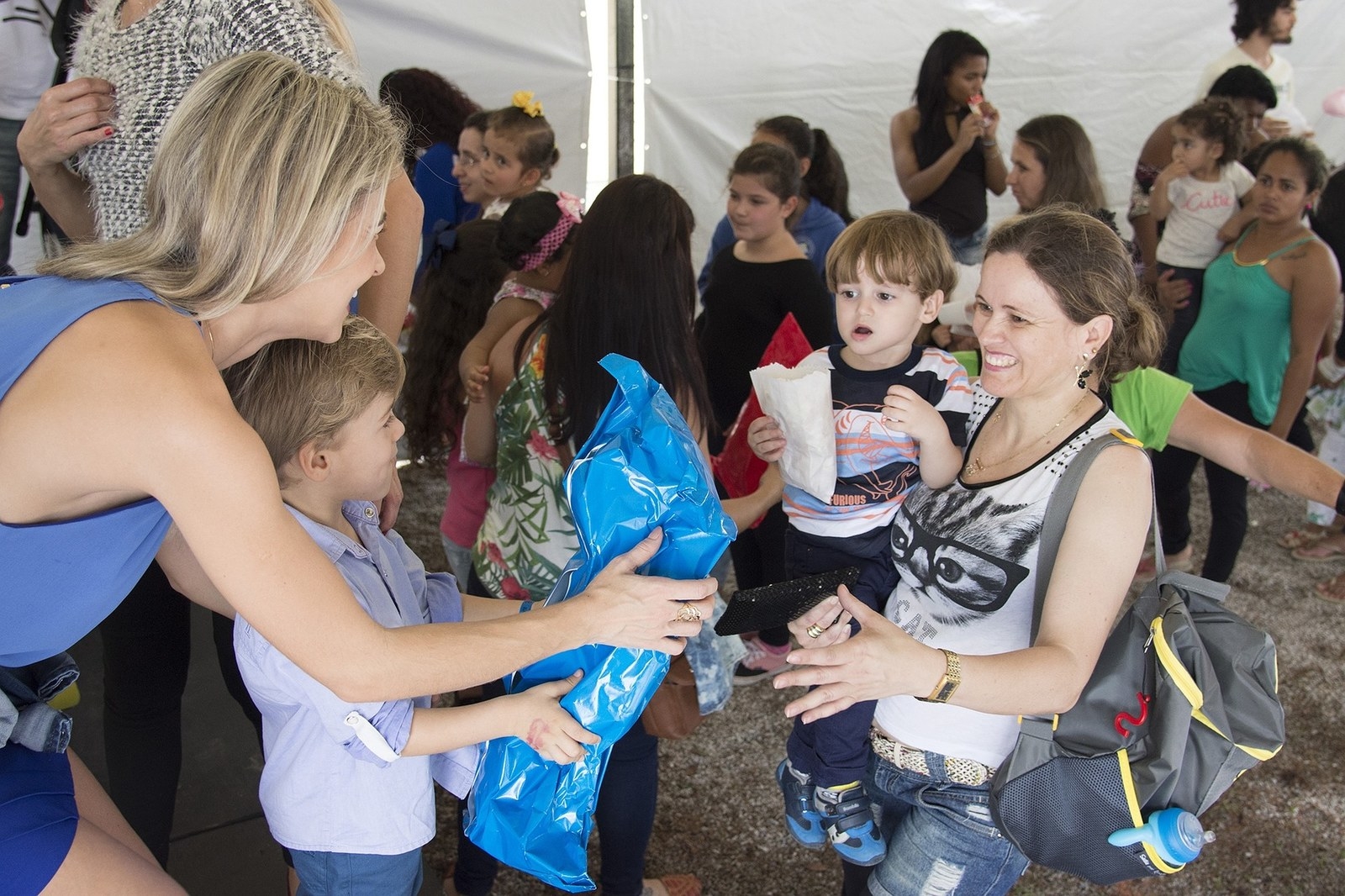 1. Share your skills
Most charities and non-government organizations say the best way to start getting involved is simply asking. Approach someone working on a cause you care about and offer skills you have or want to develop. Be creative and have fun — chances are you can help with social media, photography or writing. As a bonus, lending your skills to a charitable cause looks fantastic on a resume.
2. Participate in an event.
Event-based activism can make a huge impact, without having to make a long-term commitment. Find a cool conference, film festival, art exhibition, or protest that sparks your interest. You can also organize your own educational event — like hosting a guest speaker lecture, video or webcast — by yourself or with the help of a charity.
3. Leave a legacy.
Between bills, rent or mortgage payments, tuition and other expenses, it's no wonder many of us can't realistically afford to contribute financially to a charity or cause that's important to us. Did you know that you can leave an organization money in your will, the way you would name a family member or other beneficiaries? If you want to support causes like ending violence against indigenous women, freedom of the press and refugee care, naming a human rights charity in your will is something you may want to consider.
This post was created by a member of BuzzFeed Community, where anyone can post awesome lists and creations.
Learn more
or
post your buzz!