Thousands of years ago, the Great Wall was built as a border to protect the Chinese states against raids. It's now a popular tourist spot and a modern wonder of the world.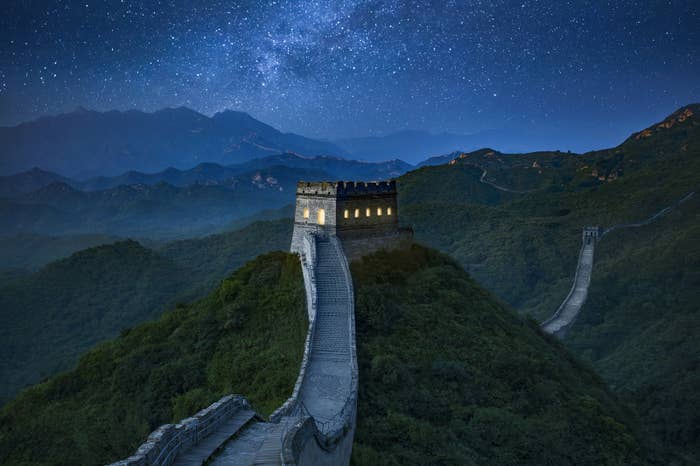 And for the first time ever, you can literally stay there. Like, sleep at a historical site.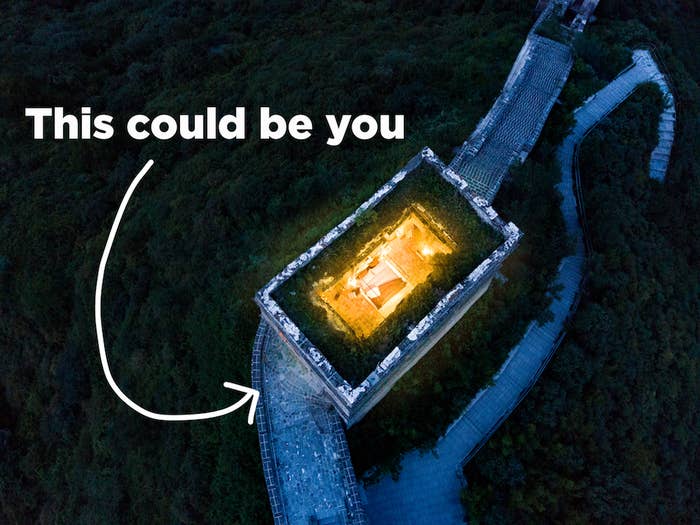 Airbnb partnered with the Beijing Tourism Development Committee to make this dream a reality, and it's pretty freakin' cool.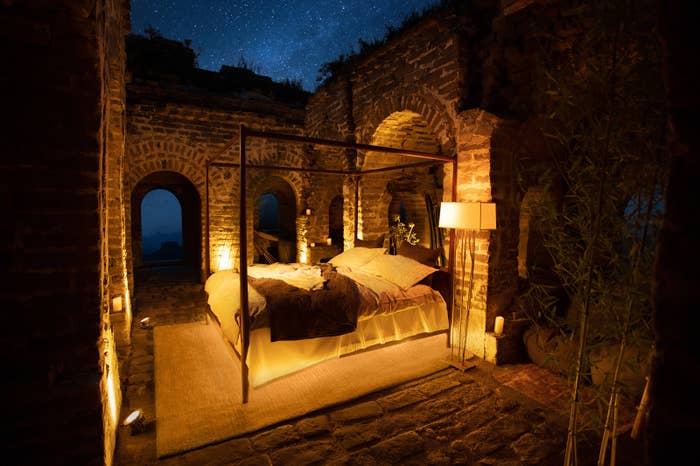 Imagine sleeping outside, in this quaint space, looking at the stars.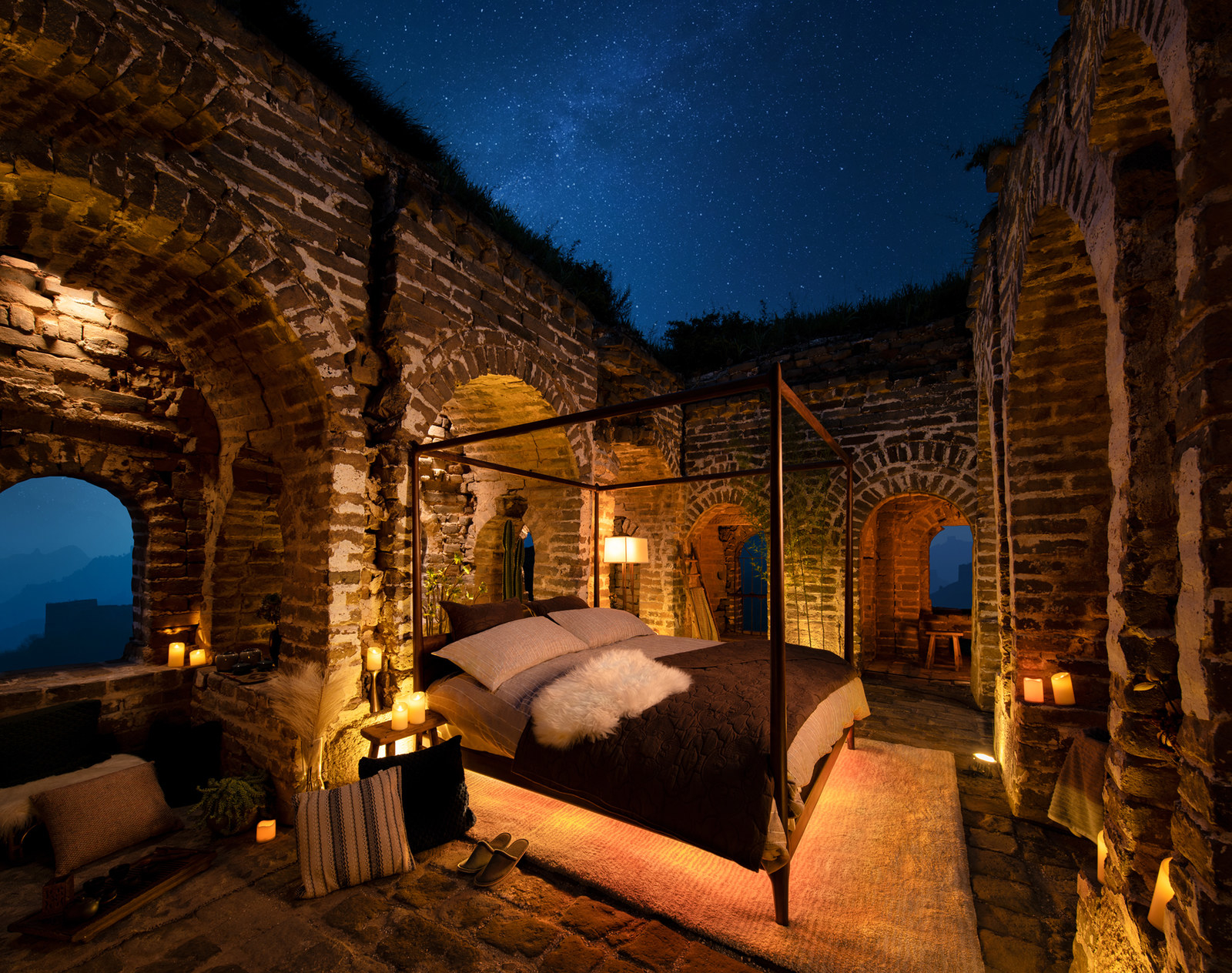 Or having breakfast with a killer view.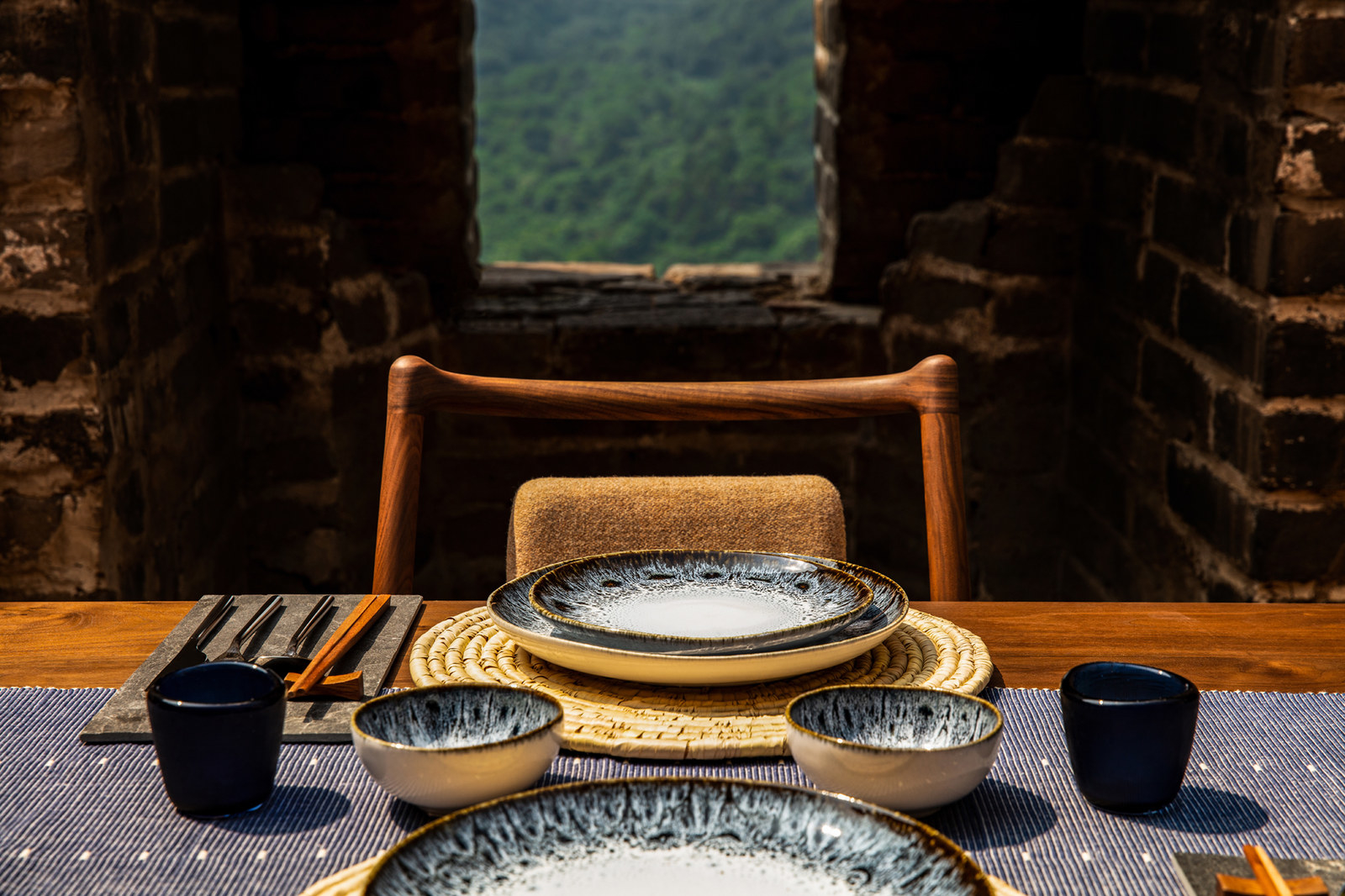 Unfortunately it's a once-in-a-lifetime chance and is only offered through a contest.
Four winners will each get to spend a night atop the Great Wall of China, and the prize includes a sunset dinner, a sunrise hike, a classical music concert, and a calligraphy experience.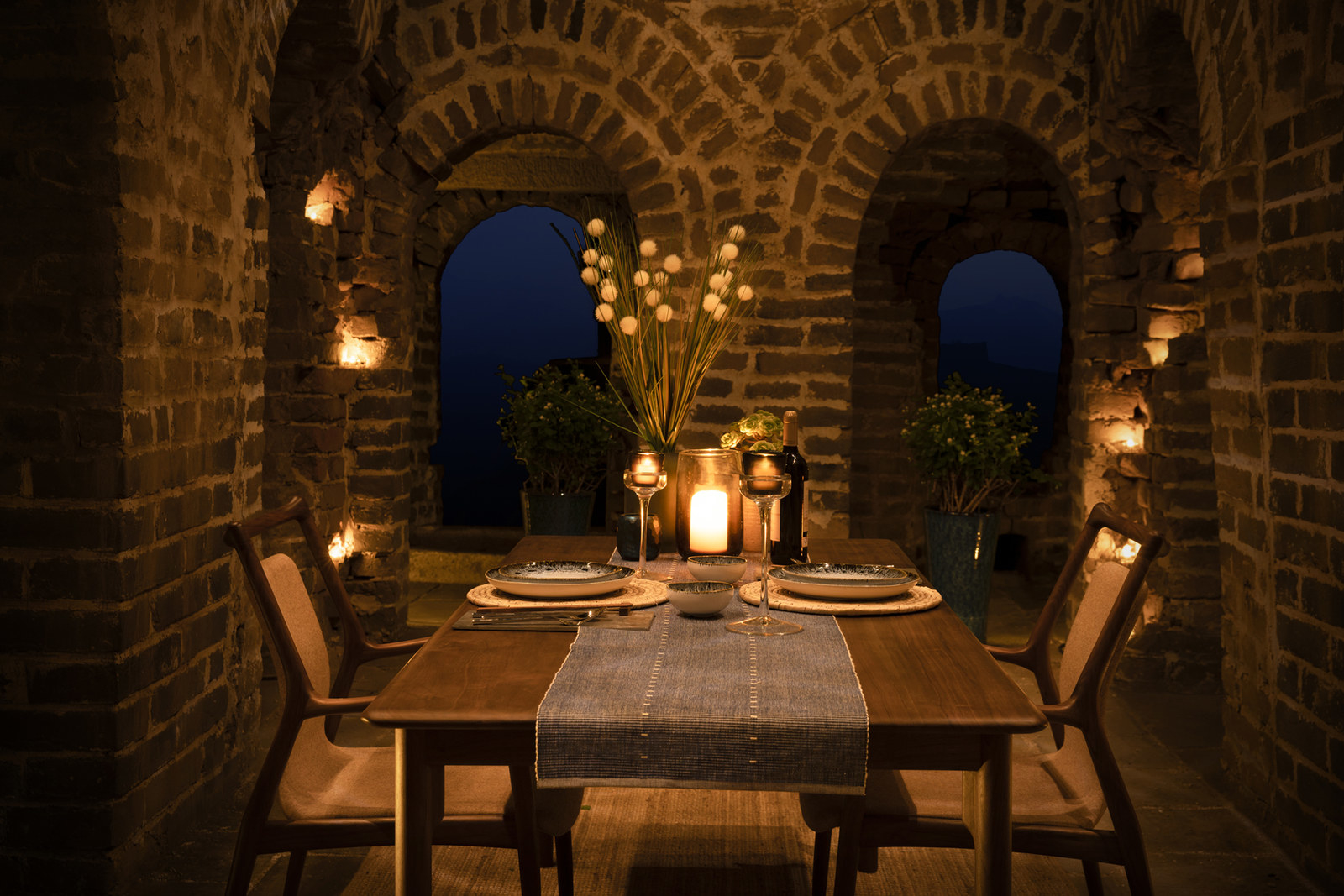 The exclusive opportunity takes place September 4—8 and it seriously sounds incredible.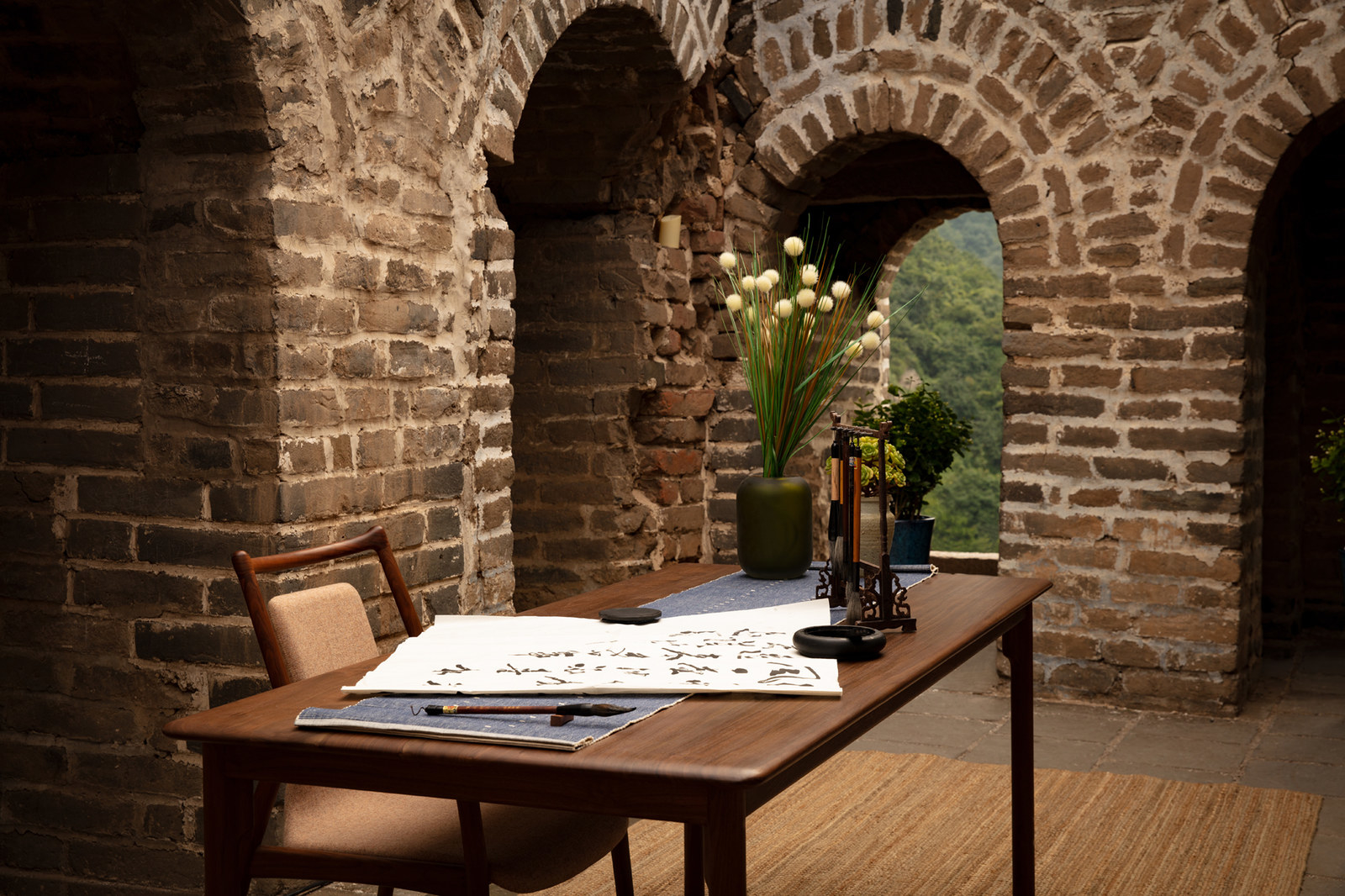 Oh, and be careful of the dragons.

BRB, I'll be dreaming about this forever.