Lionsgate

Lionsgate

Lionsgate

Marvel

HBO

Marvel

ABC

Marvel

Sean Gallup / Getty

DC Comics

Marvel

Marvel

Warner Bros.

Marvel

Universal Pictures

Lionsgate

Lionsgate

Lionsgate

Jason Merritt / Getty

Christopher Polk / Getty

Kevin Winter / Getty

Columbia Pictures

ABC

NBC

E!

Roadside Attractions

Jason Merritt / Getty

Weinstein Company

Lionsgate

Lionsgate

Lionsgate

Disney

Disney

Disney

Disney

Disney

Disney

Disney

Disney

Disney

Disney

Disney

Disney

Lionsgate

Lionsgate
Which "Hunger Games" District Do You Actually Belong In?
One of the wealthiest districts of Panem, District 1 is responsible for manufacturing luxury items for the Capitol, which include diamonds, sapphires, and other precious gems. The children of District 1 take great pride in the Hunger Games, often volunteering themselves to take the "honor." They are among the tributes who band together to attack the weaker contestants, and their ruthless tactics have earned them the name "Careers." Some notable tributes of the District include Glimmer, Gloss, Marvel, and Cashmere.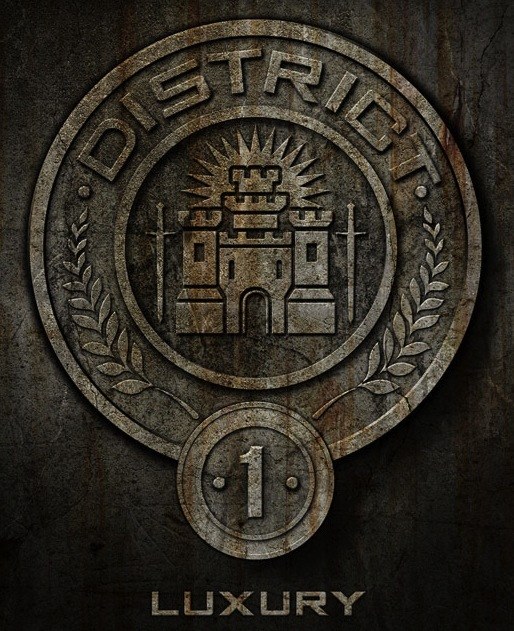 One of the largest and wealthiest districts of Panem, District 2's industry is masonry, responsible for manufacturing weapons and training and recruiting Peacekeepers. It originally only specialized in mining and stone cutting, but was rewarded after the first rebellion because of its inhabitants' loyalty to the Capitol. The children of District 2 spend their whole lives training for the Hunger Games and they are known as "Careers," tributes who band together to attack the weakest contestants. Some notable tributes include Cato, Clove, Brutus, and Enobaria.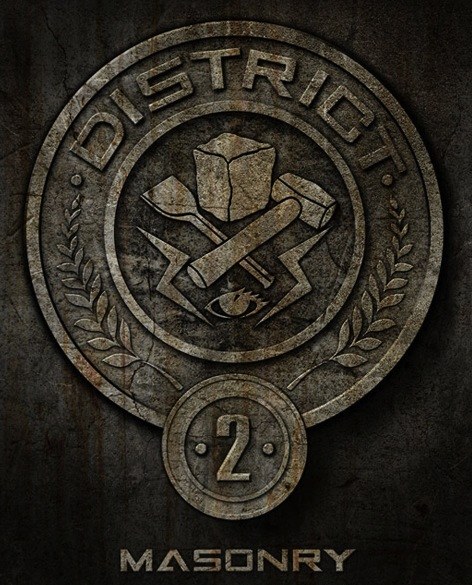 District 3's main industry is technology, specializing in televisions and computers. Its citizens live in abject poverty and it's considered one of the more rebellious districts, one of the first to start an uprising during the Dark Days. Most of the inhabitants work in factories and are very skilled in engineering. Notable tributes include Wiress and Beetee, the latter of whom won the 35th Games by electrocuting six tributes at once.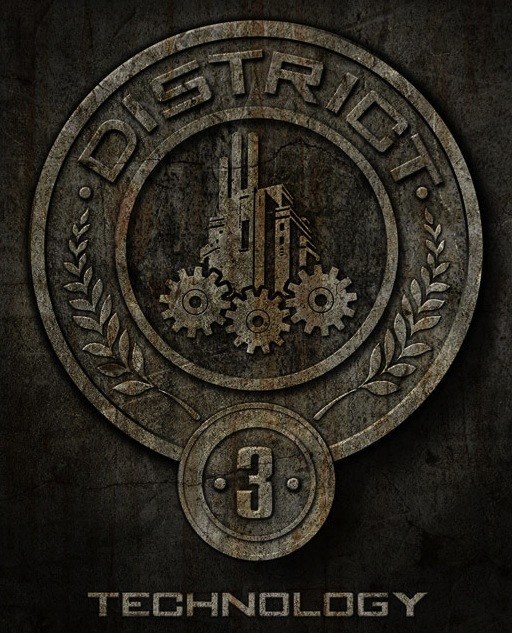 One of the wealthiest and most rebellious districts in Panem, District 4's main industry is fishing. Tributes find this to be useful because they have experience in nets and tridents, they can identify edible sea life, and they can make fishhooks from scratch. District 4 is also known for Careers, tributes who attack the weakest contestants in the Hunger Games. Notable tributes from District 4 include Mags and Finnick, the latter of whom is known for his physical skills and handsome looks.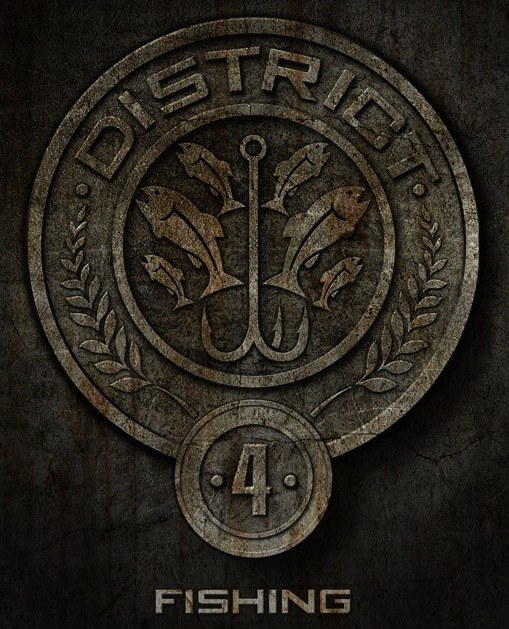 District 5's main industry is power, and it is therefore responsible for generating the power and electricity for the entire nation of Panem. District 5 has 15 power plants in operation and 135,000 residents, making it the fifth largest District in terms of population. They also claim less in tesserae and are therefore considered one of the wealthier Districts. A notable tribute from District 5 includes Foxface, a girl given her nickname for her slyness and ability to hide undetected.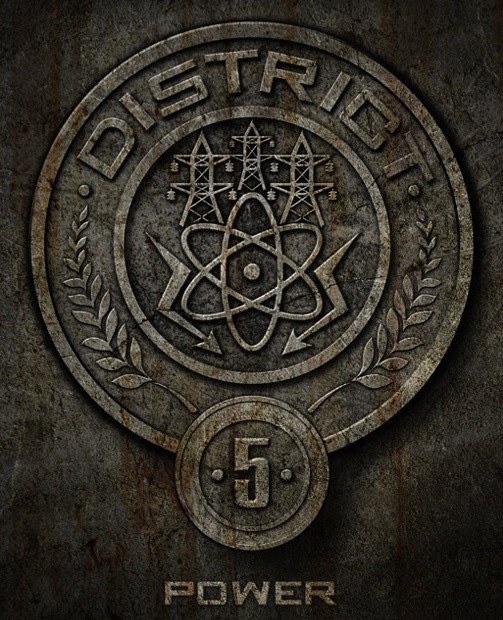 District 6 is responsible for all things transportation, but the inhabitants themselves dislike traveling. It is suggested that the District is addicted to Morphling since Katniss refers to the tributes in "Catching Fire" as Morphlings. District 6 has 52 active hubs and a population of 785,000, making it the largest District in Panem. A notable tribute from District 6 is Titus, who resorted to cannibalism in an unspecified Hunger Games. It is believed that the Gamemakers set off an avalanche so he wouldn't win.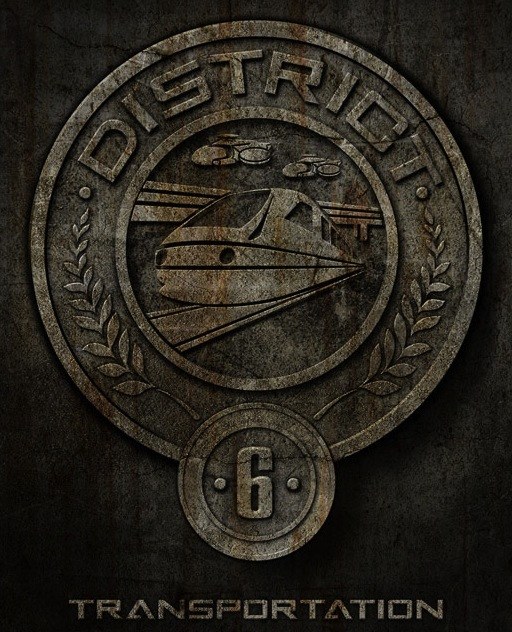 Considered a part of the middle class, District 7's main industry is lumber and it supplies paper to the Capitol. Tributes who enter the Hunger Games have an advantage because they've learned to use an axe at an early age and they are familiar with forests. District 7 has 115 mills in operation and a population of 27,000 people, making it the eighth largest district. A notable tribute includes Johanna Mason, a fearless, bold ally to Katniss in the 75th Games.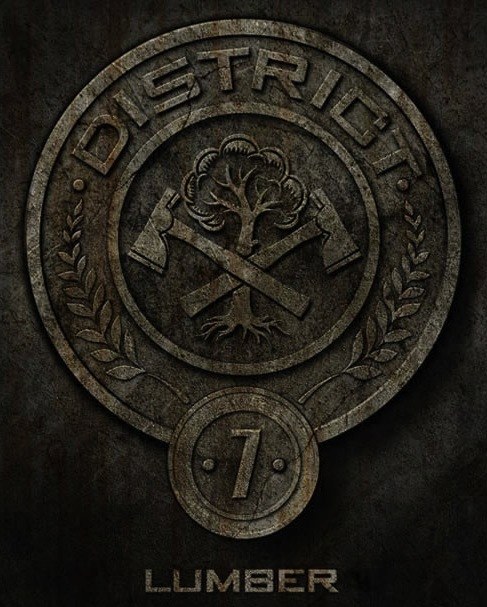 One of the most rebellious Districts in Panem, including starting the war itself in the Second Rebellion, District 8 is the industry of textiles. Its inhabitants make clothing and have one factory dedicated for creating Peacekeeper uniforms. On the night Peeta proposed to Katniss, District 8 started an uprising and fought the Peacekeepers, causing the Capitol to shut down and even blow up one of the factories. Notable people from the district are Bonnie and Twill, a pair who escaped their district in search of civilization at District 13.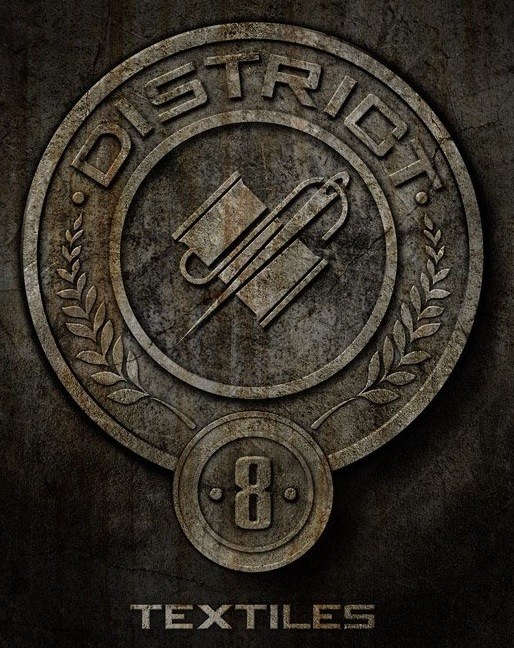 Considered Panem's bread bowl, District 9 is responsible for grain. The District has 12 mills in operation with a population of 15,000, making it the second smallest District in Panem. This district tends to perform poorly in the Hunger Games because of its urban nature and lack of experience in weaponry.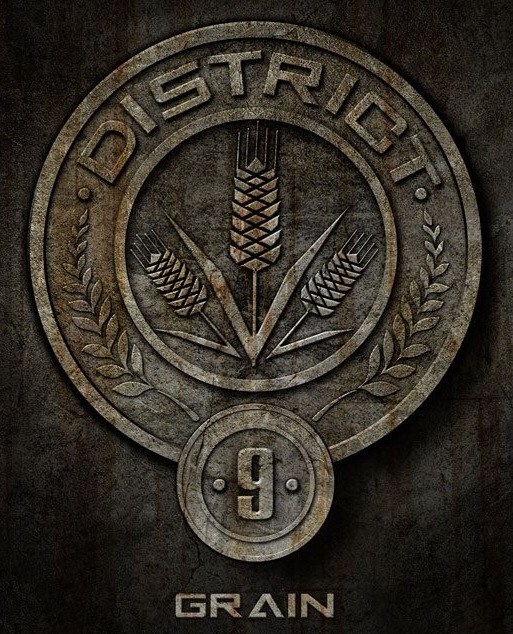 One of the more poverty-stricken districts of Panem, District 10 is the industry of livestock, providing meat for the Capitol. District 10 has a population of 20,000 and a livestock population of 1 million. The District claims 292,000 in tesserae, making it the third most impoverished district of Panem. The most notable character from District 10 is Dalton, a refugee who made it on foot to District 13.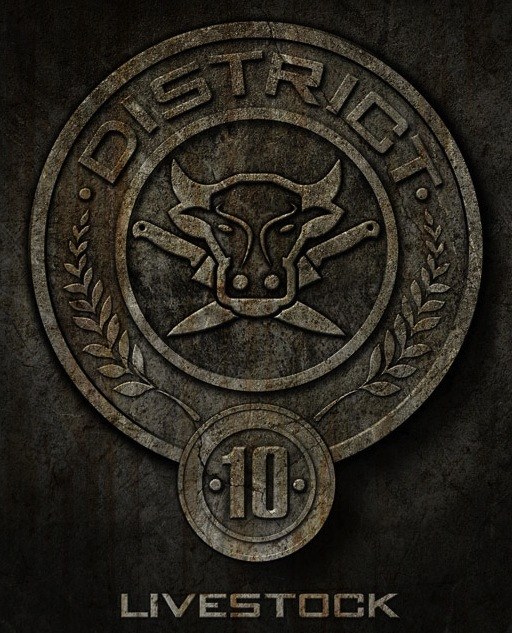 District 11's industry is agriculture, and almost everything it grow goes to the Captiol despite its residents' starvation and impoverished lifestyle. If any citizen of 11 is caught eating any of the crops, their punishment is to be whipped publicly. Overall, the Capitol is more harsh and demanding in this District because they are the main food supplier and is vital to the Capitol's existence. Notable tributes from District 11 include Rue and Thresh, the former whom was an ally to Katniss.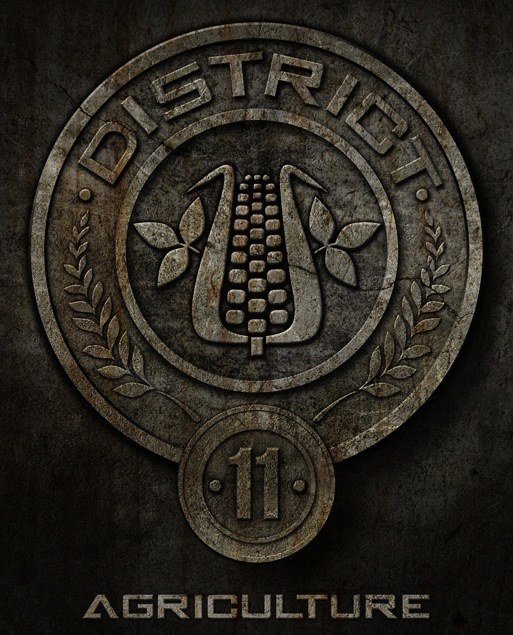 The poorest of the districts of Panem, District 12 is the industry of mining, responsible for mining the coal that keeps the nation running. It is located in the Appalachia region with a population of 8,000, and after the second rebellion, it became the primary source of medicine. Notable tributes from 12 are Katniss Everdeen and Peeta Mellark, the victors of the 74th Games. Katniss becomes the symbol of hope and her survival ultimately leads to a revolution.