Fact: Disney is the most magical place on earth — it's an unforgettable experience for both adults and kids.
And sometimes the Disney characters/staff will go above and beyond to make someone's day. This is known as "pixie dusting."
Like this story, where a little boy was taken out of a long meet & greet line to have a private stroll with Mary Poppins.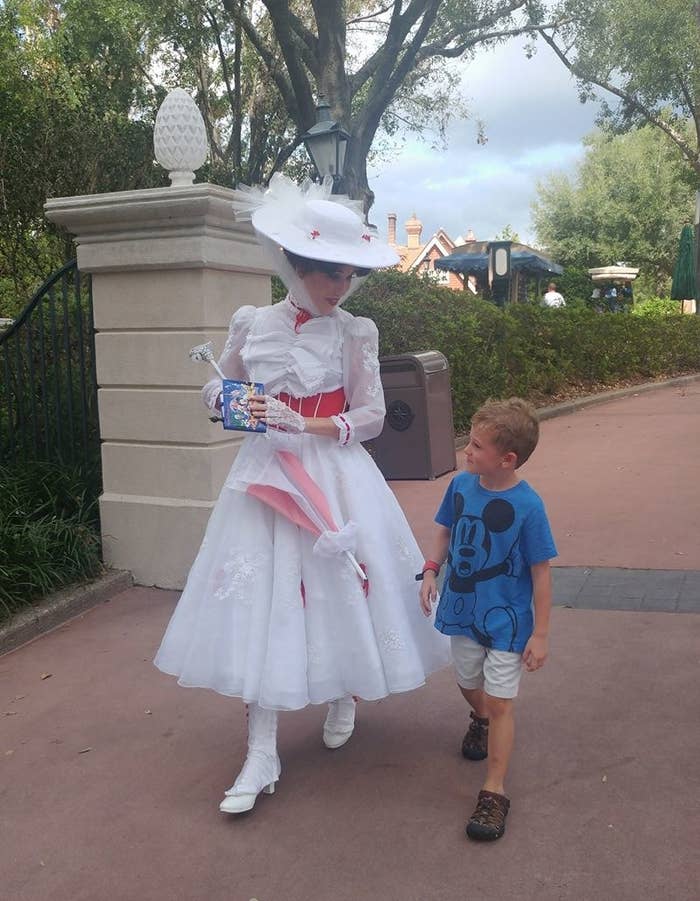 Or the day this little girl got picked to "open the gates of Arendelle" and ride Frozen first.
Or this kid who was so mesmerized by the candy shop, that a staff member hooked him up.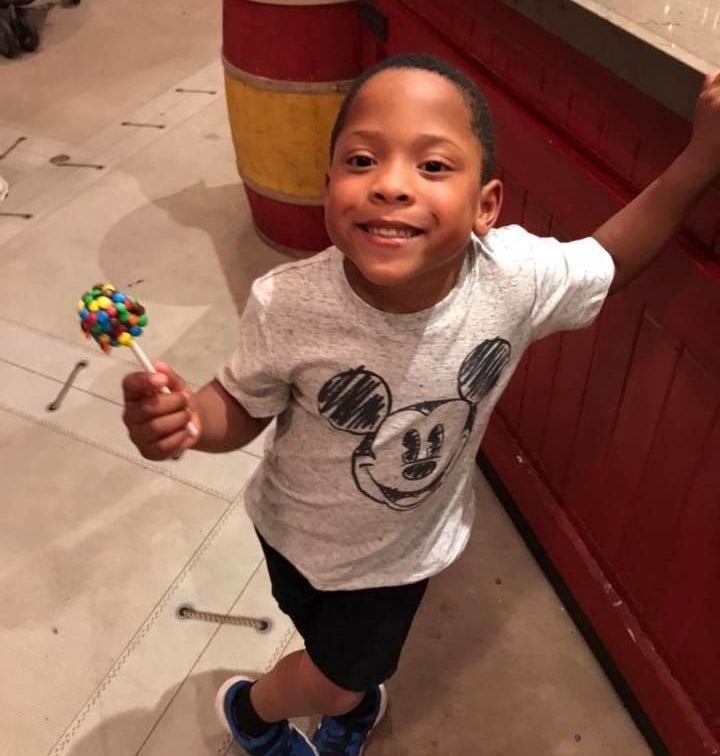 Even just giving someone free ice cream because why not??
And of course, some people actually get pixie dusted.
So, have you or your kids ever been pixie dusted? Did a staff member go out of their way to make your day magical? Add your photo to the dropbox below and tell us your story for a chance to be featured in an upcoming BuzzFeed post!