Hilary Duff, acting and singing extraordinaire, is stopping by BuzzFeed to talk about her new album Breathe In. Breathe Out. and we're giving YOU the chance to ask her questions!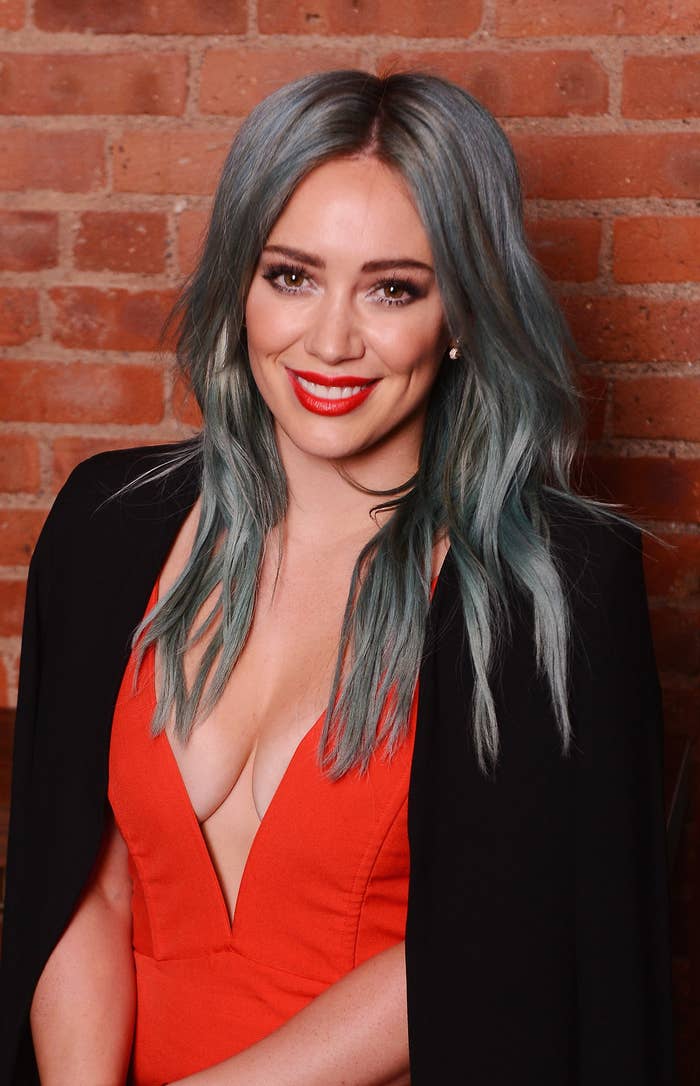 Maybe you want to know all about the making of her music video "Sparks."
Perhaps you're curious to see if she's still going on Tinder dates.
Maybe you want to know what her favorite song on the new album is.
Or which song is secretly sung by her Lizzie McGuire twin Isabella Parigi.
Submit all your questions for the queen and we'll get her to answer them!