16 Things We Learned About The Vampire Academy Series From Author Richelle Mead
We spoke with Richelle Mead, author of the wildly popular Vampire Academy series, and here are some deets she dished out.
1.
Richelle got the idea for the Vampire Academy series in college.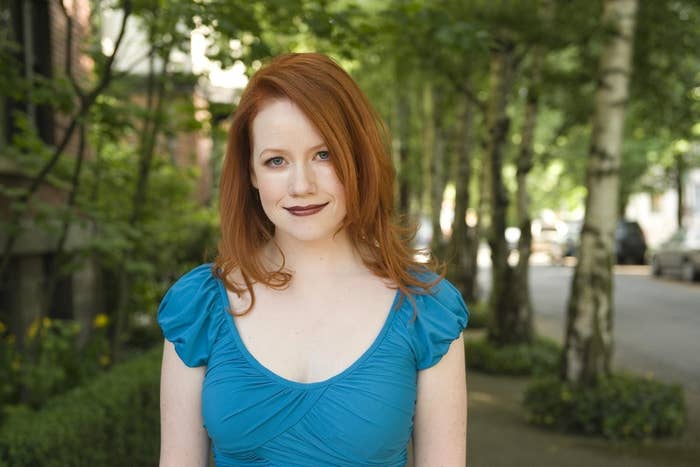 2.
Rose wasn't based off anyone Richelle knows.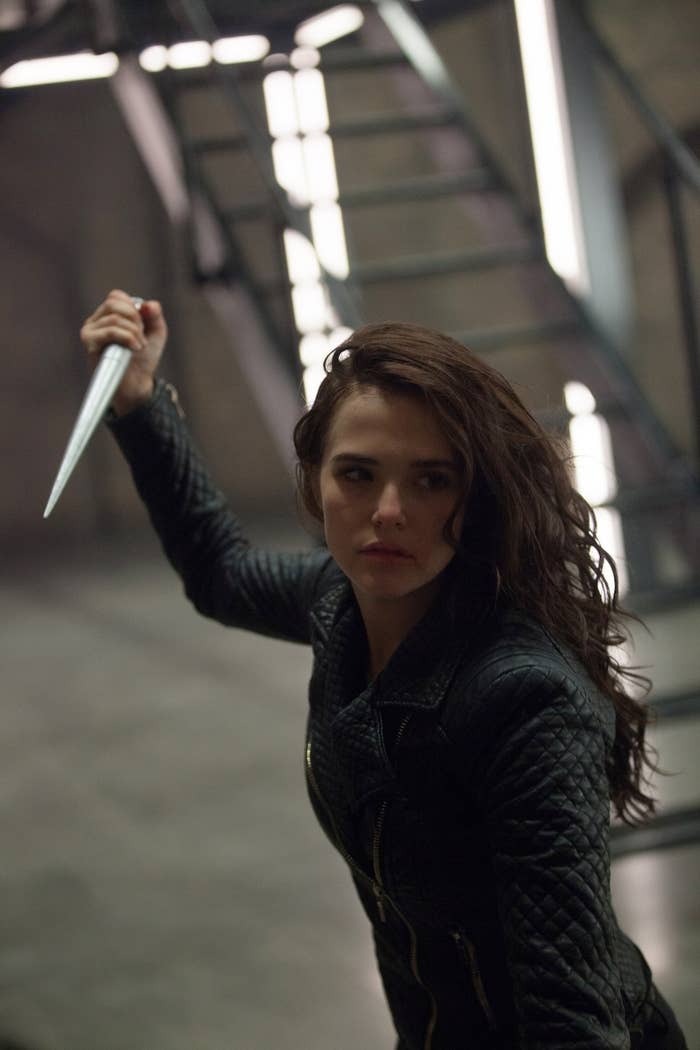 3.
The ending scene is her favorite part of the book and the movie.
4.
Richelle was on set for Rose and Dimitri's first confrontation.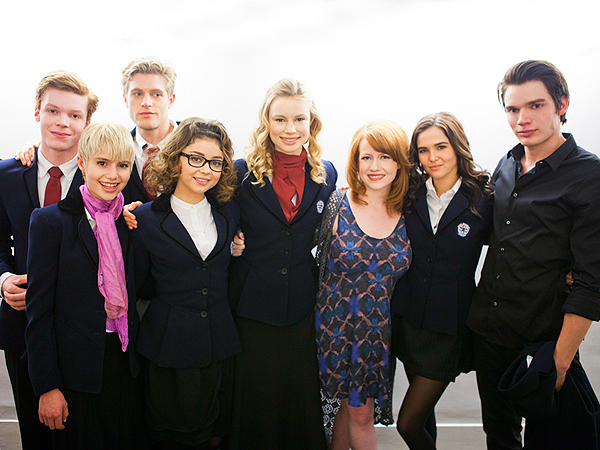 5.
Lucy Fry and Zoey Deutch practically live their roles.
6.
Mark Waters would ask Richelle if any changes made would affect a future book of hers.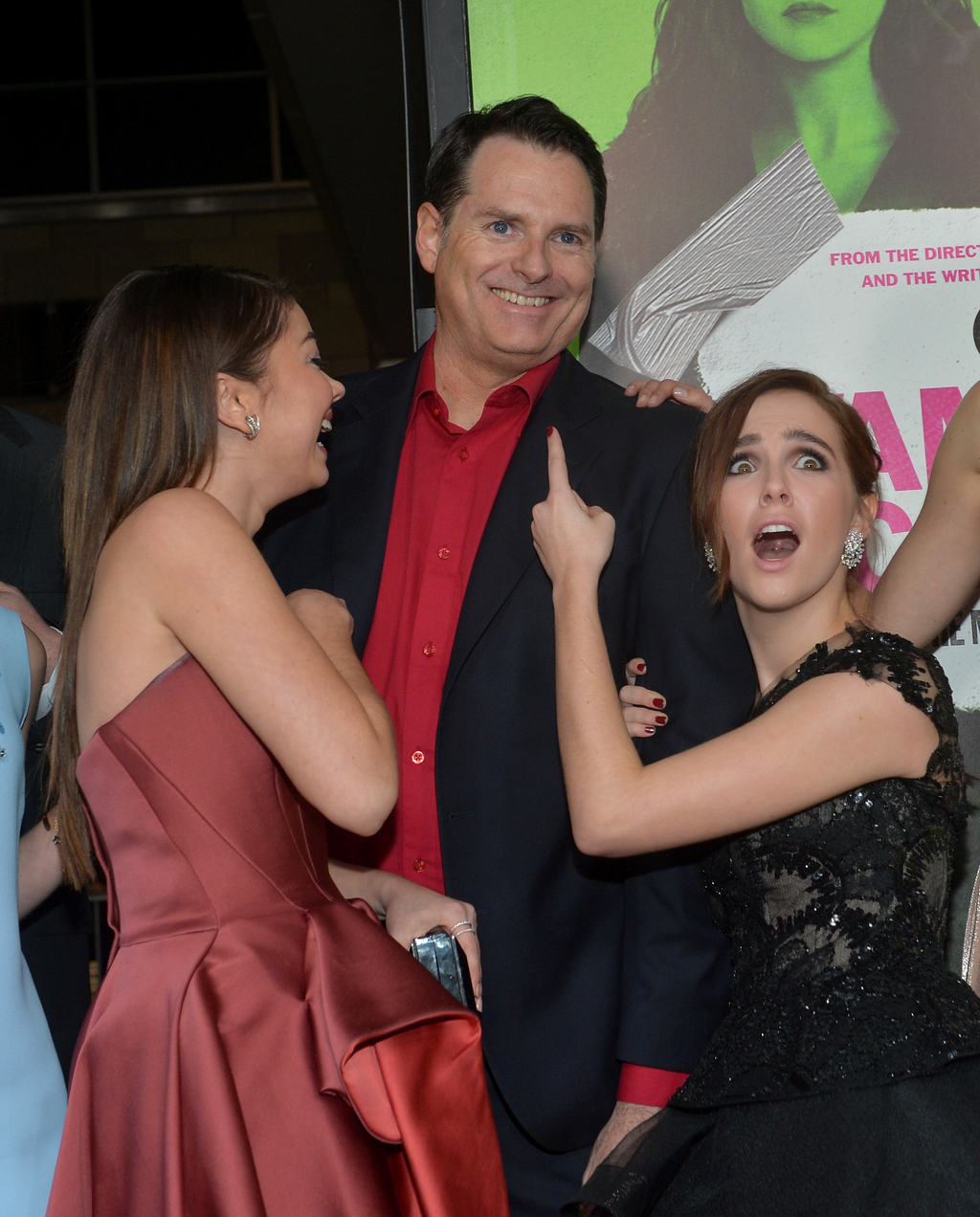 7.
There will be some on-screen changes, but the movie is pretty true to the book.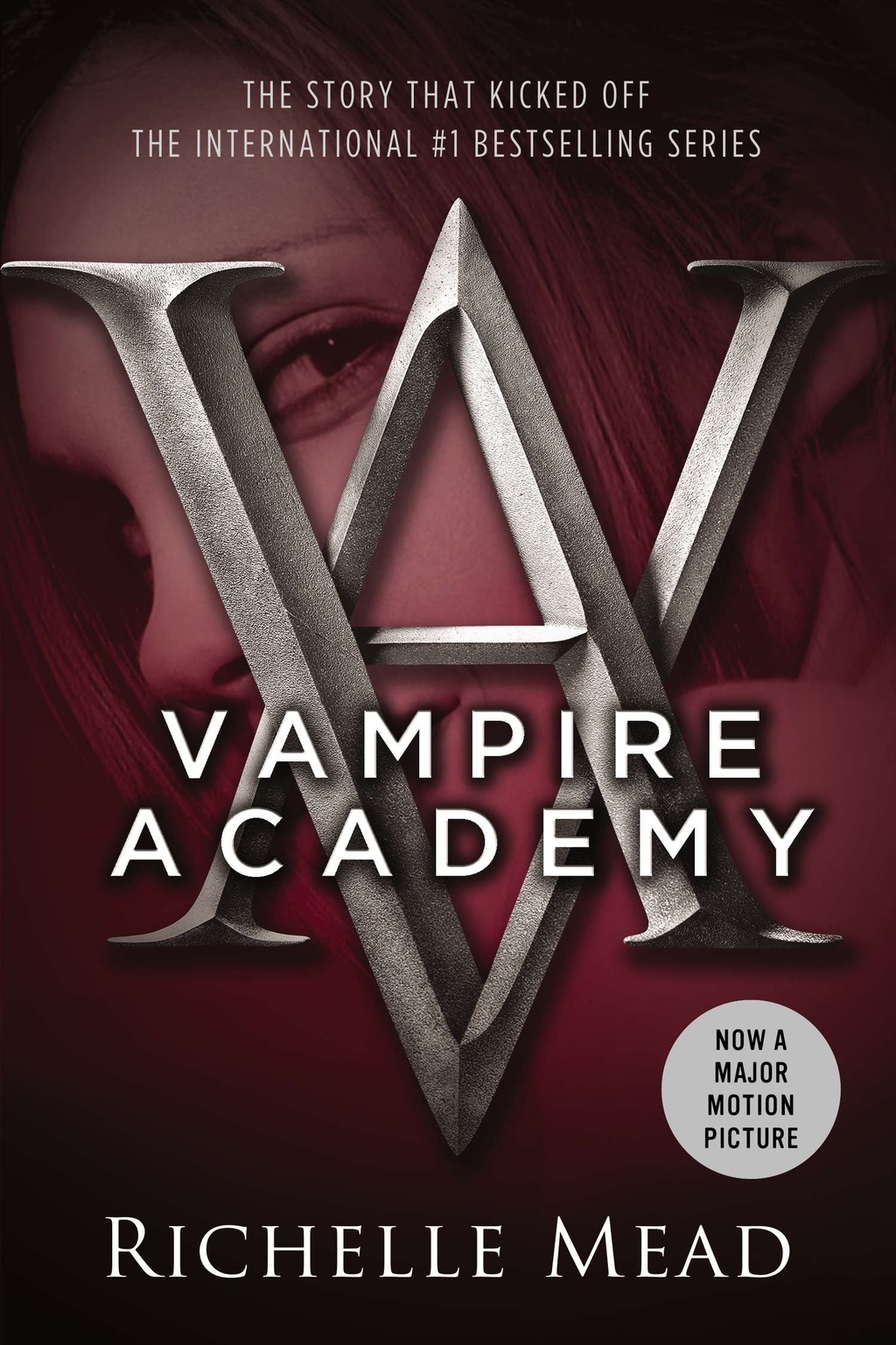 8.
This movie will NOT be Mean Girls with vampires.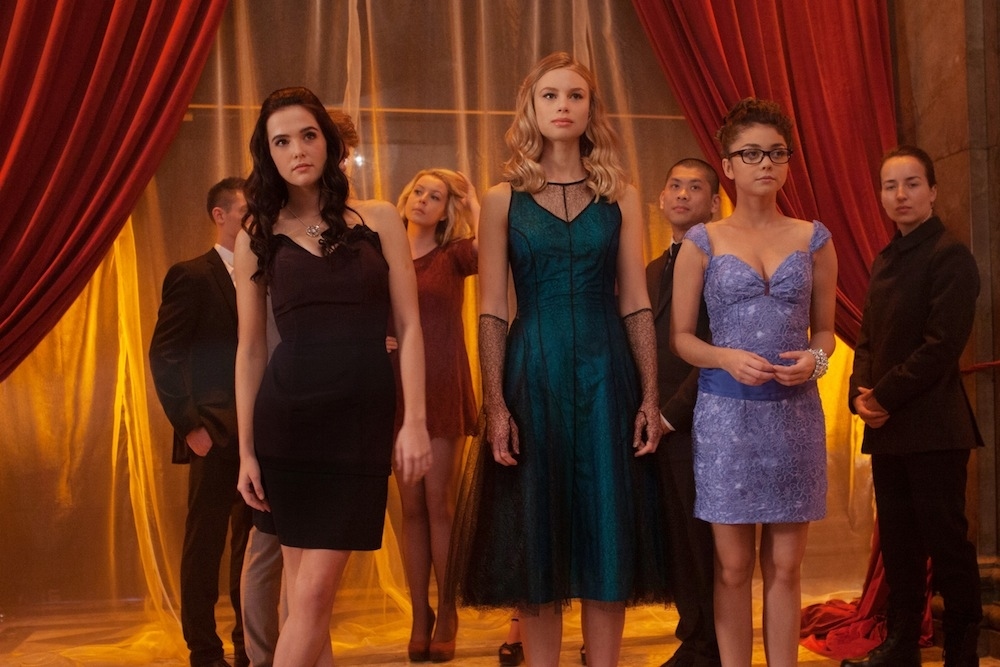 *If you have not read all six books, stop reading right now. There are spoilers.*
9.
Richelle doesn't regret killing Mason, or any other characters.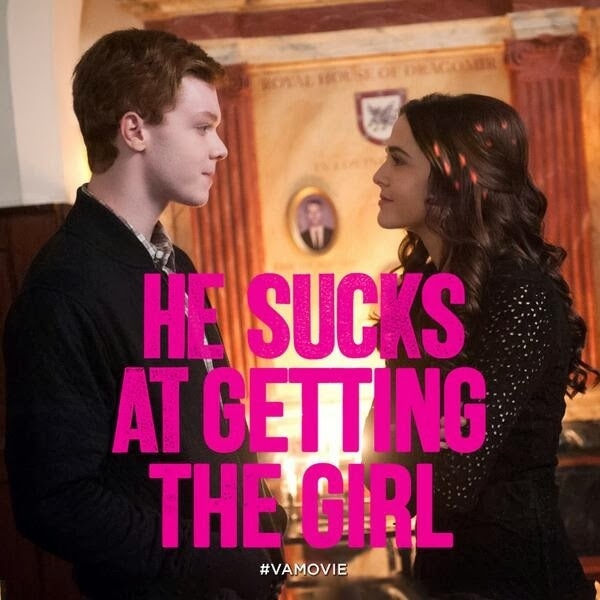 10.
Dimitri was destined to be a Strigoi since the beginning.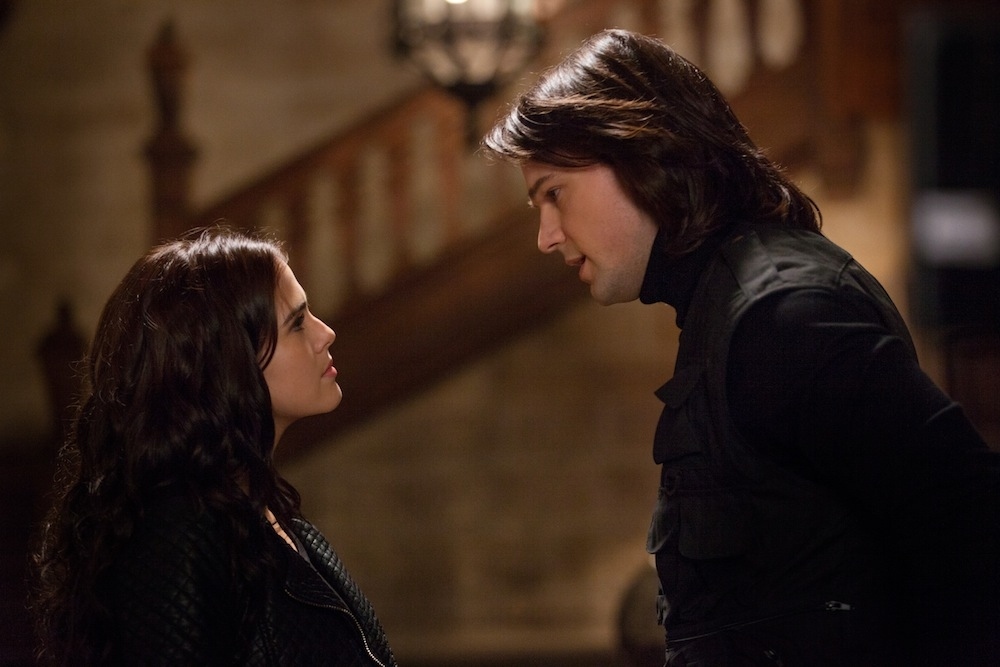 11.
Writing Strigoi Dimitri was one of the most difficult parts of building the series.
12.
Dimitri and Rose travel back to Russia to see his family.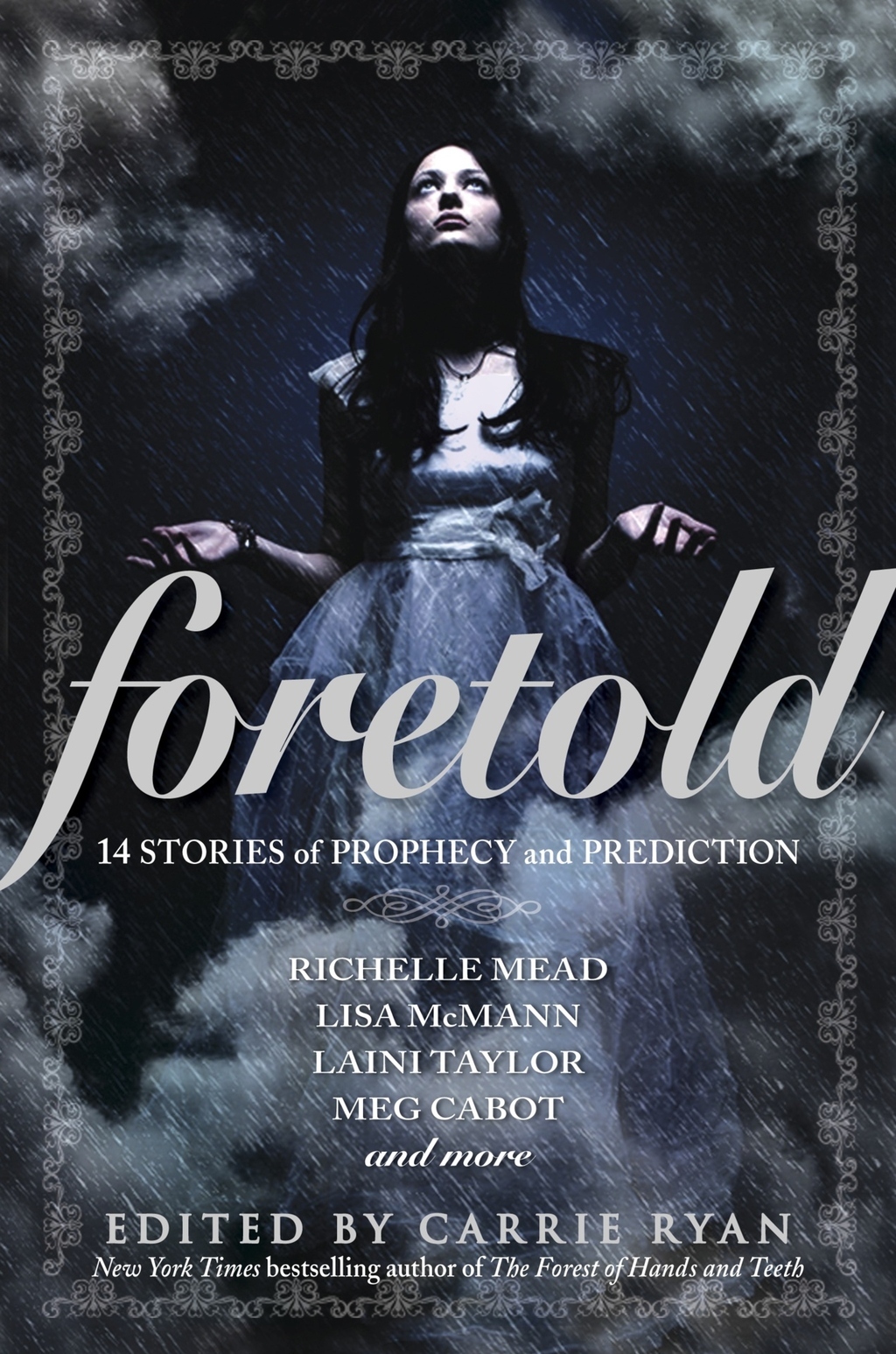 13.
Breaking the bond between Lissa and Rose was a relief for Richelle.
14.
There are secret things about the characters beyond Last Sacrifice that we may never know.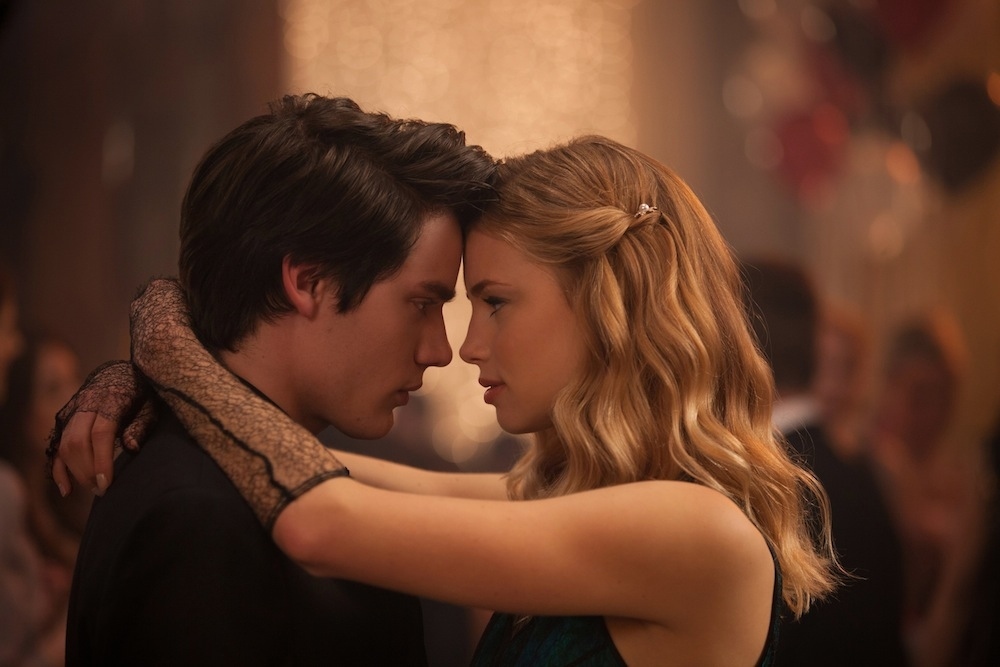 15.
Richelle doesn't have a dream cast in mind for Adrian Ivashkov.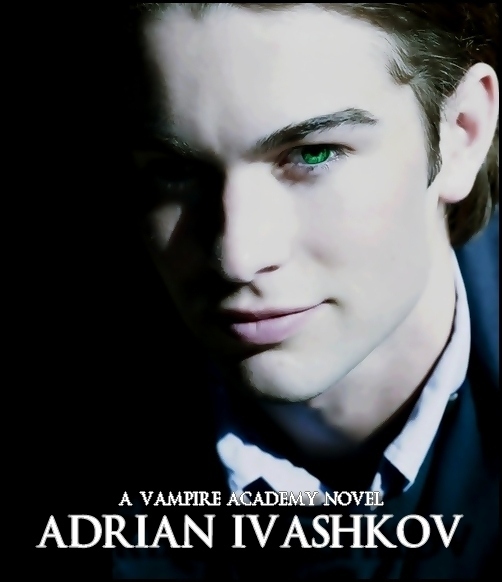 16.
And finally, Richelle recommends Falling Kingdoms and Beautiful Creatures for YA fans.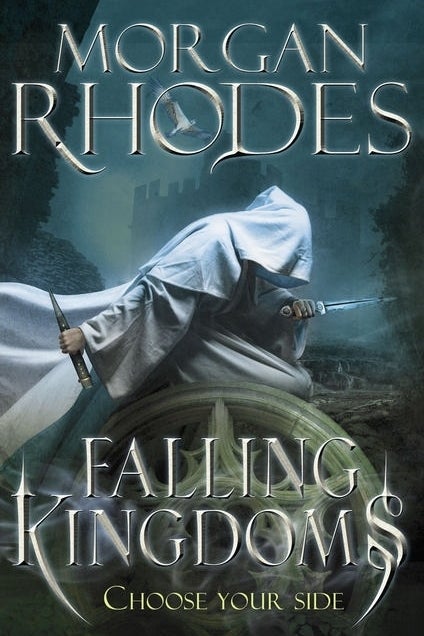 Are there any other YA books you recommend?
RM: I've been reading Morgan Rhodes' Falling Kingdoms series, which is more fantasy than paranormal, and I like that quite a bit. I'm a fan of the Beautiful Creatures series and of Rachel King's young adult vampire series, I like that a lot too.
Is there another series you would want to write outside of vampires/the VA world?
RM: Well, we've got lots of other ideas and it's even different genres, but it's mostly about finding the time to fit all of it in, so we'll have to see, but I would definitely like to write some other things.
Vampire Academy hits theaters Feb. 7.