"SYTYCD's" tWitch And Allison Holker Re-Create Iconic Movie Dance Scenes
Dancing their way into our hearts.
by
,
,
,
,
Real-life dance couple tWitch and Allison Holker of So You Think You Can Dance dropped by the BuzzFeed offices to re-create iconic dance scenes from movies. It is confirmed that they are adorable and perfect.
Save the Last Dance
When Derek gives Sara her first hip-hop lesson.
Step Up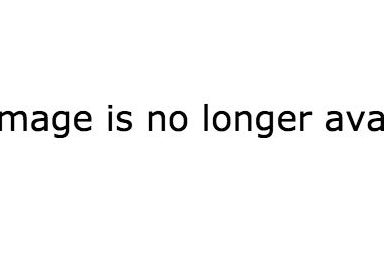 When Tyler and Nora perform their partner routine in the showcase.
Step Up 2: The Streets

When an impromptu dance scene broke out in the rain, and this memorable move happened.
Grease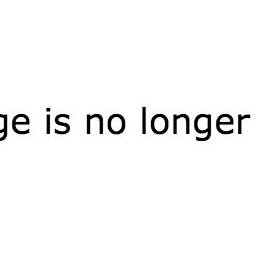 The moment Sandy gets a new makeover and dances alongside Danny Zuko at the carnival.
Silver Linings Playbook When Pat and Tiffany show their hilarious moves at a dance competition.
Take the Lead When Pierre Dulaine (Antonio Banderas) brings in the mean but sexy blonde to his class to show that the tango is awesome.
The Breakfast Club


When all the cool kids get high during detention and show some classic '80s dance moves.
Dirty Dancing The most famous lift of all time.
You can see tWitch work his magic as an All-Star this season on So You Think You Can Dance and in Step Up All In, hitting theaters Aug. 8.
And you can catch Allison Holker as an All-Star this season on So You Think You Can Dance and as LA Devil Girl, Charlie, now on VH1's Hit the Floor.