2.
Beast (Beauty and the Beast): Robby Benson Fun fact: In an interview with Movieweb, Robby says that he used to pretend he was in a Broadway show, and that Beast was a real person, not a cartoon.
Fun fact: Tarzan is voiced by President Fitz from Scandal! Also, animator Glen Keane designed the character Tarzan based on his teenage son Max, who liked performing skateboarding stunts.
4.
Prince Florian (Snow White): Harry Stockwell Fun fact: Zachary Levi originally auditioned for the role of Flynn with a British accent (and got it), but they decided to go with his American accent instead. You can listen to it here.
6.
Kristoff (Frozen): Jonathan Groff Fun fact: At the end of the credits, there's a disclaimer that says, "The views and opinions expressed by Kristoff in the film that all men eat their own boogers are solely his own and do not necessarily reflect the views or opinions of the Walt Disney Company or the filmmakers. Neither The Walt Disney Company nor the filmmakers make any representation of the accuracy of any such views and opinions." There's also a scene to watch after the credits.
7.
John Smith (Pocahontas): Mel Gibson Fun fact: Pocahontas had the biggest premiere of its time in Central Park with over 100,000 people in attendance. The night ended with fireworks.
8.
Prince Charming (Cinderella): William Phipps Fun fact: The transformation of Cinderella's ragged dress to the beautiful ball gown was Walt Disney's favorite piece of animation.
9.
Prince Naveen (The Princess and the Frog): Bruno Campos
Fun fact: After a 15-year entertainment career, Brazilian-born Campos is now a litigation associate at a law firm in New York.
10.
Simba (The Lion King): Jonathan Taylor Thomas Fun fact: "Can You Feel the Love Tonight" was also almost cut from movie. Elton John, who saw the film with the song removed, told producers they needed to put it back in. Also, Matthew Broderick voiced adult Simba.
11.
Hercules (Hercules): Tate Donovan Fun fact: Hercules is JIMMY COOPER from The O.C. Also, there's a rumor that the Spice Girls were considered for the role of the Muses because of their worldwide popularity at the time.
12.
Li Shang (Mulan): BD Wong Fun fact: There's a rumor on the internet that Bruce Willis was originally cast as Li Shang. Also, Wong is the only original cast member from Jurassic Park who will reprise his role in the upcoming Jurassic World.
13.
Prince Phillip (Sleeping Beauty): Bill Shirley
Fun fact: Sleeping Beauty's Prince Phillip was named after Prince Philip, Duke of Edinburgh, who is the husband of Queen Elizabeth II.
14.
Eric (The Little Mermaid): Christopher Daniel Barns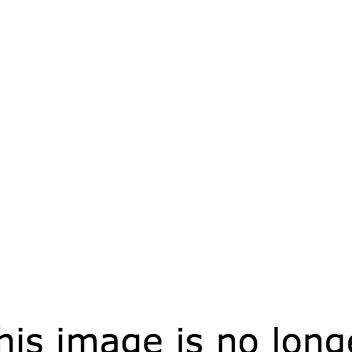 Fun fact: Barns played Greg Brady in The Brady Bunch Movie. He was also only 16 years old when he voiced Eric; producers thought he sounded older than he was.