1.
You don't ACTUALLY have to hike if you can't or don't want to. You can get to Machu Picchu by bus.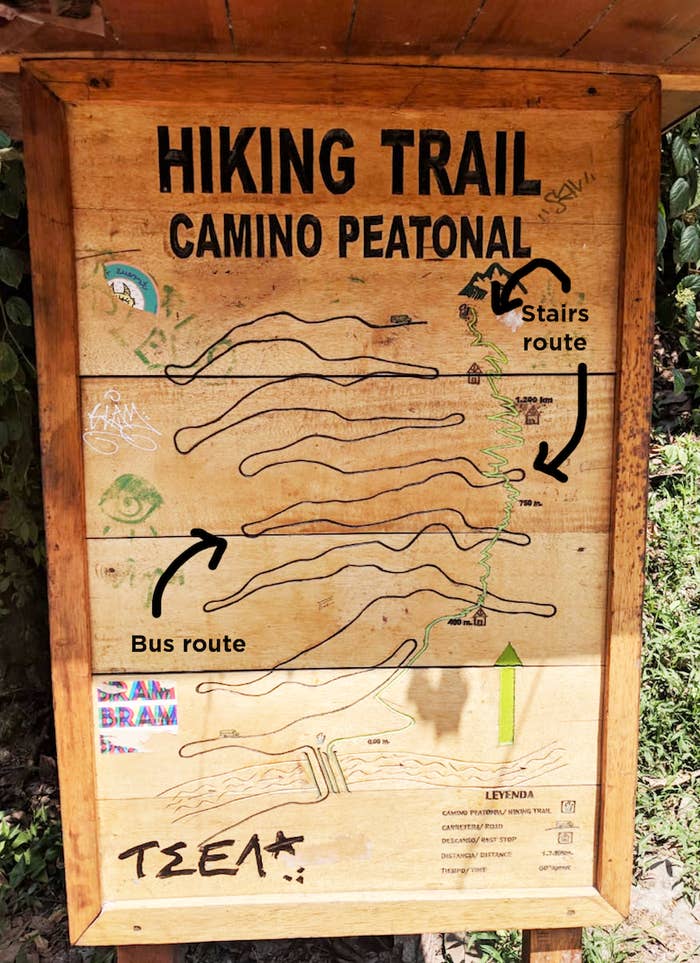 2.
Or if you just don't want to spend too much time hiking, there's also an option to climb the stairs along the bus path.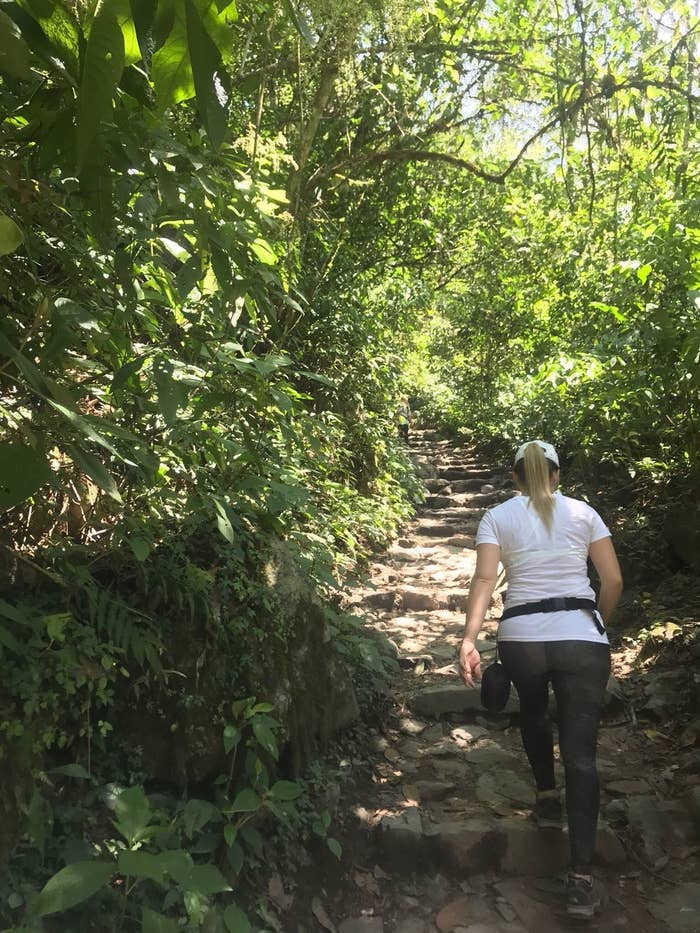 3.
The bus line to go up to Machu Picchu forms around 4 a.m. The first bus up is at 5:30 a.m. If you want to beat the crowds, you might have to sacrifice some sleep.
4.
Travelers cannot access the Inca trail without a certified tour guide, so prepare properly.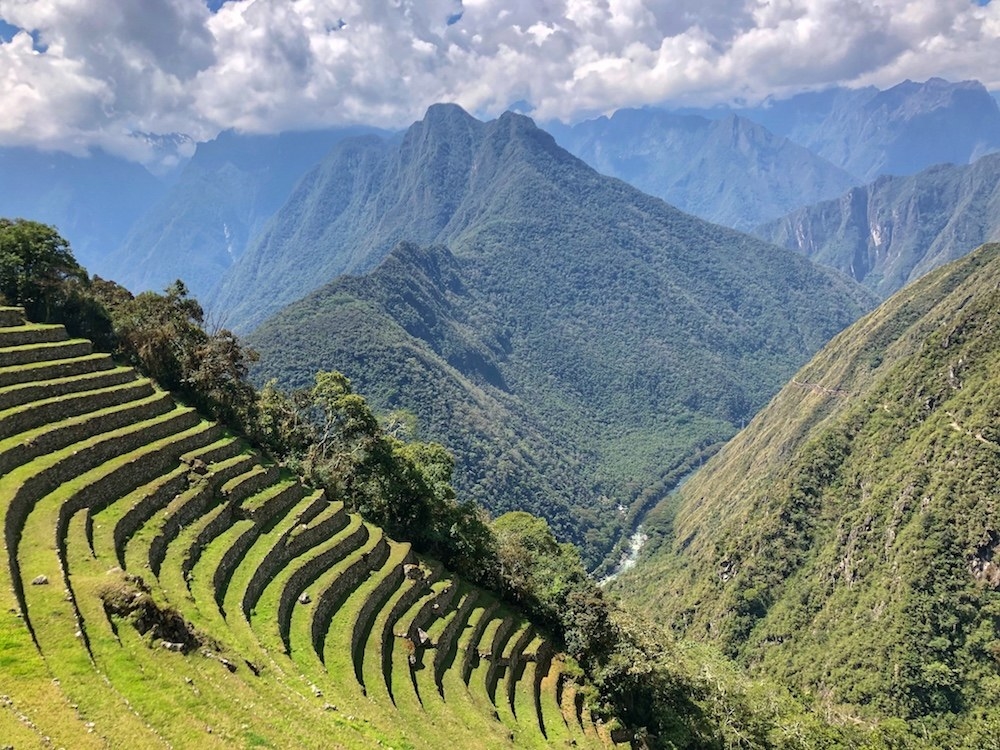 5.
And the Inca trail is limited to 500 visitors per day, which is why you should book in advance.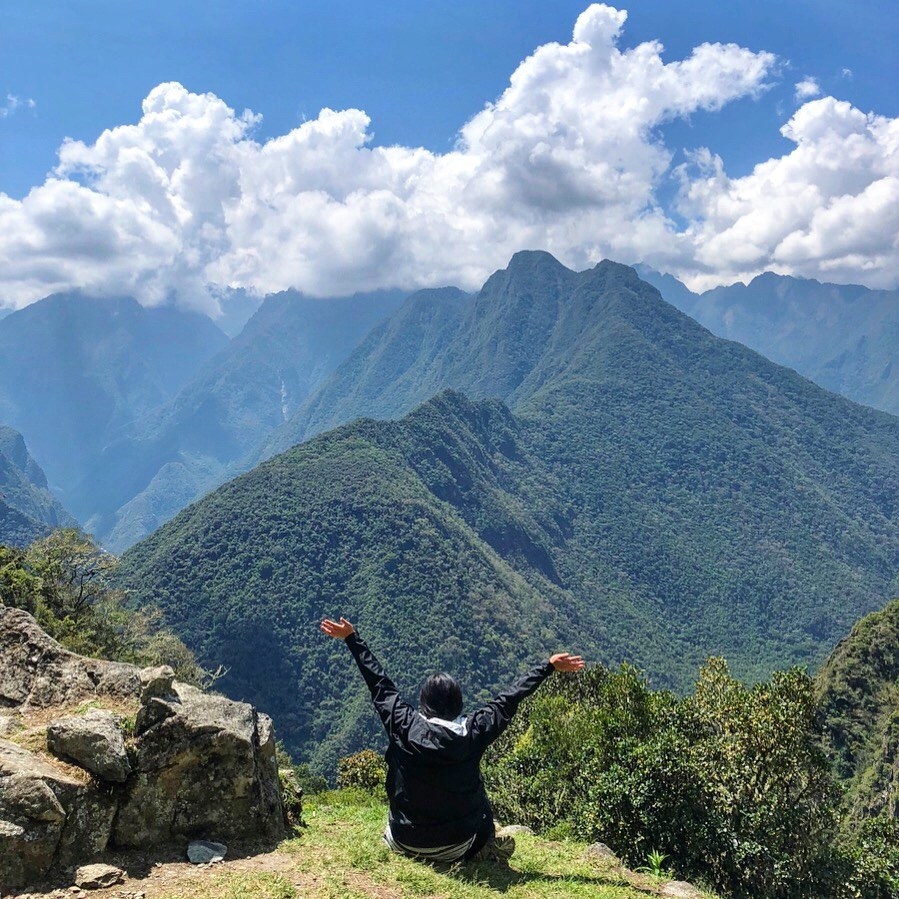 6.
As of now, the Machu Picchu citadel is always open, but the Inca trail closes to hikers in February.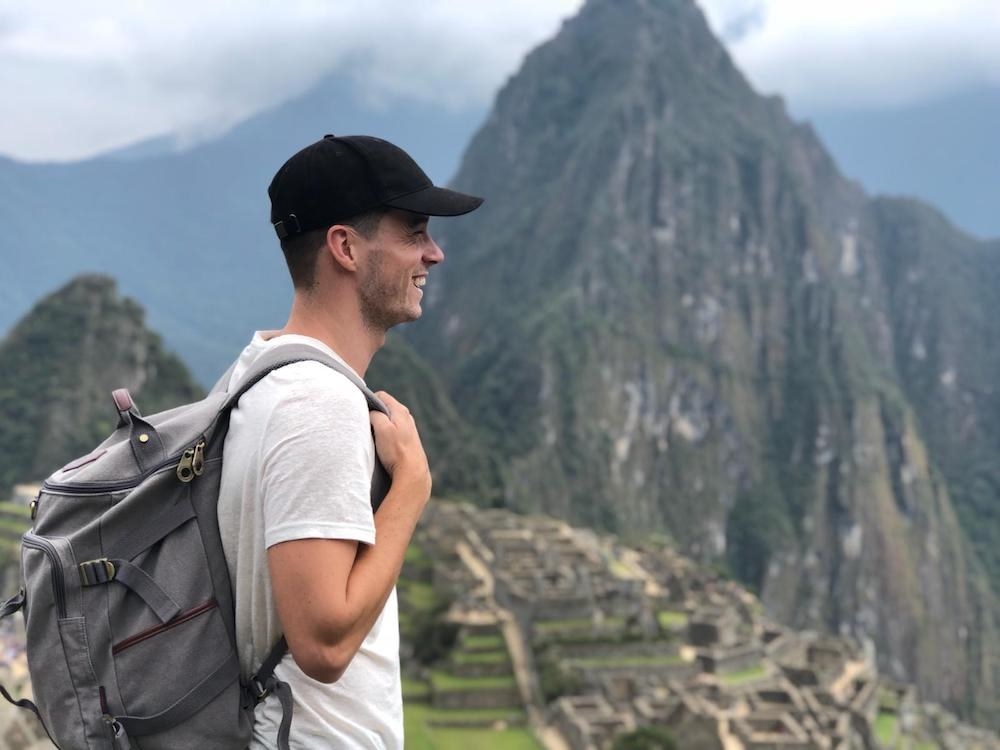 7.
If you're taking the bus up to Machu Picchu, bring a small snack and water.
8.
Have cash (soles) on hand to pay for things in Aguas Calientes and at the citadel. Bathrooms at Machu Picchu cost 2 soles.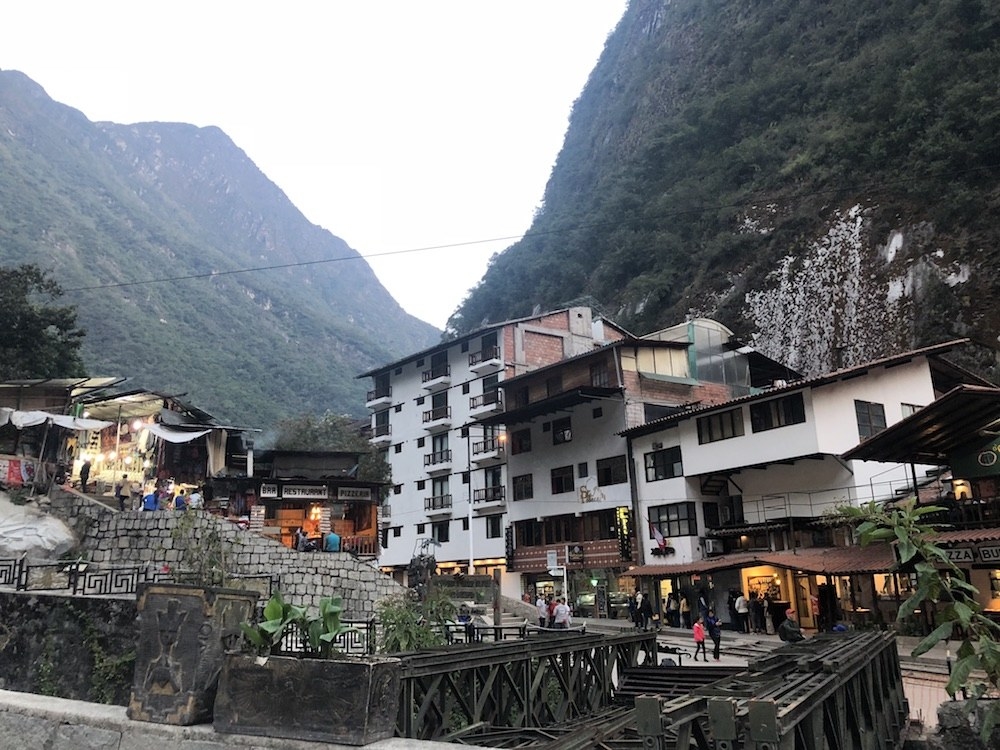 9.
And don't forget to tip your tour guides!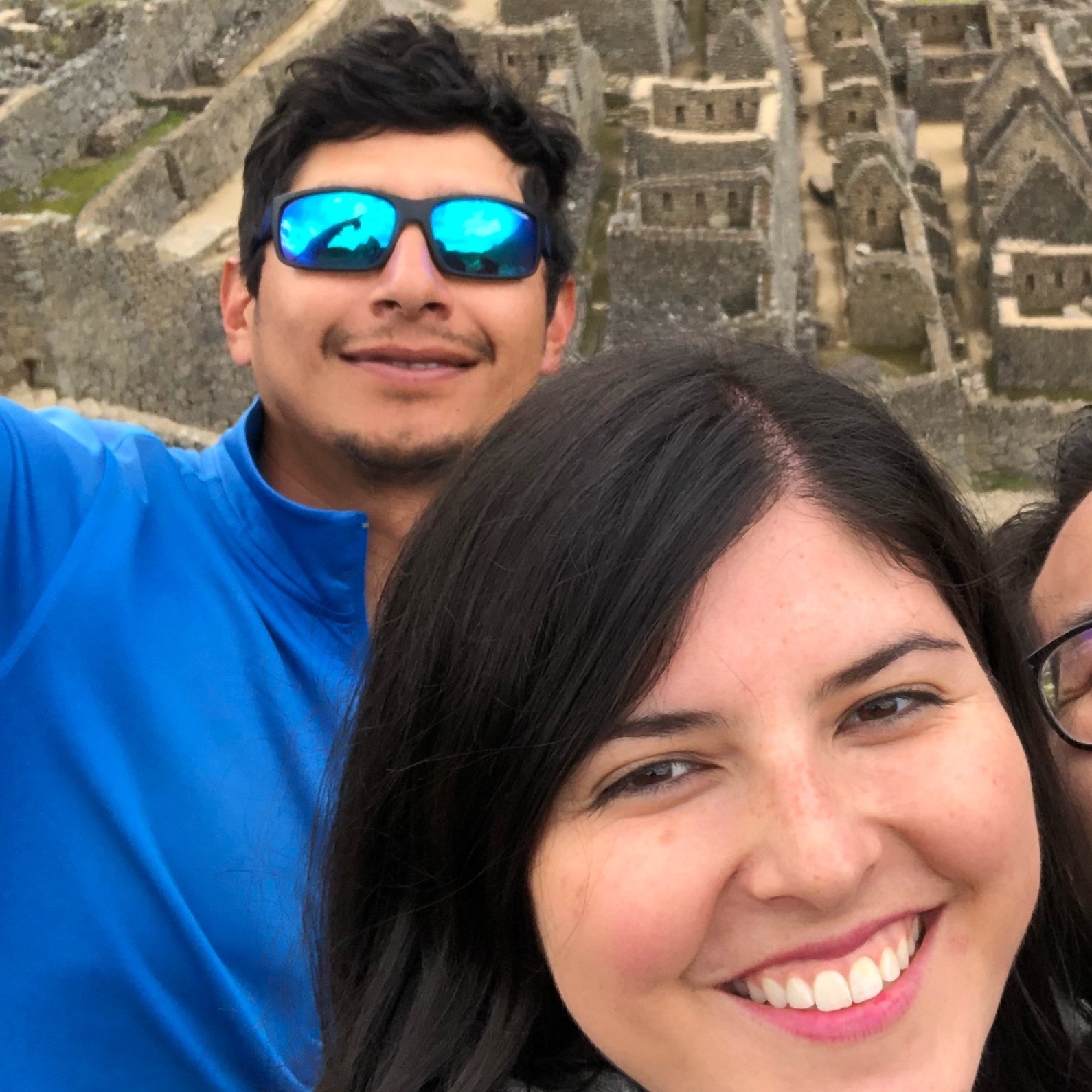 10.
When you're at the citadel, take your time. Once you make your way from right to left through the ruins, you cannot backtrack — you would need another ticket to re-enter.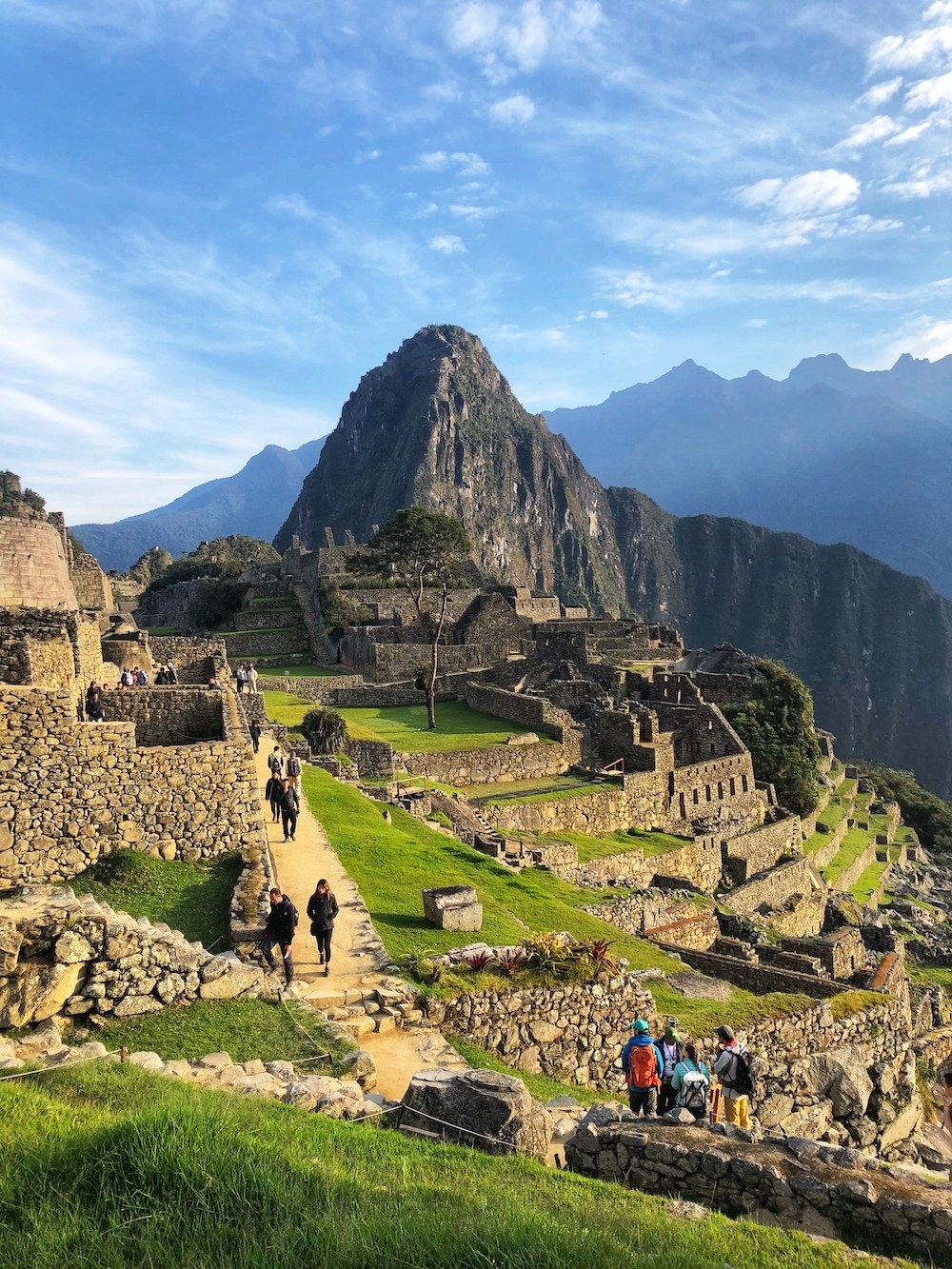 11.
One of the most popular hikes is the 4-days, 3-nights tour. This includes camping overnight, so you need to pack for temperature changes.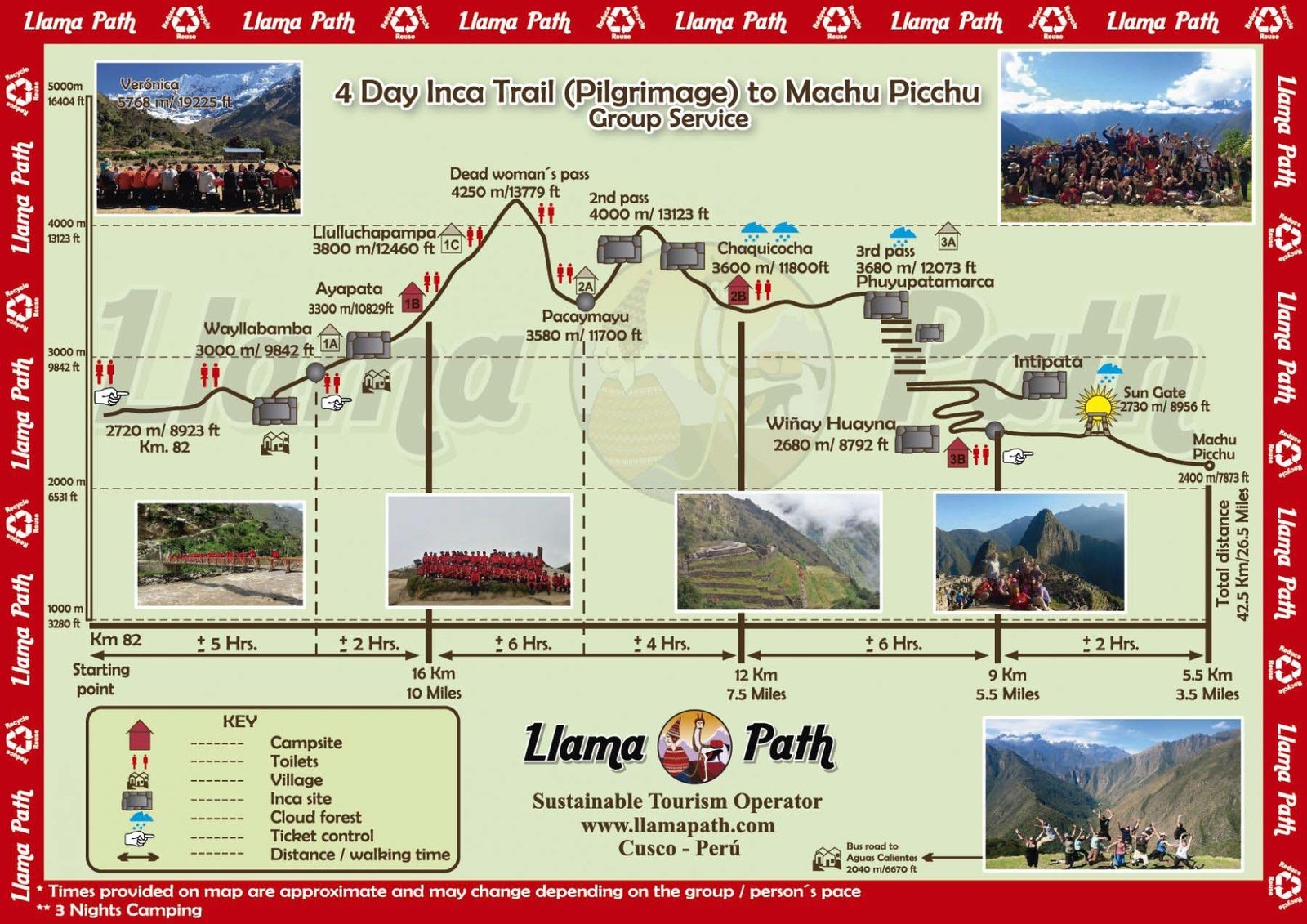 12.
And if you're doing a tour that lasts several days, you'll likely have a porter or you can request a personal one.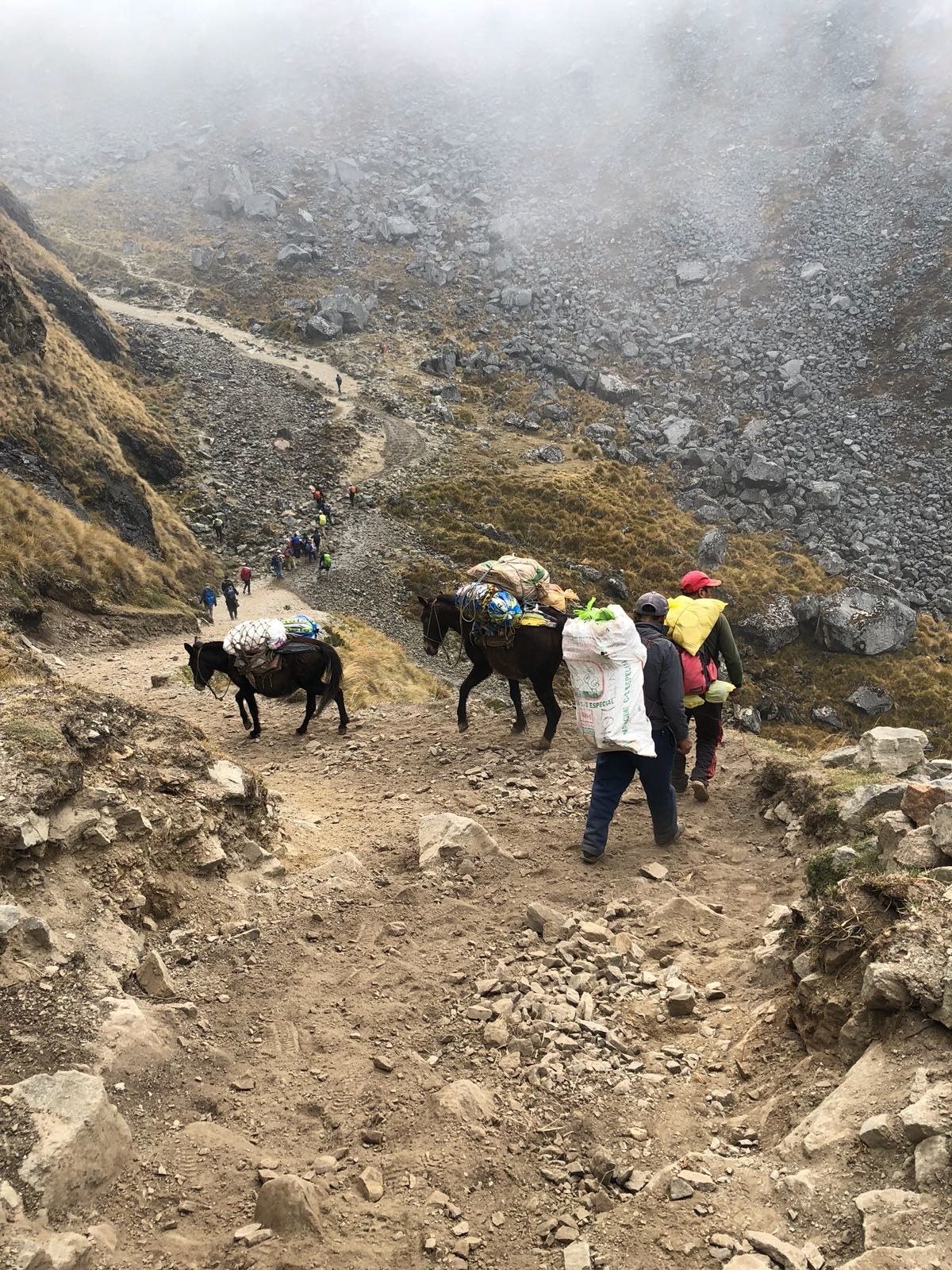 13.
But if you only want to do one day of hiking the Inca trail, that's also an option.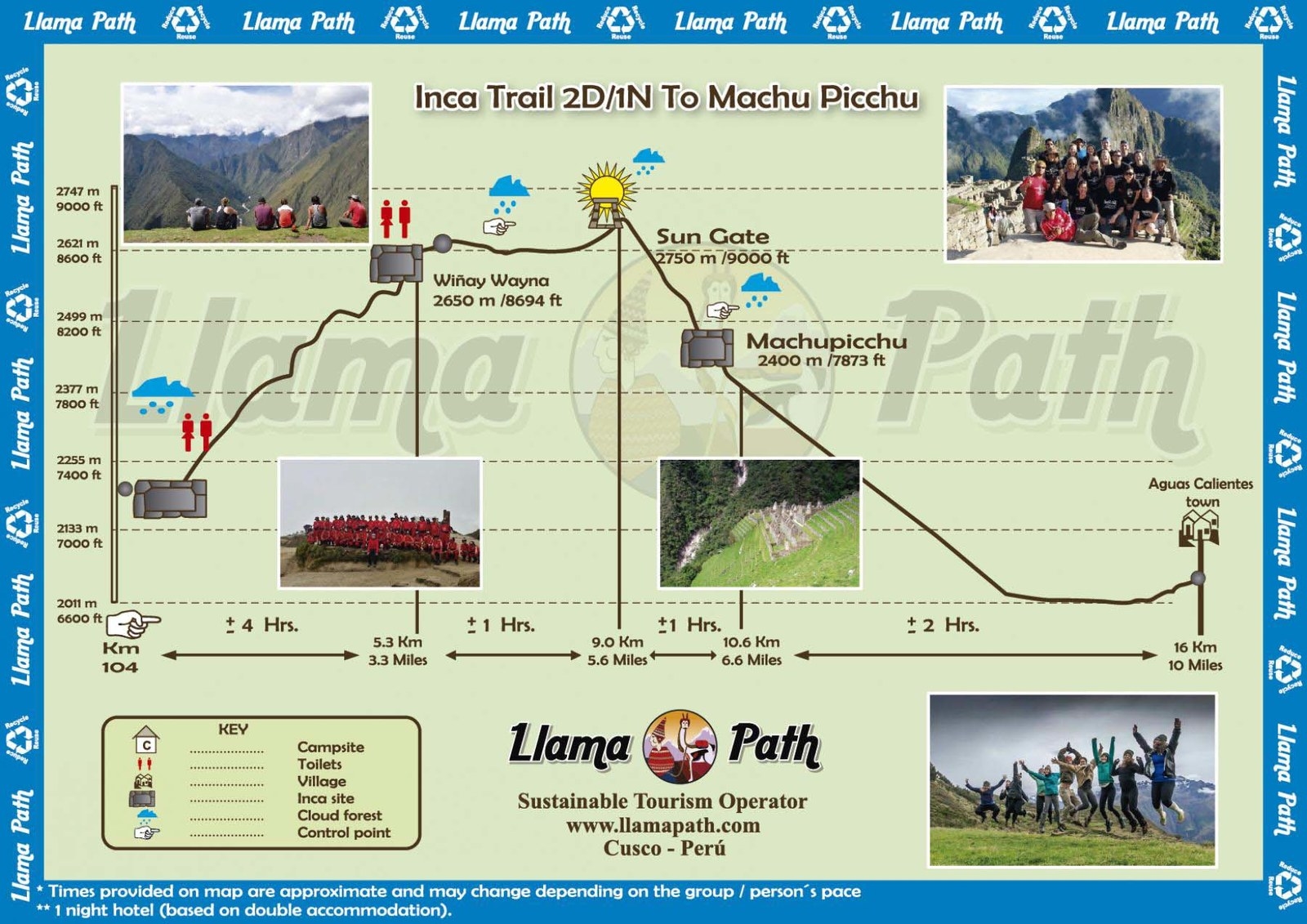 14.
Make sure to bring bug spray, a hat, and sunscreen — you will need it!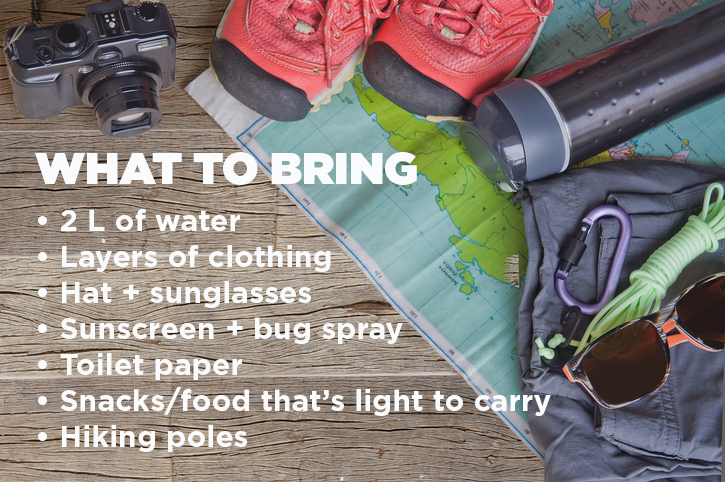 15.
The best time of year to visit Machu Picchu is April — October. The rainy season is November — March.
16.
There are very limited bathrooms on the trails to Machu Picchu. Bring toilet paper and hand sanitizer.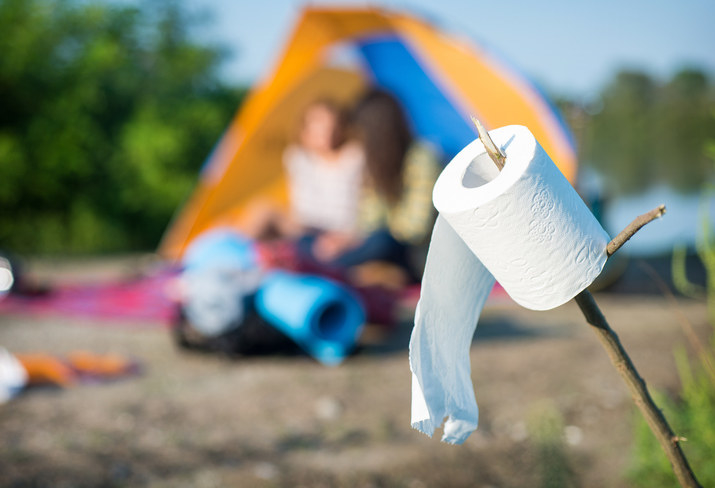 17.
Most travelers going to Machu Picchu will be coming from Cusco — make sure you acclimate a few days before making the hike.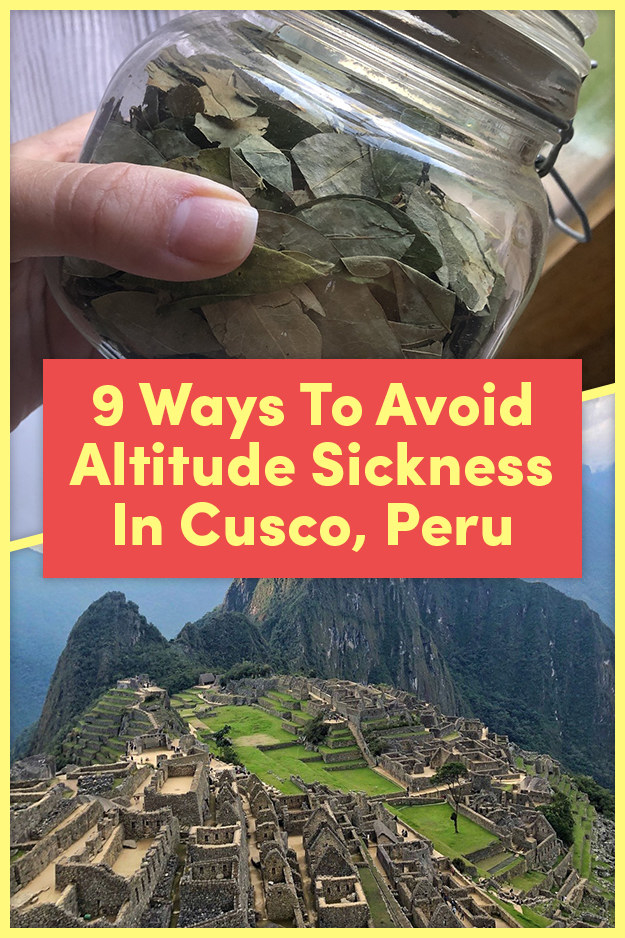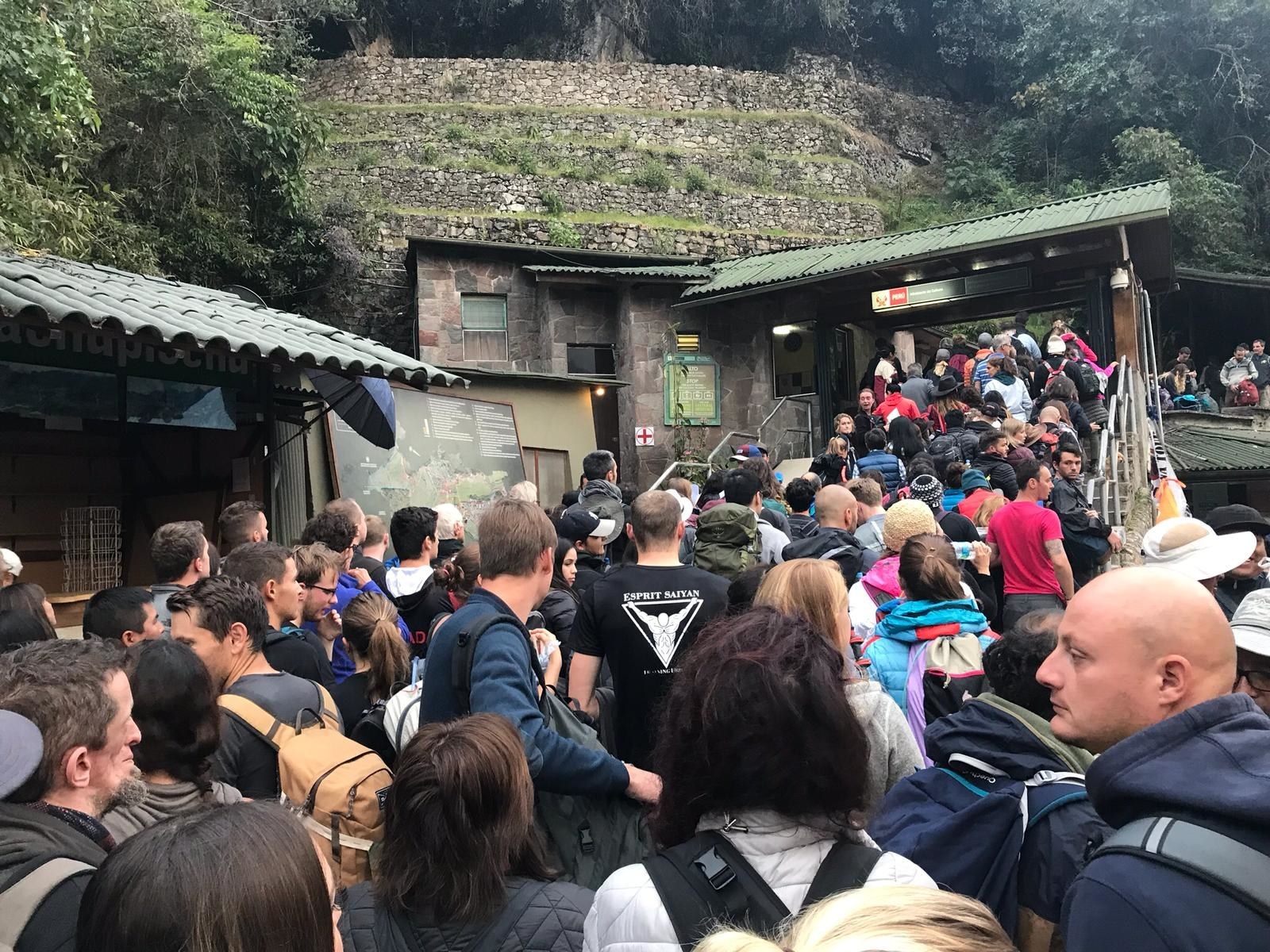 19.
If you're doing a trek but don't own equipment, you can rent a backpack and hiking boots in Cusco for super cheap.
20.
There's no cell phone service on the trail and you'll want to save battery for pictures, so you might as well put it on airplane mode.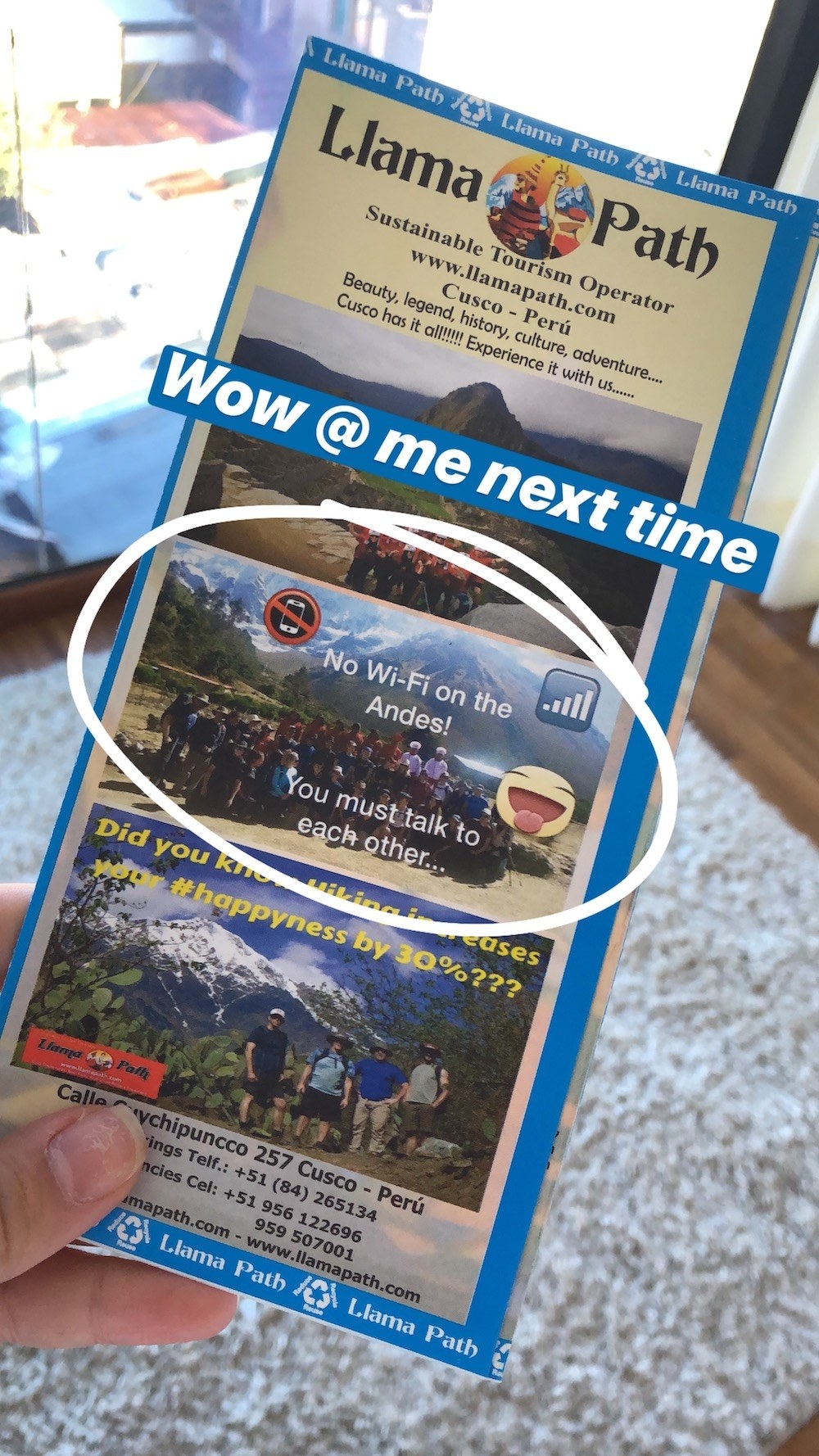 21.
Drones, umbrellas, porting tripods, and large backpacks are forbidden.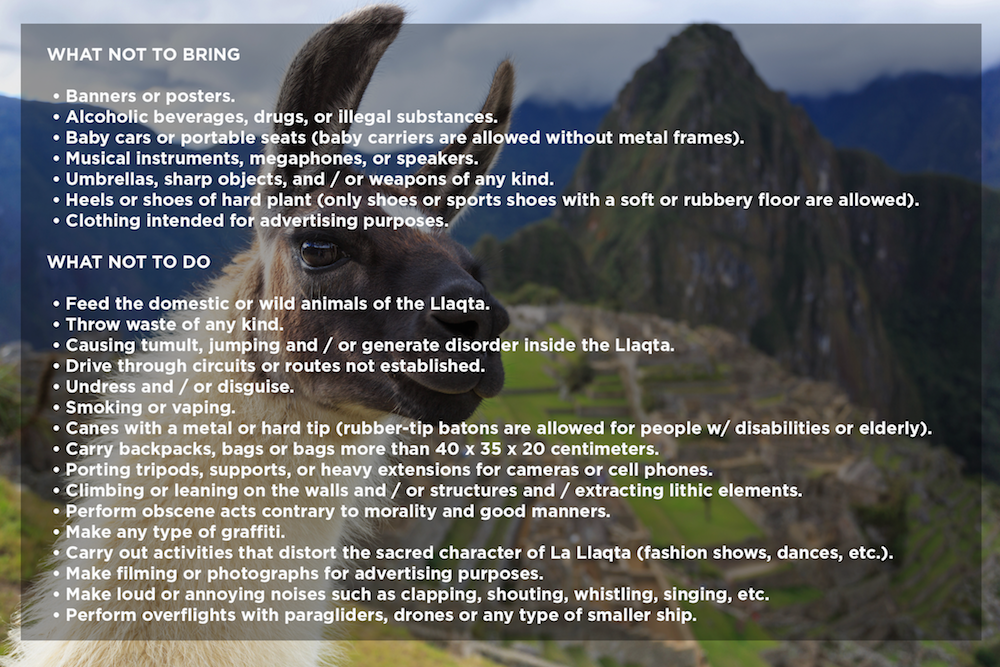 22.
Most tour packages come with the train ticket, but you can also buy it yourself if you're not doing a tour.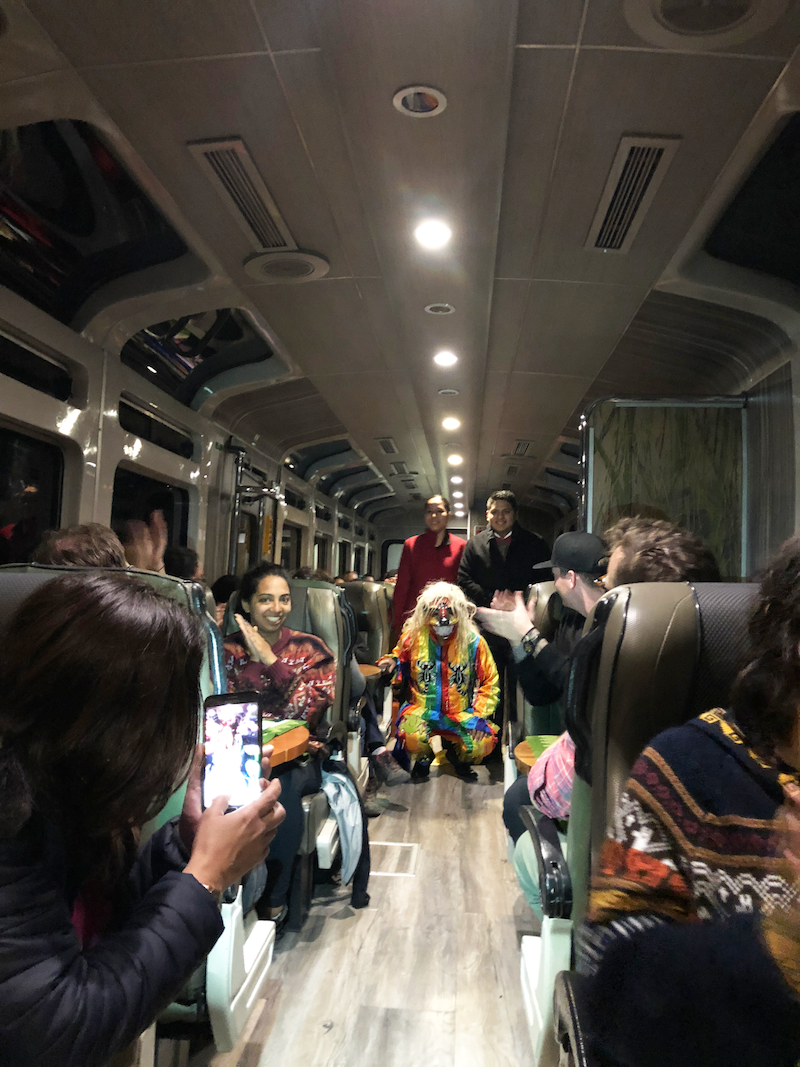 23.
You can actually get your passport stamped at Machu Picchu; it's on the right when you're walking towards the bathrooms at the entrance.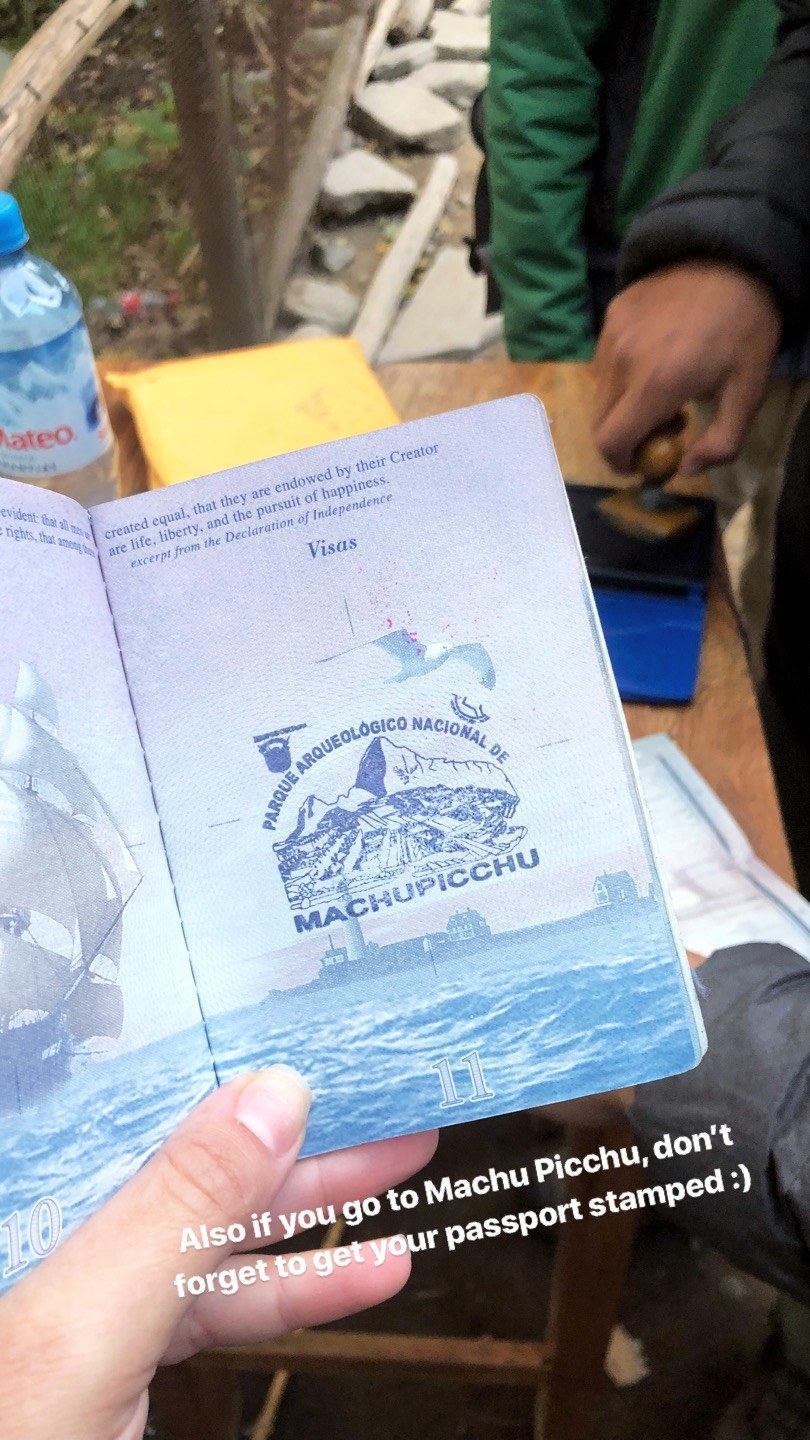 24.
And of course, after Machu Picchu, go relax at the hot springs in Aguas Calientes. It only costs 20 soles and you can rent towels and flip flops at a nearby store right before you enter.
Arielle Calderon is a writer temporarily based in Latin America participating in Remote Year. If you have any tips on cool places, events, or things to eat in Perú, Colombia, or Mexico, email her at arielle.calderon@buzzfeed.com or DM her on Instagram.