1.
Olivia Wilde was almost cast as Marissa Cooper.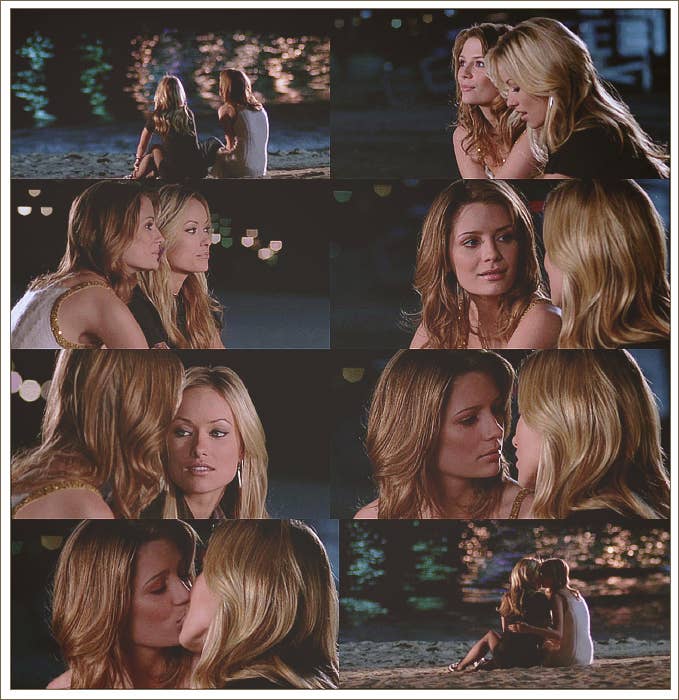 2.
When Adam Brody auditioned, Josh Schwartz said he hated him and wanted him to get out.
3.
In early drafts of the script, Ryan Atwood was originally going to be Sandy Cohen's illegitimate child.
4.
Chad Michael Murray was reportedly offered a part in The O.C., but turned it down for One Tree Hill.
5.
The Cohen's pool is actually only four feet deep, which means the actors had to film swimming scenes on their knees.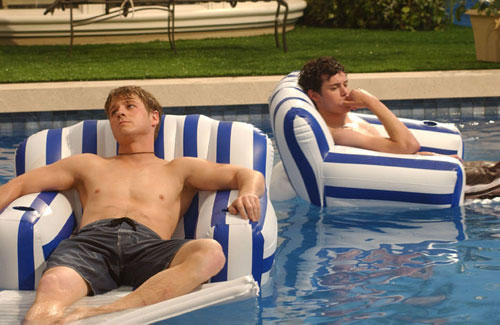 6.
Rachel Bilson was originally only a guest star, but the role of Summer Roberts became so important that they made her a main character.
7.
The producers almost didn't use the iconic Phantom Planet song for the intro.
8.
Seth was reportedly going to be a part of the popular clique, but the writers decided to make him an outcast.
9.
Luke was often called "Abercrombie" in a derogatory way, a joke that refers to his previous job as a model for the retailer.
10.
Adam Brody is afraid of boats, and used a stunt double for the sailing scenes.
13.
After the cast and crew tried hard to keep the Season 3 death a secret, Mischa Barton revealed to Access Hollywood that her character dies, an hour before the finale.
14.
In an episode, Seth says, "How much vomit? Like the girl in The Sixth Sense or the guy in Monty Python?"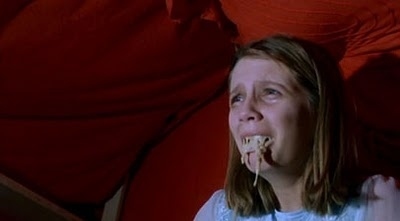 15.
Chrismukkah was inspired by Festivus from Seinfeld.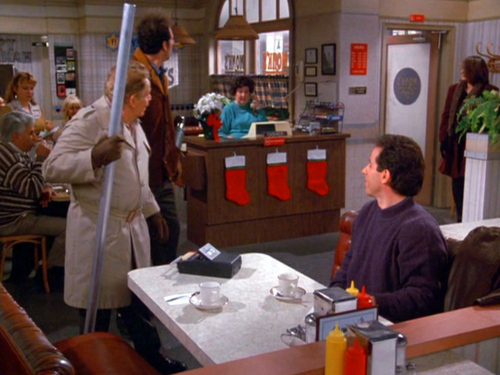 16.
Shailene Woodley played the young Kaitlin Cooper.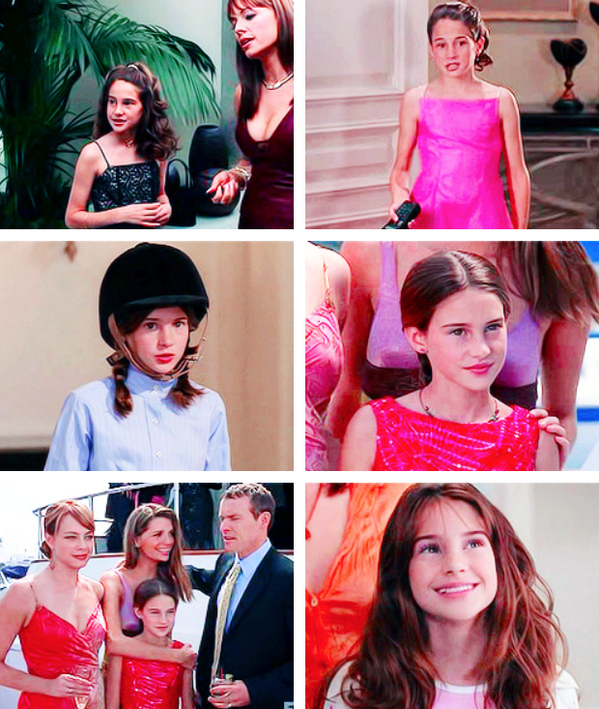 17.
The Cohens were originally called "The Needlemans."