1.
Shailene Woodley is most definitely Dauntless as displayed by her (very abnormal) weekend plans.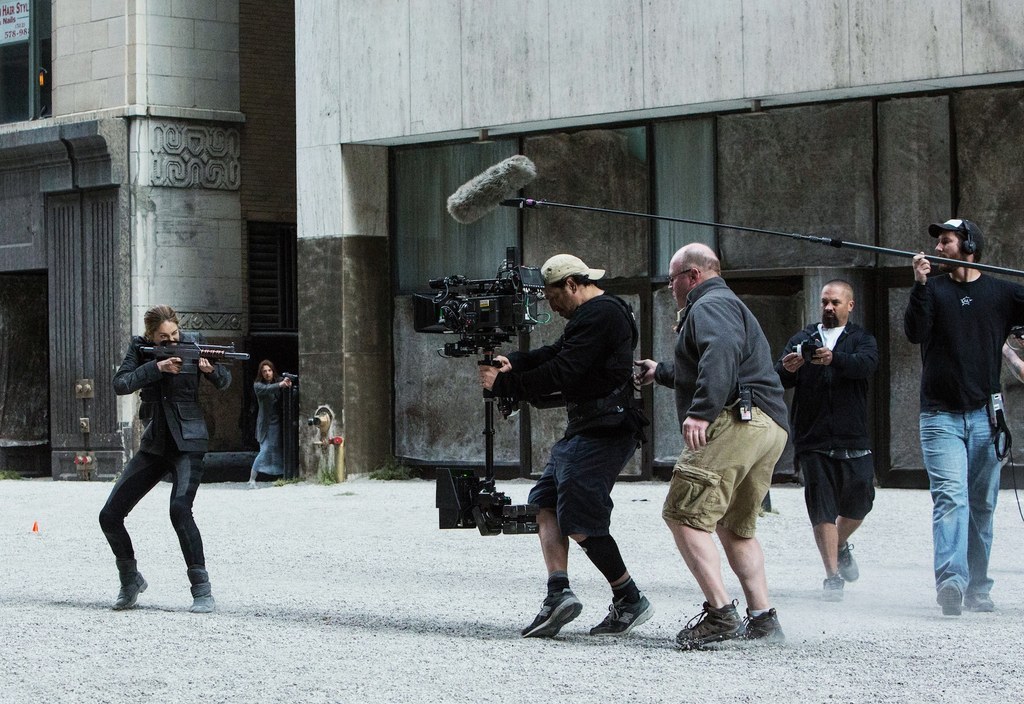 2.
Reflections play a big role in the movie.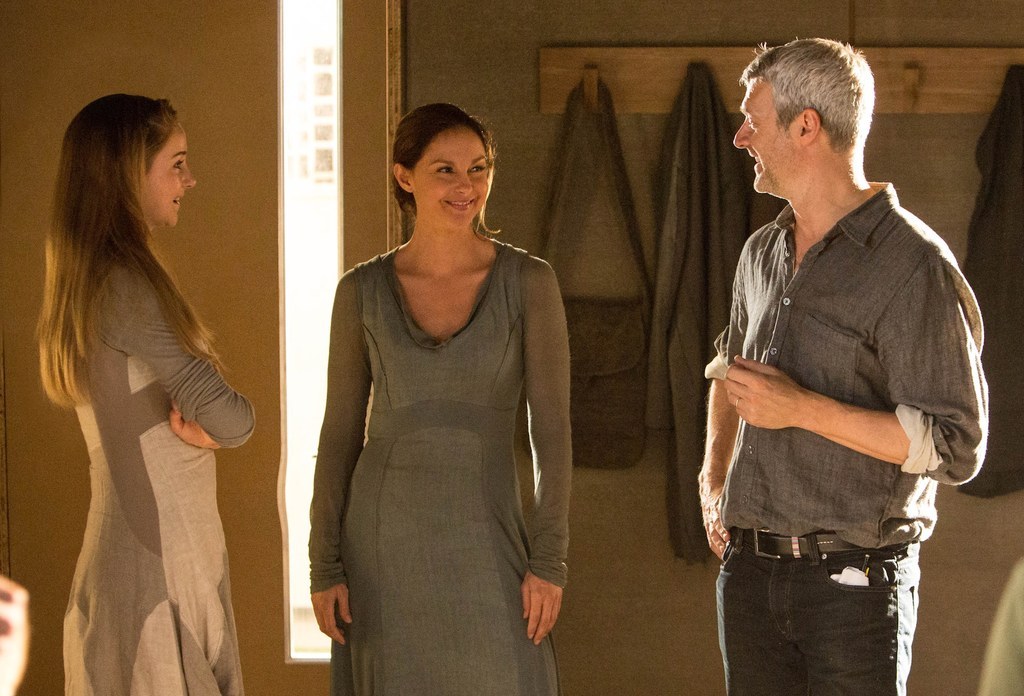 3.
Shailene went through a lot of frogs before she found her prince Theo James.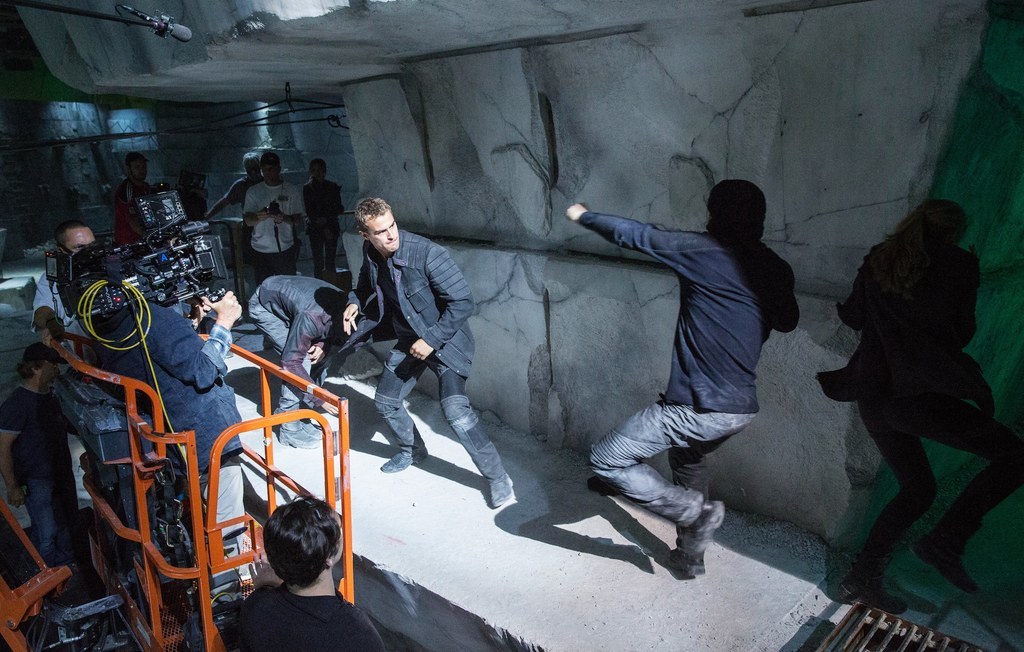 4.
Ansel Elgort has a mega man crush on Tony Goldwyn.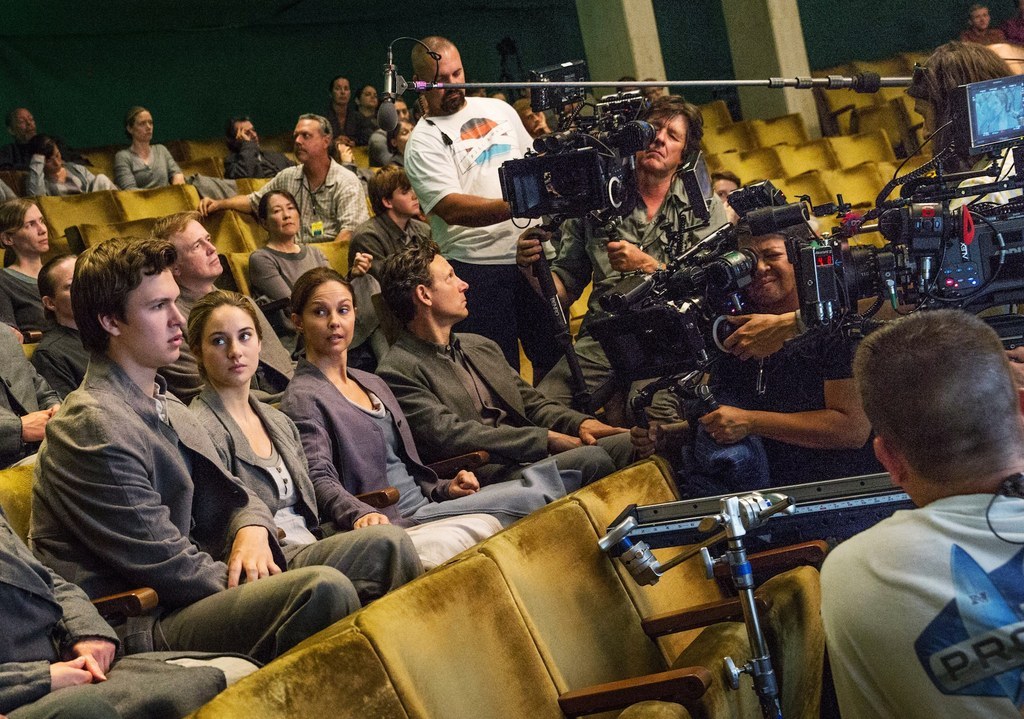 5.
Miles Teller was the best at throwing knives.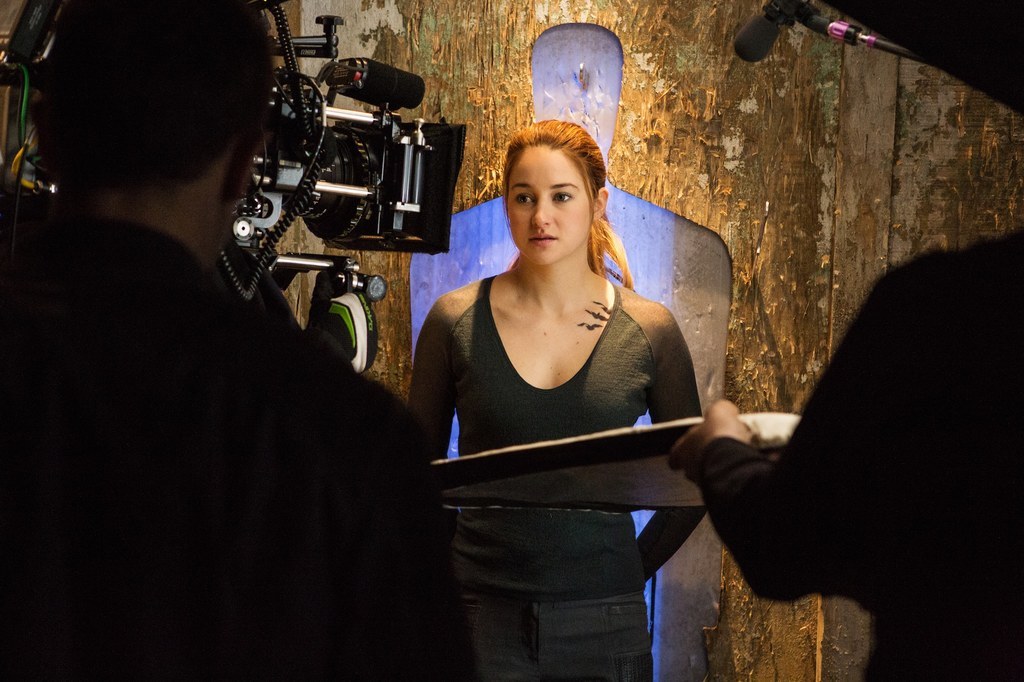 6.
Eric's character originally had long hair with a ton of piercings.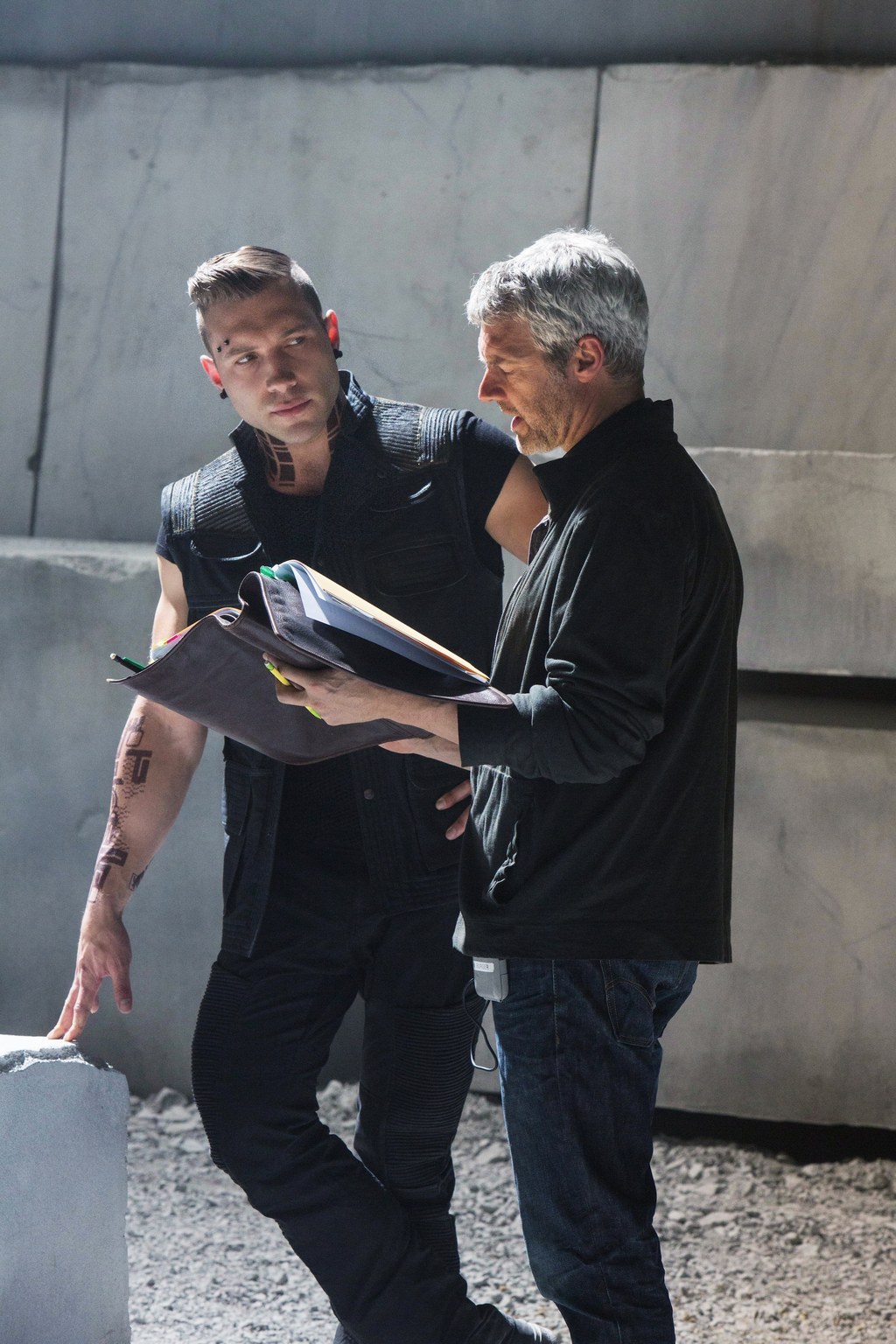 7.
The final simulation test took place at Navy Pier in Chicago.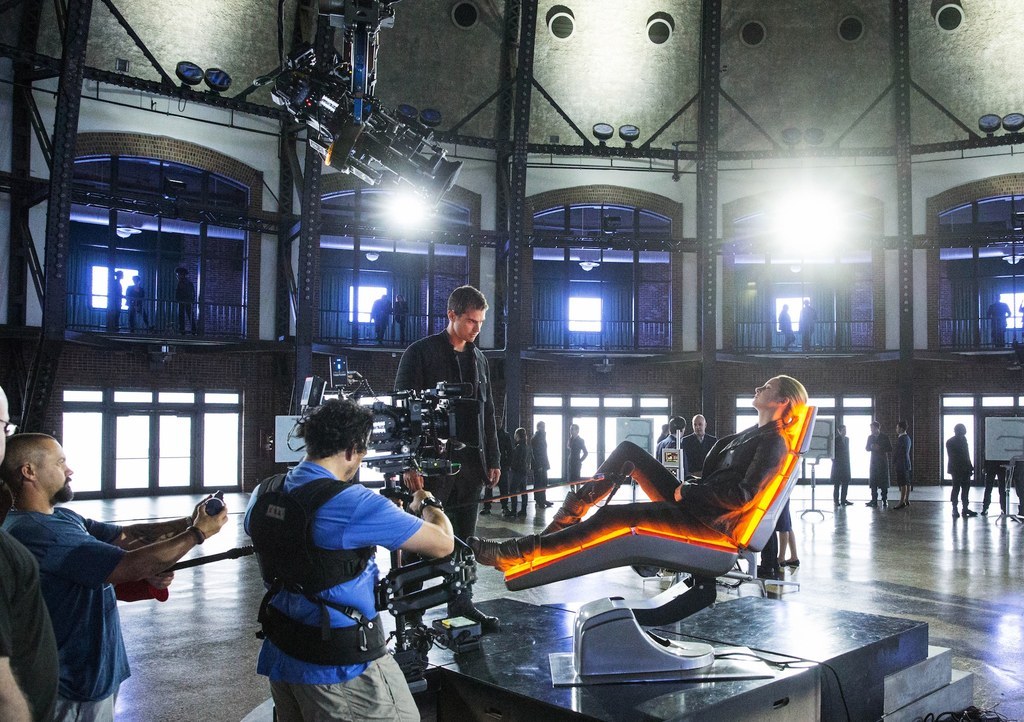 8.
The Dauntless dining room was actually an indoor swimming pool.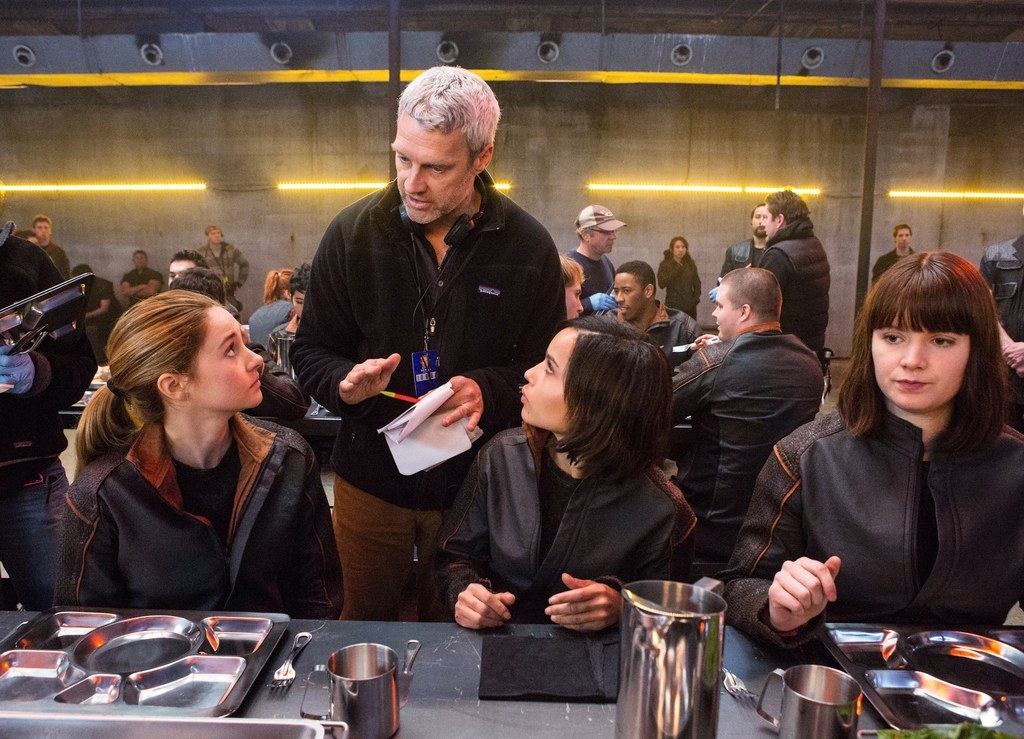 9.
Ashley Judd was offered the part of Natalie Prior very quickly.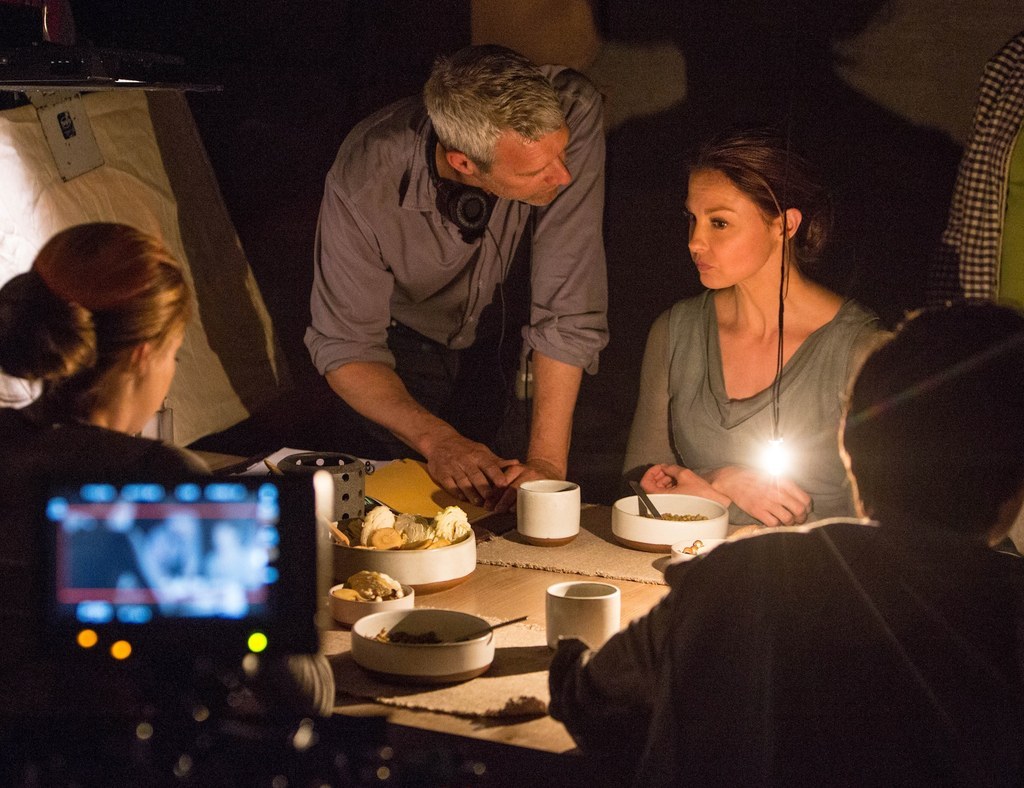 10.
Miles Teller was originally interested in the part of Four, but was convinced to play the villain.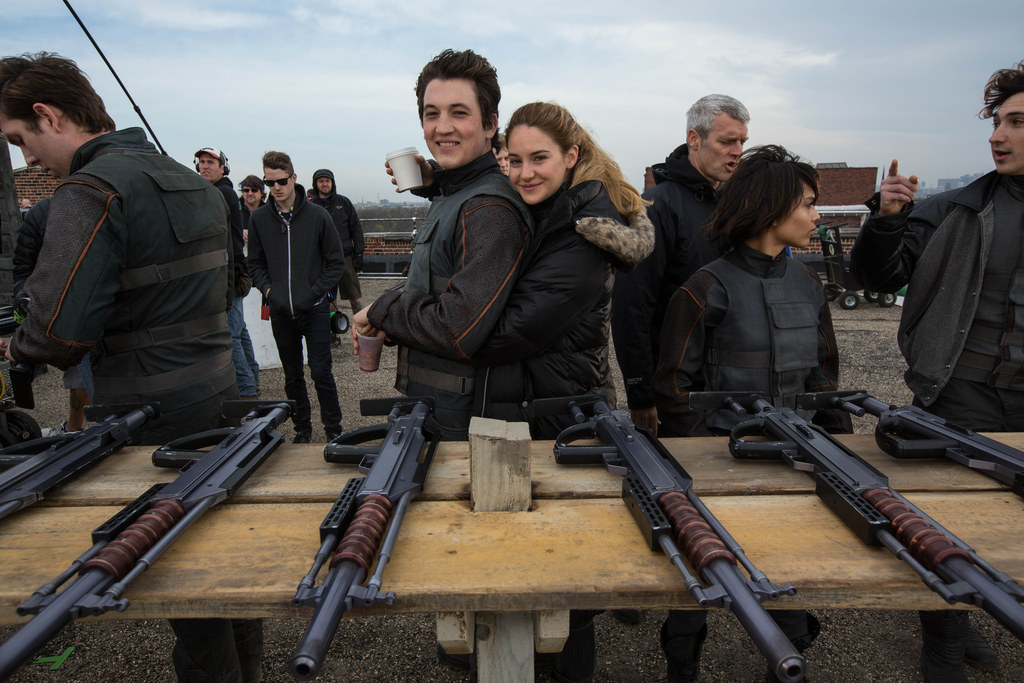 Divergent is available on Digital HD and Blu-ray/DVD now.