Hi! My name is Arielle, and I am currently doing a program called Remote Year. That means I'm working remote while traveling abroad, writing about all the cool places I see in Latin America. Mexico City was the last stop of my four-month itinerary. Here's what I learned!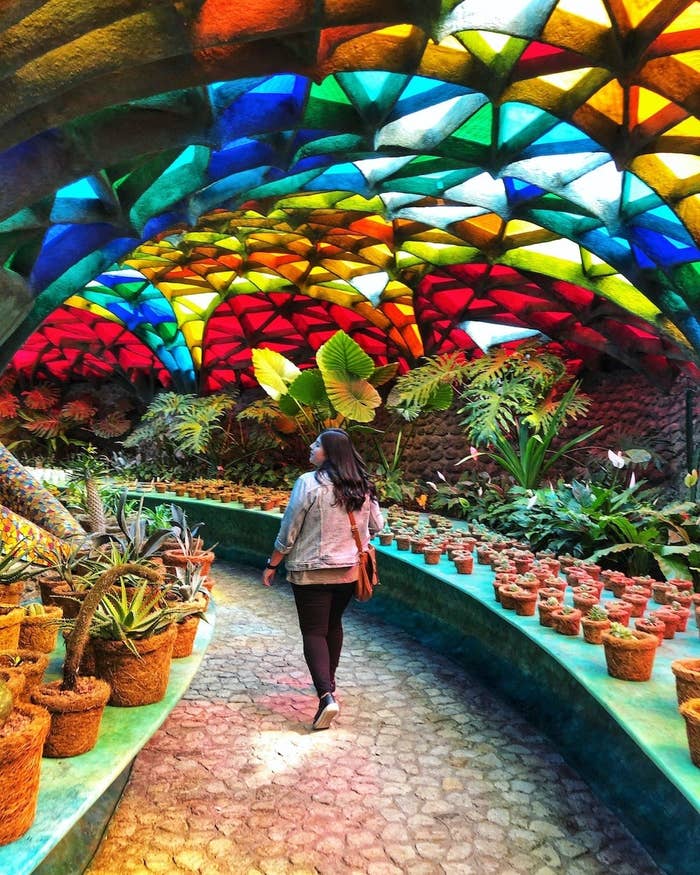 1.
People often refer to Mexico City as CDMX — which means Ciudad de Mexico.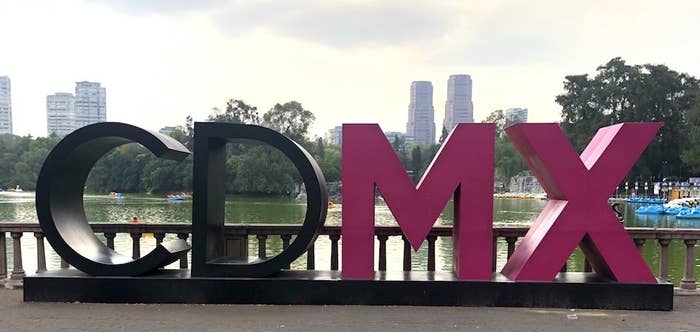 2.
Mexico does have earthquakes, and CDMX is not immune to them. The last big one they had was in September 2017.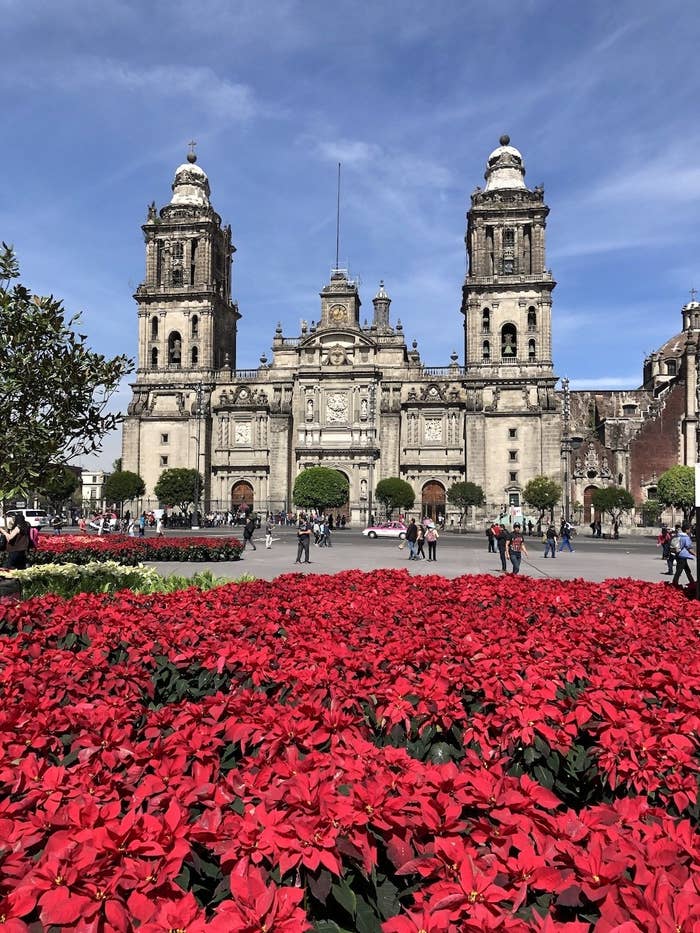 3.
The tap water is NOT drinkable, so please never drink from the sink.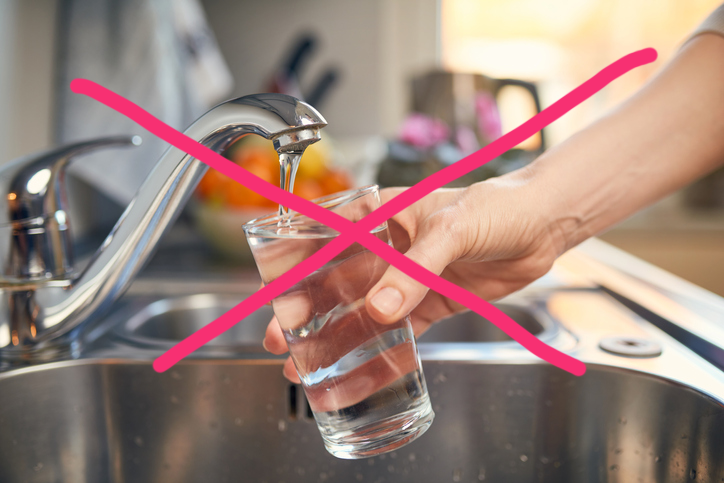 4.
If you're a tourist in Mexico, there's a chance you'll contract Montezuma's Revenge — aka, traveler's diarrhea.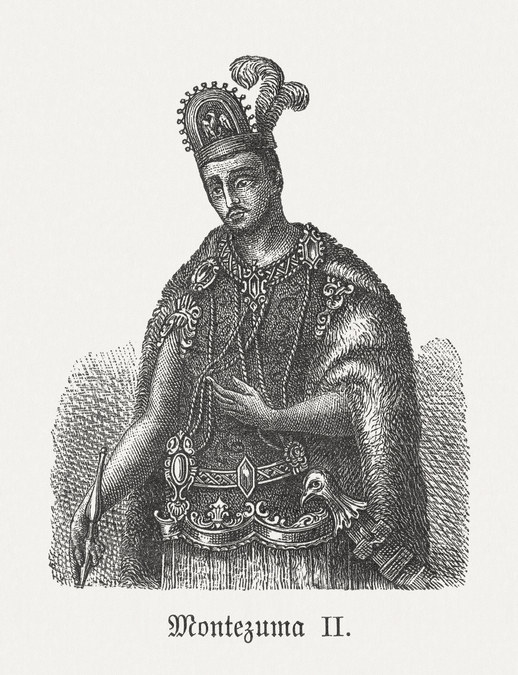 5.
They have motorized scooters around the city, and you can use an app to rent them whenever.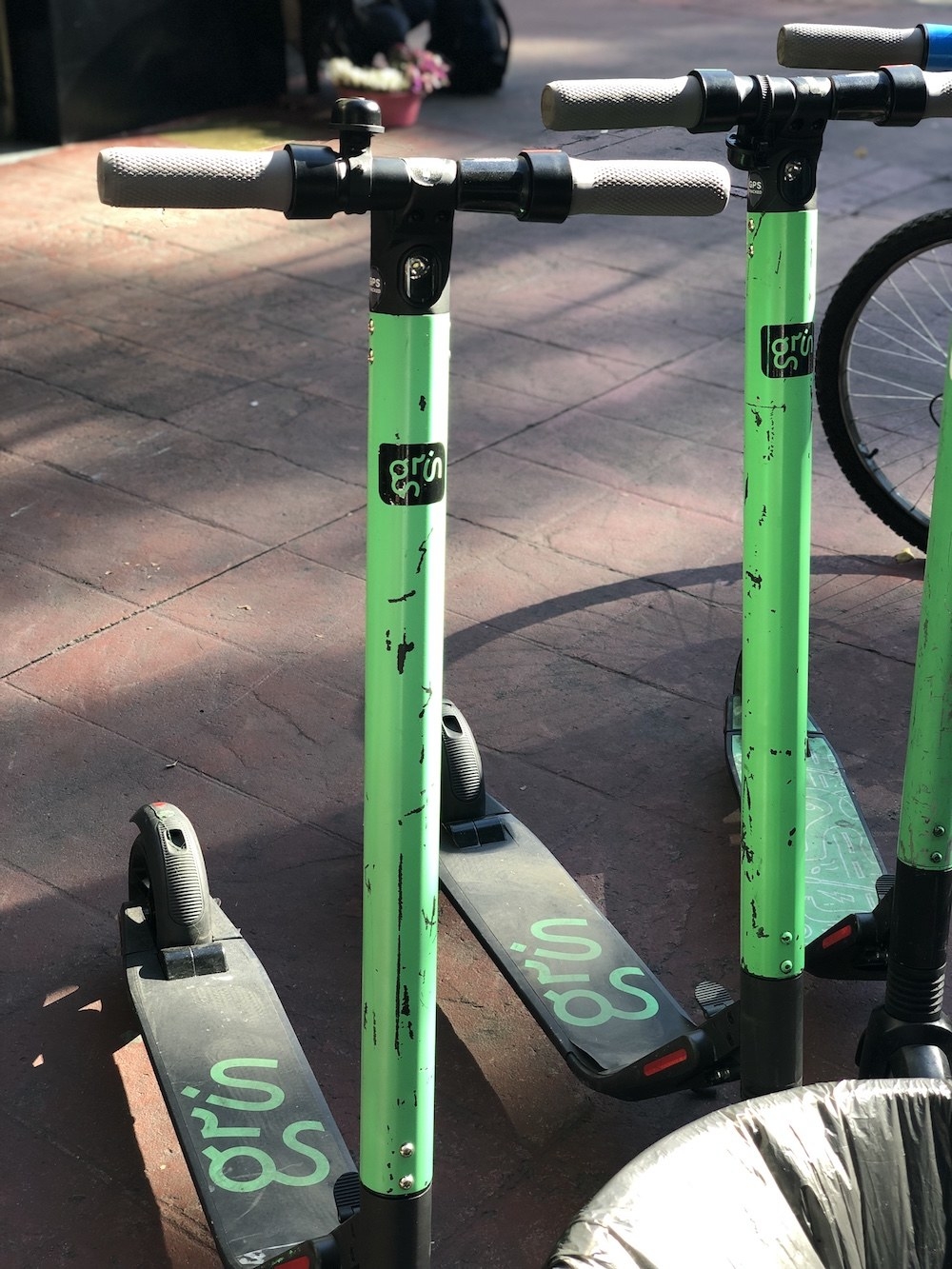 6.
When you're craving sweets, you MUST get churros from El Moro!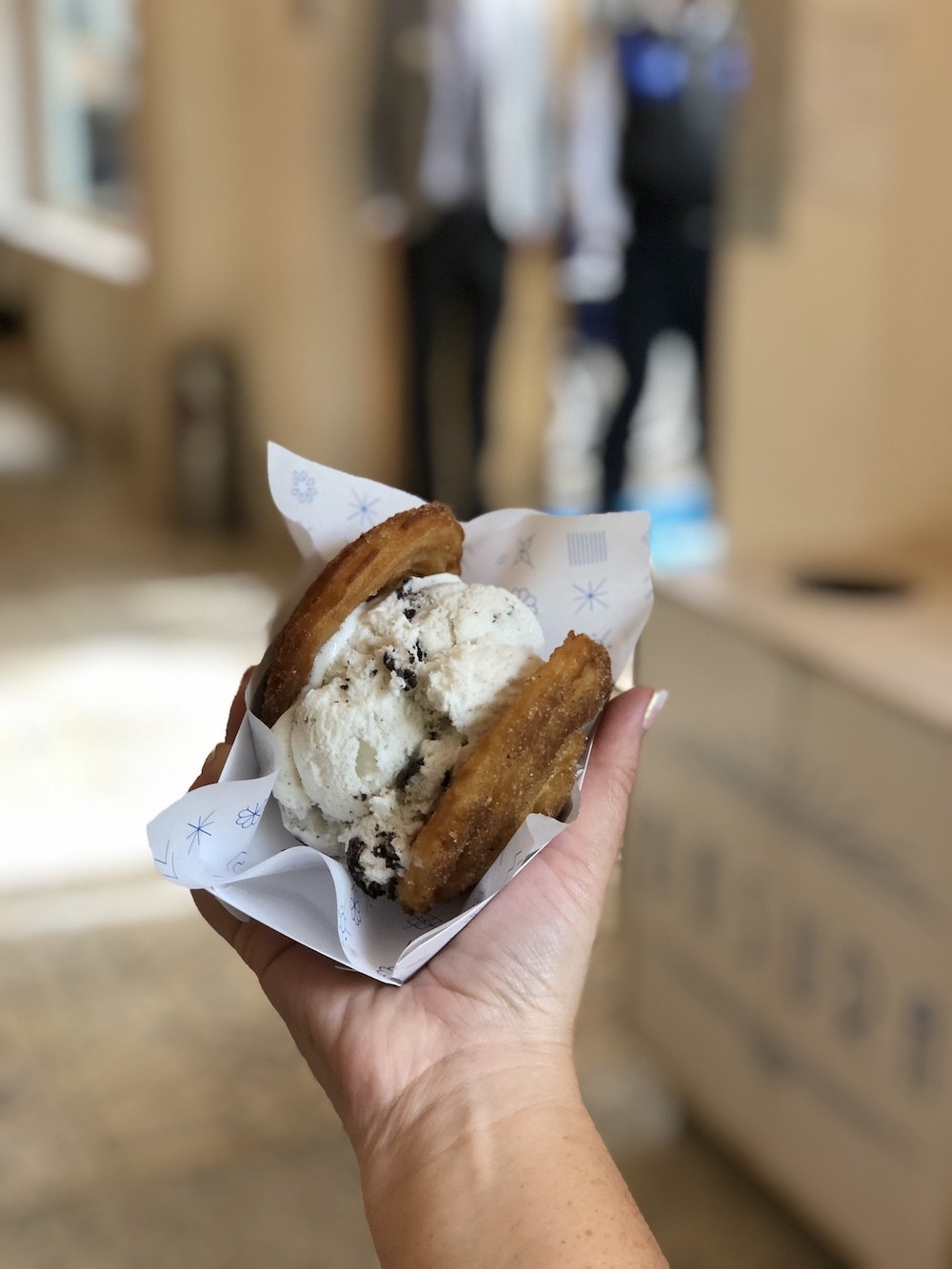 7.
As well as tacos from basically anywhere, but definitely at El Califa.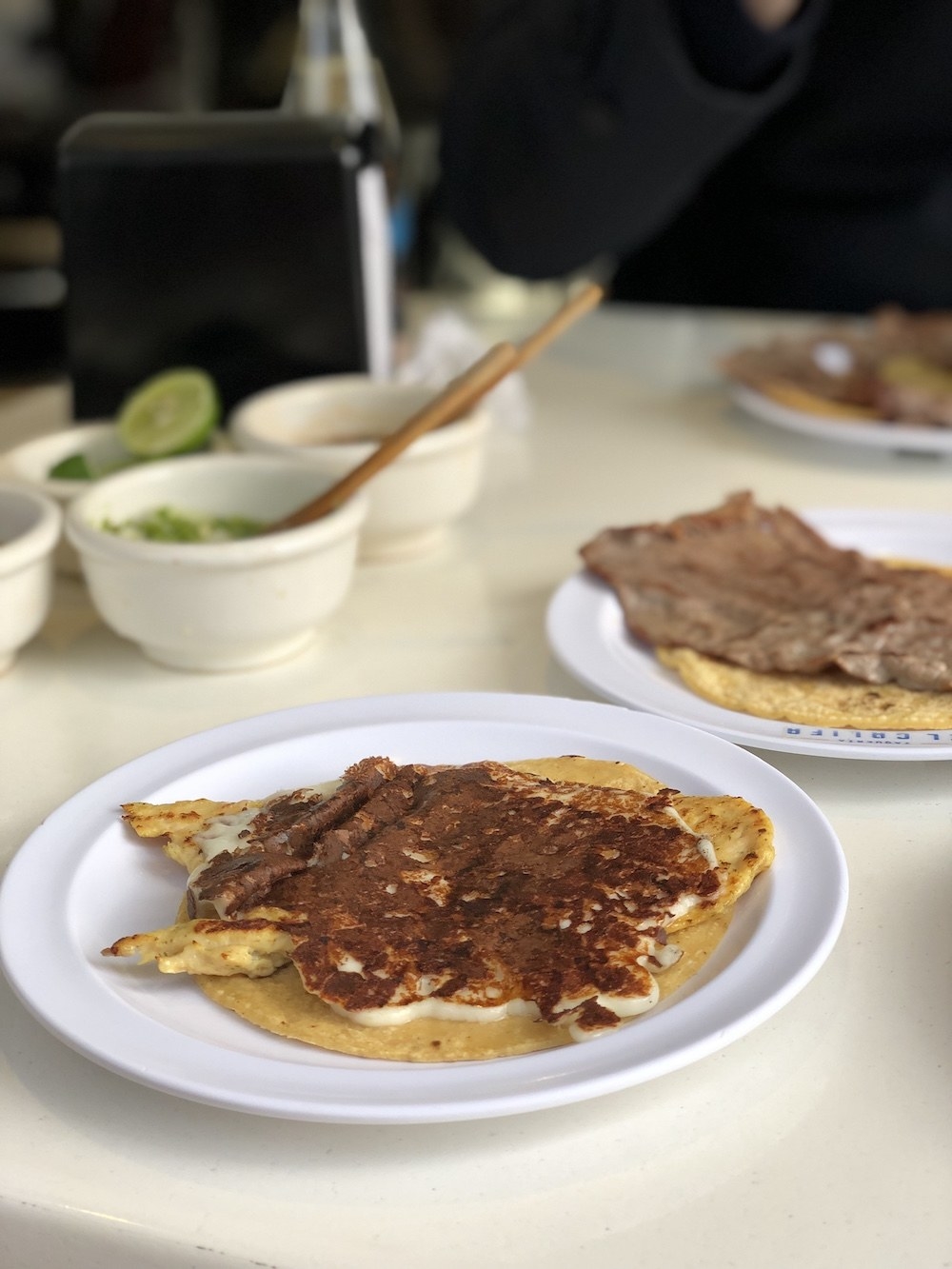 8.
And if you DO get tacos and see "chapulines" on the menu, those are grasshoppers.
9.
There are SO many museums in CDMX, but you absolutely cannot miss the Frida Kahlo museum.
11.
And while you're there, walk around Chapultepec Park. It's TWICE the size of Central Park in NYC.
12.
If you're a foodie and willing to break the bank on a fancy dinner, go to Pujol and have the tasting menu.
13.
And for a less-expensive-but-still-good option, try the pizza at Lardo.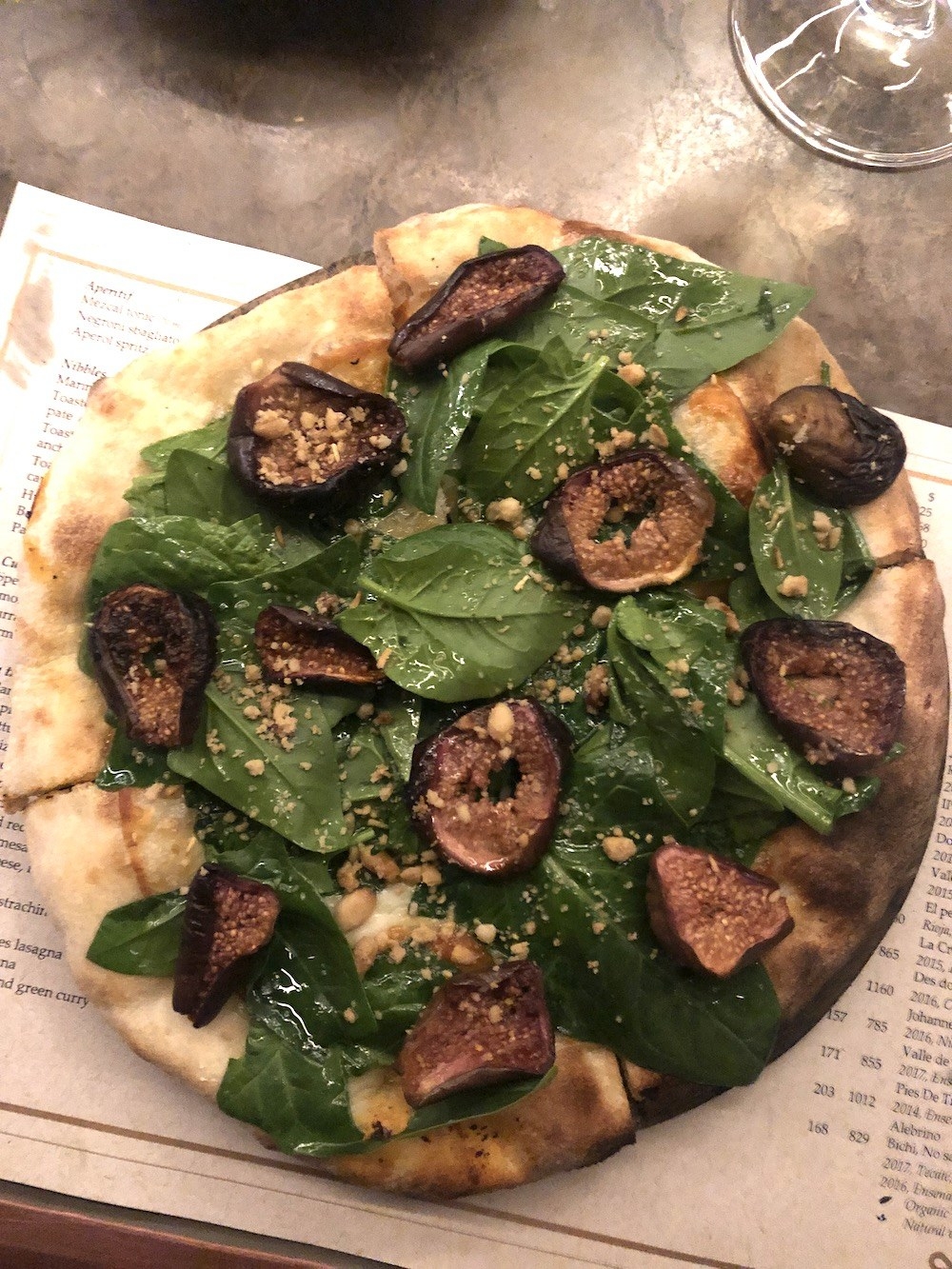 14.
If you love dogs, go to Parque Mexico in the mornings. There are pups enrolled in "doggie school" and it is the cutest thing. You can also adopt dogs there on Saturdays.
15.
And if you REALLY love dogs, go to La Casa del Mestizo and pick up a rescue dog for an hour and walk it to the park.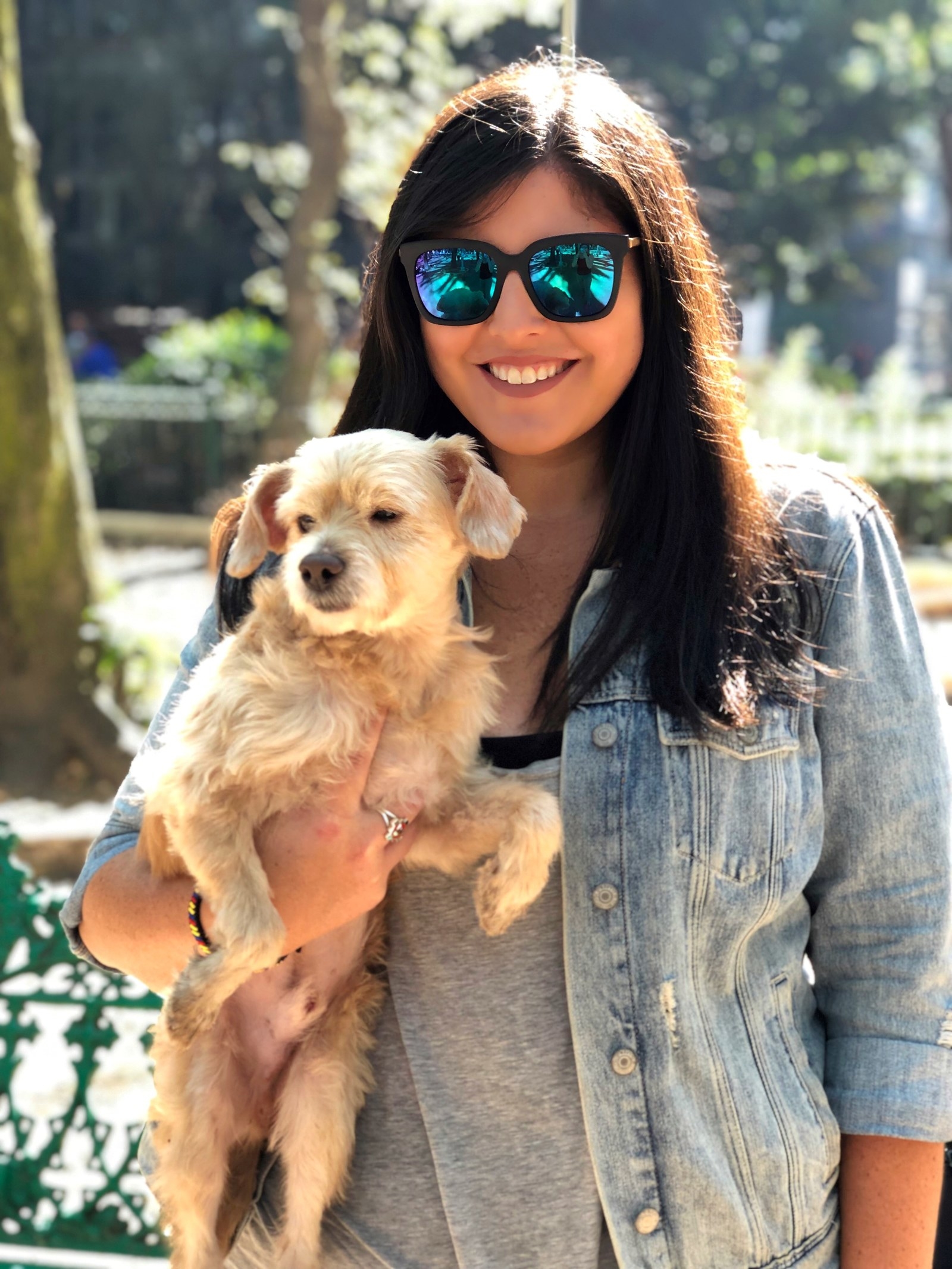 16.
On the weekend, pick up alcohol, Uber to Xochimilco, and ride the trajineras with friends.
17.
The Palacio de Bellas Artes is a beautiful building, filled with amazing art.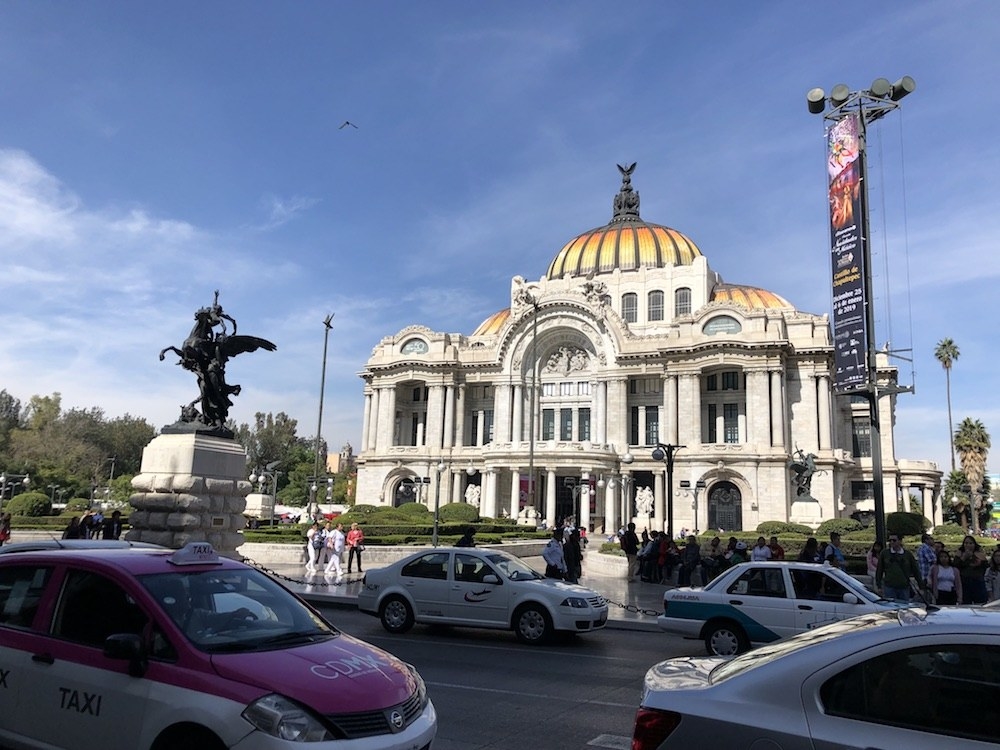 18.
Like this iconic Diego Rivera painting called Man at the Crossroads...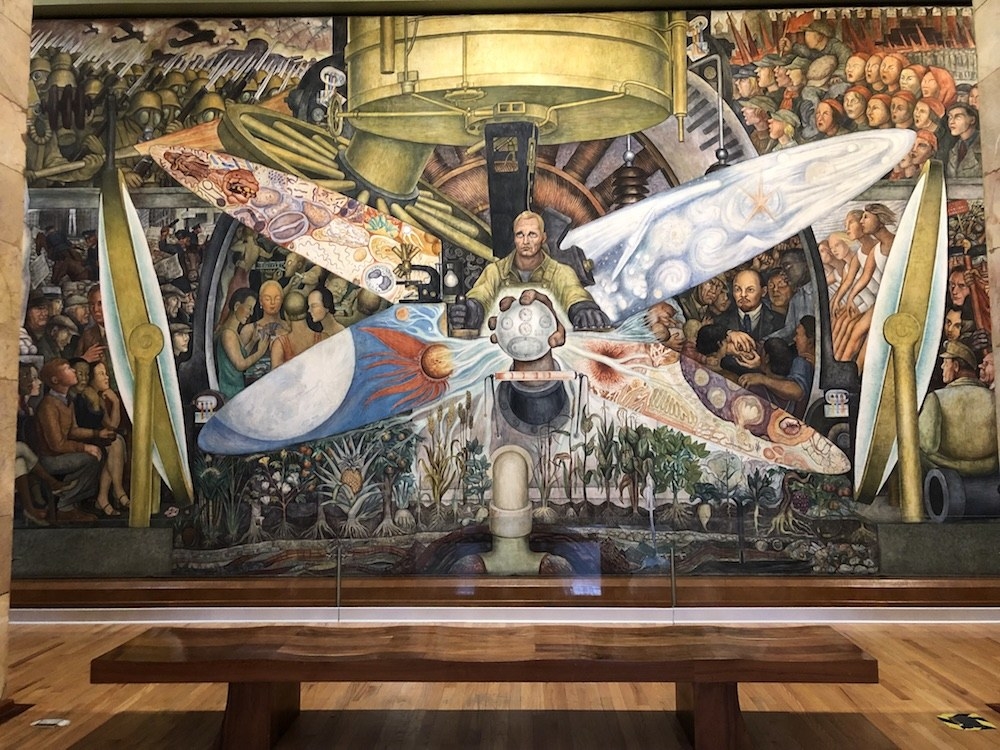 19.
...and this stained-glass curtain made up of more than a million pieces.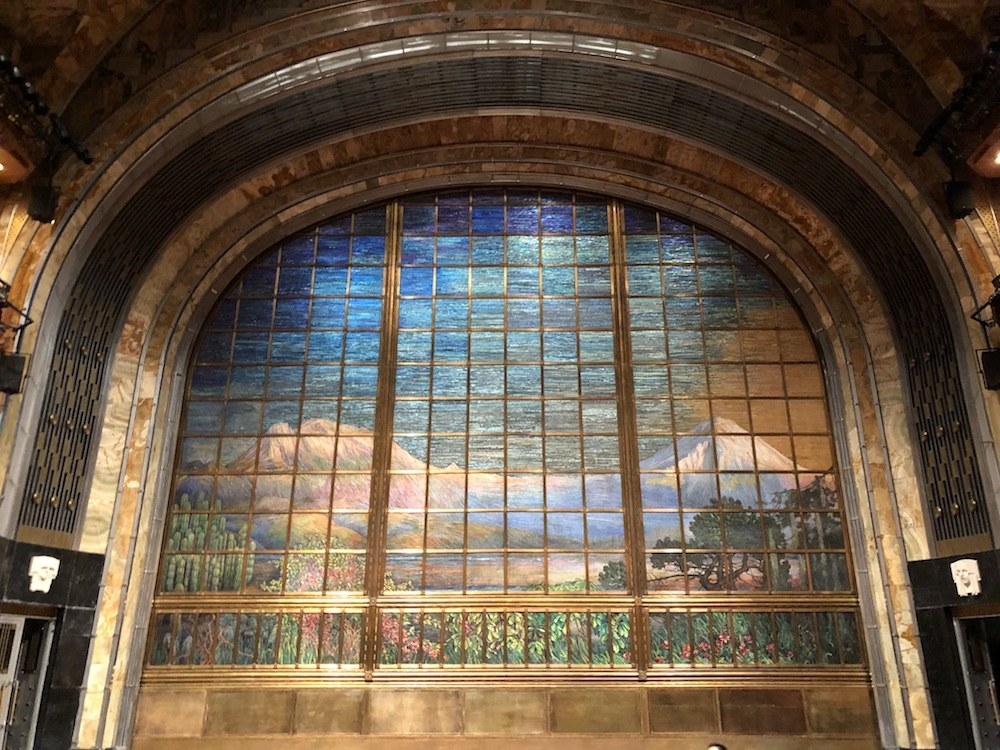 20.
Make sure to drive out to the Teotihuacan Pyramids, which are believed to have been constructed in 200 AD.
21.
And if you're the daredevil type, take a sunrise hot air balloon ride over the pyramids for an even better view!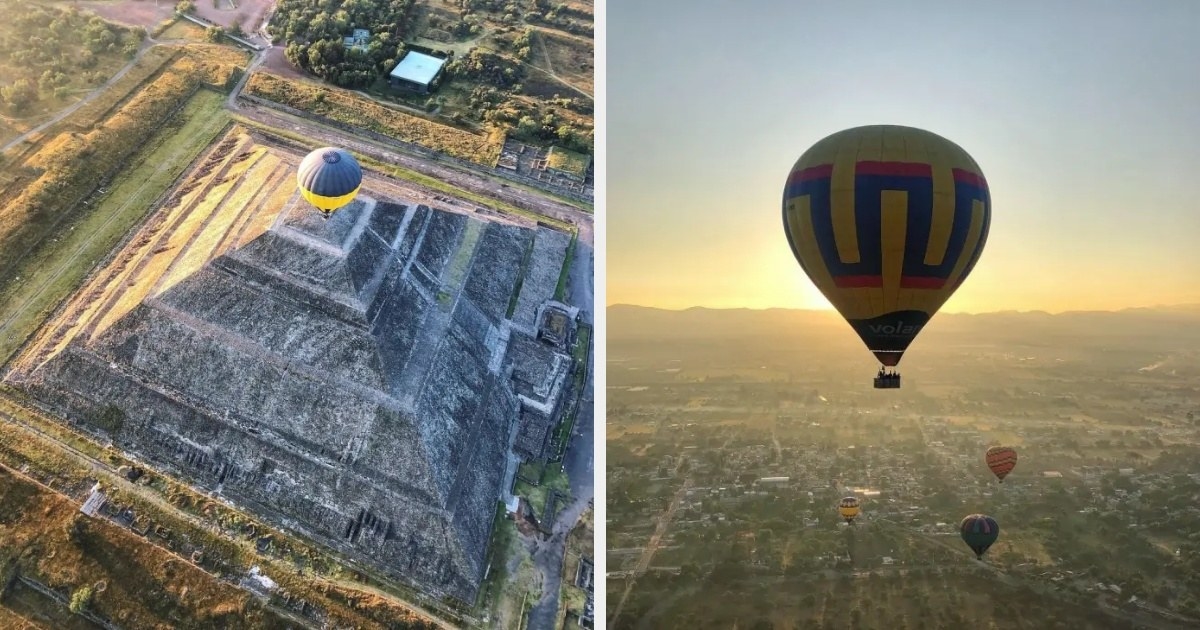 22.
Coffee shops are everywhere, and Cielito is like the Mexico City version of Starbucks.
23.
And if you need to work remote, El Pendulo is a great option. It's a library/cafe!
24.
But if you just want good pastries, go to Panaderia Rosseta. SO EFFING GOOD.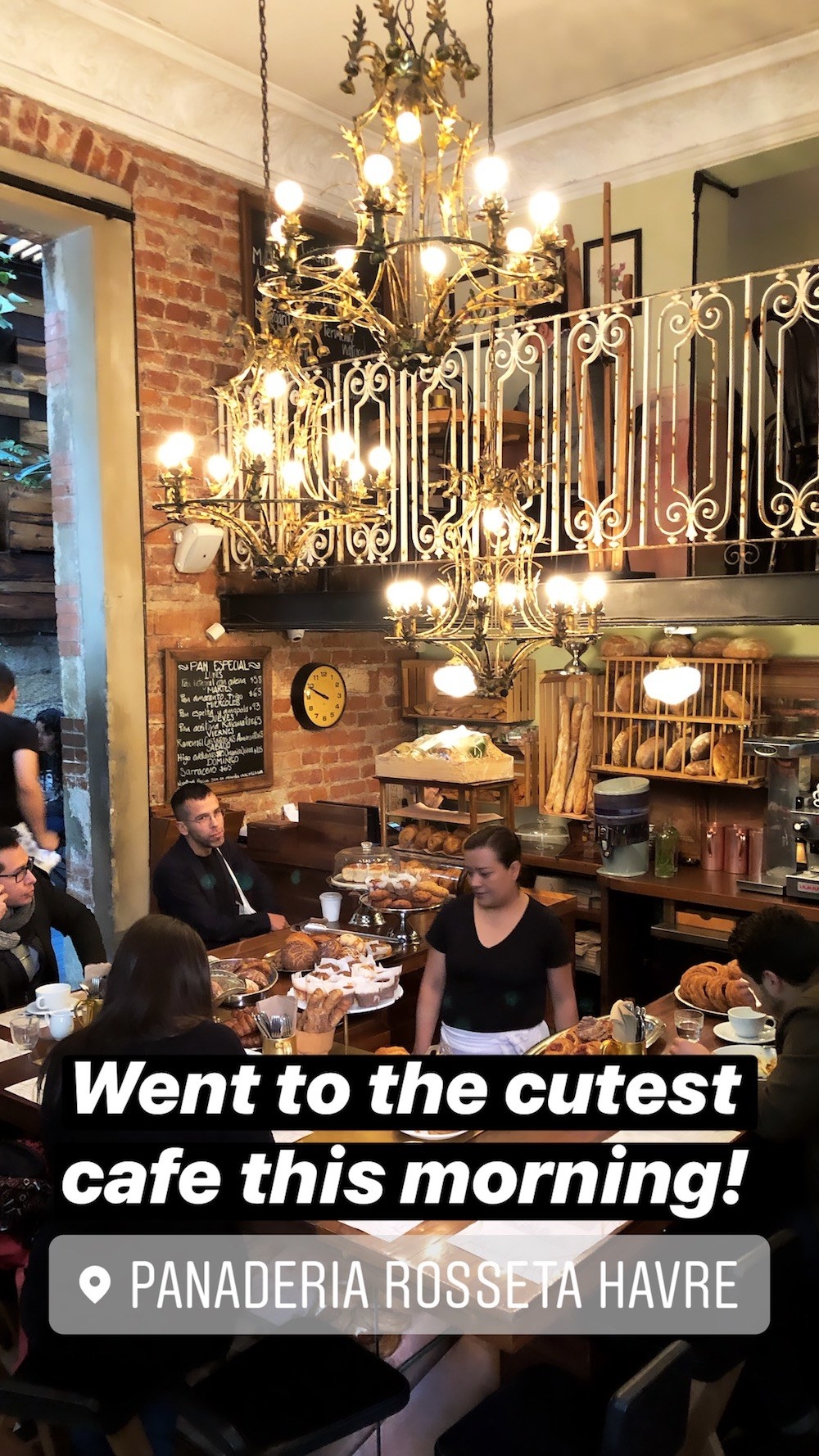 25.
The produce is also excellent here, and the juices are superb. You can buy one off the street, or head to Ojo de Agua for a giant glass.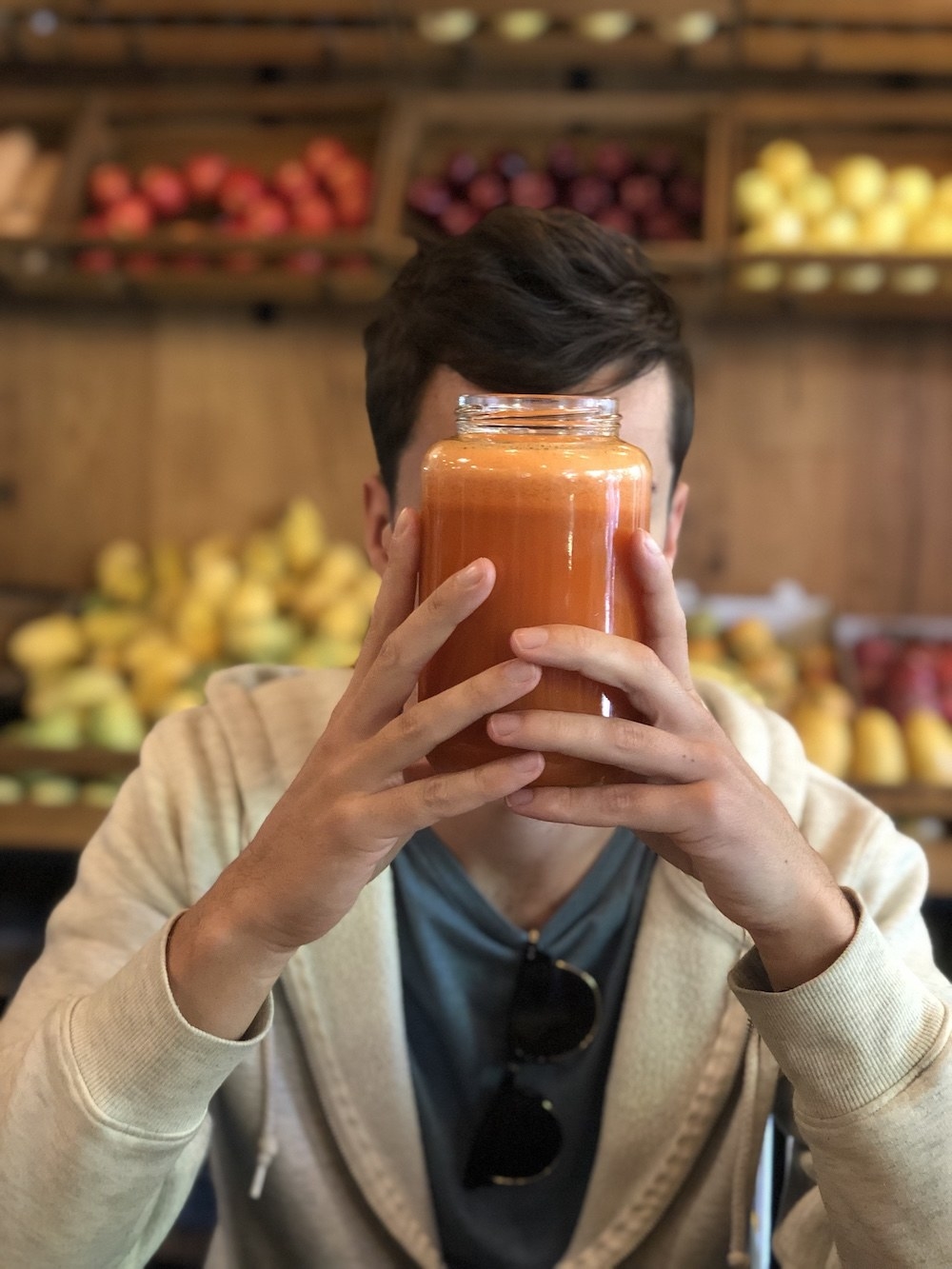 26.
On a Friday night, catch a Lucha Libre match!
27.
About 45 minutes outside of CDMX is a SNAKE AIRBNB designed by Mexican architect, Javier Senosiain...and it's so freakin' cool.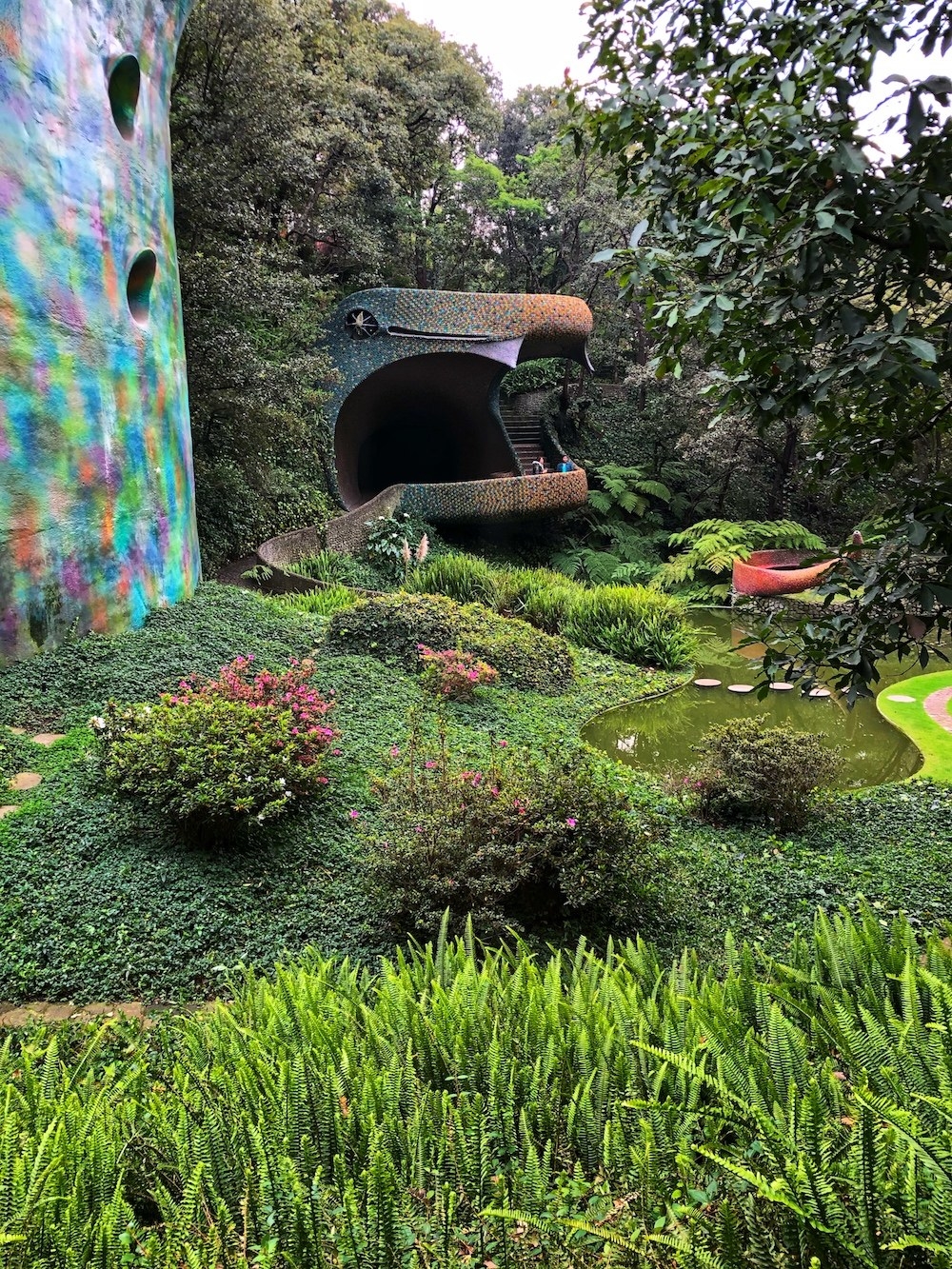 28.
There's a "magic town" called Tepoztlan, and the locals claim to see alien sightings. It's very charming and small, and the mountains are gorgeous.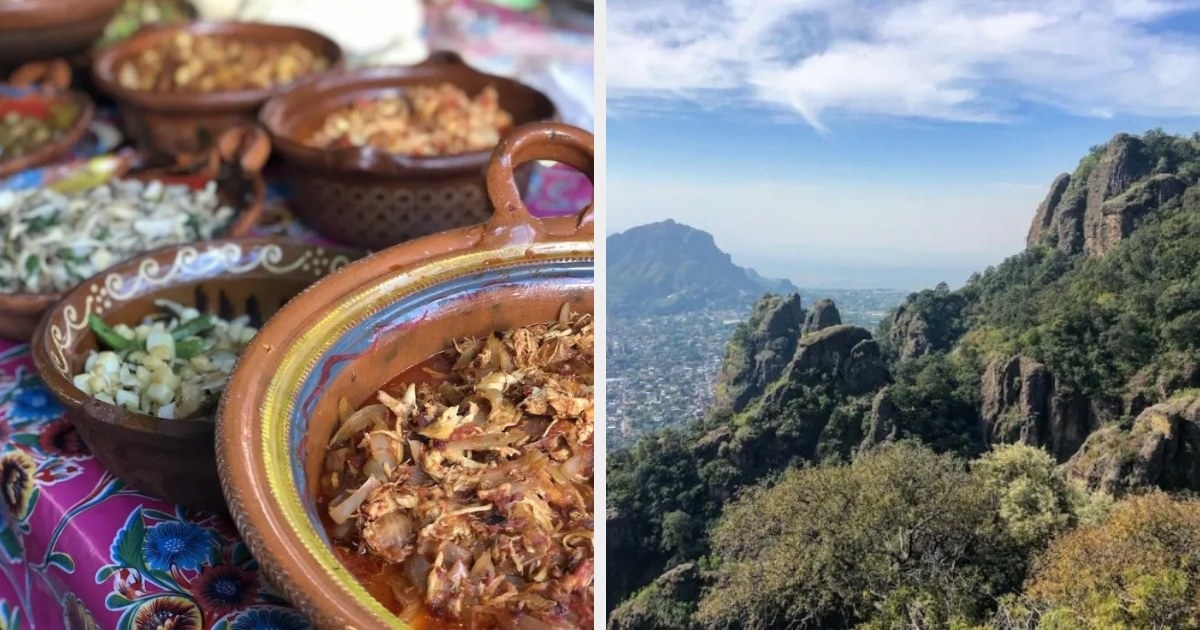 29.
And when you're getting ready to leave Mexico City, stop by La Ciudadela and buy all the souvenirs! It's one of the best craft markets in CDMX.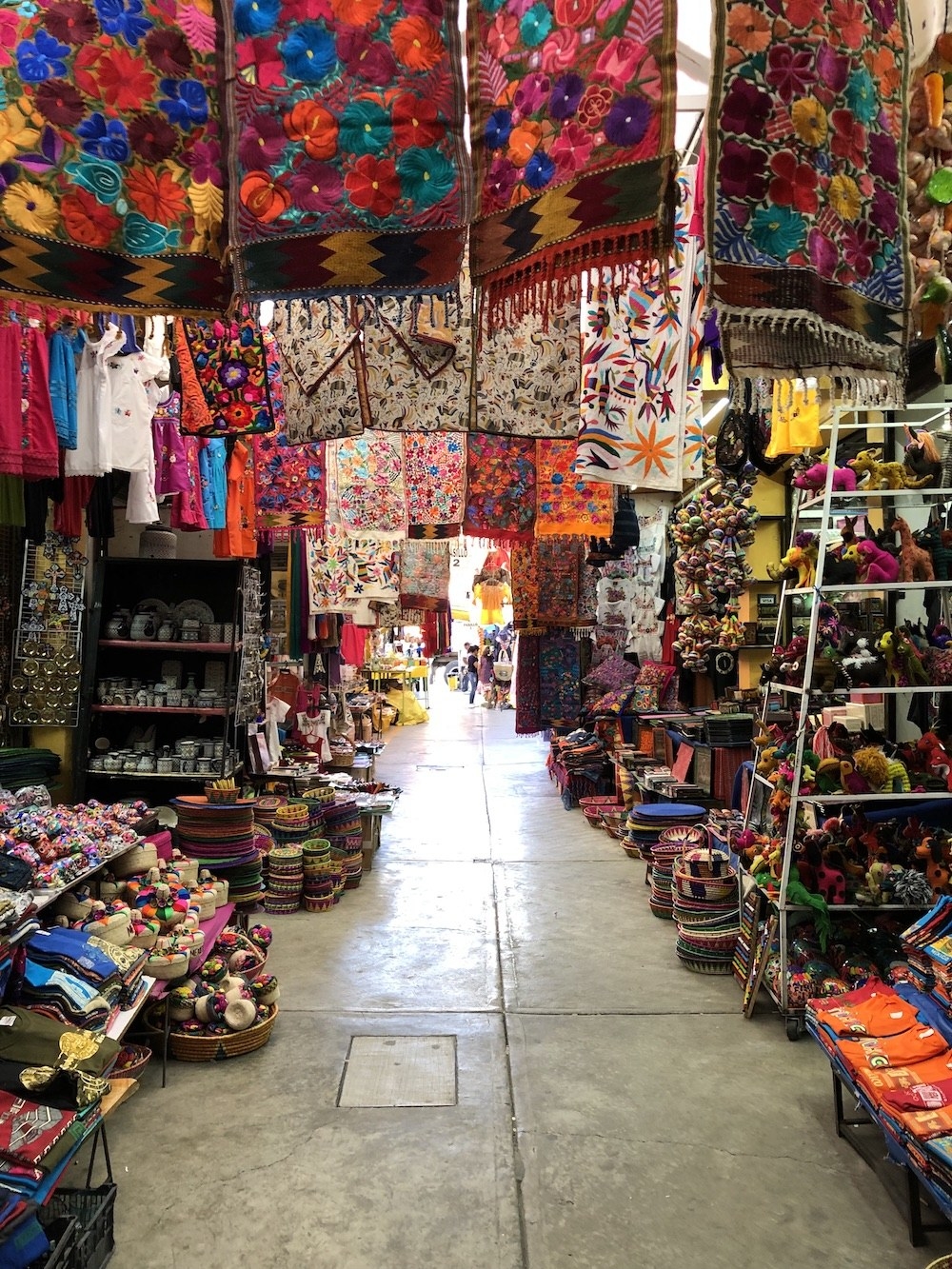 30.
Oh, and when you're there, get a tortilla soup. It was MUY DELICIOSA!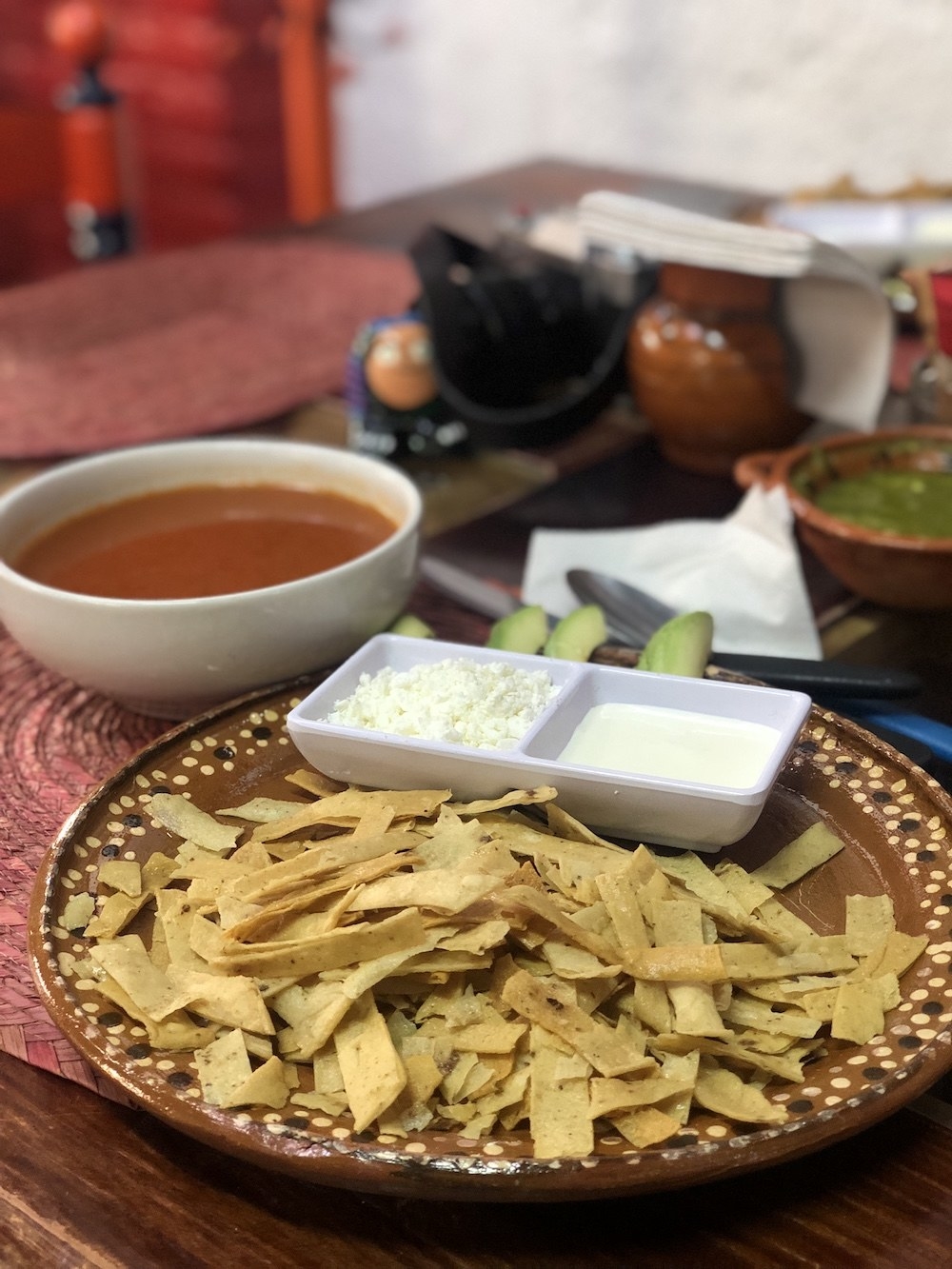 31.
Overall, Mexico City was my FAVORITE place I've lived while on Remote Year and I think everyone should visit at least once.