So you're thinking of going to Kauai! It's called the Garden Island for its lush landscape and gorgeous sites. There's so much to do, see, and eat! Here are my top recommendations.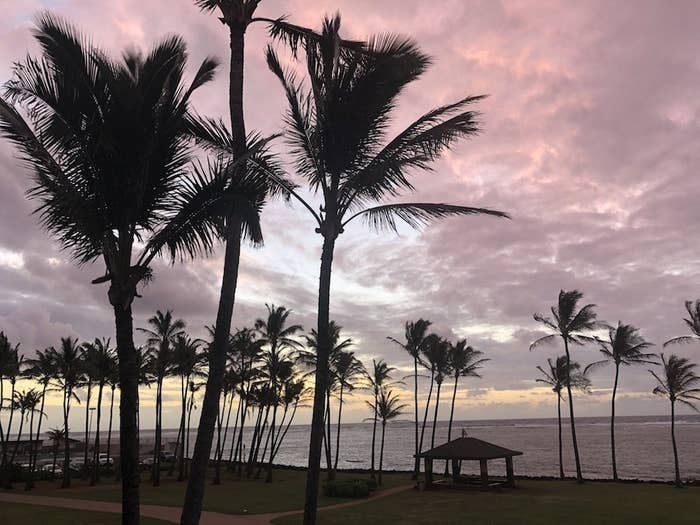 1.
First things first: Rent a car and drive to the Pu'u O Kila Lookout! You'll get an amazing view of the Nā Pali Coast.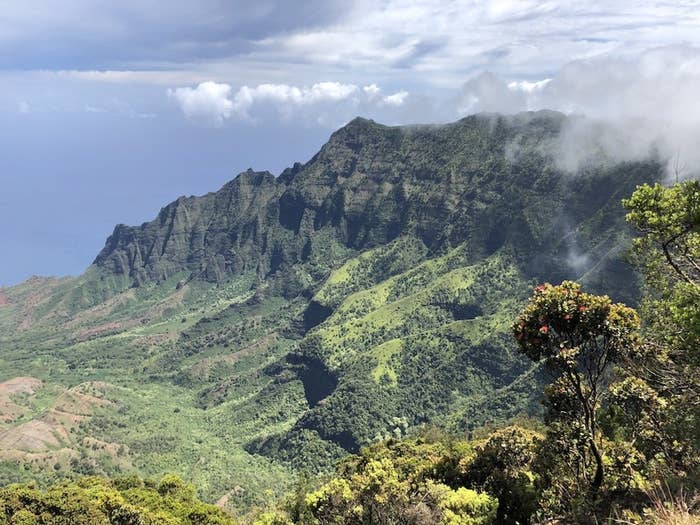 2.
And on the way there, drive slow and get out of the car every time there's space to pull over. Waimea Canyon will be on your right and you absolutely CANNOT MISS IT! It's called the "Grand Canyon of the Pacific," and for good reason.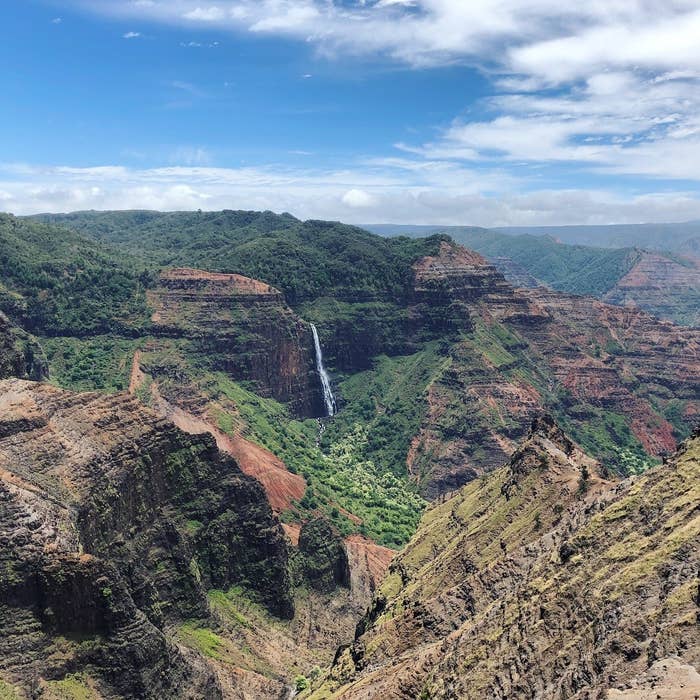 3.
Another great way to see the coast is by boat! Just know that it can get very rocky, so take preventative measures if you're prone to motion sickness.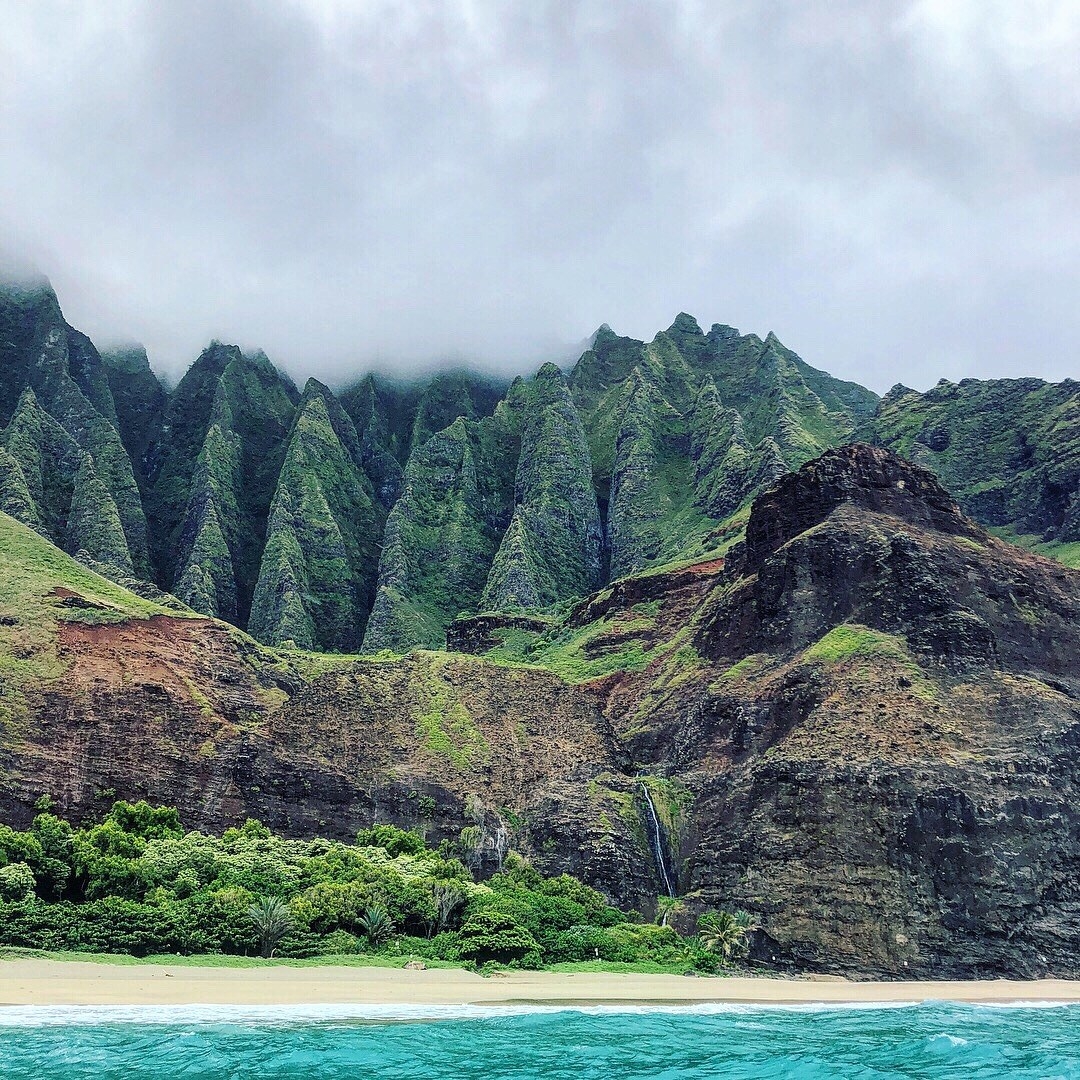 4.
The guides will take you to the famed Open Ceiling Cave.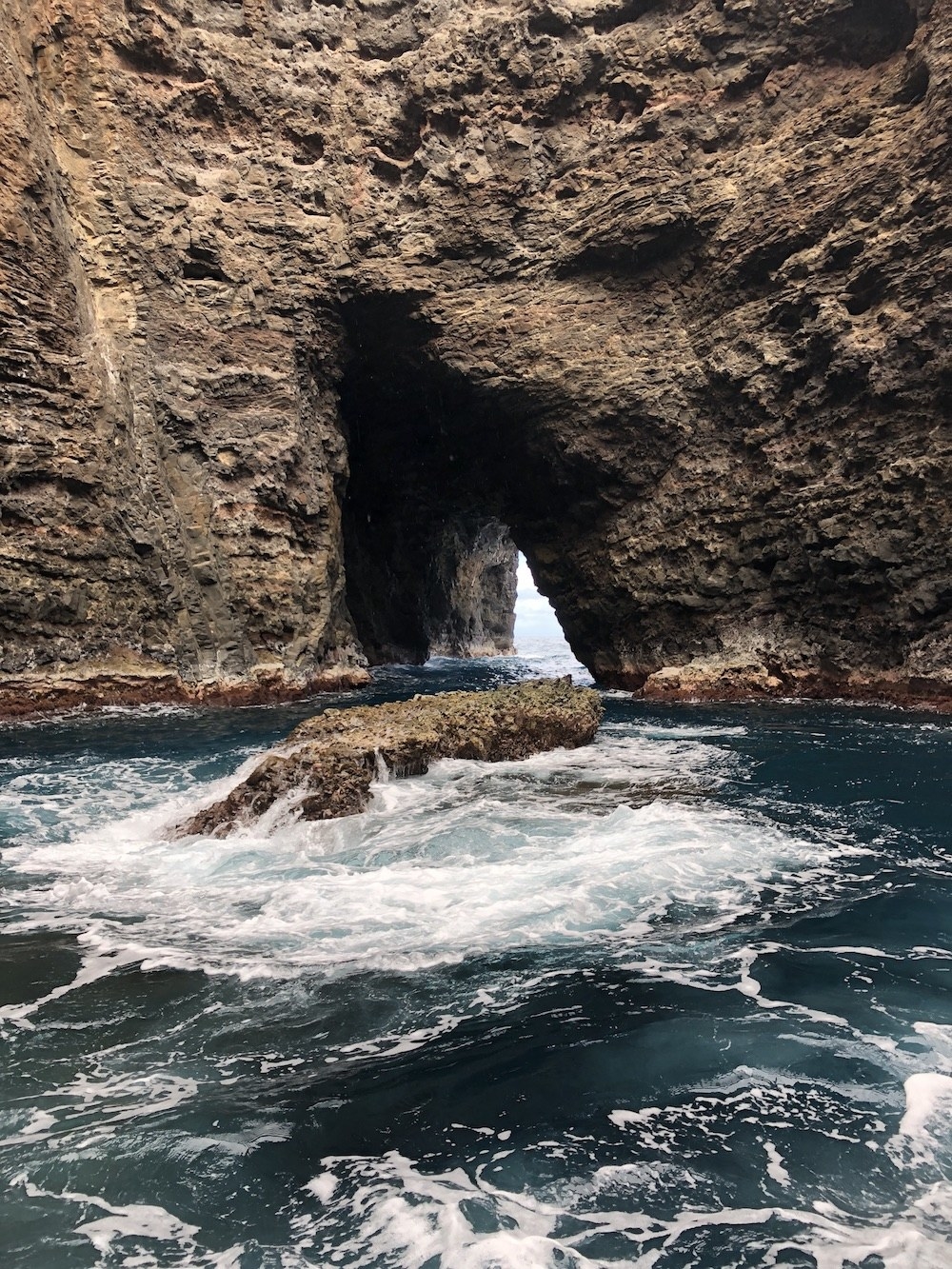 5.
And if you go early enough, you'll likely see some dolphins too.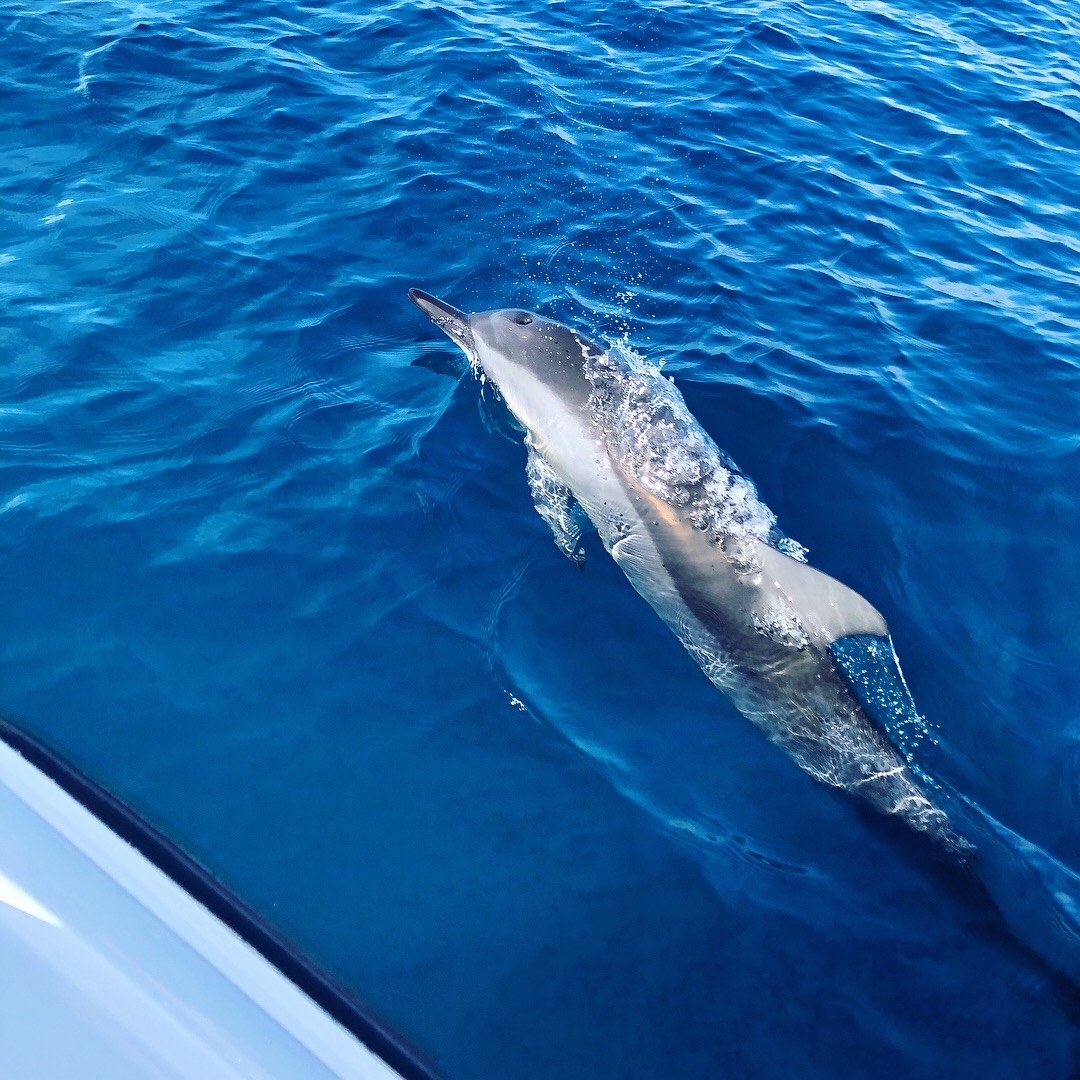 7.
And if you're REALLY adventurous, and a bit of a risk-taker, do a doors-off helicopter ride around the island.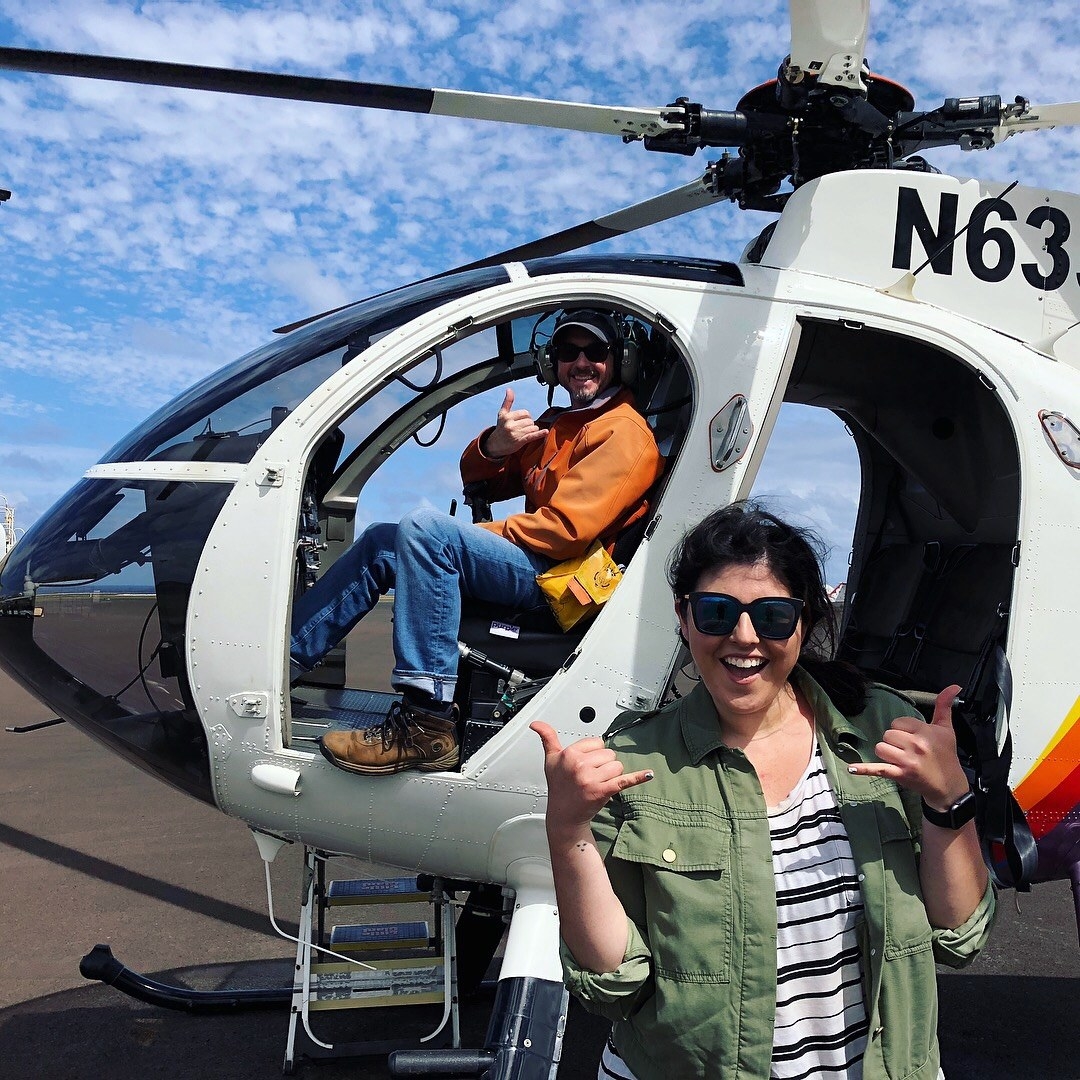 8.
For an incredibly amazing breakfast, go to Kountry Kitchen and get the macadamia nut French toast with coconut syrup.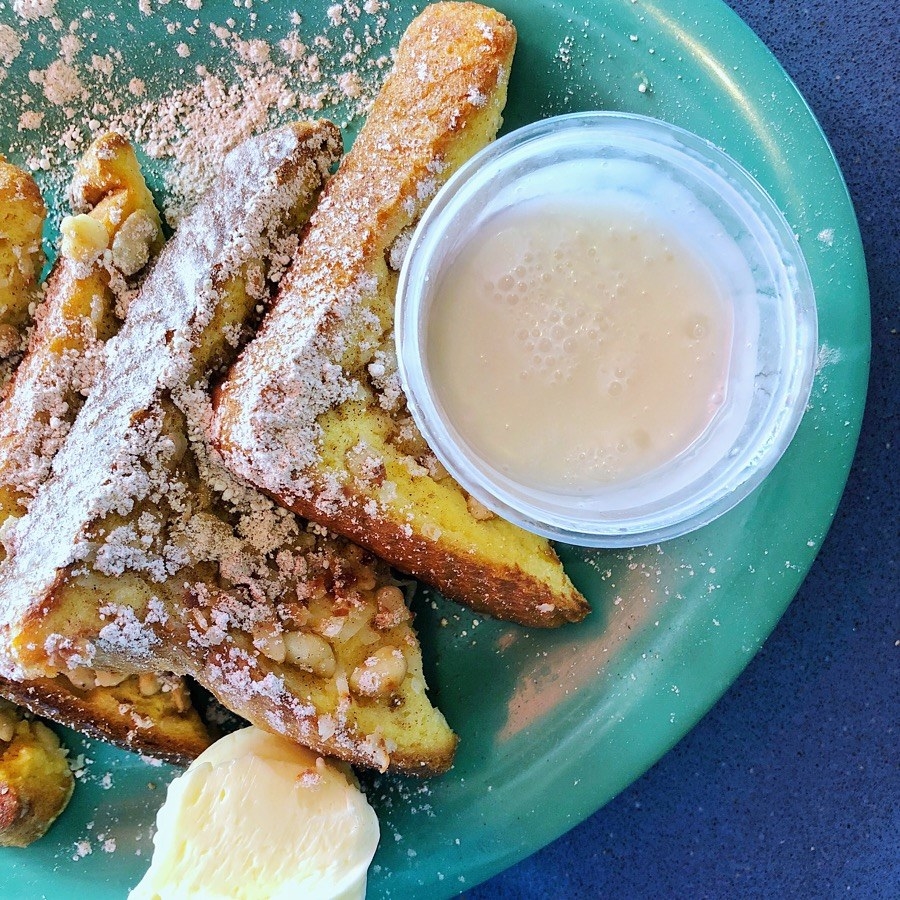 9.
And for lunch, go to Pono Market for some of the best poké of your life.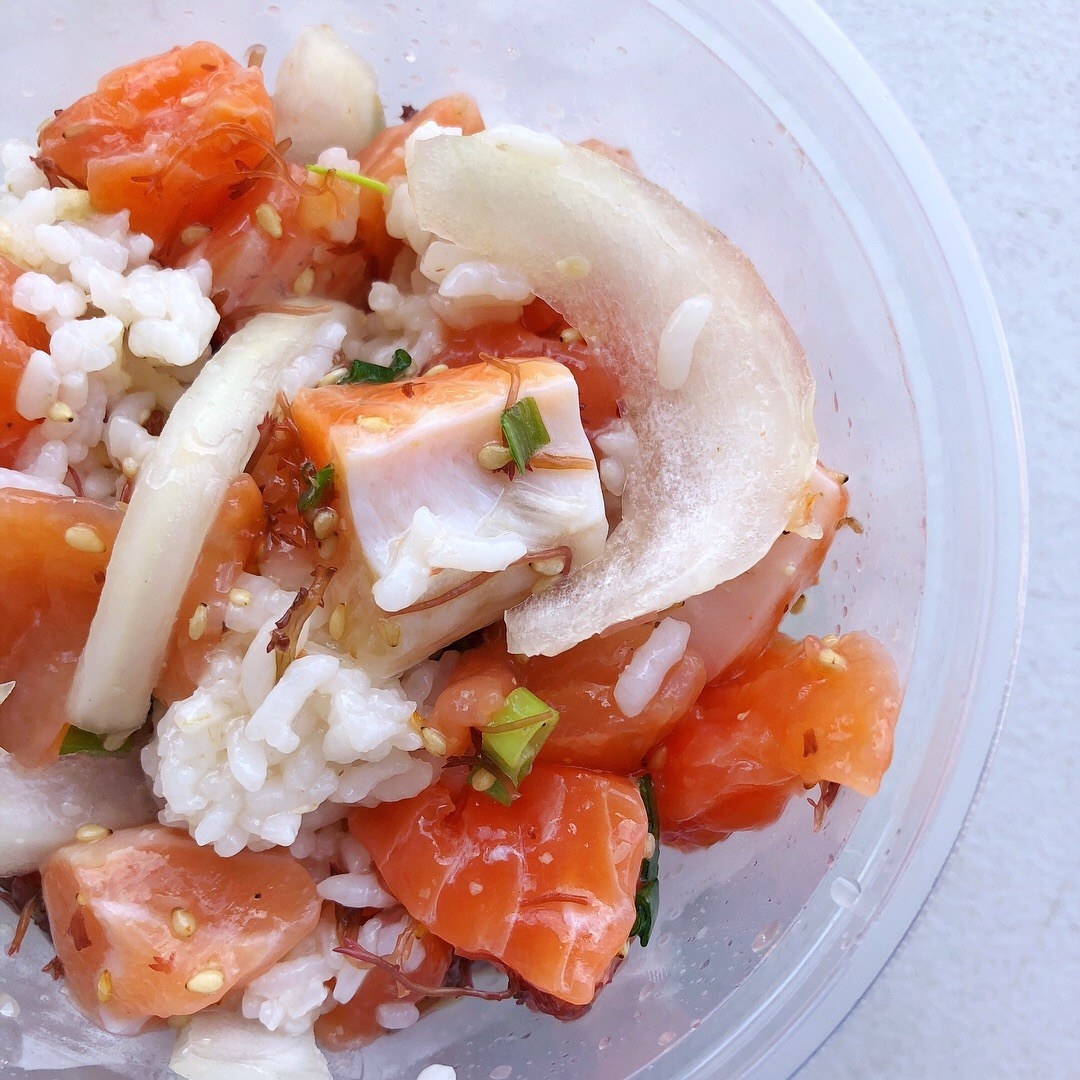 10.
When you're fueled up, take a two-mile hike up The Sleeping Giant.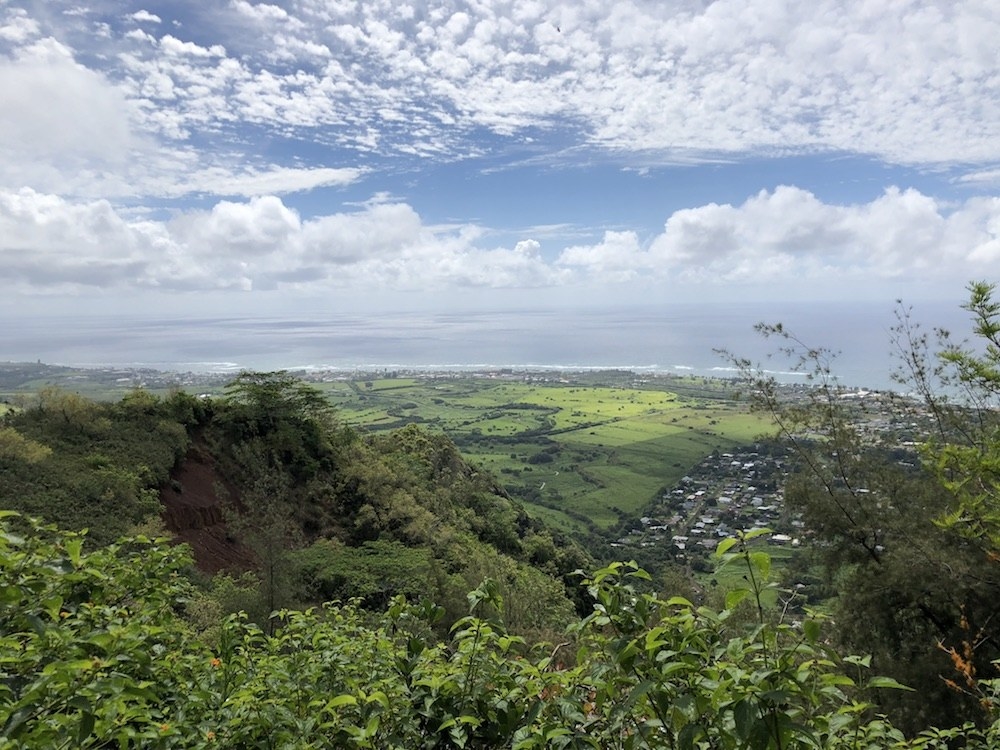 11.
And while you're near the Kapa'a area, take a short walk to Hoopii Falls...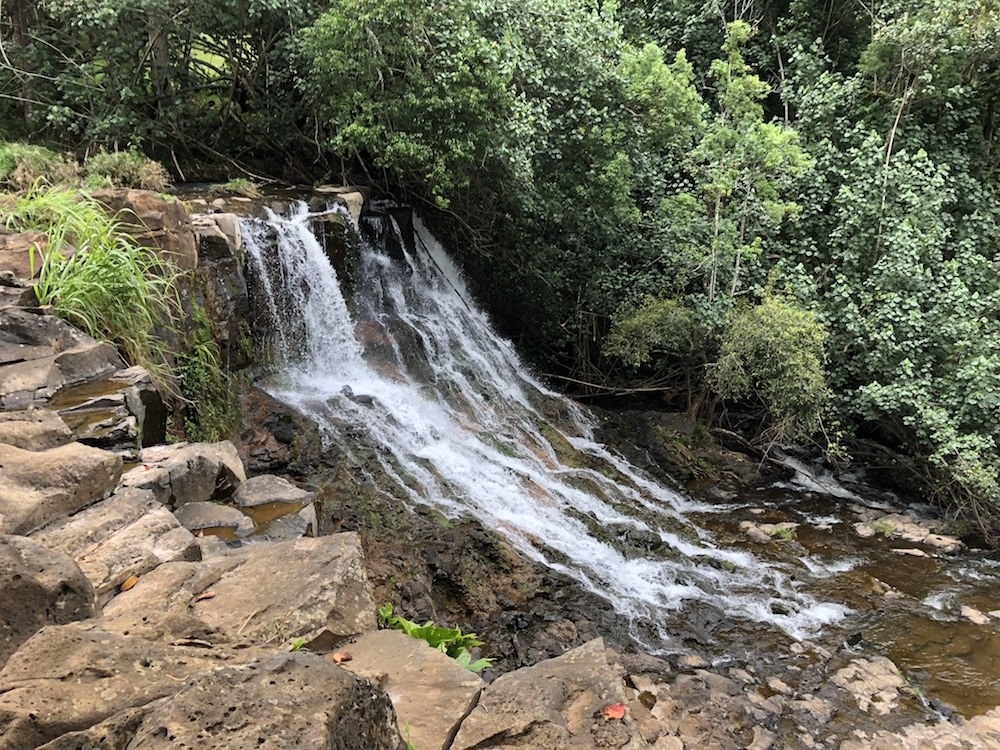 12.
...a drive to Wailua Falls...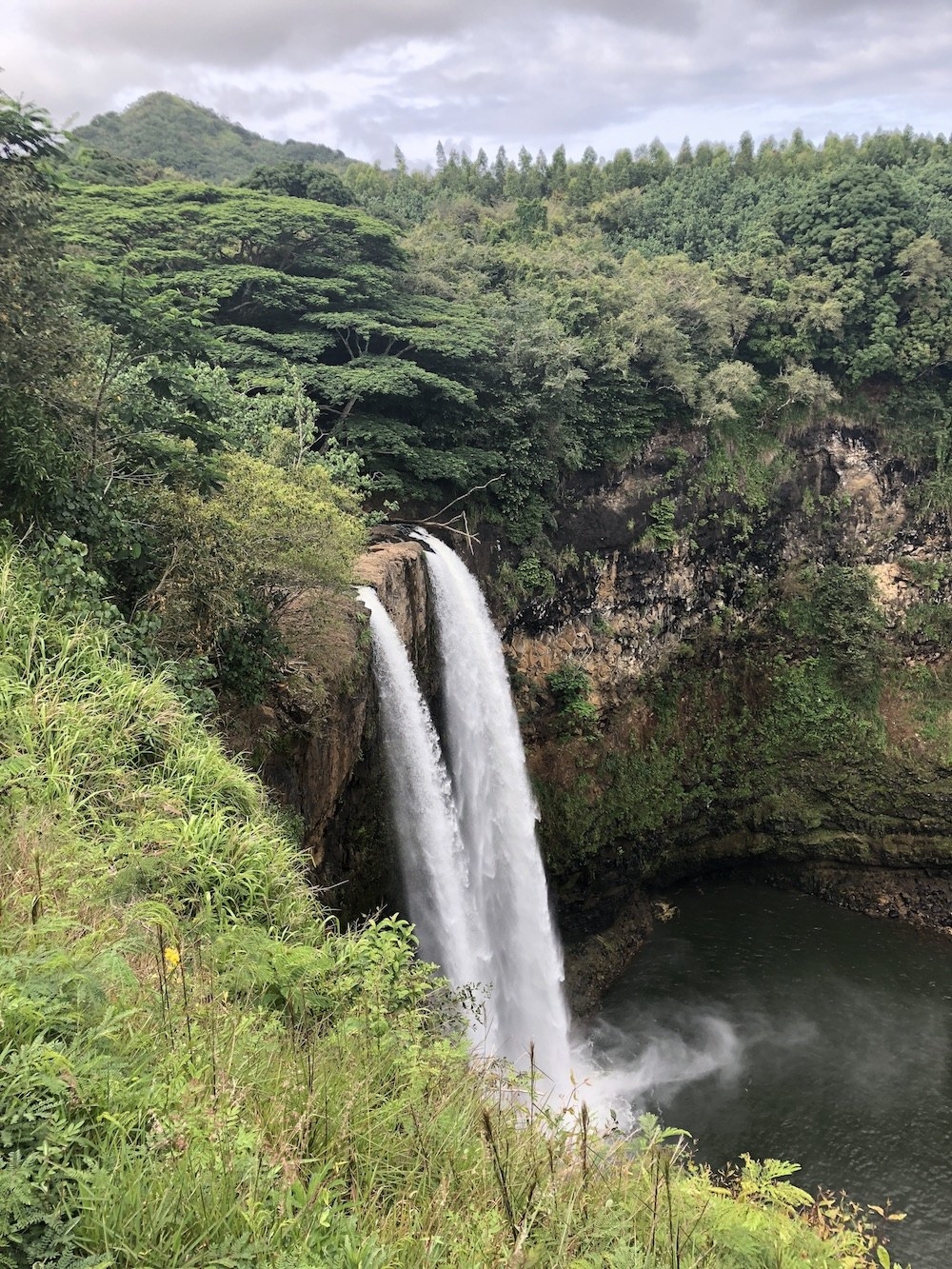 13.
...and a stroll by Opaeka's Falls.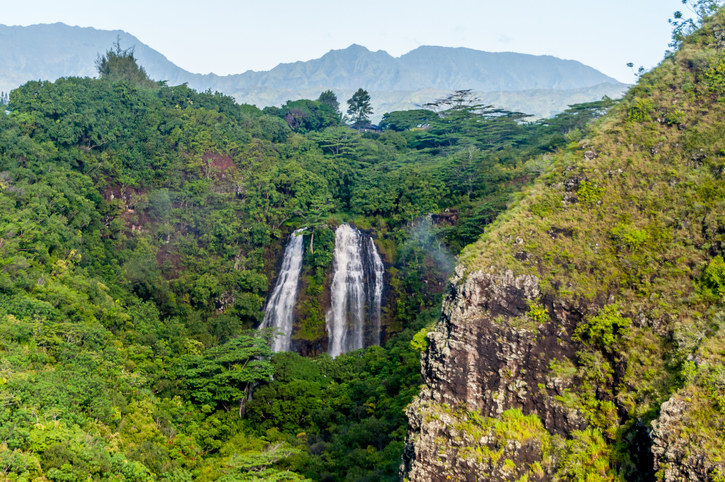 14.
You should also make a stop at Keahua Arboretum to see the colorful eucalyptus trees.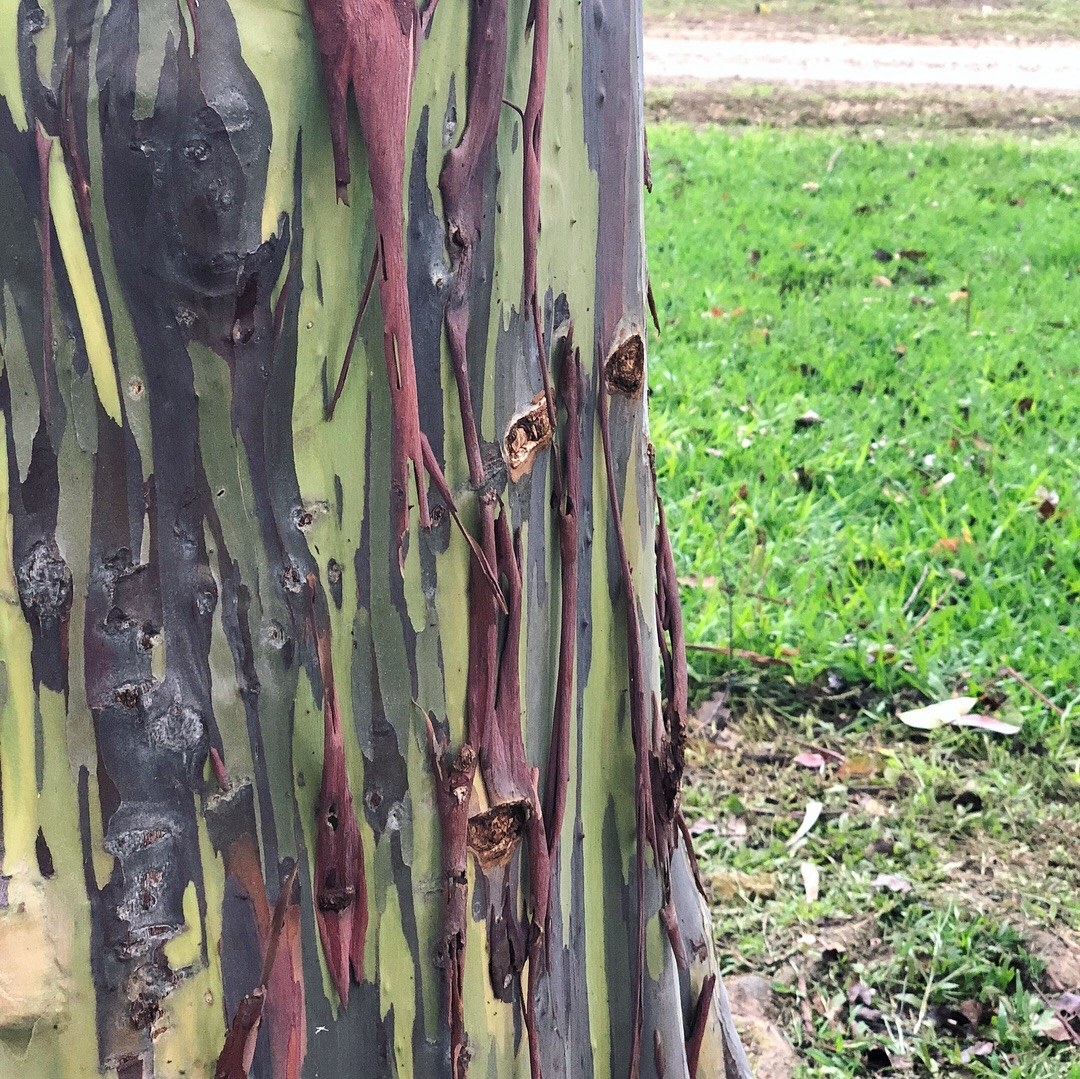 15.
And when you need a caffeine fix, drop by Java Kai and sip a macadamia nut latte.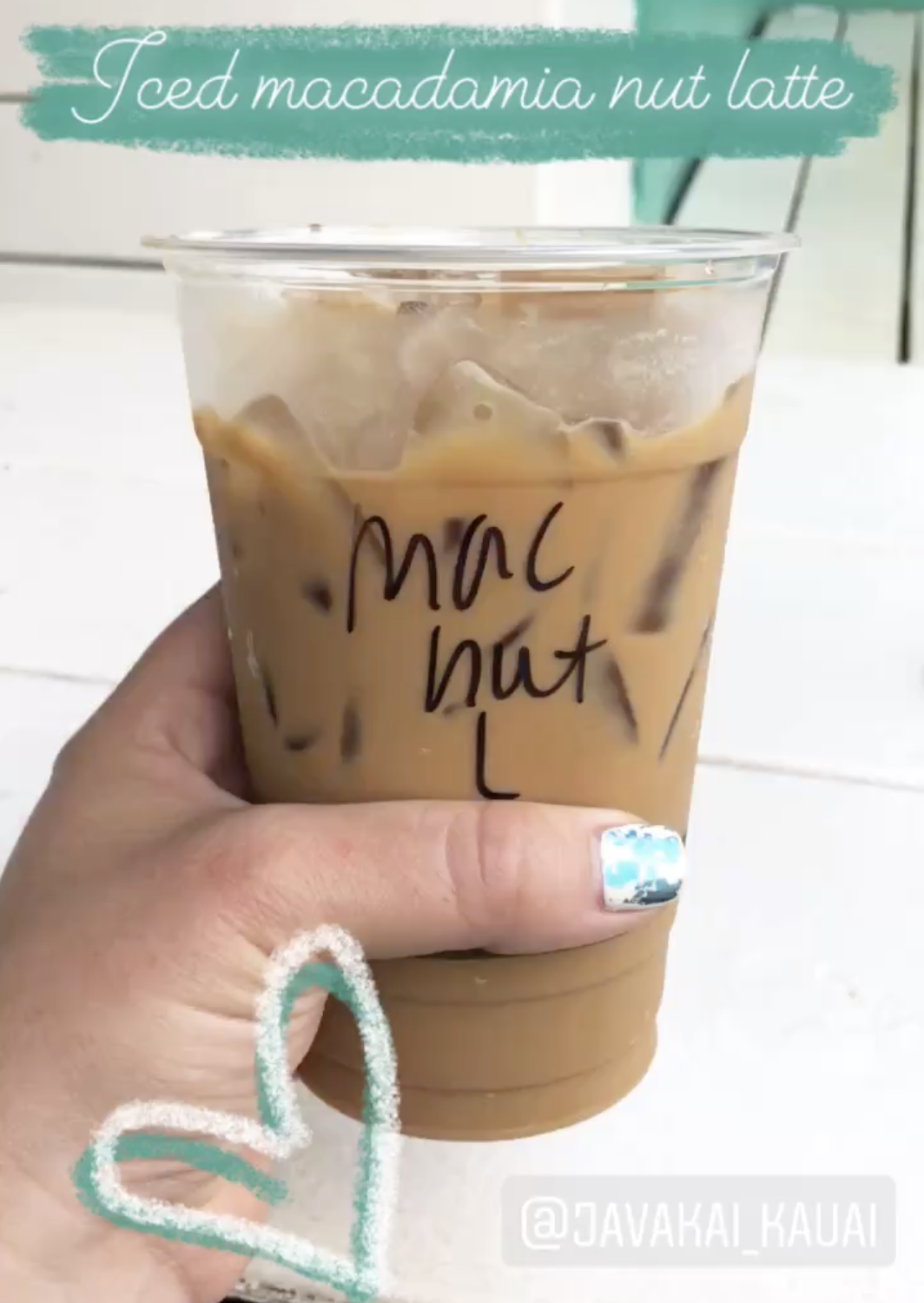 16.
If you're heading up to the north shore in the morning, pull over at Kalalea Juice Hale and enjoy a fresh açaí bowl.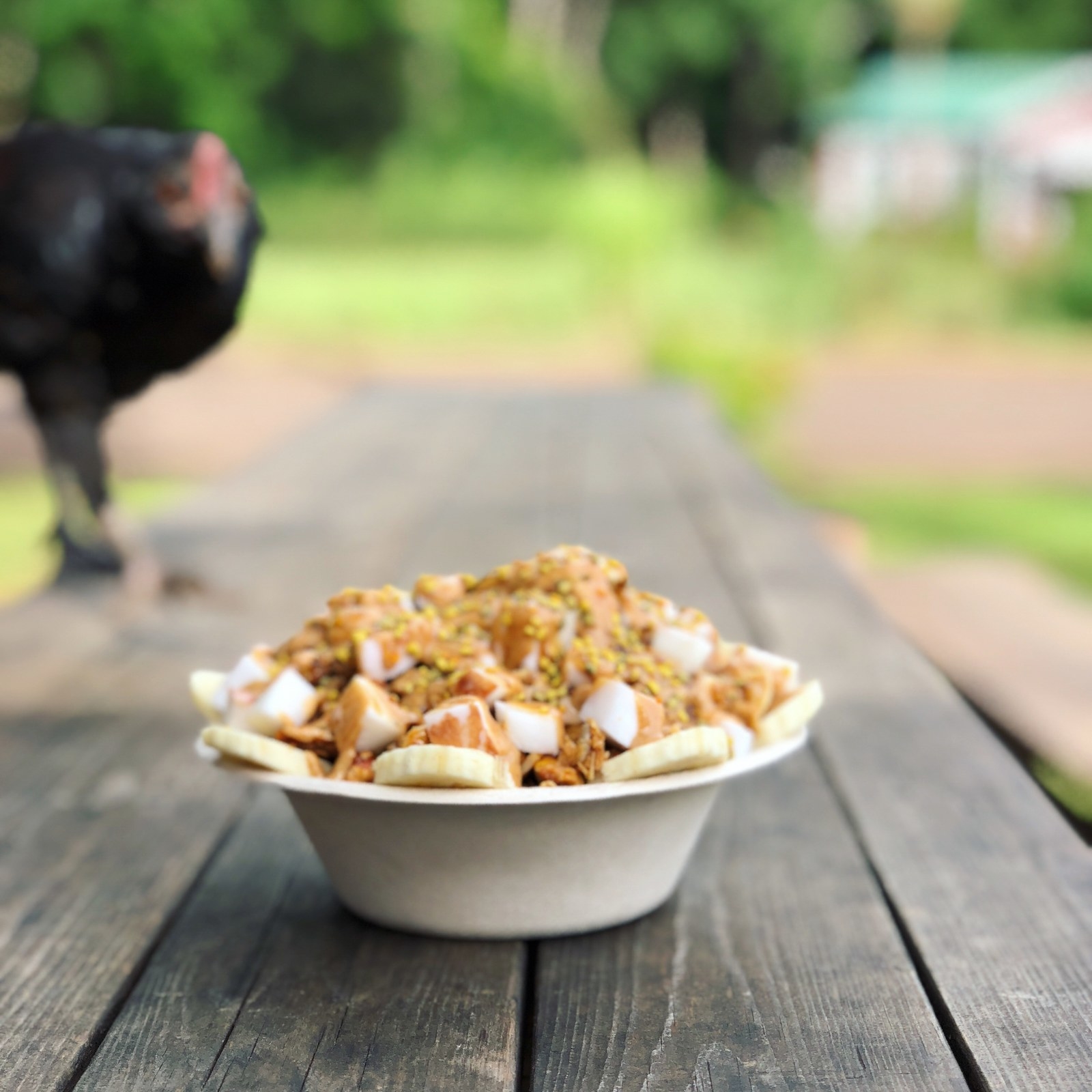 17.
And when you need to just relax, go to Hanalei Bay and hang out on the beach.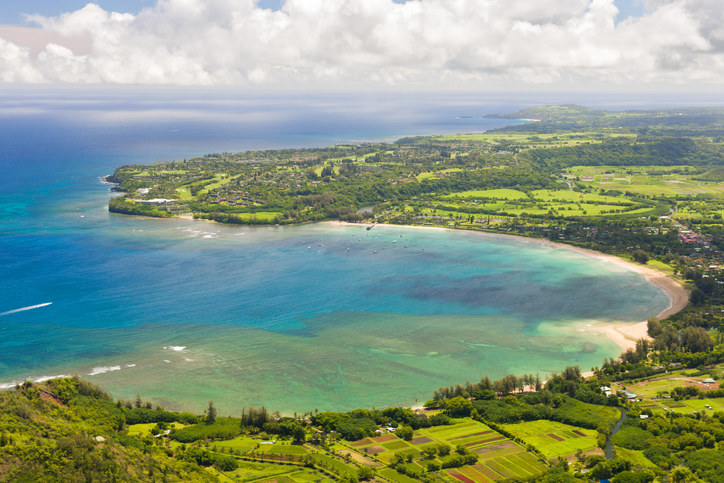 18.
Of course, you'll need to cool down with a shave ice from Jojo's nearby.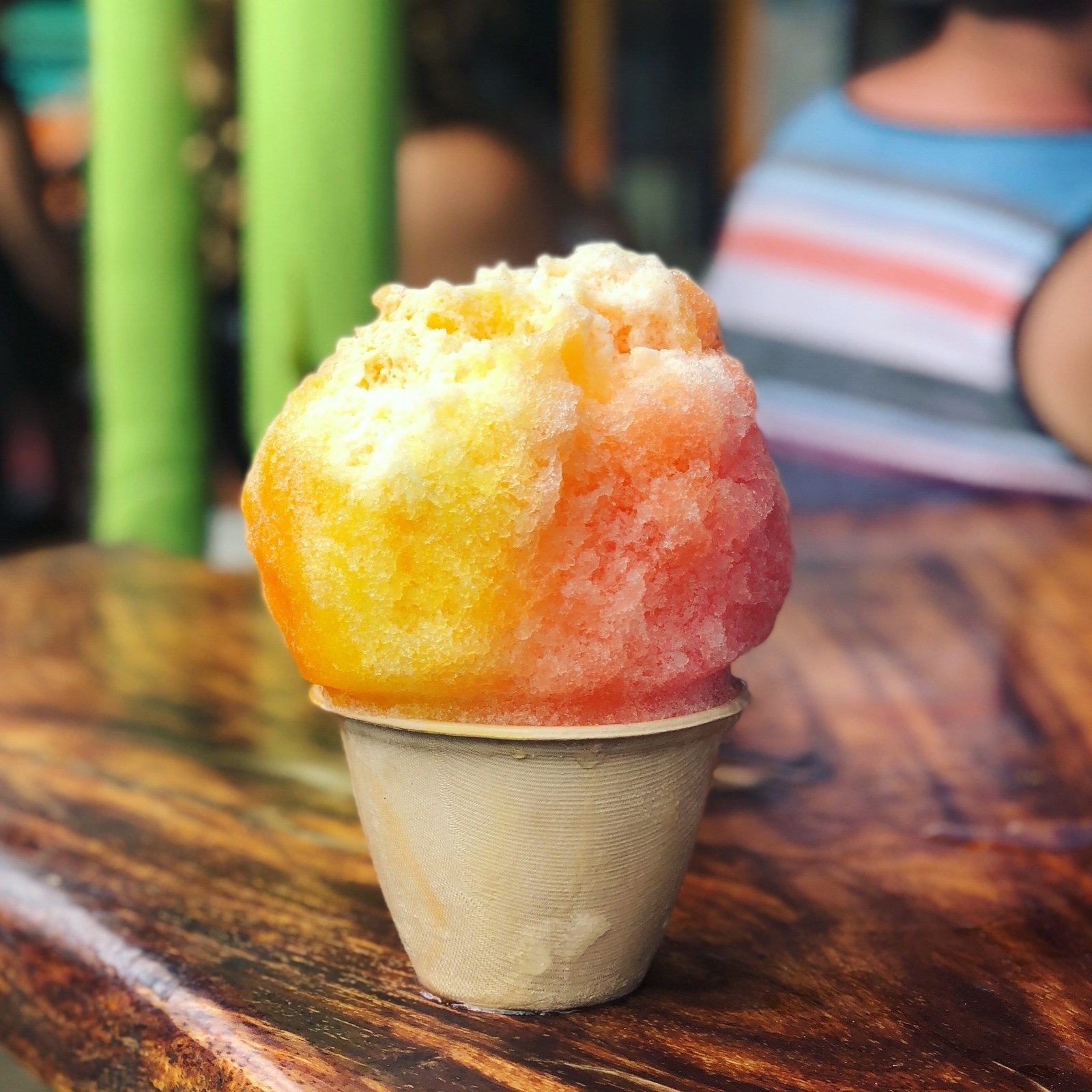 19.
And finish the day with a visit to the lighthouse.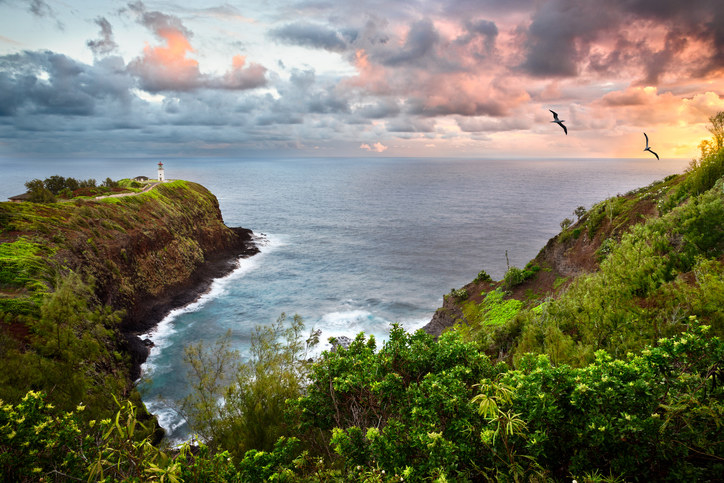 20.
When you head to the south shore, spend a day at Poipu Beach and go snorkeling.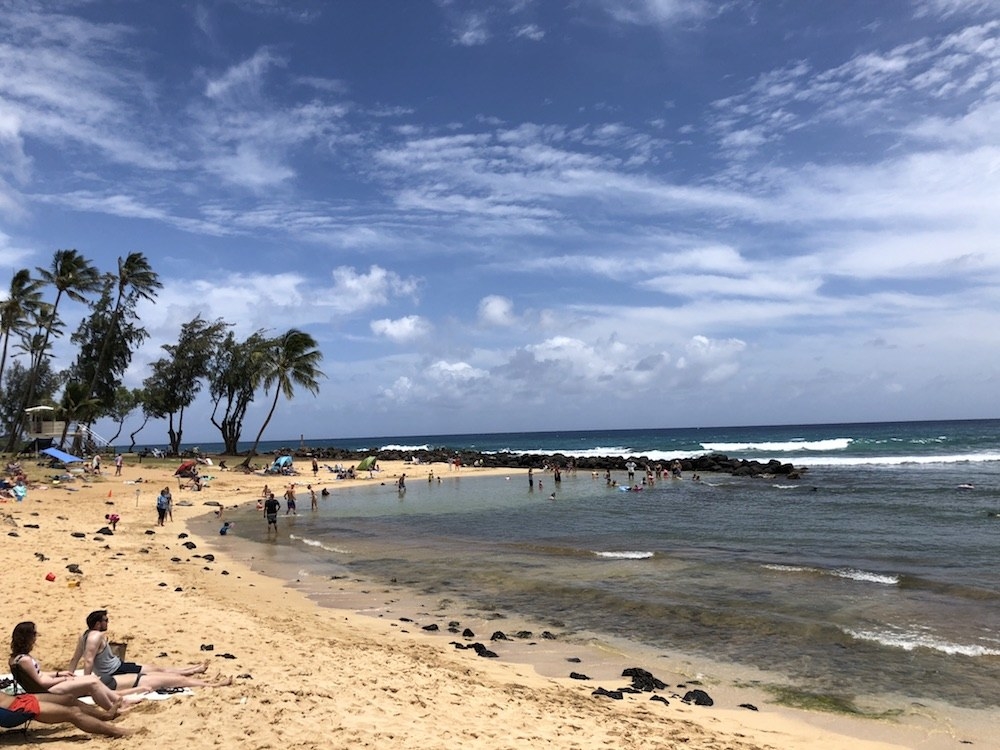 21.
And scout the area for sea turtles!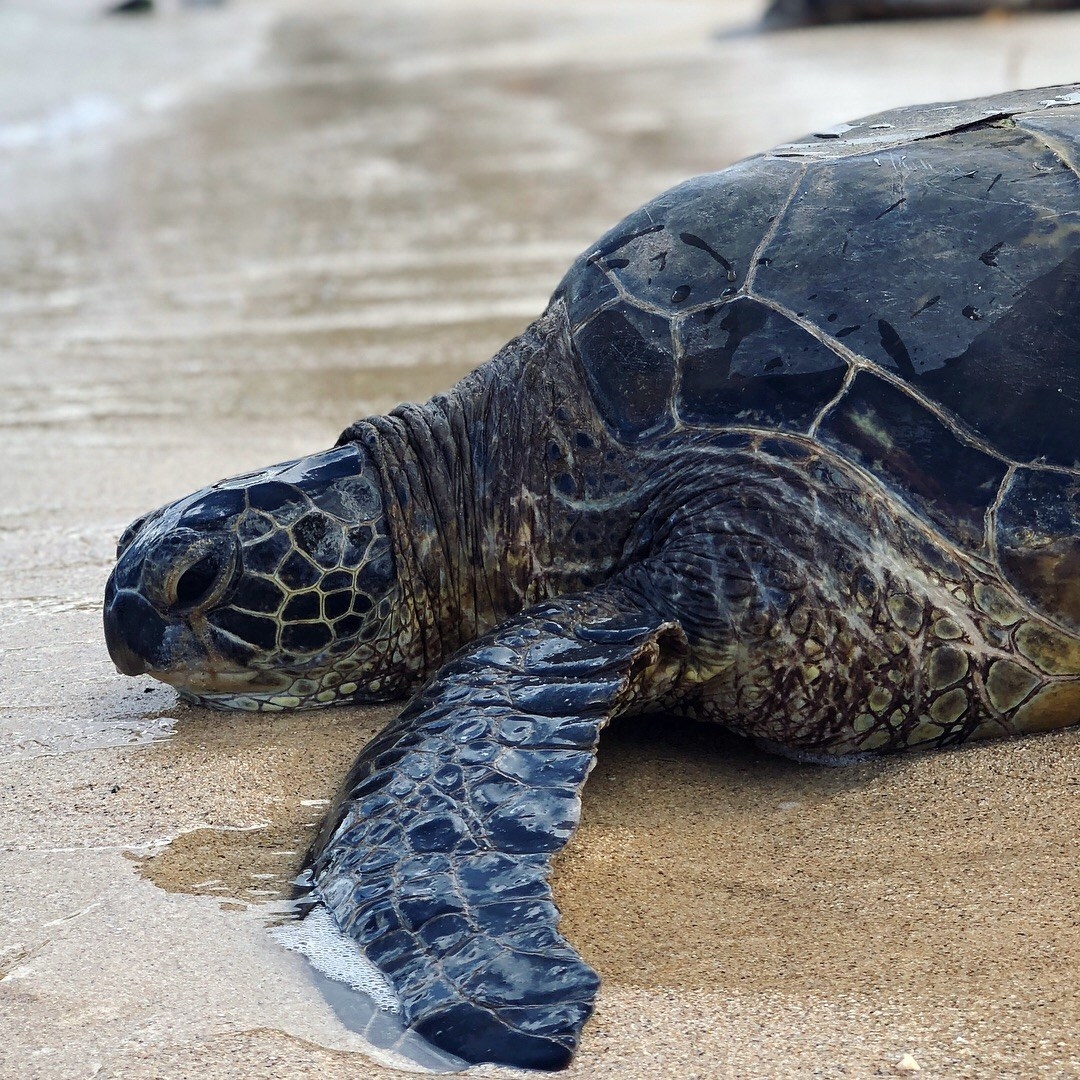 22.
If you have time, stop in Koloa and look for the Spouting Horn. Also shop at the market nearby!
23.
Before you head back to the airport, have some Saimin from Hamura's Saimin Stand.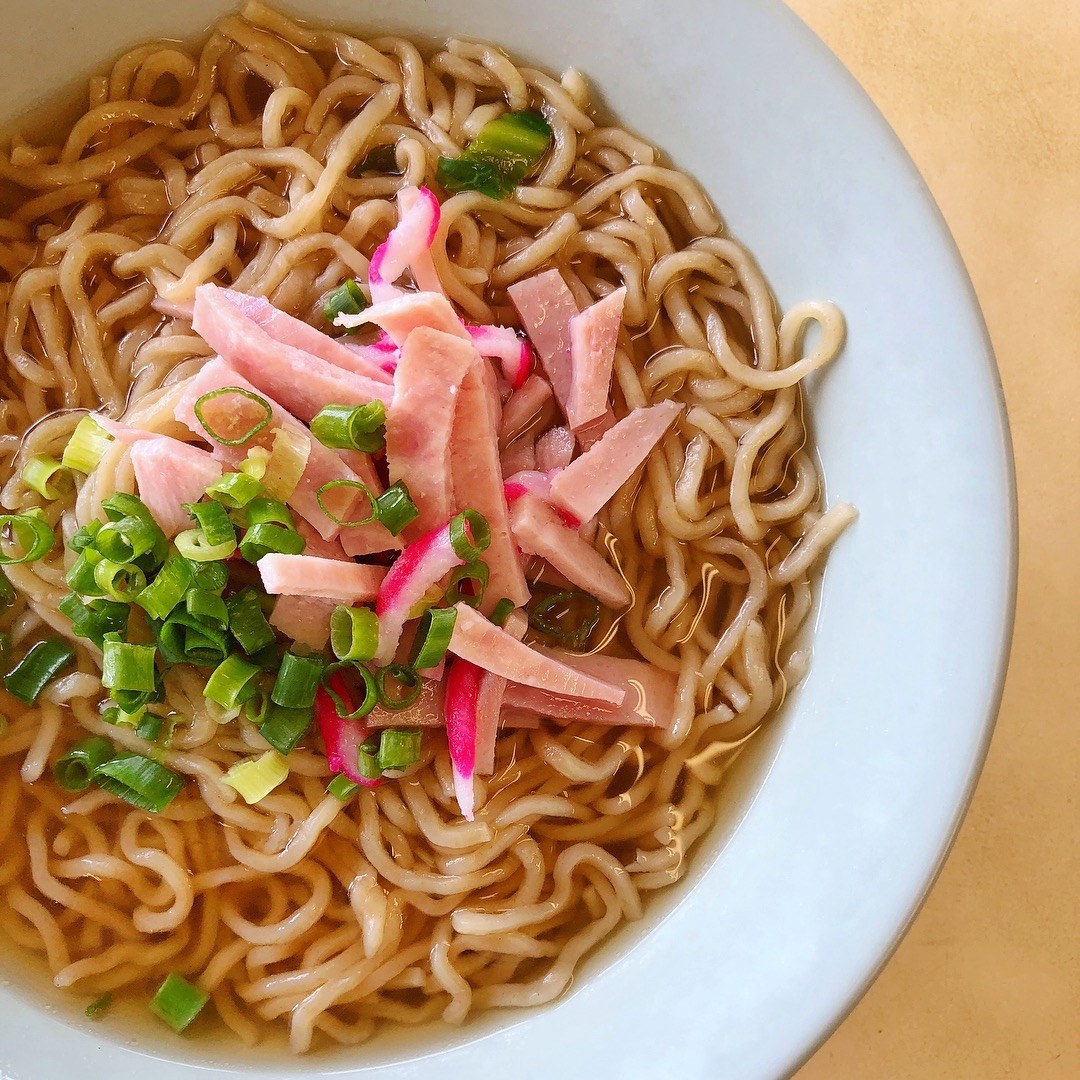 24.
And of course, you've got to wake up early to witness one of the most beautiful sunrises in the world.