27 Things Cartagena, Colombia, Has That The Rest Of The World Needs
Can you paint with all the colors of Colombia?
1.
Streets filled with colorful decorations.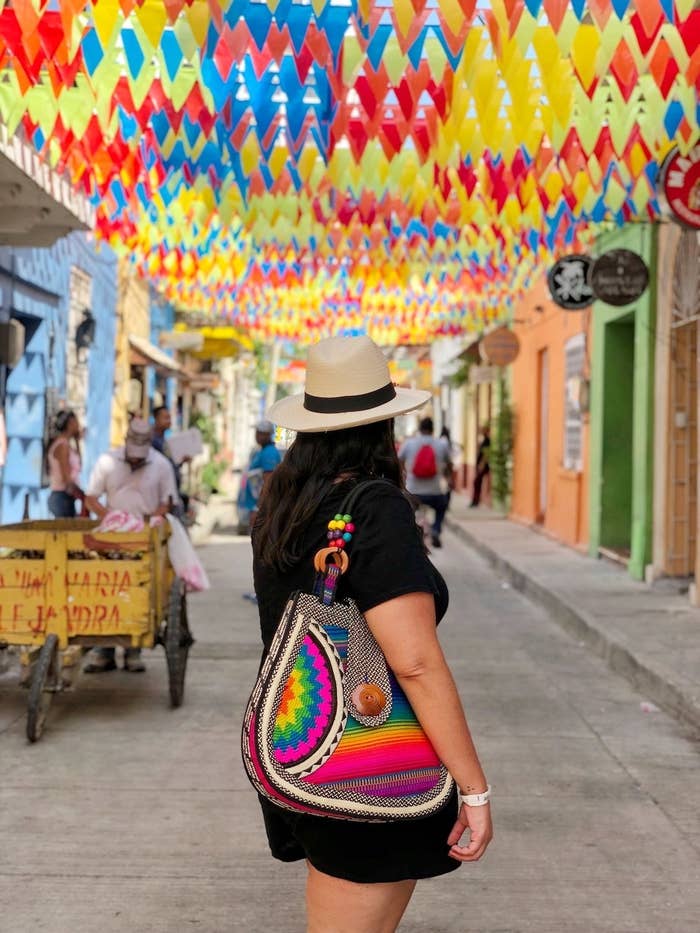 2.
And markets filled with colorful bags.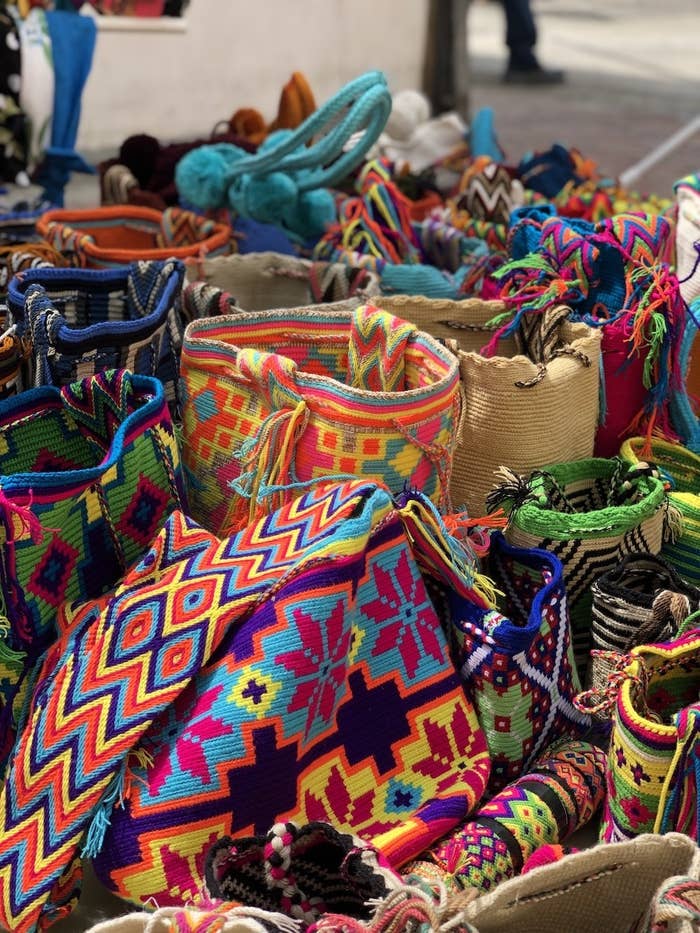 5.
...and sunset views from rooftops and balconies.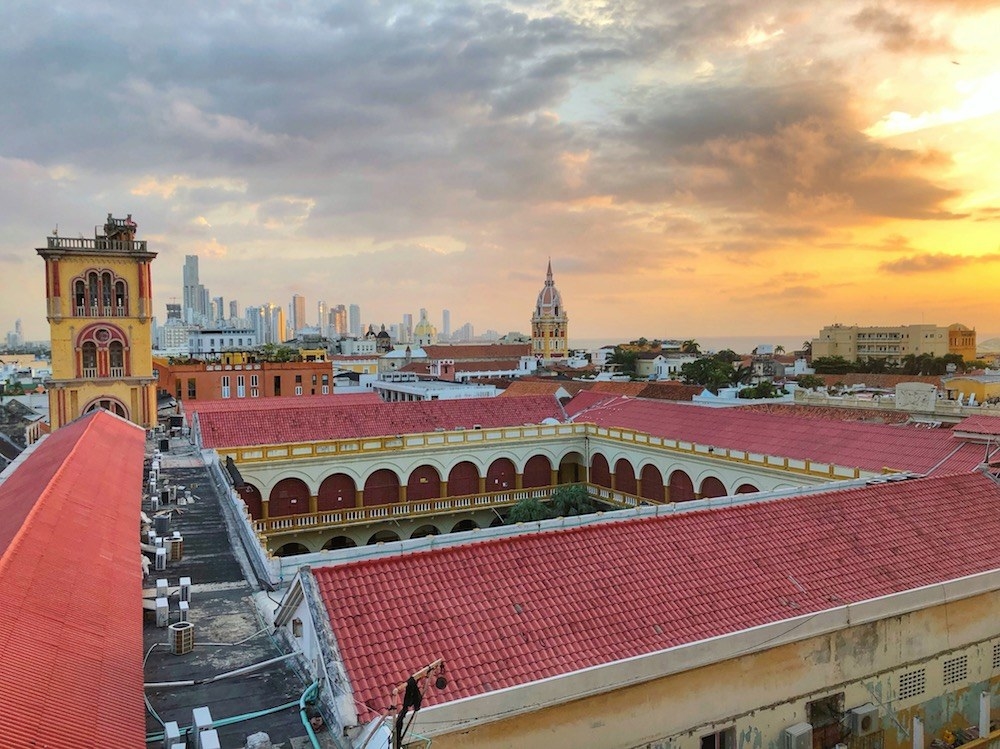 6.
Limonada de Coco, aka the best drink on Earth.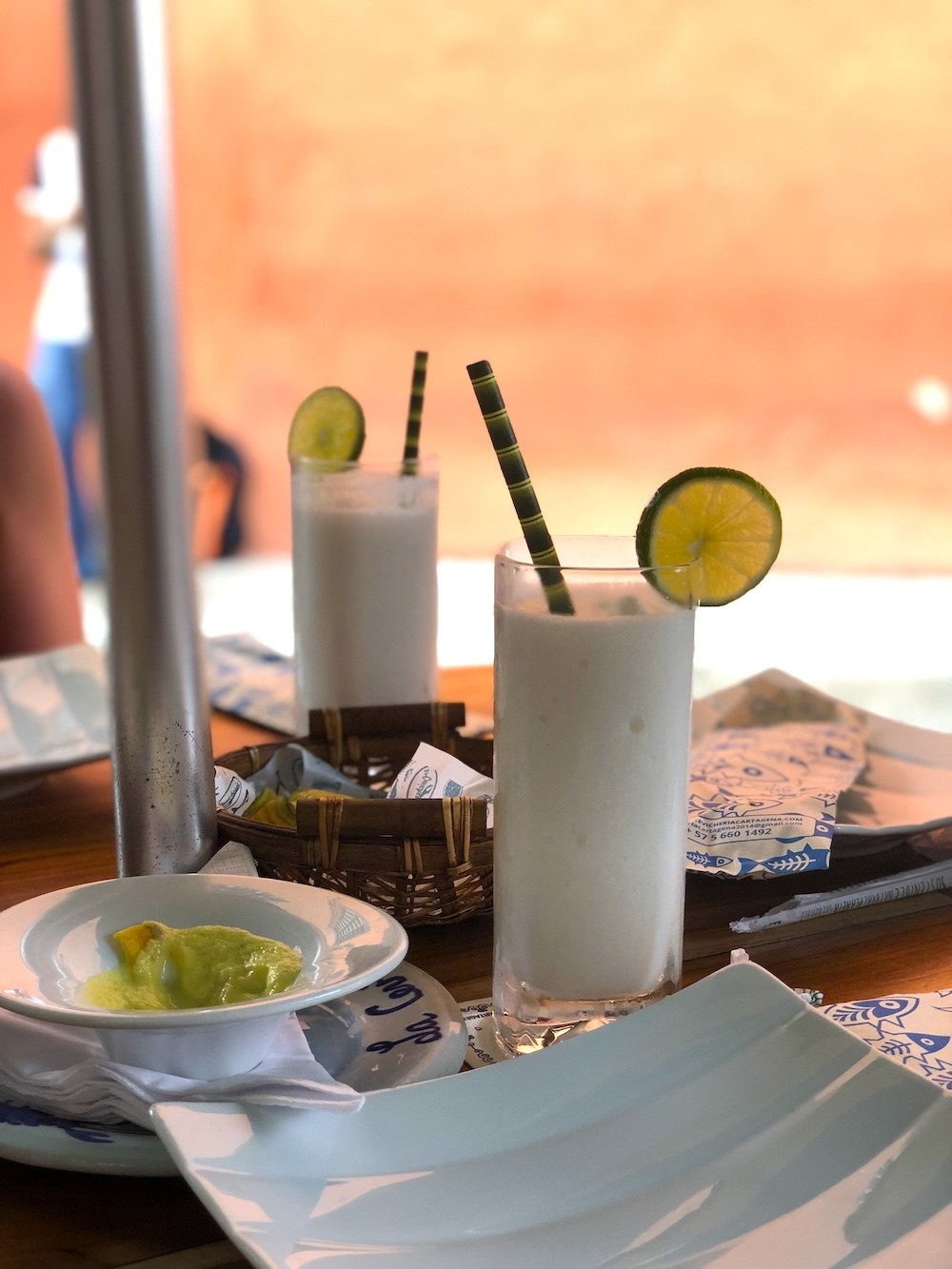 11.
Amazing day trips like the Rosario Islands...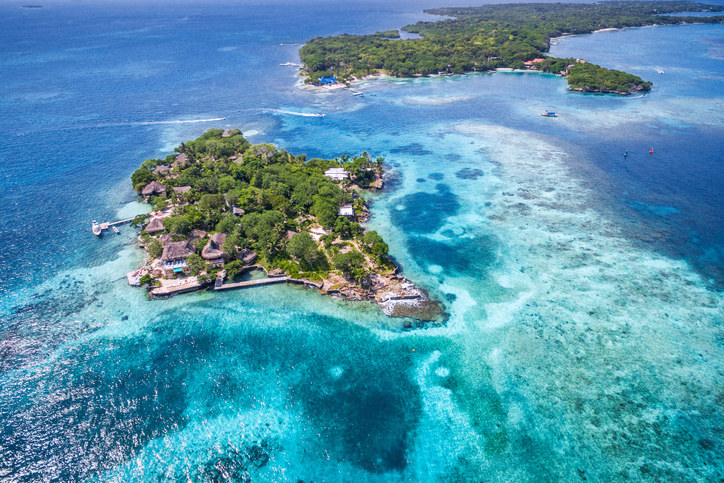 14.
Streets drowned in colors.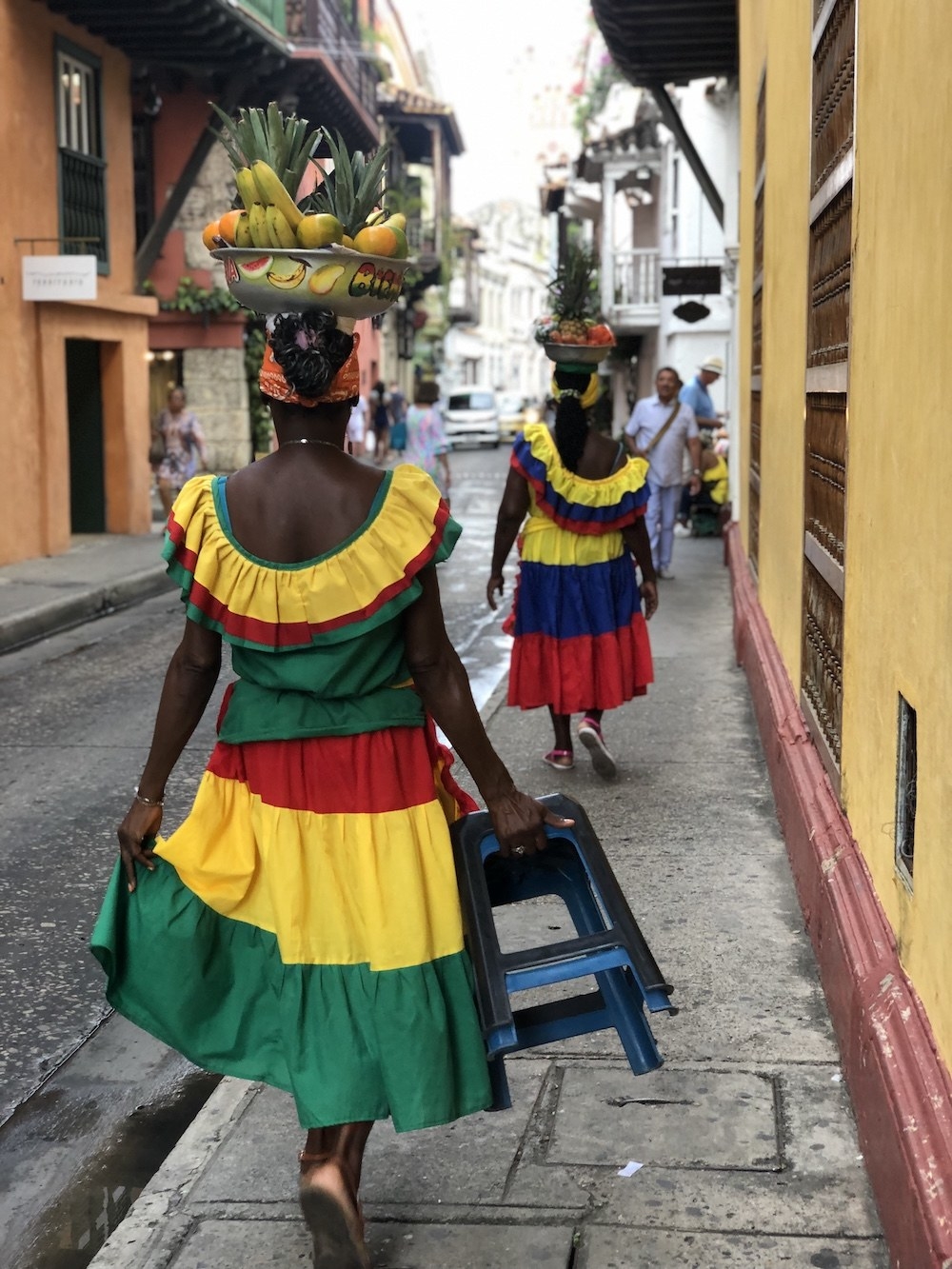 15.
As well as colorful walls.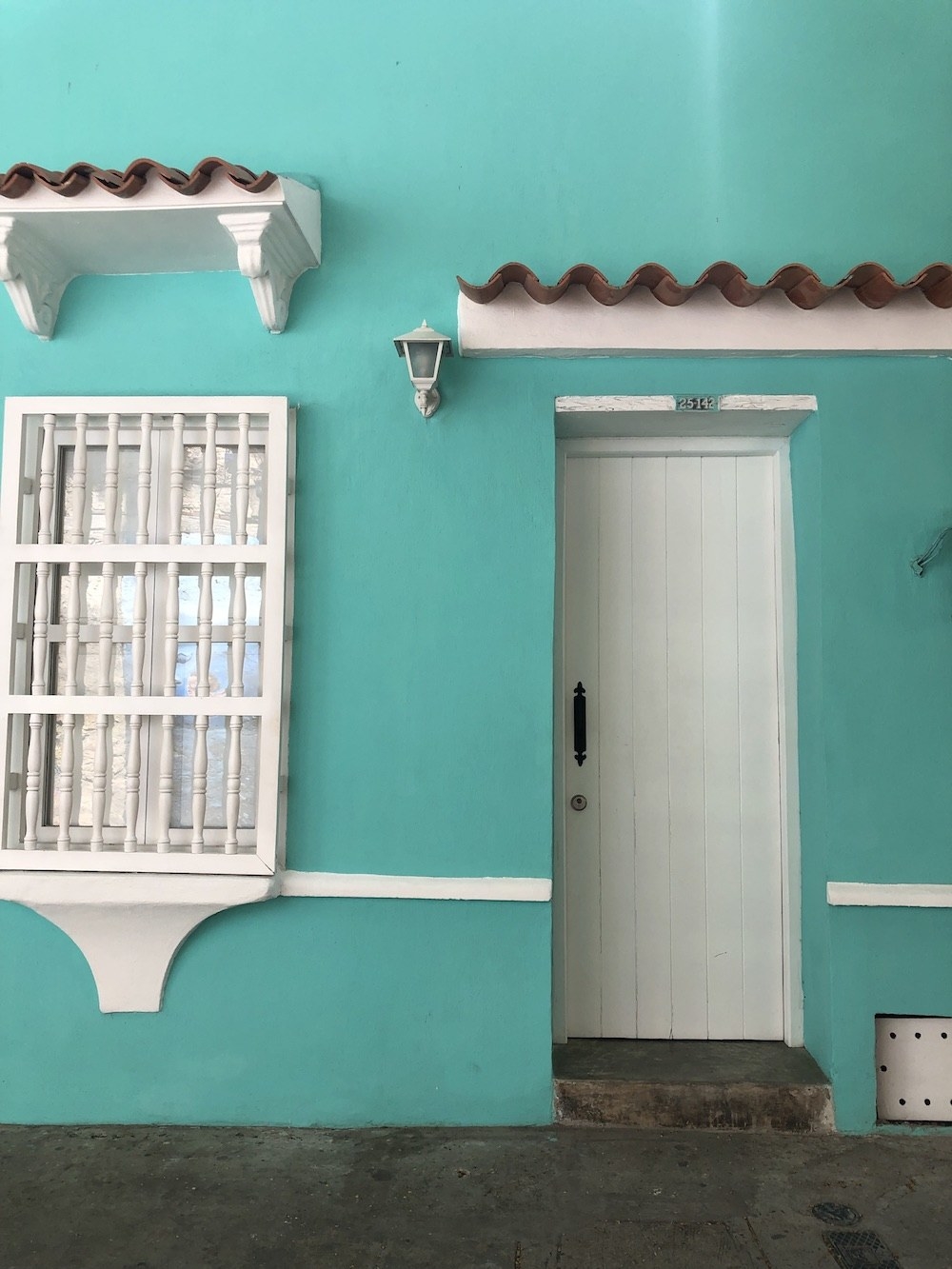 16.
And colorful doors.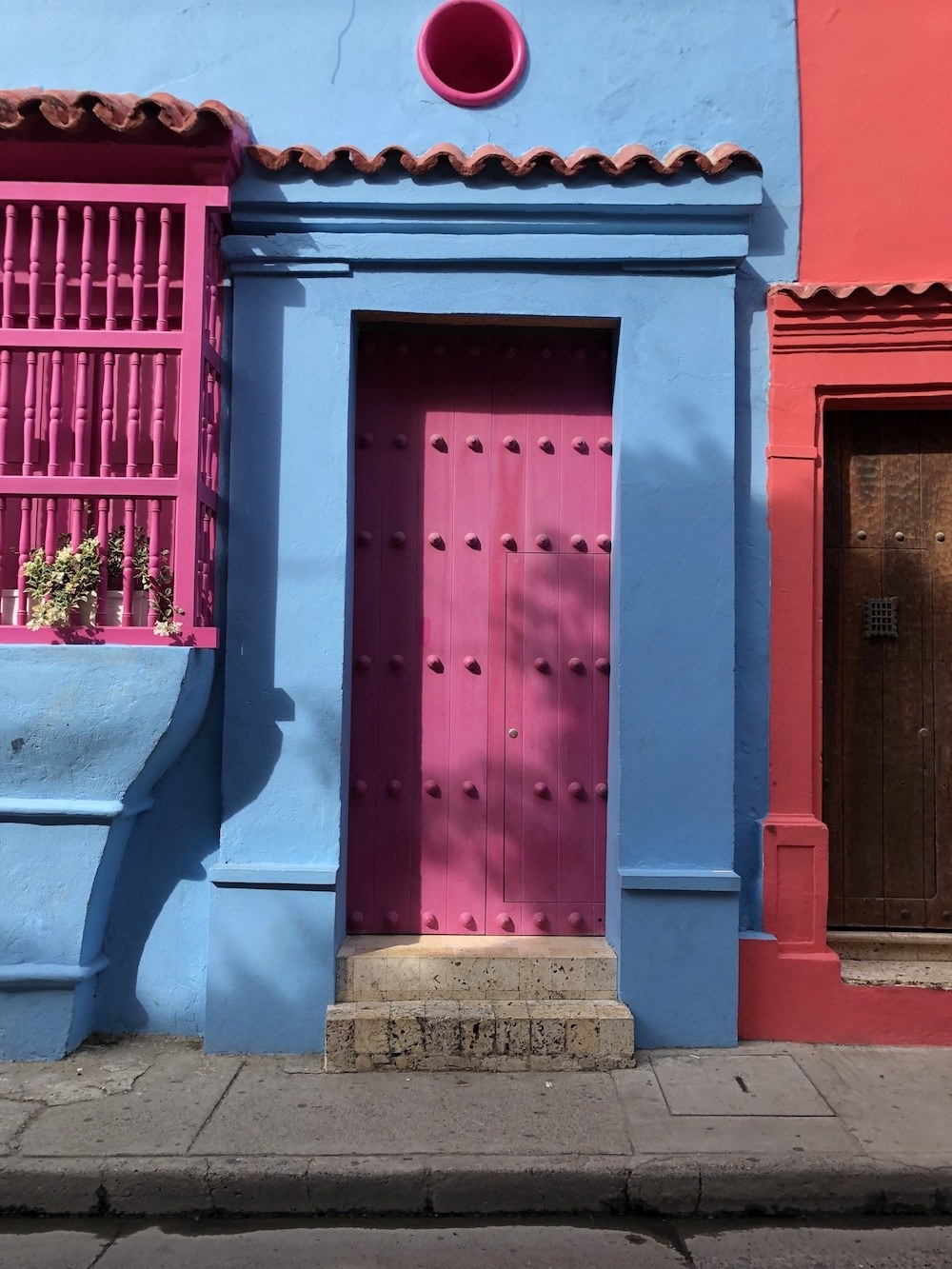 17.
And colorful balconies.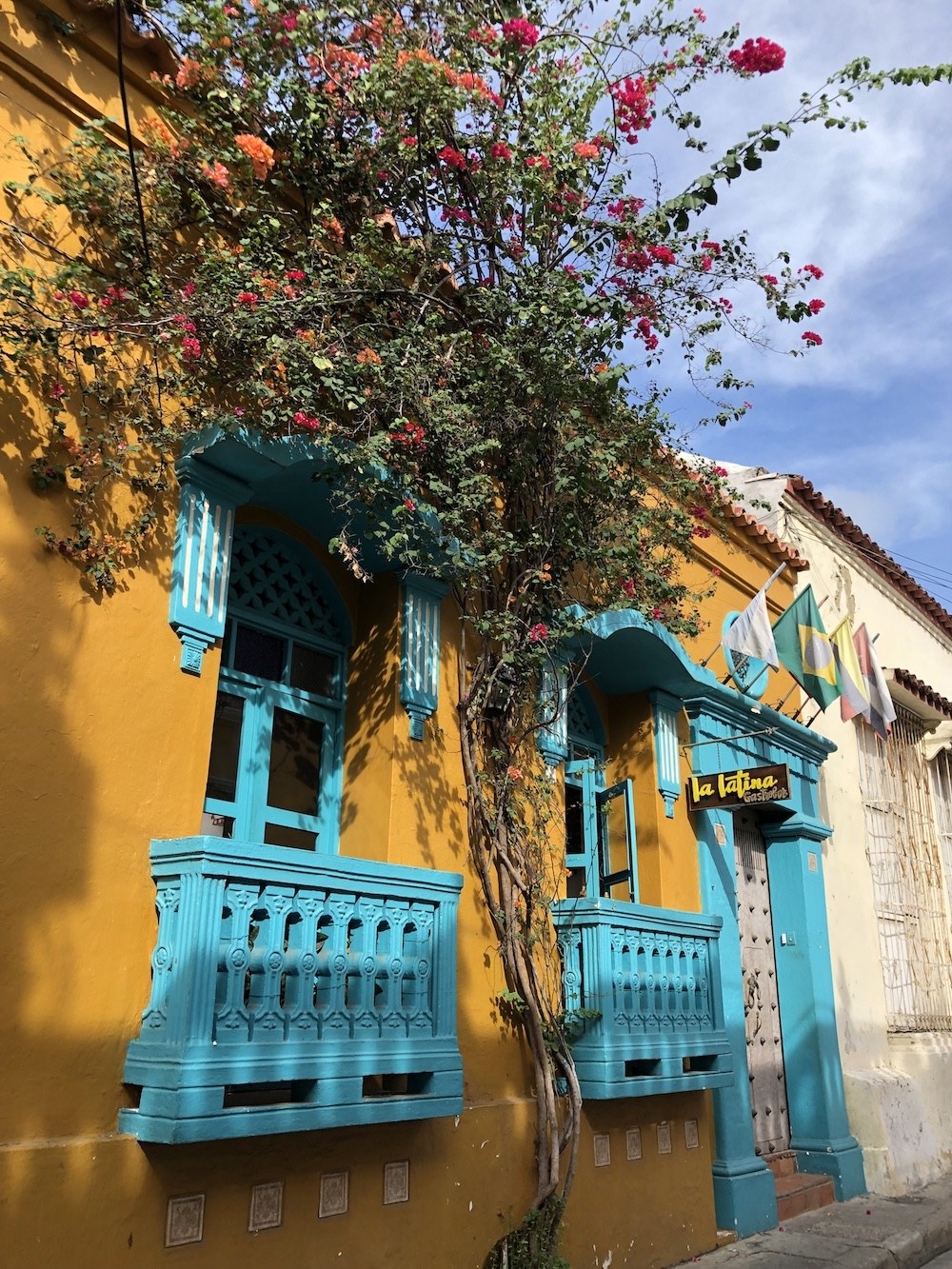 18.
Colorful EVERYTHING.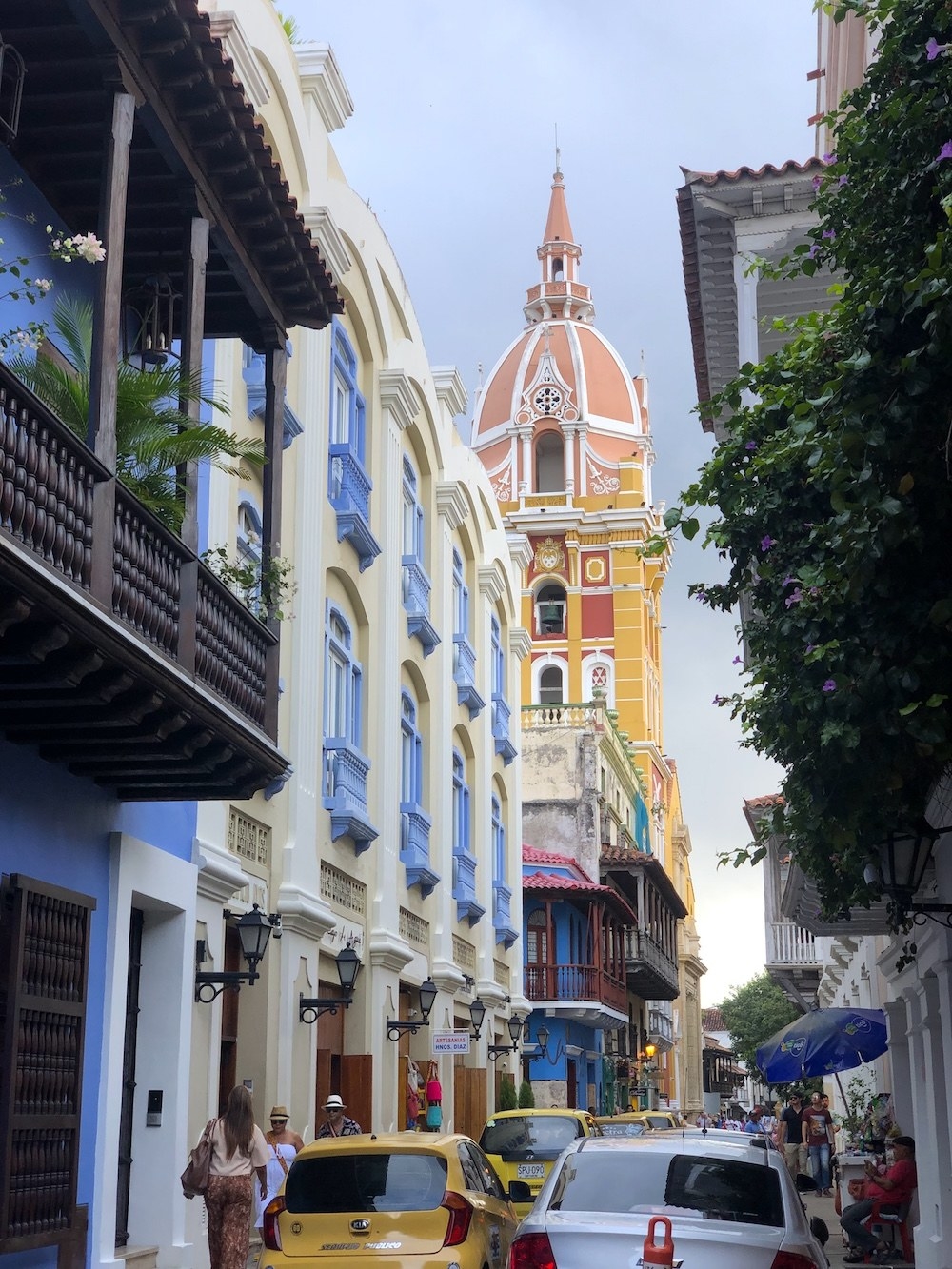 19.
Cool street art.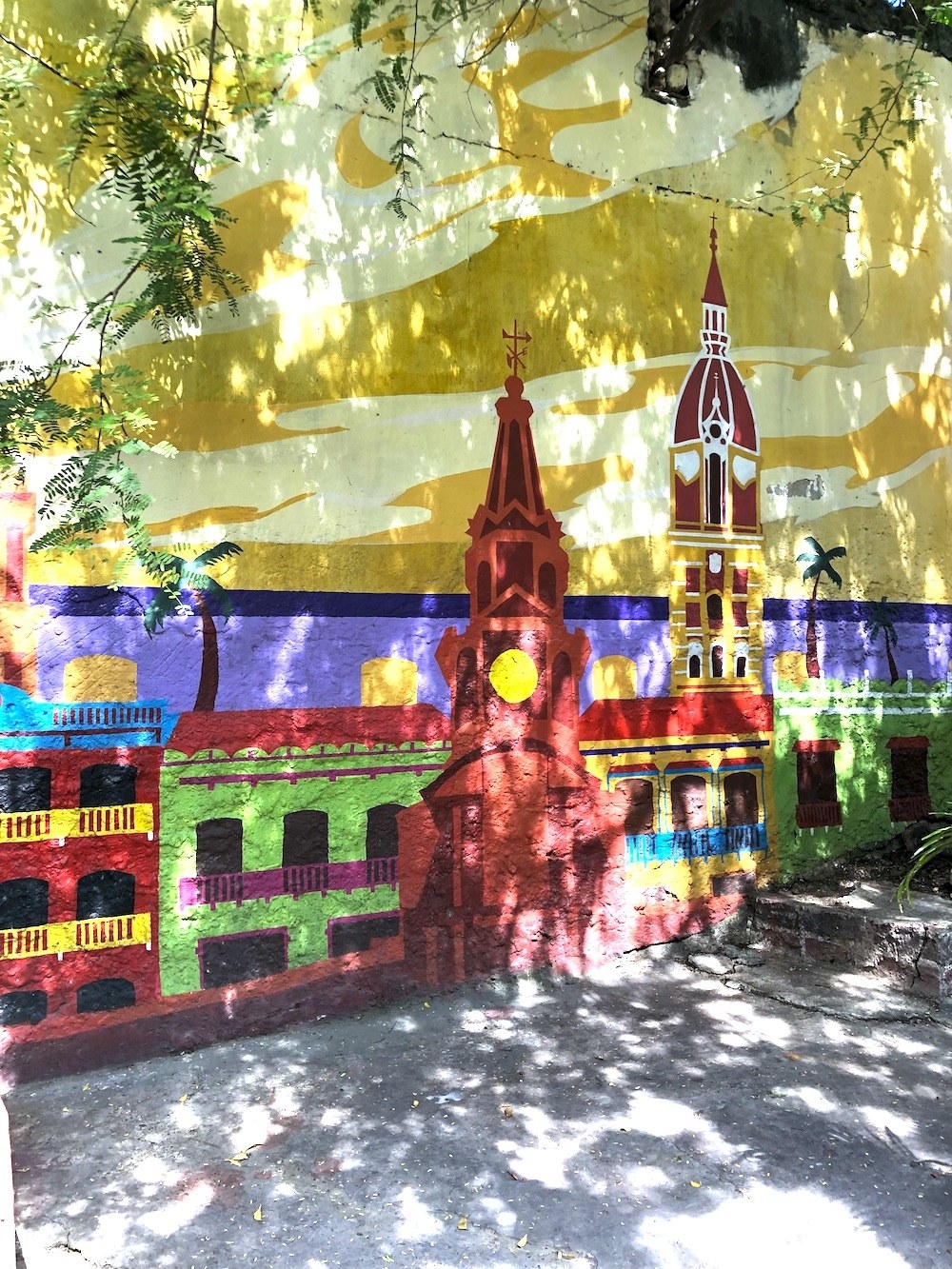 20.
And awesome art installations.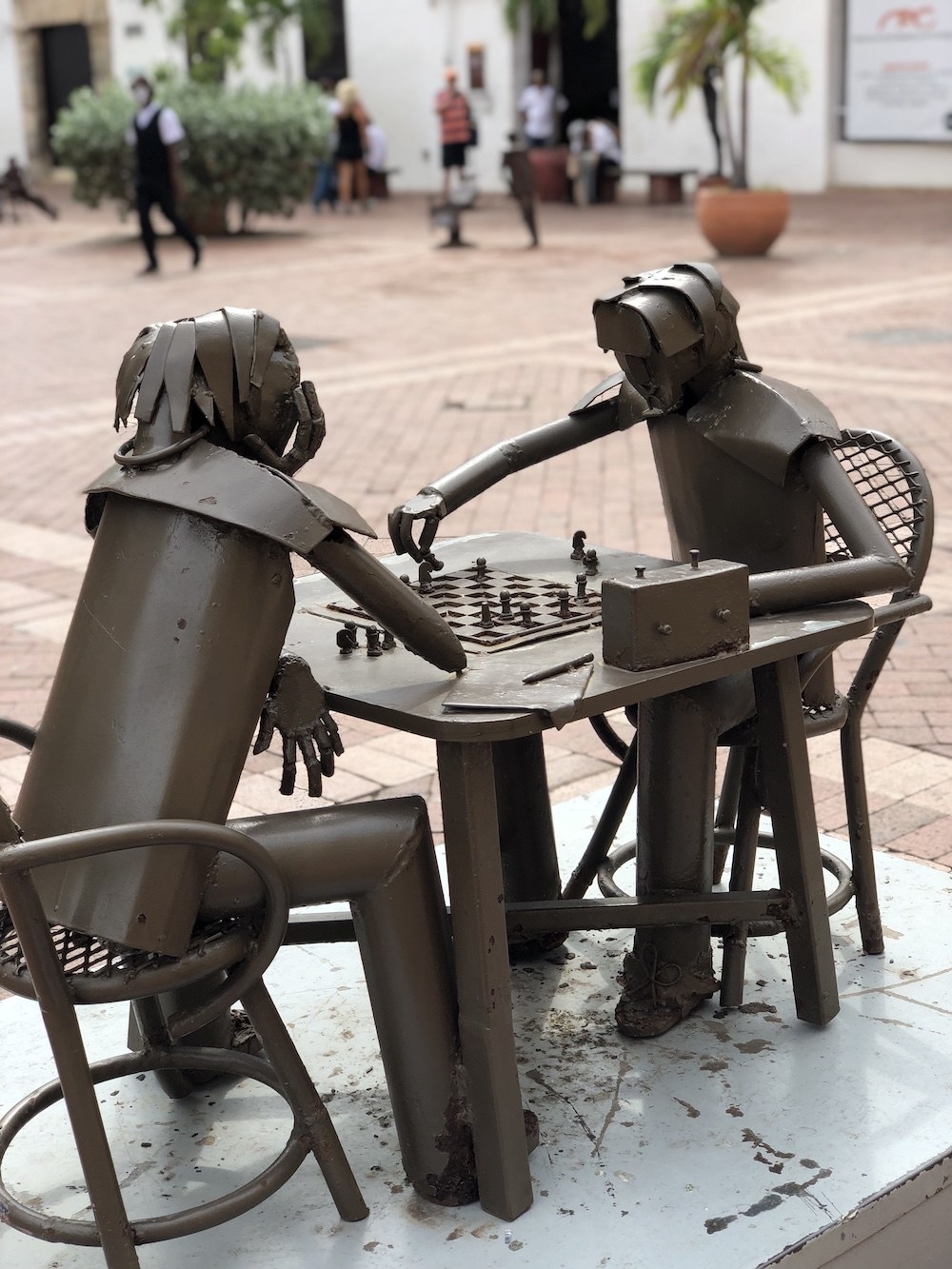 24.
Tiny doors within doors.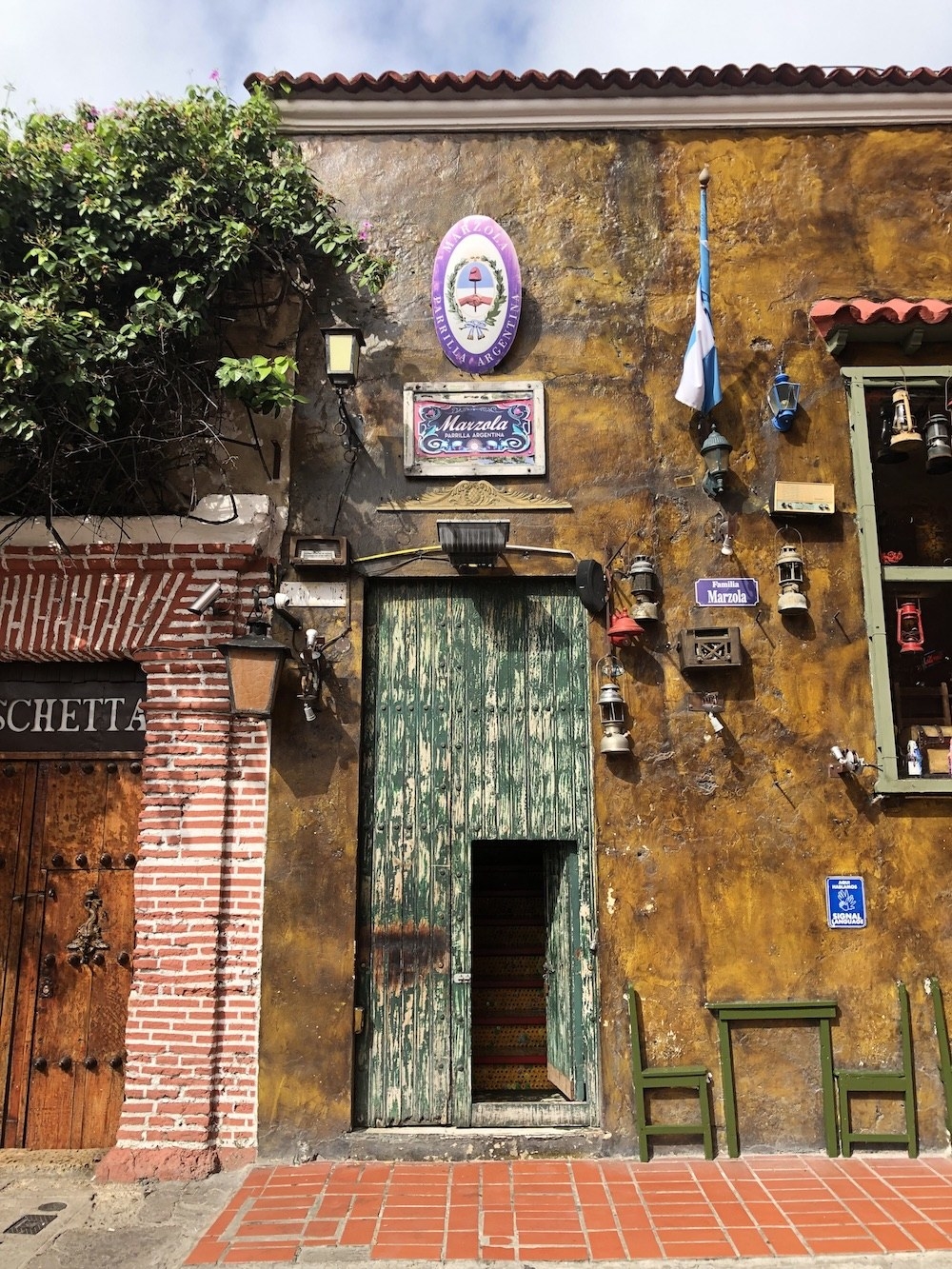 25.
And a fortress with a rich history.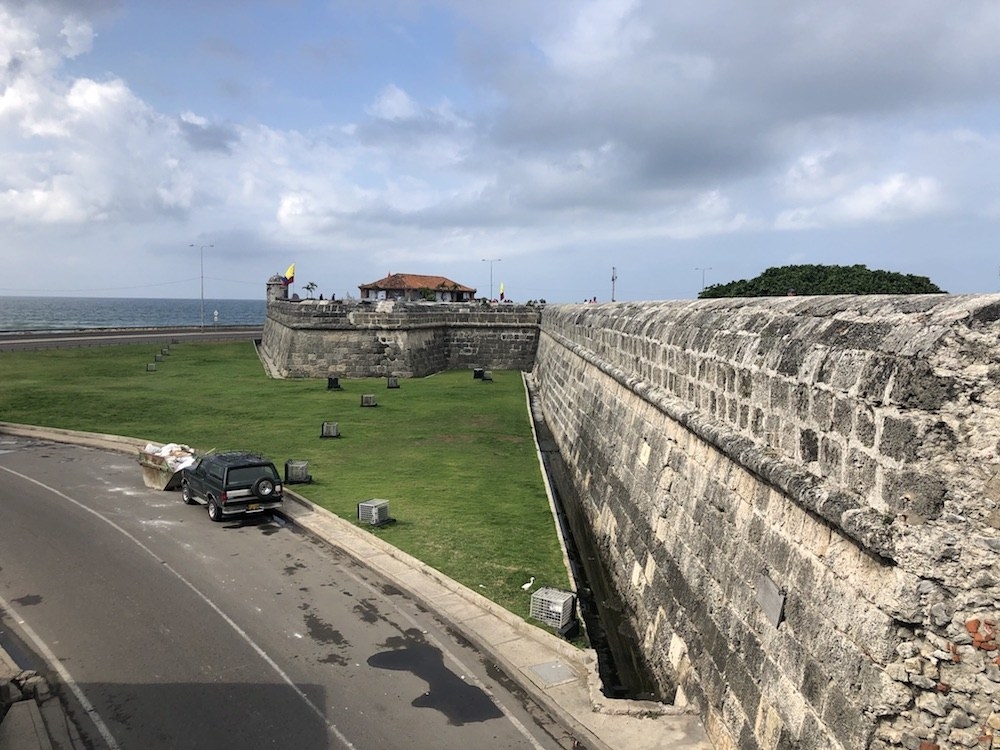 26.
And amazing pools with amazing views.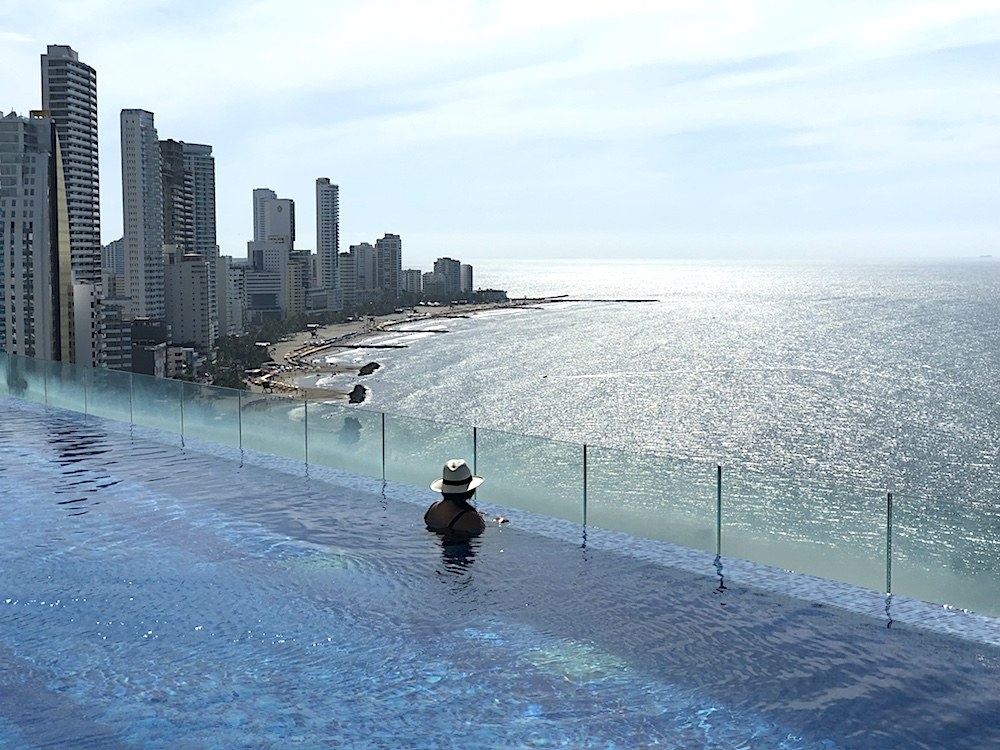 27.
CHEERS TO AN AMAZING VACATION SPOT!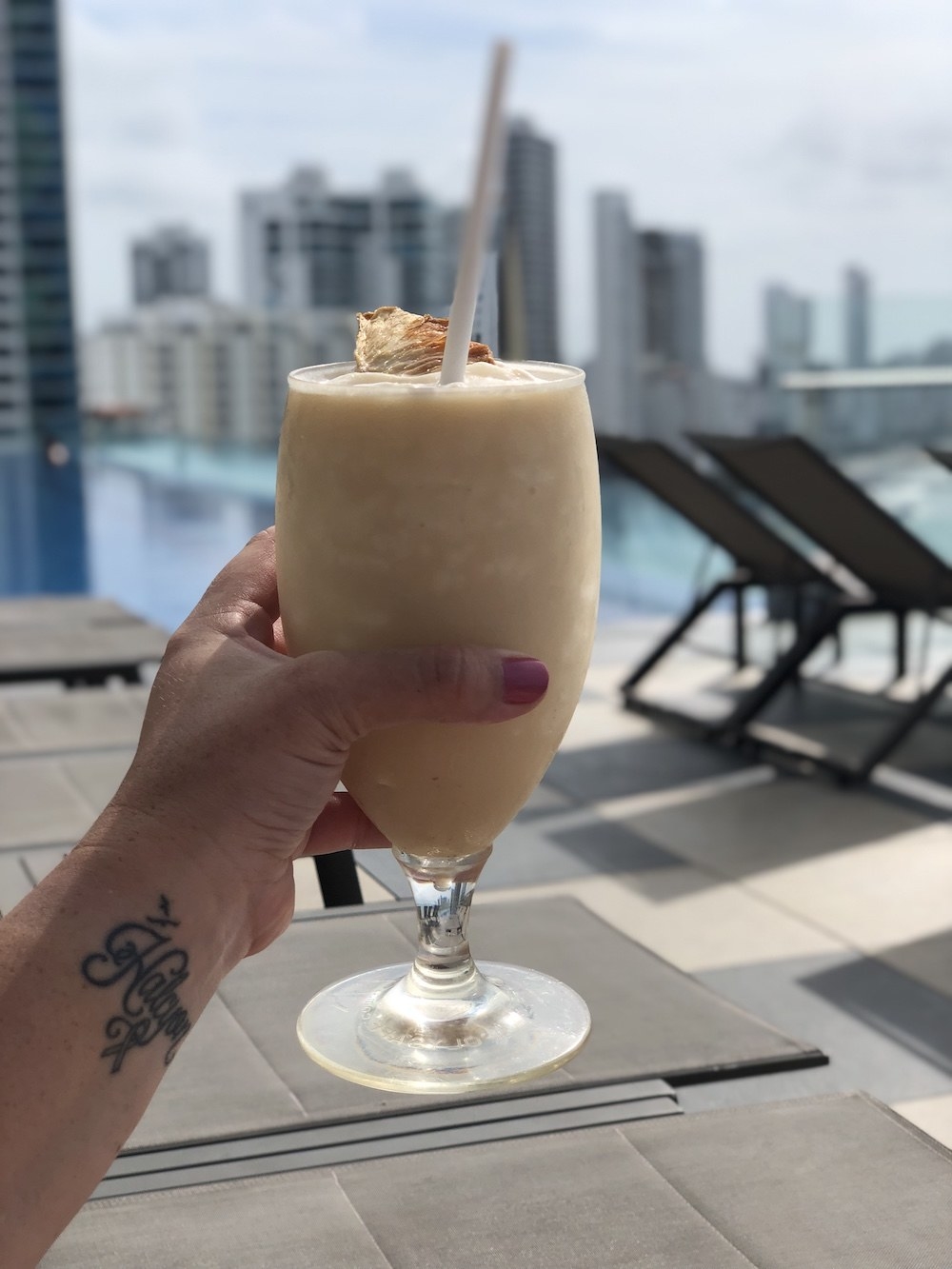 Arielle Calderon is a writer temporarily based in Latin America participating in Remote Year. If you have any tips on cool places, events, or things to eat in Bogota or Mexico City, email her at arielle.calderon@buzzfeed.com or DM her on Instagram.