Hi, there! I'm Arielle, and I'm currently doing a program called Remote Year — which means I'm working remotely and living in a different city in Latin America each month until the end of the year. My third stop was Bogotá, Colombia, and I learned a lot. Here are my key takeaways for anyone planning to visit.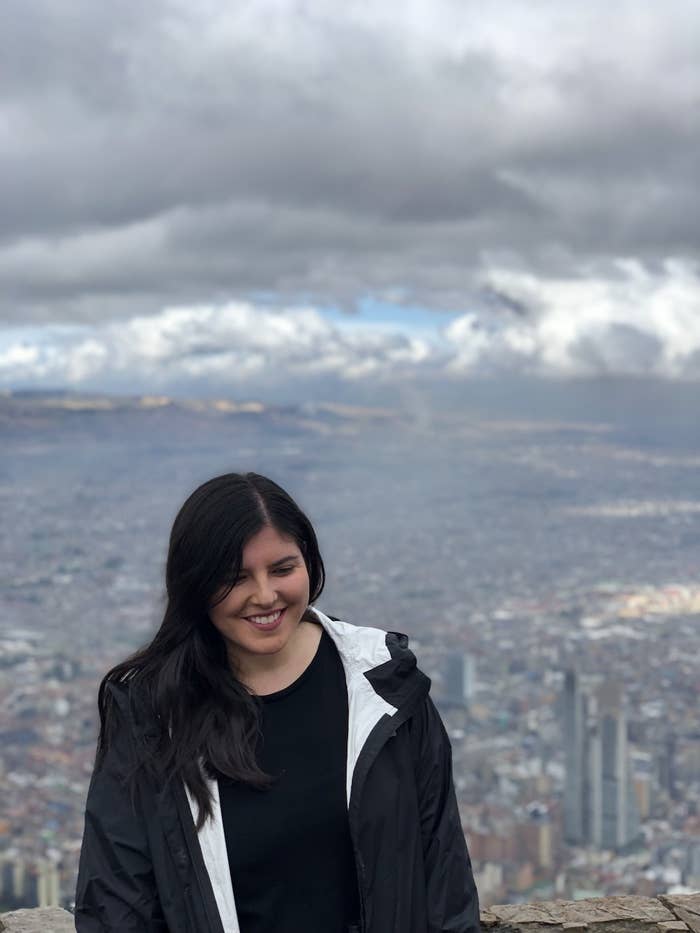 1.
First things first: It's COLOMBIA, not COLUMBIA.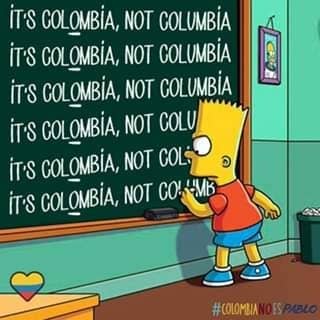 2.
Bogotá is NOT an episode of Narcos, so please tell your mom it's safe to visit!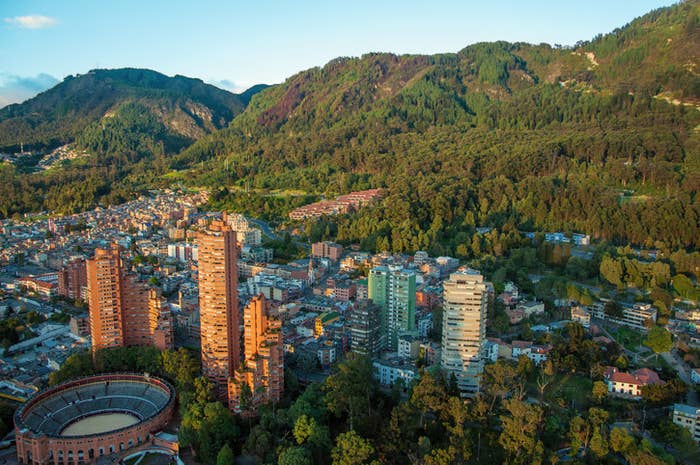 3.
And speaking of, locals REALLY hate when you talk about Pablo Escobar and cocaine. Don't be the stereotype tourist.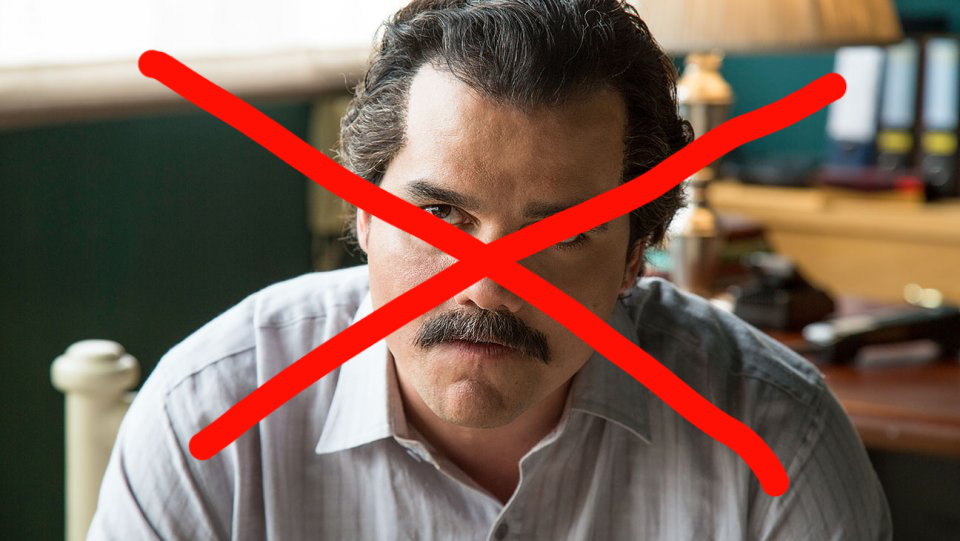 4.
One thing that Colombia + Bogotá is known for though, is its emeralds. If you're in the market for one, buy it here!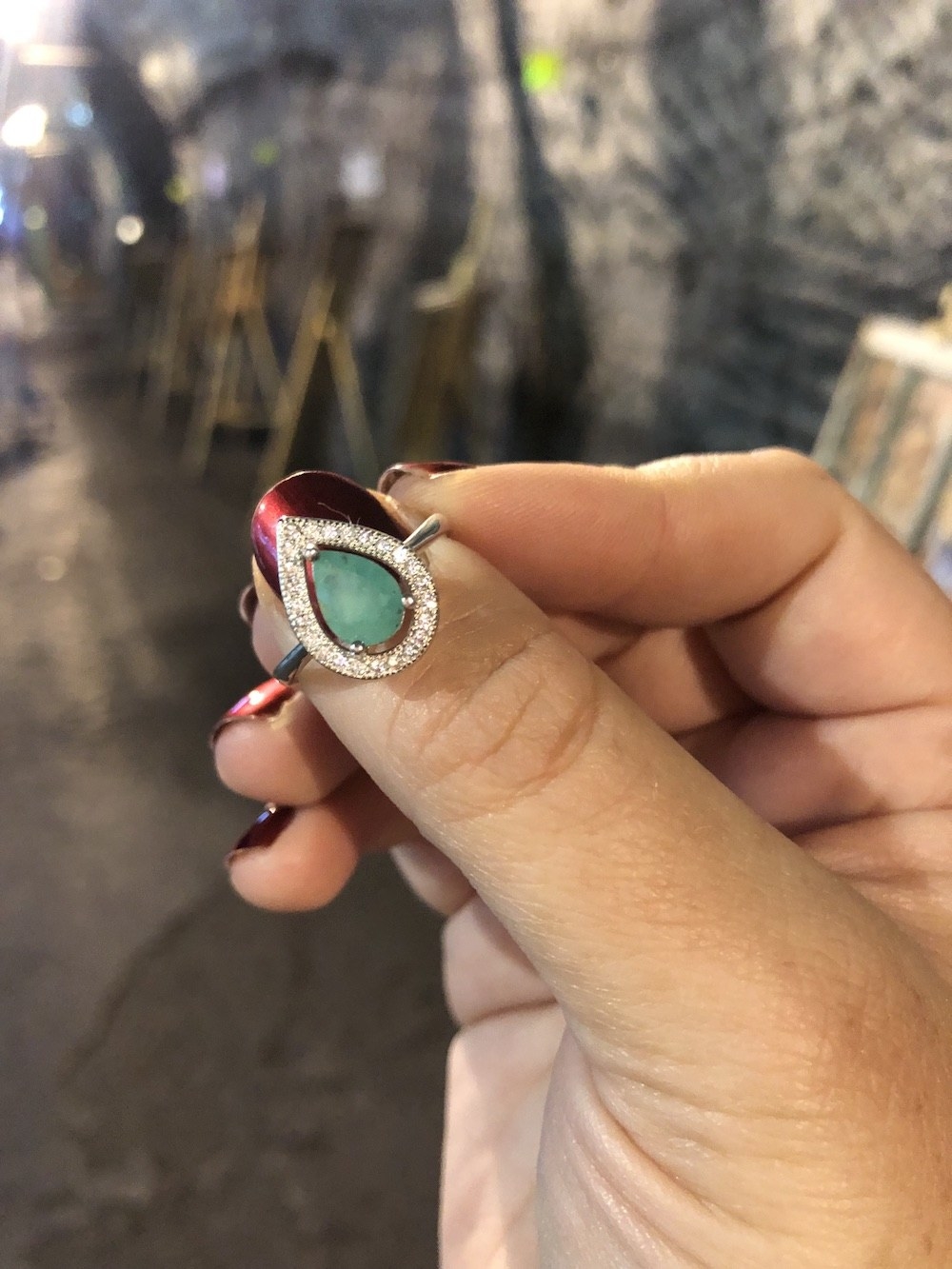 5.
And a common game here is Tejo. It's like cornhole, but stones instead of bean bags and...explosives. You can play at Club de Tejo La 76.
6.
If you're in Bogotá, you should make a half-day trip to the Salt Cathedral! It's an underground church built in a salt mine.
7.
And on the way there, walk around Zipaquirá and visit the church completely made out of stone.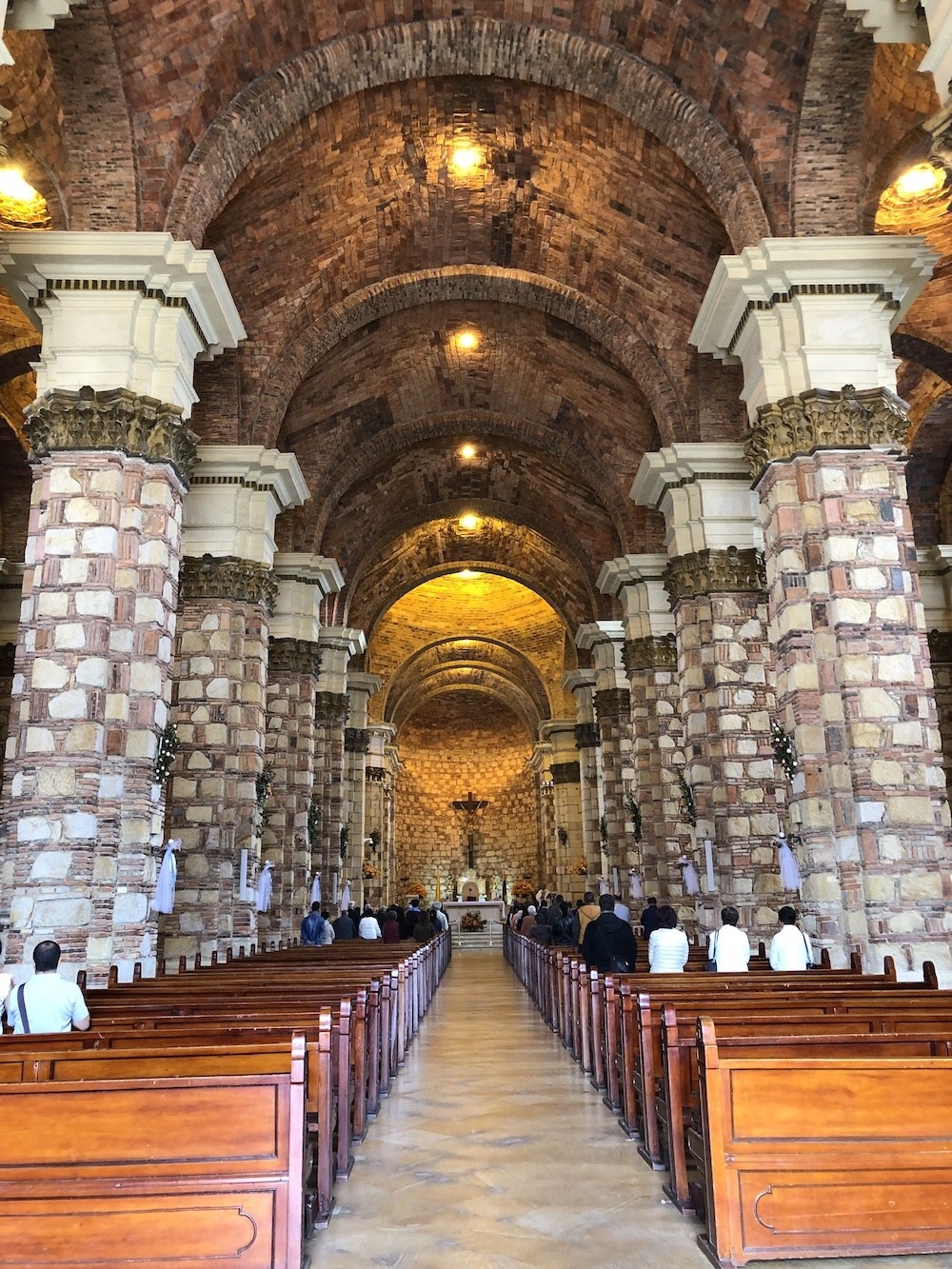 8.
Whether it's your birthday or you just want a fun night out, head to Andres Carne de Res in Chia.
9.
And when you need to cure that hangover, go to the W hotel on Sunday morning for an all-you-can-eat (and drink) brunch.
11.
And if you see people walking barefoot on the way up, it's a pilgrimage in which they make a sacrifice and proclaim their faith in exchange for good graces.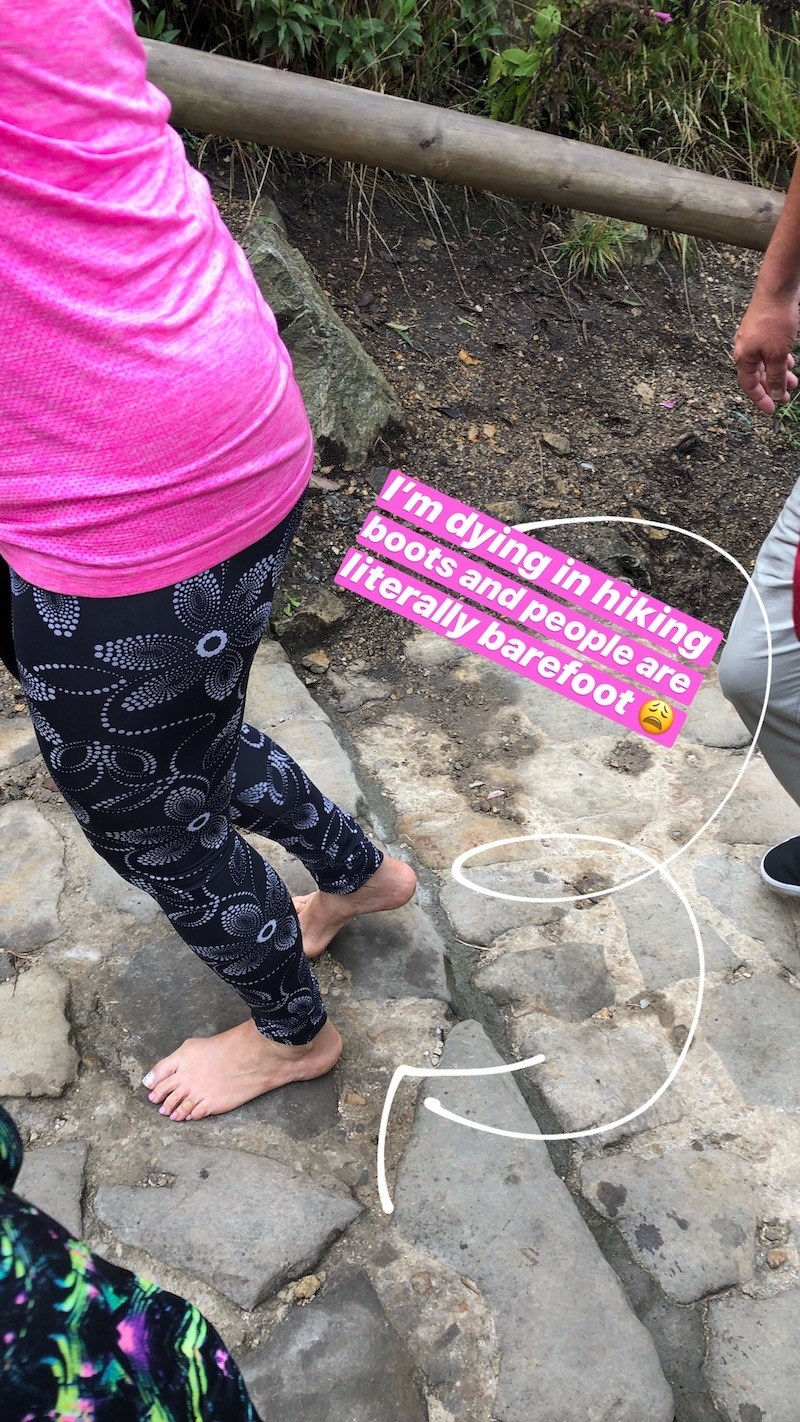 12.
If you're in town and want to learn about the history of Bogotá, you can do the free walking tour.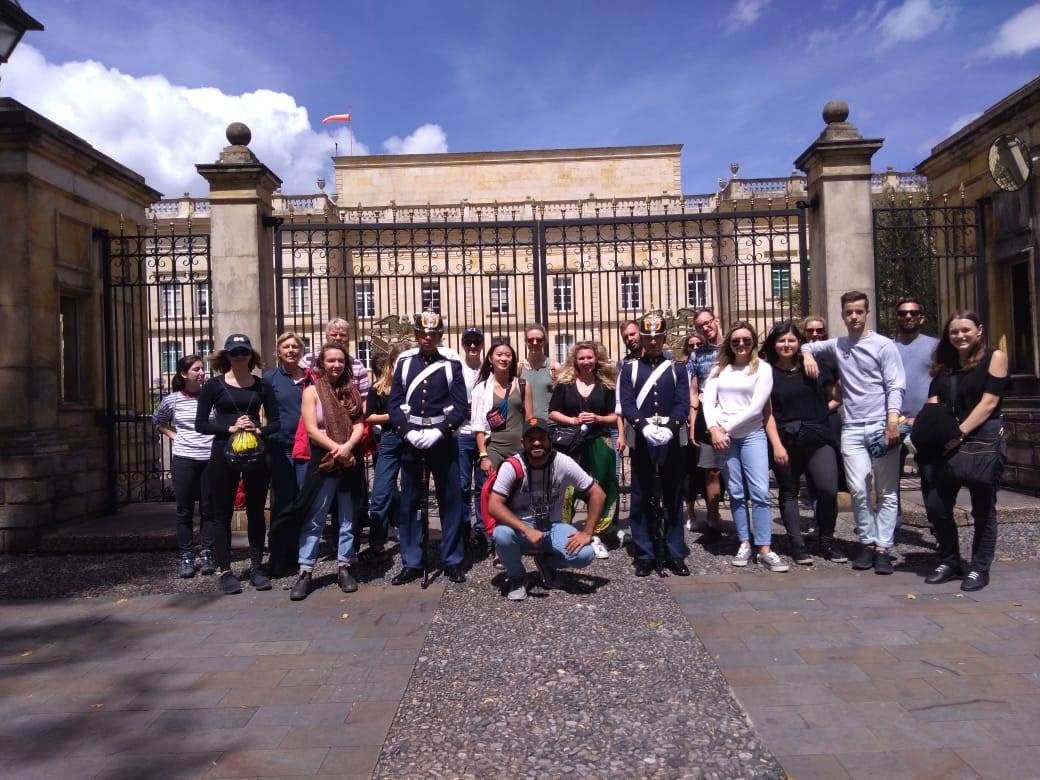 13.
And if you skip out, make sure to at least visit the historic neighborhood, La Candelaria.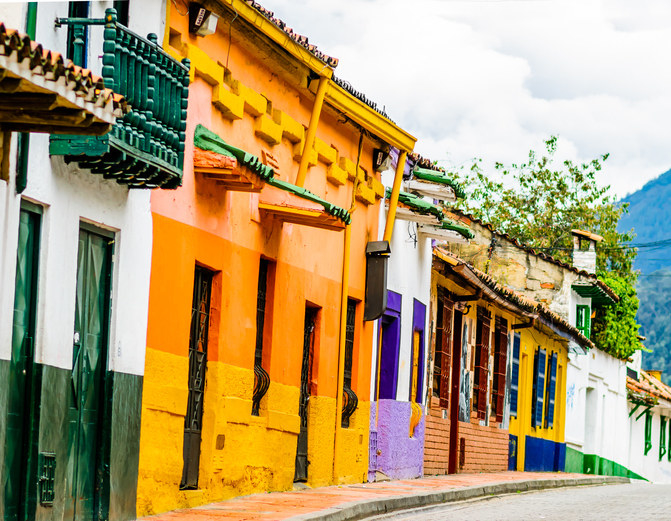 15.
Oh, and if you love dogs, stop by Virrey Park in the morning. You will see SO MANY AMAZING PUPS.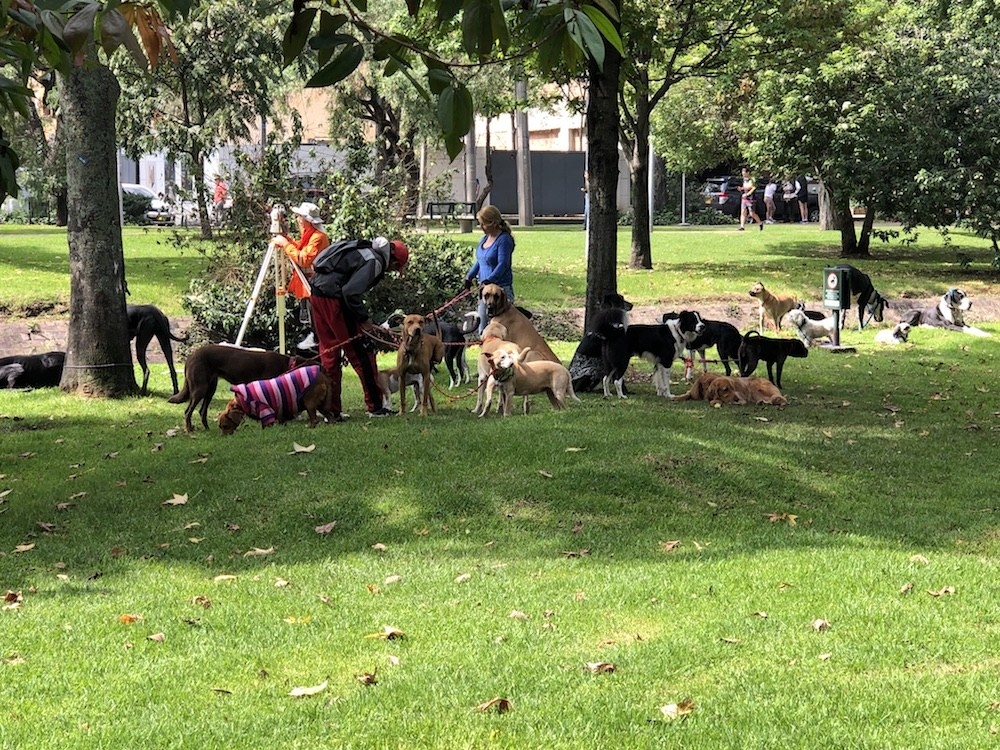 16.
Every Sunday (and holidays), the city closes some streets for Ciclovía — which means you have an open road to walk, run, bike, etc.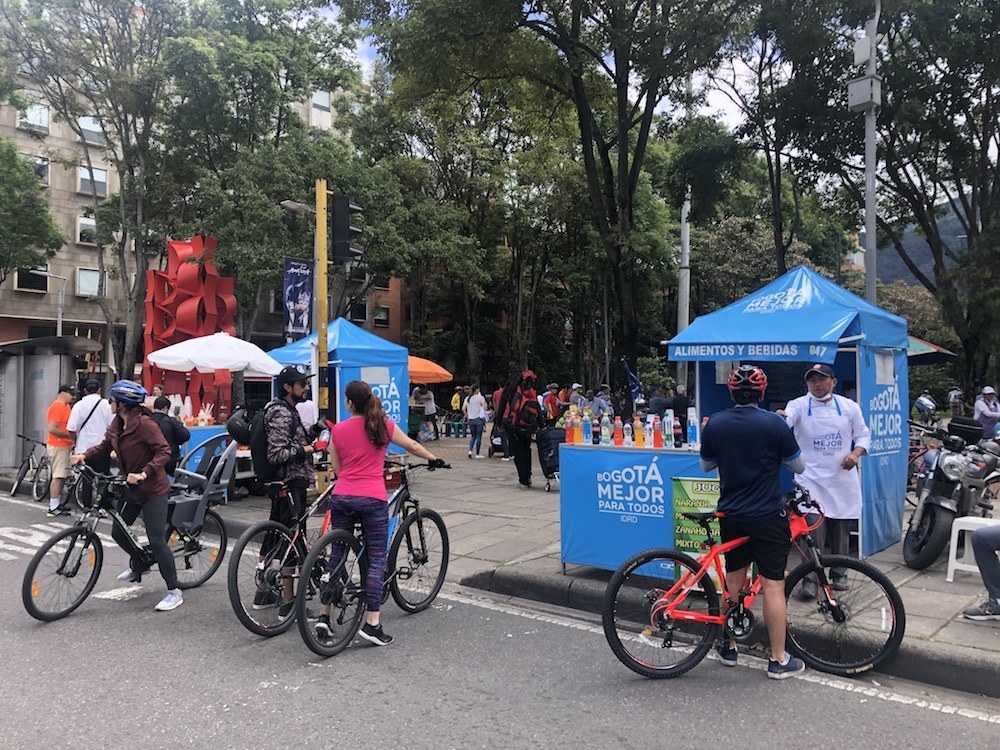 17.
But if you're more of a spin enthusiast like me, head to Cyglo. It's the closest thing you'll get to Soul Cycle.
19.
Rappi is the delivery system in Bogotá, and you can get food, cash, groceries, liquor, beds, headphones, and even a doctor delivered to your door.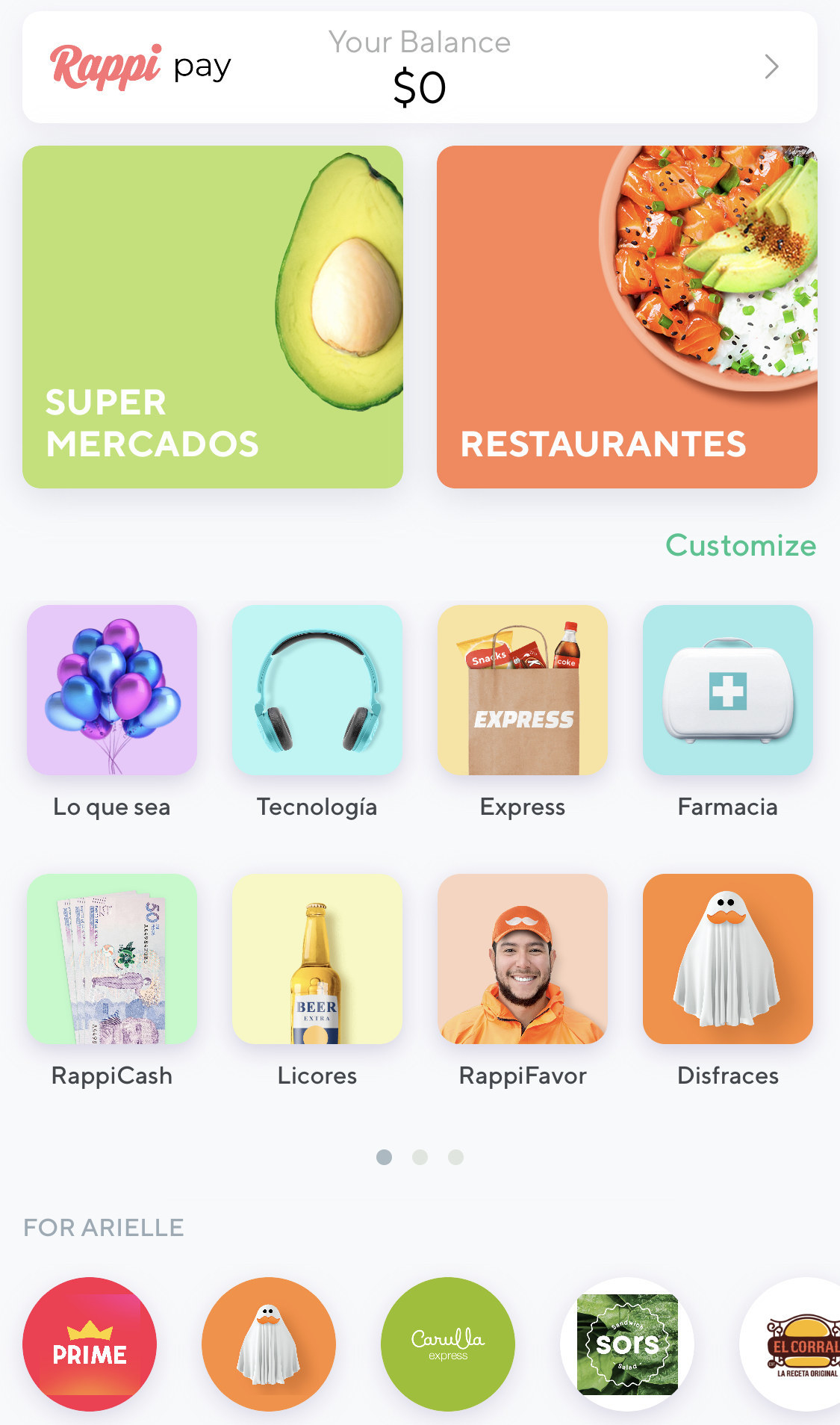 20.
Ubers are technically illegal here, but you can still order them. Though your driver might ask you to sit in the front seat so it's less suspicious.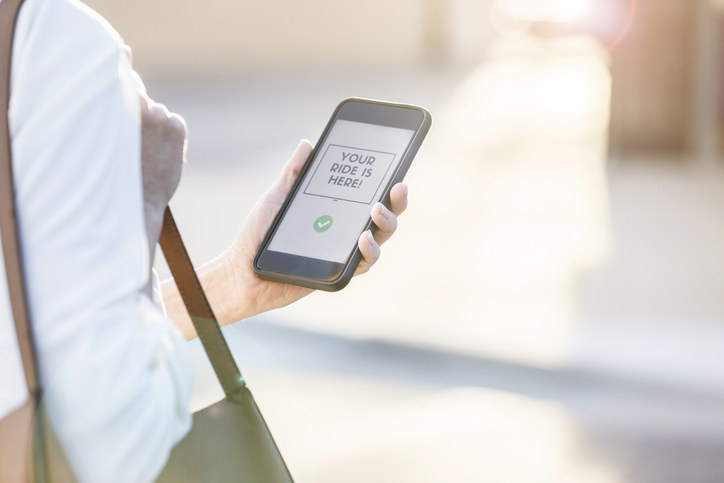 21.
If you need a quick coffee fix, Juan Valdez is the Colombia version of Starbucks. Make sure to add some panela, which is cane sugar (it's very good).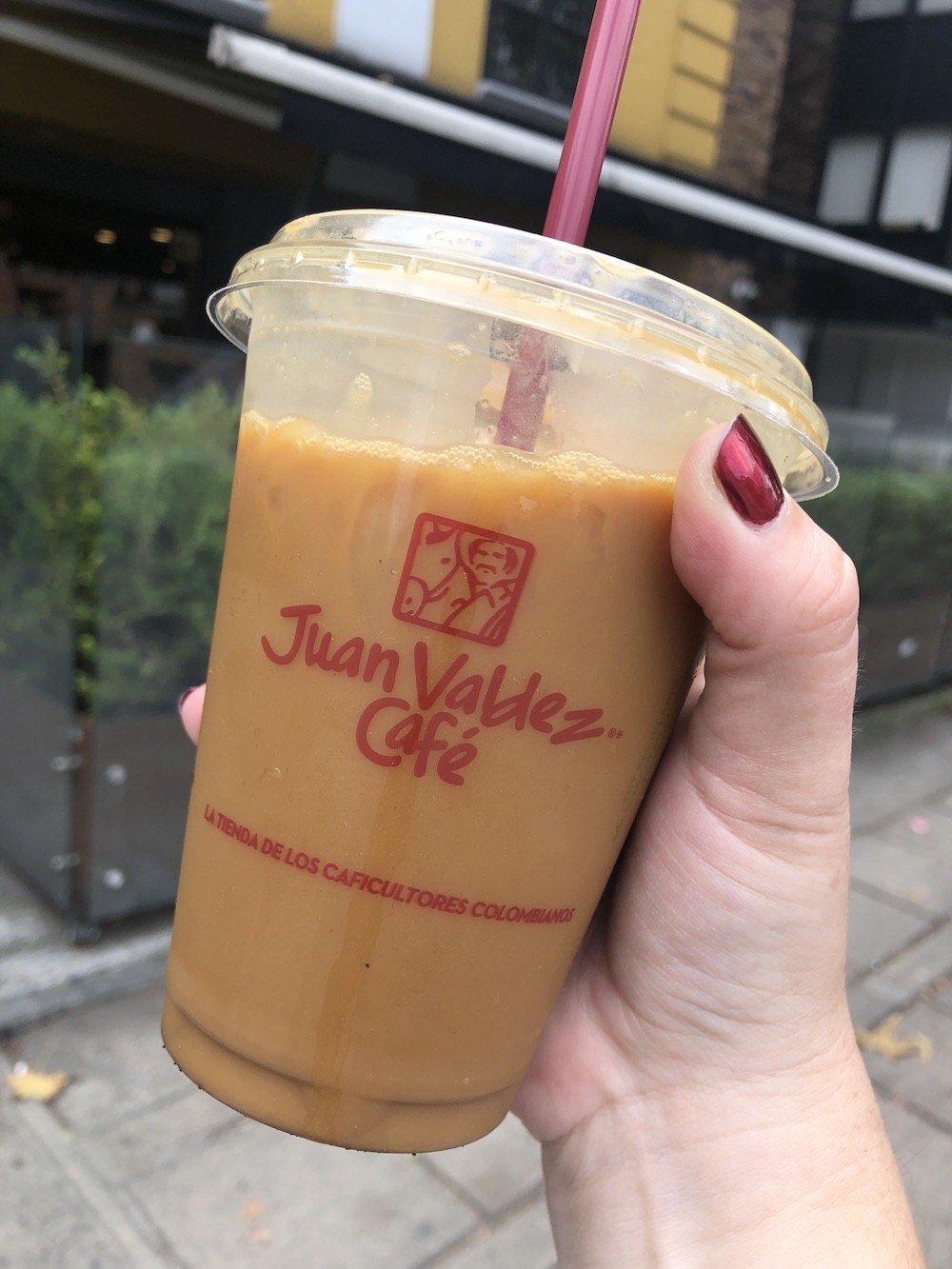 22.
And if you want a sit down, try one of the many trendy cafes! Azahar is cute and they have good food too.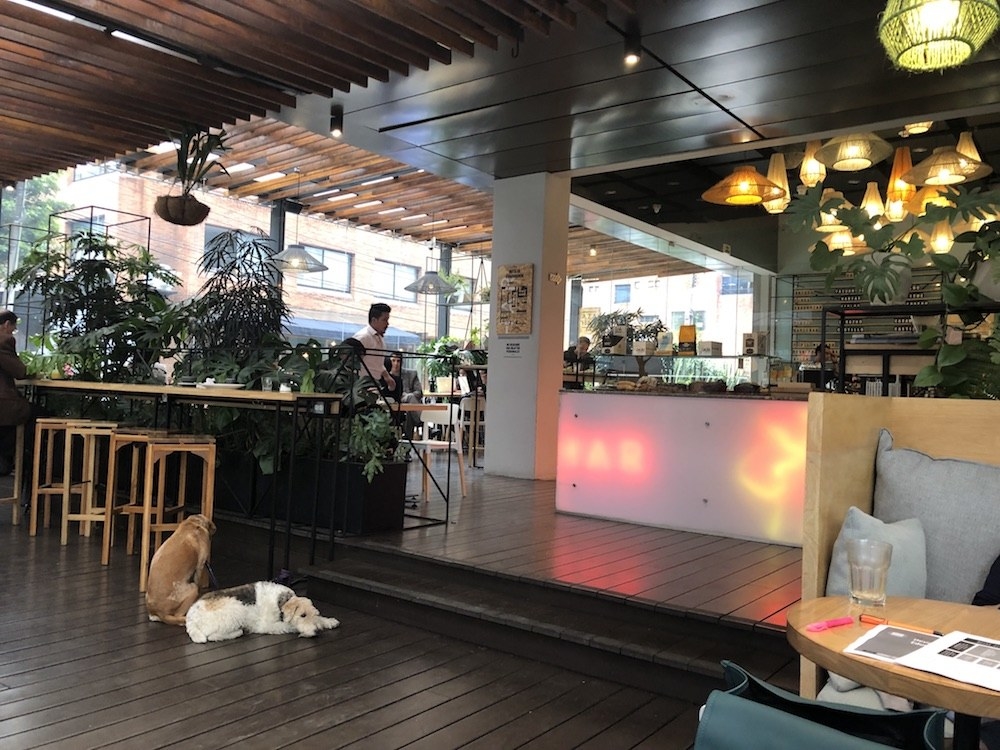 23.
You are likely to experience a wide range of temperatures and weather conditions in one day — always bring a rain jacket to be prepared.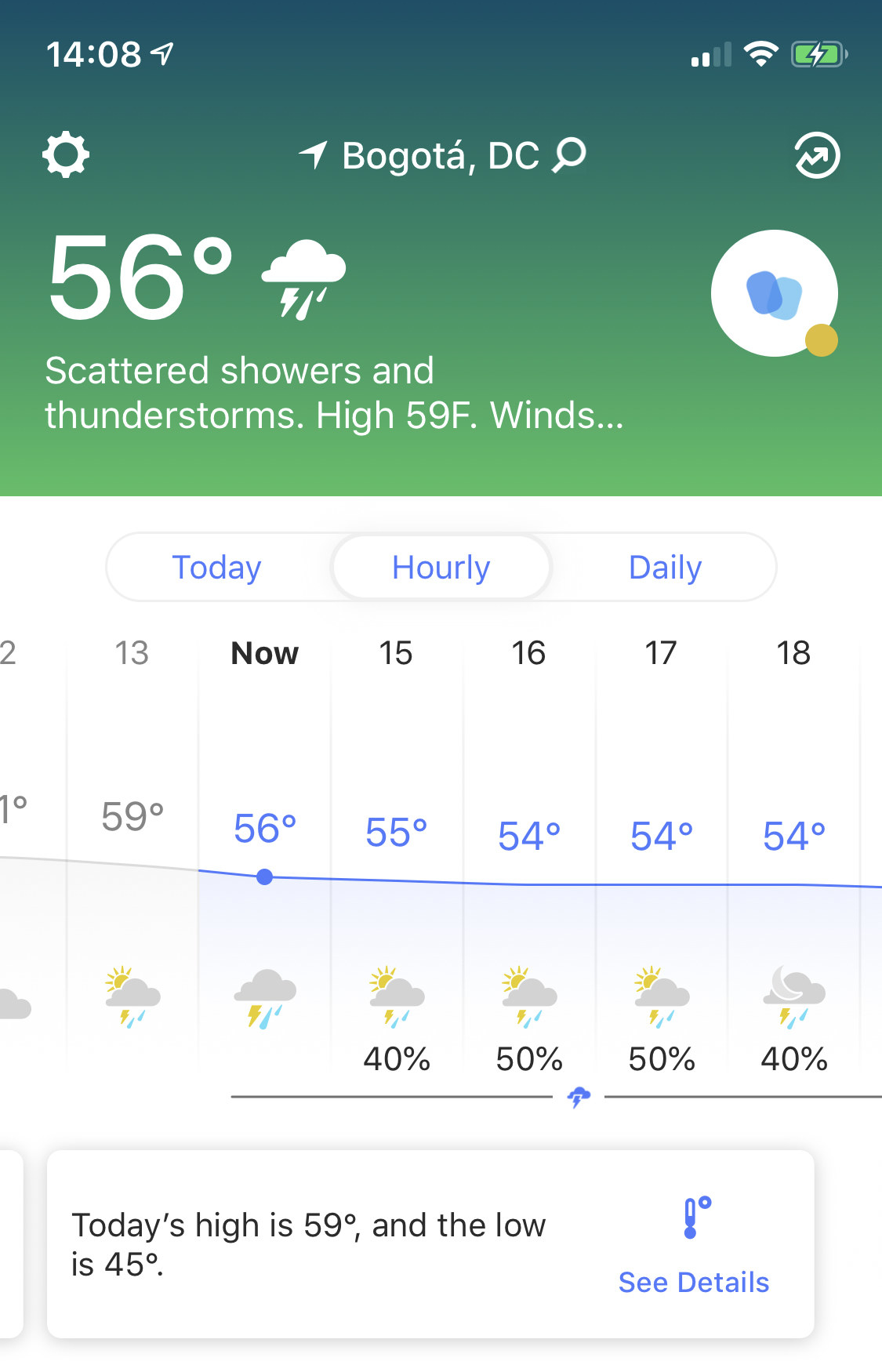 24.
Pickpocketing is INSANE here. Keep an eye on your belongings at all times, hold onto your bags, keep your phones in a zipped pocket, etc.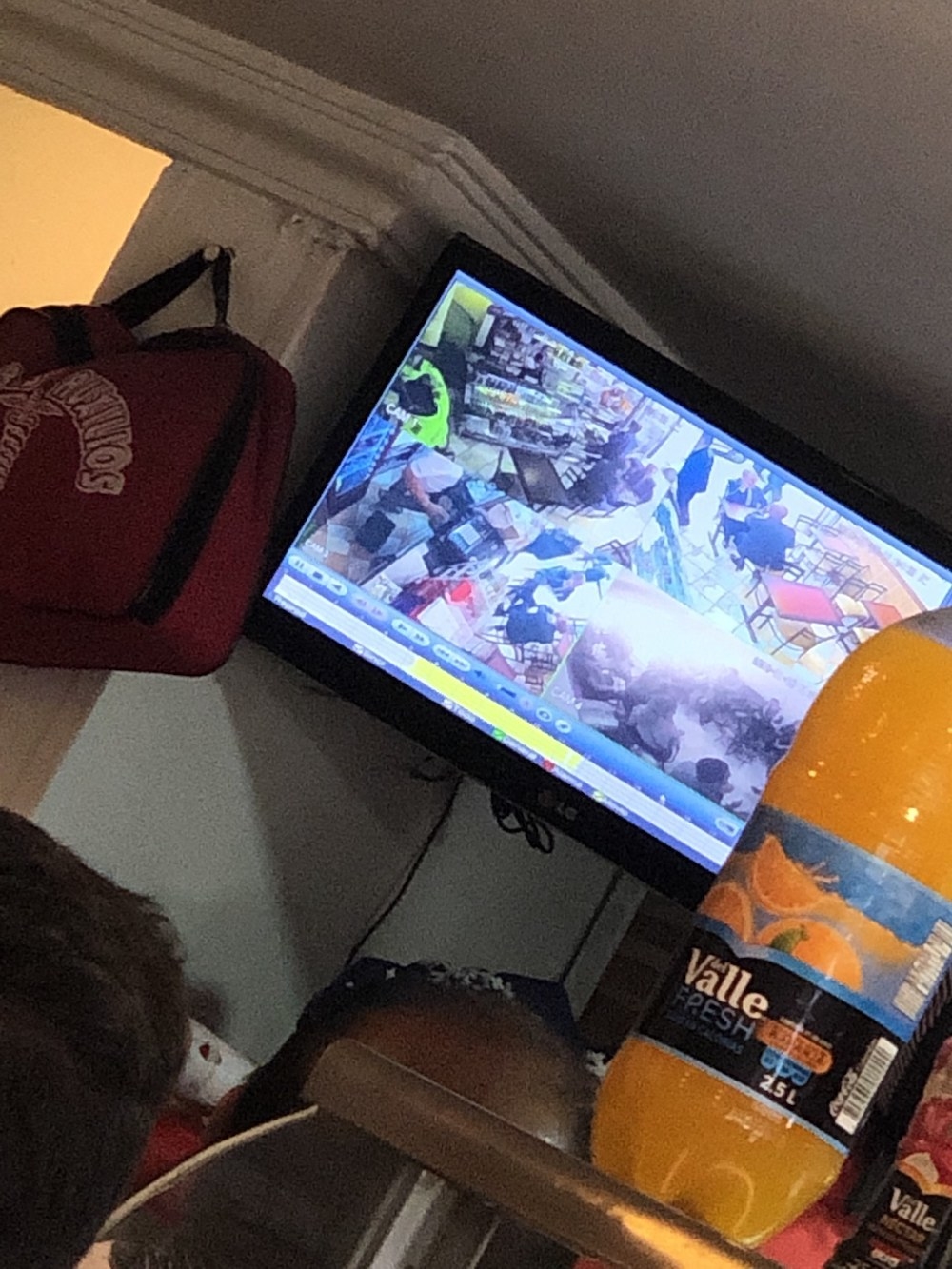 25.
Some people speak English here, but it's best to brush up on some basic Spanish and put in the effort.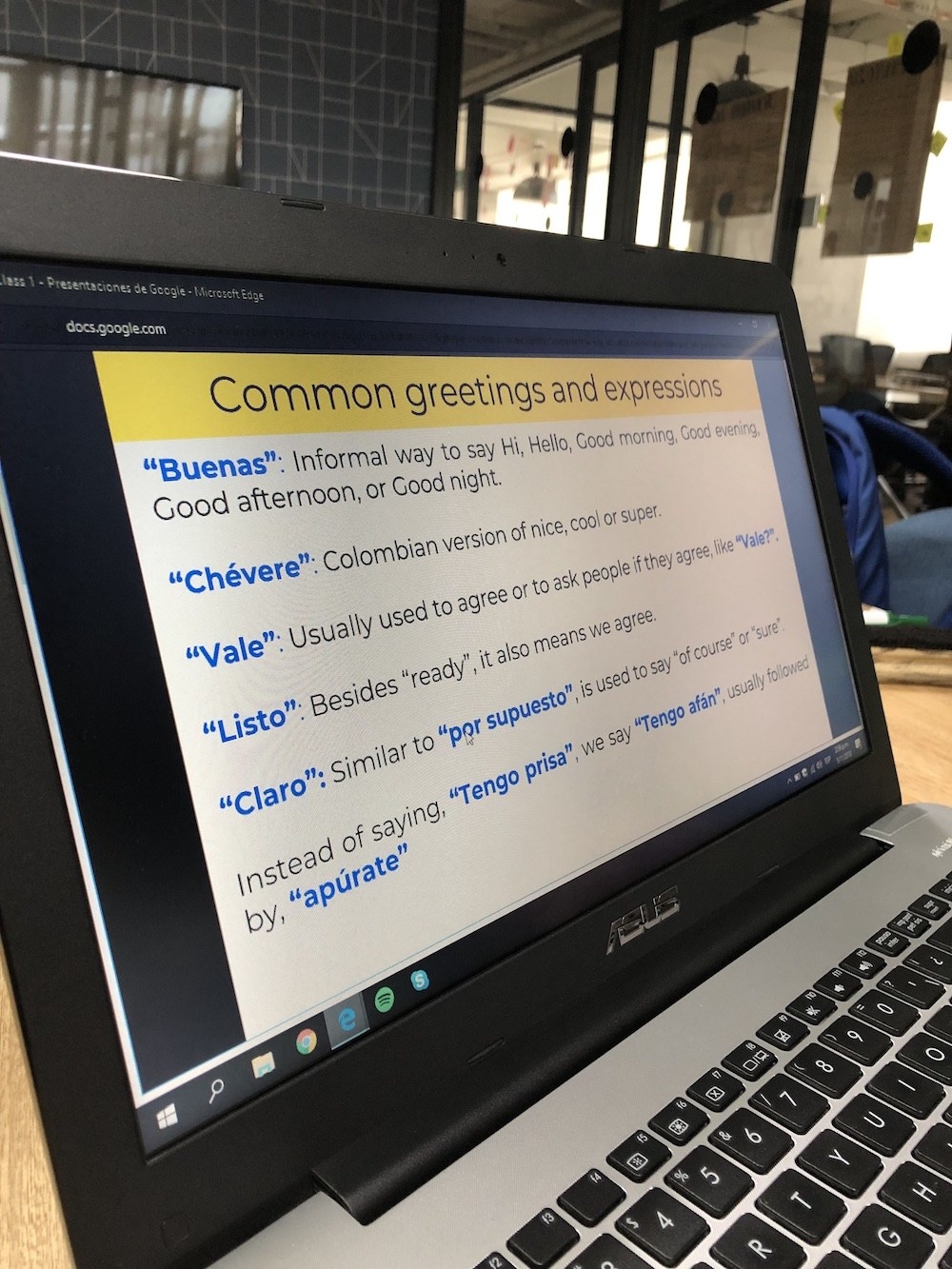 26.
You must do at least ONE Chiva bus if you can.
27.
And finally, Colombia's slogan is, "The only risk is wanting to stay," and that's 100% true. Go visit Bogotá!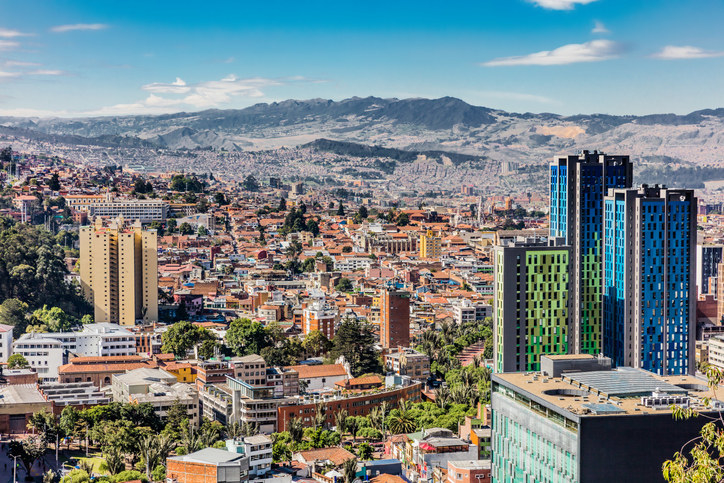 Arielle Calderon is a writer temporarily based in Latin America participating in Remote Year. If you have any tips on cool places, events, or things to eat in Mexico City, email her at arielle.calderon@buzzfeed.com or DM her on Instagram.