Oreos are great. We all know this. But once in a while when they experiment with new flavors things get weird.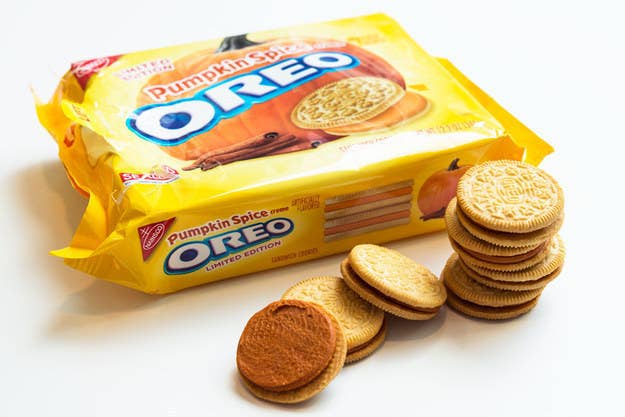 And BuzzFeed Life can now confirm that this variation of Oreo is VERY REAL and WORTH PUTTING IN YOUR MOUTH.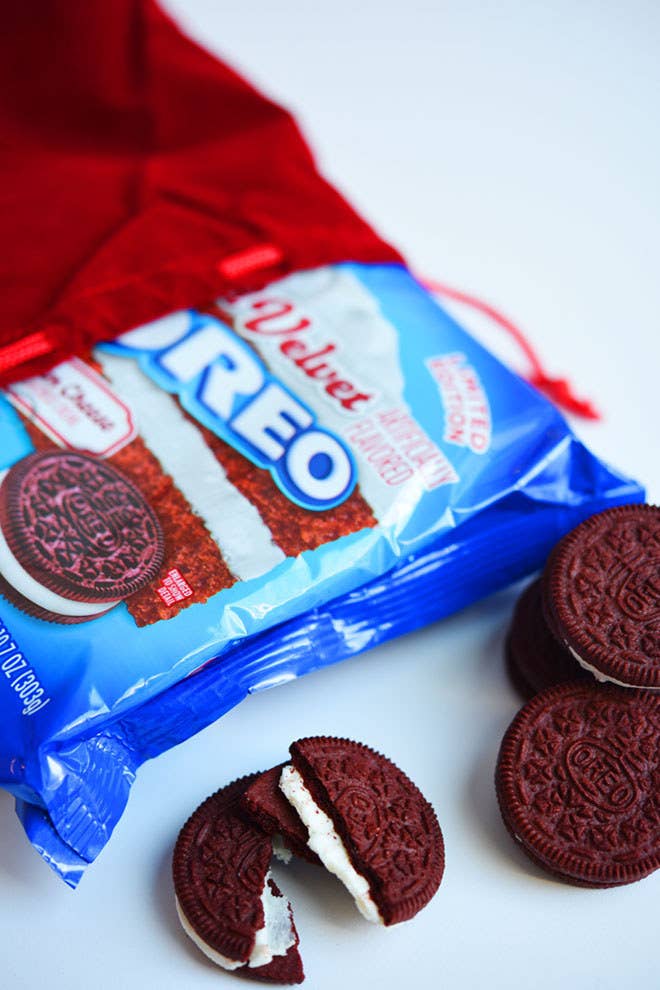 A few people were intrigued by the color, which suggests they might taste like rust but in fact tastes like a regular Oreo.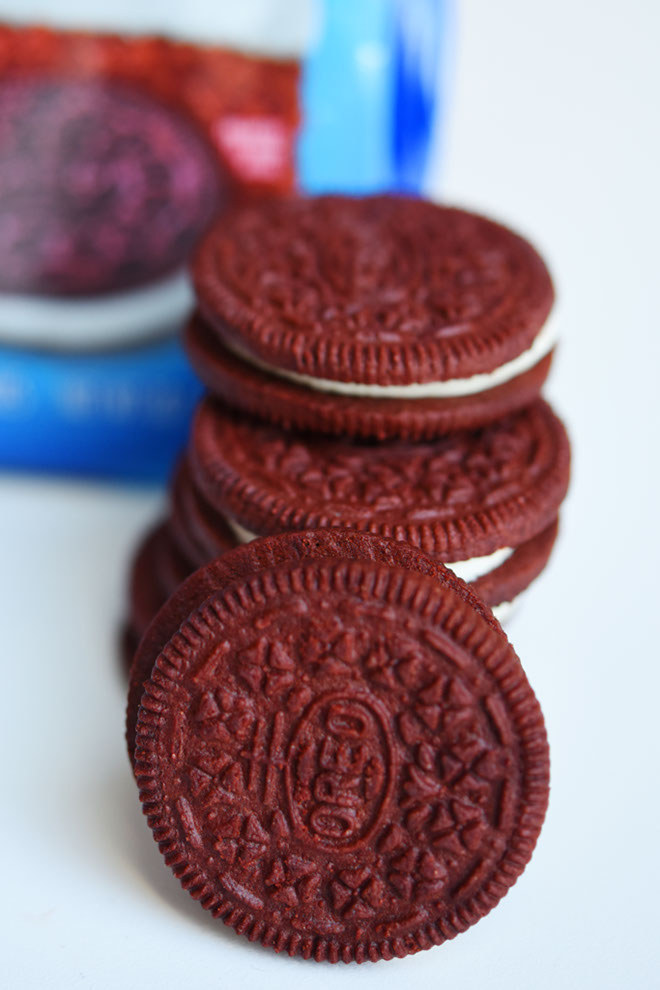 Omg this is the best ~unique~ Oreo I've EVER had. I went in with hesitation because of the vague rust color of the cookie, but it was GREAT. Pleasantly surprised that it did not in fact taste like rust.
Wow. OK. Wow. That happened. Um. The actual cookie is not too far off from the regular Oreo cookie flavor, except it's kind of a burnt brick-red color (which isn't that surprising...).
I think I liked the smell of this cookie more than the actual taste of it. It was vaguely red velvet-y but had a bitter (almost SMOKY???) aftertaste? It was a beautiful color, though.
Some people commented about how soft, fluffy, and sweet the cream cheese creme filling is.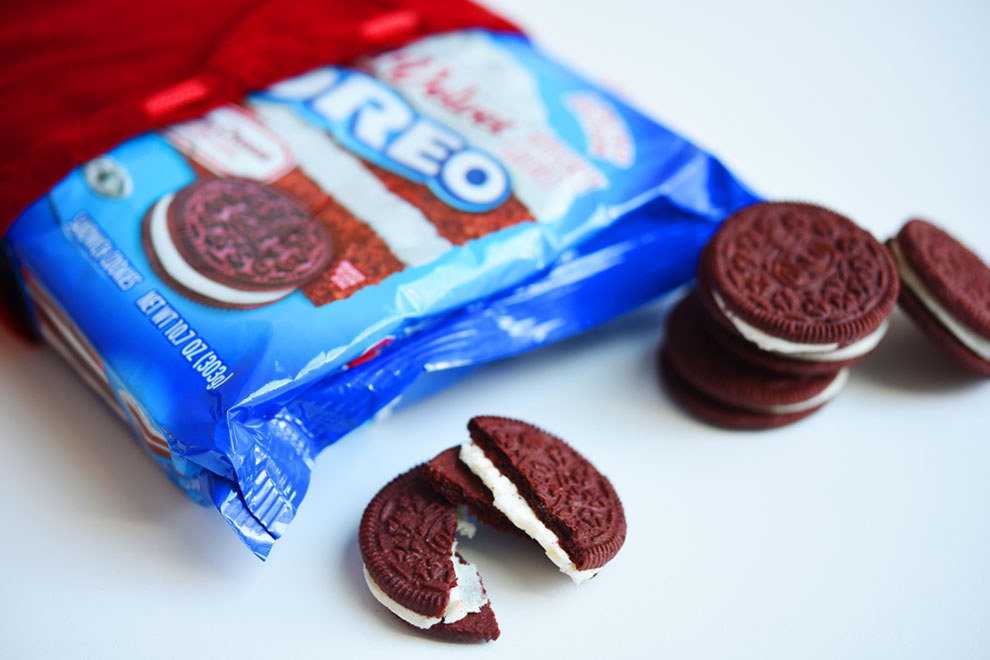 THEY WERE GREAT. THE COOKIE TASTED VERY SIMILAR TO NORMAL BUT THE INSIDE WAS MUCH MORE FLUFFY. GOOD JOB, OREO. WOULD EAT THAT AGAIN.
They switched up the creme for the obvious red velvet pairing and it is giving me major Dunkaroos flashbacks in the best way. This is an Oreo that doesn't need milk... but I wish I had some milk right now.
The creme tastes like real cream cheese frosting, which is surprising in a delightful way but also sad because it doesn't really taste like an Oreo. A bit too sweet for my liking, but the color is pretty cool, though.
The creme is super, super sweet and doesn't taste as much like traditional cream cheese frosting as I expected. It also feels softer than usual cookie cream? Creamier? In a blind taste test I don't think I would have pegged it for red velvet flavor, but I would have known that they were ~different.~ I now really want a red velvet cupcake with cream cheese frosting.
But mostly, people agreed that this is a cookie worth eating.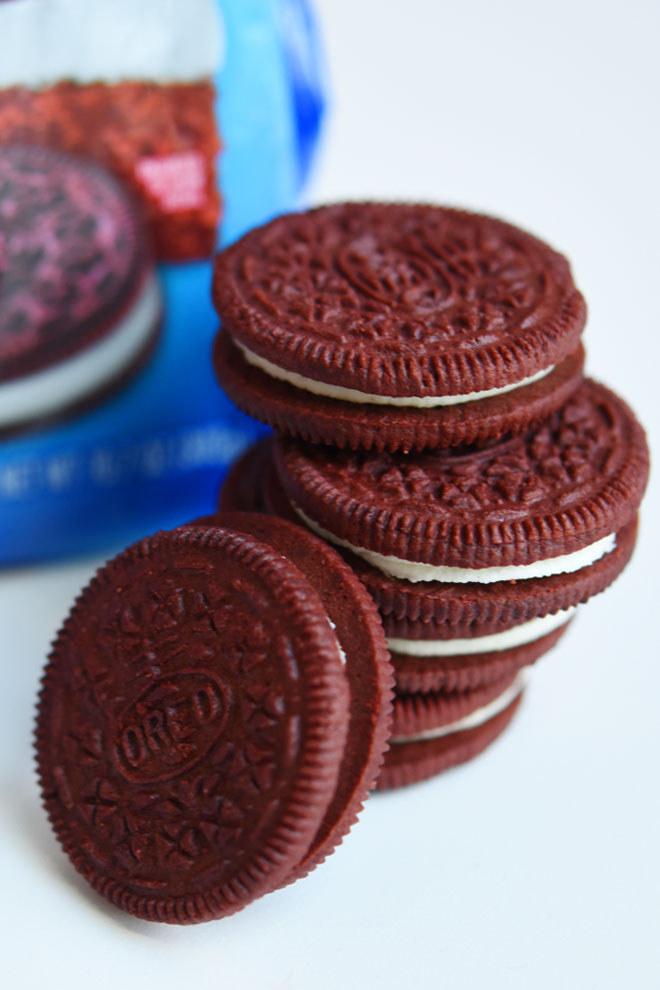 LIKED IT A LOT, A LITTLE GINGERY OR SOMETHING. 9/10, WHERE REGULAR OREO IS 10. WOULD CONSUME ANOTHER.
The cookie tasted really good. It was almost like I was eating a slice of cake that was velvety and red.
Red velvet is the fabric of my soul.
A+ job, Oreo. You nailed the whole ~experimental flavor~ thing this time.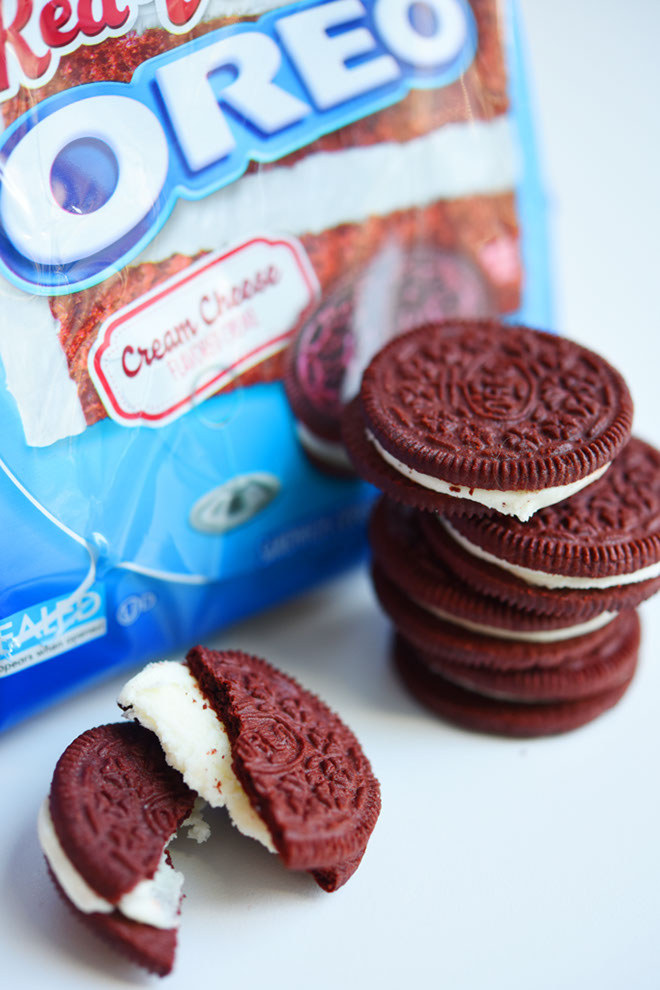 The Oreos in this post were furnished to BuzzFeed for review.