1.
We fell in love with Tom because he's just downright adorable.
2.
As displayed by this photo shoot with Evening Standard. 3.
Tom shared some true words of wisdom with us.

5.
He showed up to Comic Con in full Loki gear and it was actually the best thing that ever happened.

7.
He's a true gentleman and his chivalrous actions make your heart melt.

9.
Tom is pretty hot when wielding a sword. 10.
And riding a motorcycle... 11.
And rowing a boat. 12.
Tom is basically the definition of "sexy." Seriously, look at those SNAKE HIPS.
14.
When he was asked to pose like Natalie Portman in the Thor 2 poster, he obliged and it was perfection. 15.
Tom never made cookies look so good. 16.
He impersonated Owen Wilson impersonating Loki and it was a clear display of true acting talent.
17.
As was this impersonation of a velociraptor.

18.
And of course, his performance as Loki in Thor 2.
19.
Tom once shared a story about a text convo with Zachary Levi... And it was WONDERFUL. 20.
His handsome face was beautifully displayed in this Vogue shoot with Cara Delevingne.
21.
And his fashion sense was recognized by GQ UK.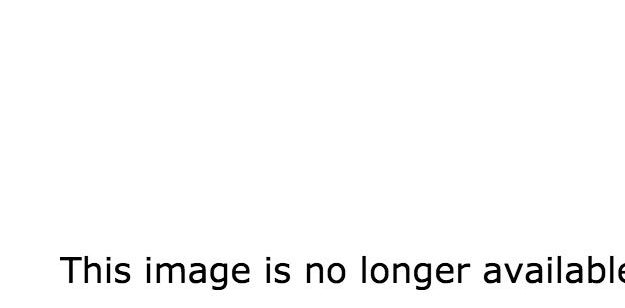 22.
Tom looked like a total badass in Coriolanus. 23.
And he became a total badass when he climbed the Great Wall of China.
24.
We love Tom because he loves his fandom. 25.
We learned that he can speak French.

26.
And he's also slightly sassy.
27.
Earlier this year, Tom did some good by taking a trip with UNICEF UK to Guinea in West Africa. 29.
He also auctioned off a picture of Loki (drawn by himself) with proceeds going to an organization that helps children. Basically, Tom is one of the loveliest human beings around.
THANK YOU, TOM HIDDLESTON. WE ARE BLESSED.