Pumpkin Spice Oreos Are Now A Thing And We've Tasted Them So You Don't Have To
"This smells like a Yankee Candle."
ATTENTION EVERYONE: The rumors are true. The pumpkin spice craze has infiltrated our favorite cookie.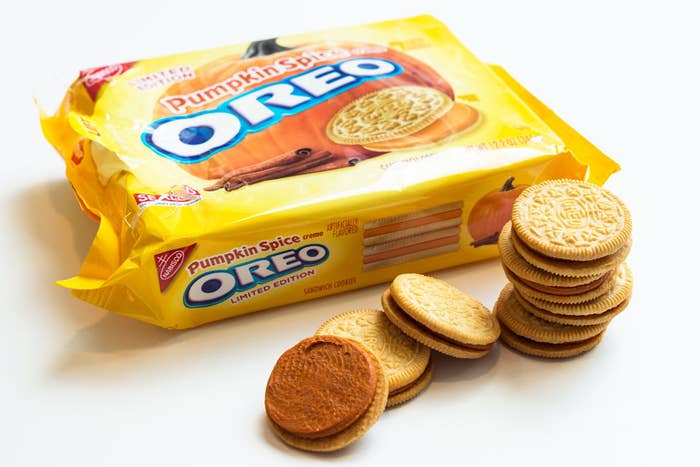 A few weeks ago, news spread that this might actually be a real thing that's happening.
We can now officially confirm that this IS a real thing, after trying a preview sample of the limited-edition cookies last week. And what did BuzzFeed staffers think? Well, lots of things.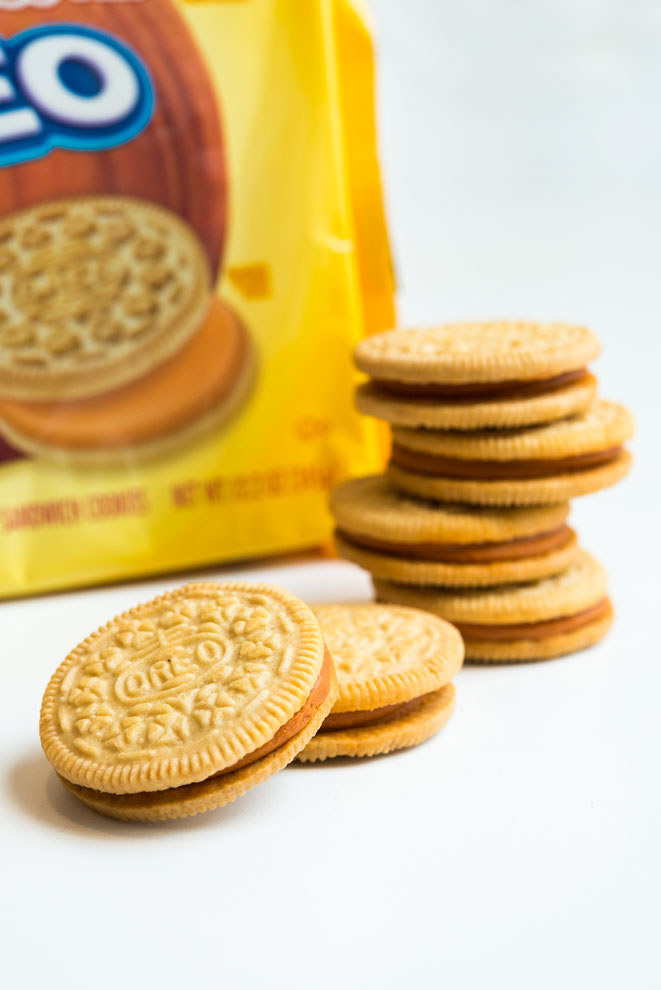 Some people didn't love them.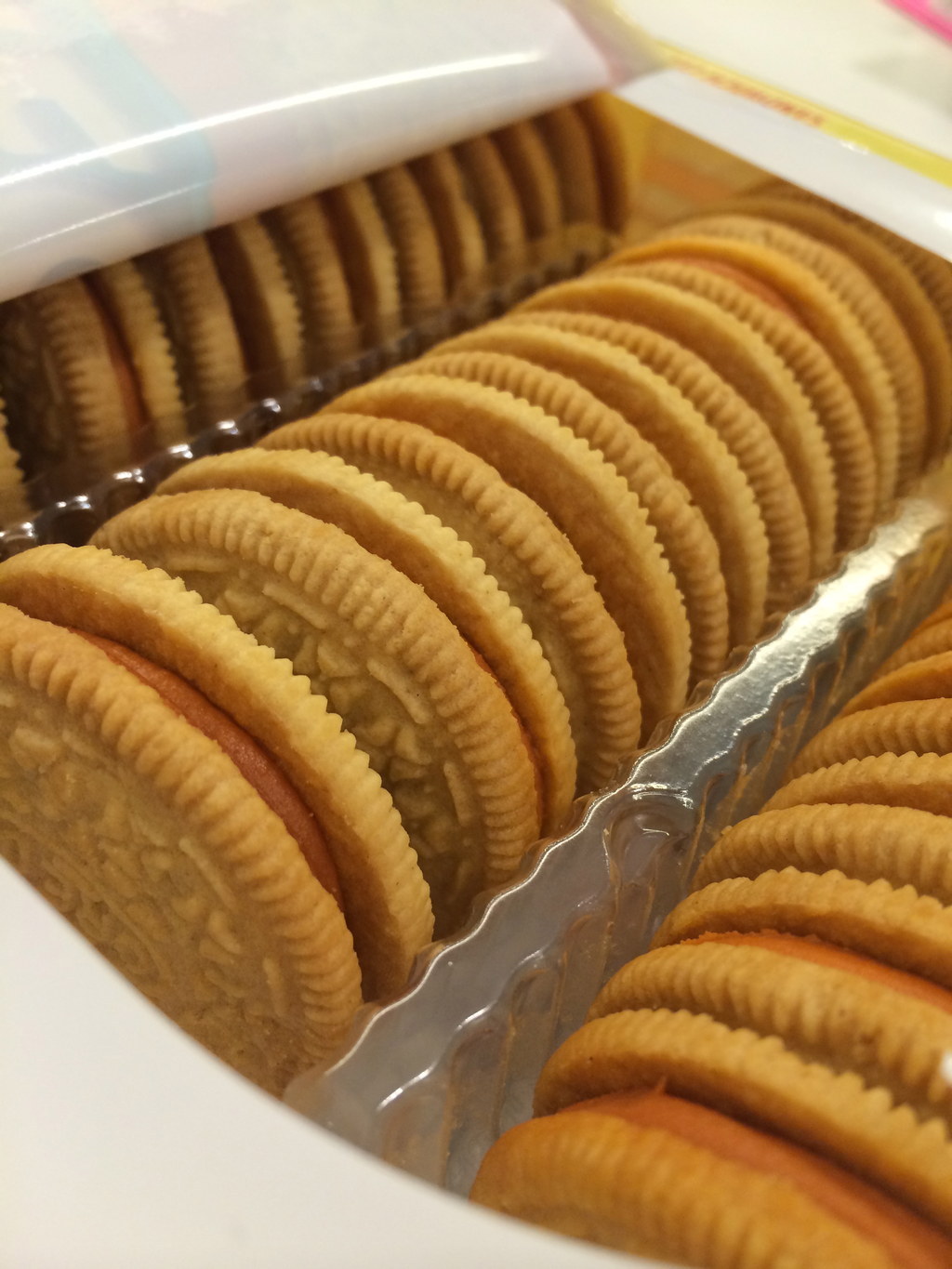 Like a pumpkin pie, which is cool, until you remember that you're not eating pumpkin pie, which is unsettling.
—
Isaac Fitzgerald
Some people were like, ¯\_(ツ)_/¯.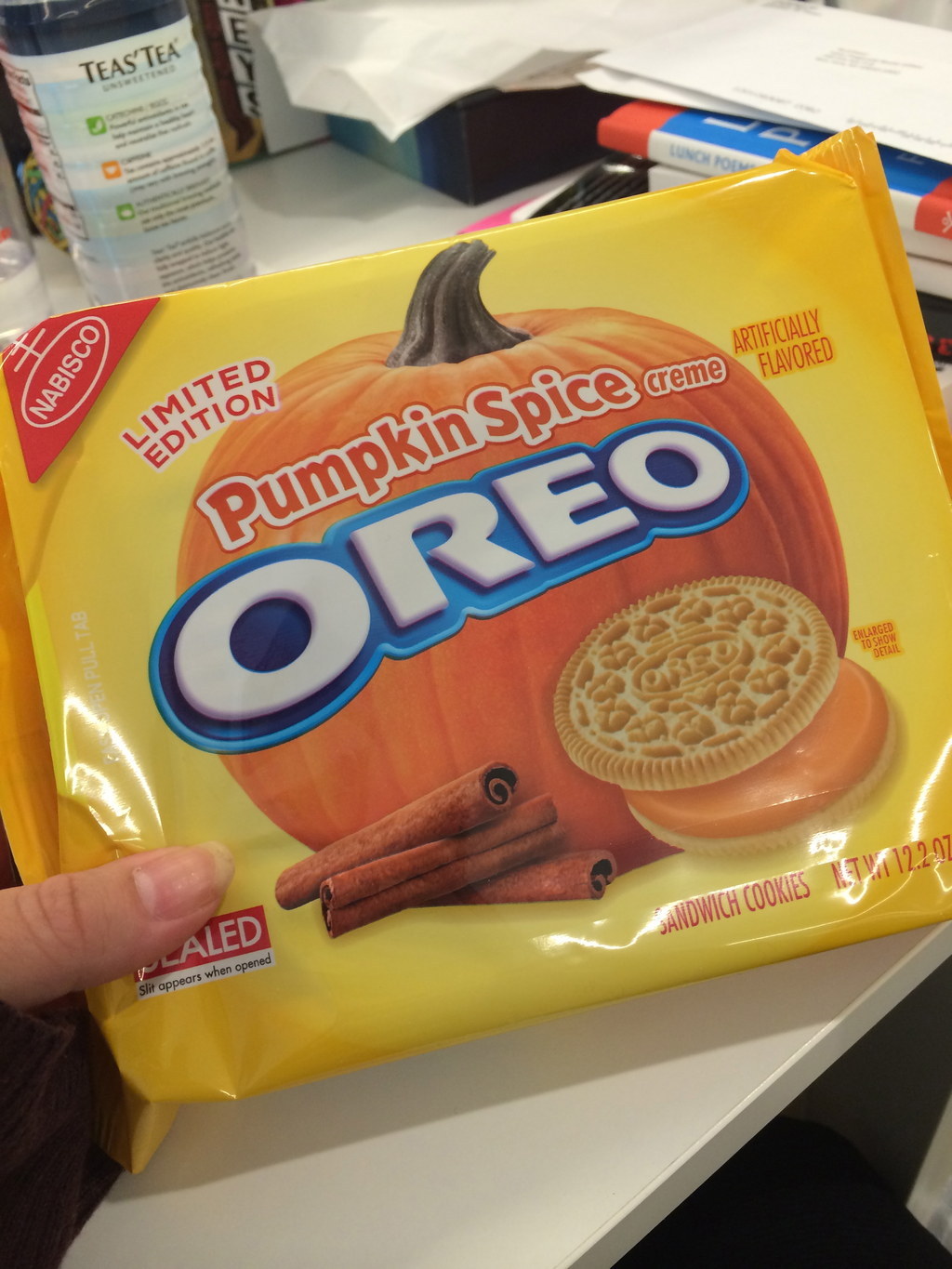 I thought that this was going to be a weird flavor, but I like it a lot. It feels like autumn exists in my mouth whenever I take a bite!
—
Michael Blackmon
Some didn't think they tasted much like pumpkin.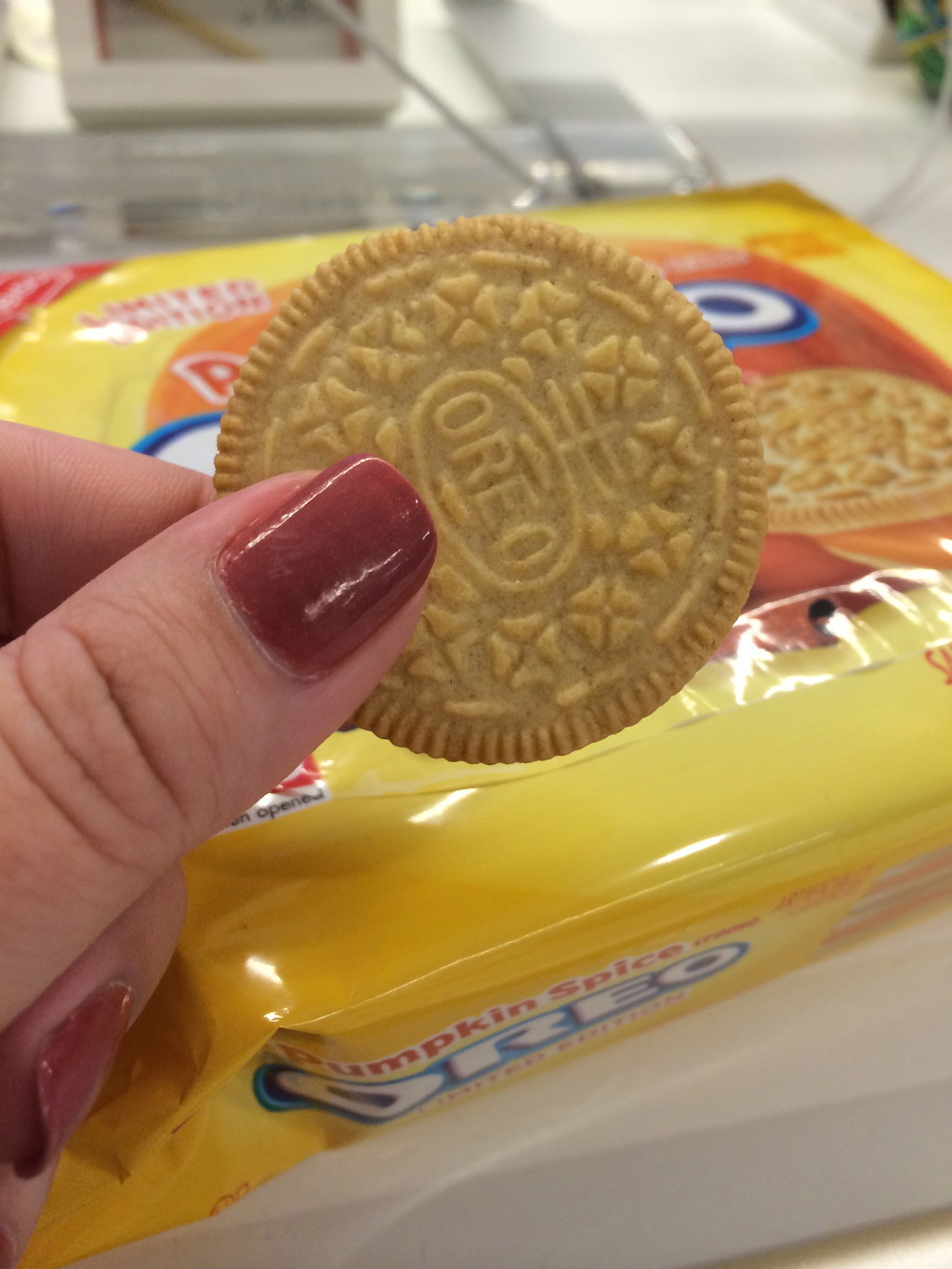 This cookie was great. It tasted like sugar and I love sugar. Can't speak to it being very "pumpkin-y" though.
—
Arianna Rebolini
At first, the smell was kind of overwhelmingly gross; heavy on the spice. But I kind of didn't hate how it tasted, even though I didn't get too much pumpkin flavor.
—
Adam Davis
And one person was pretty much obsessed.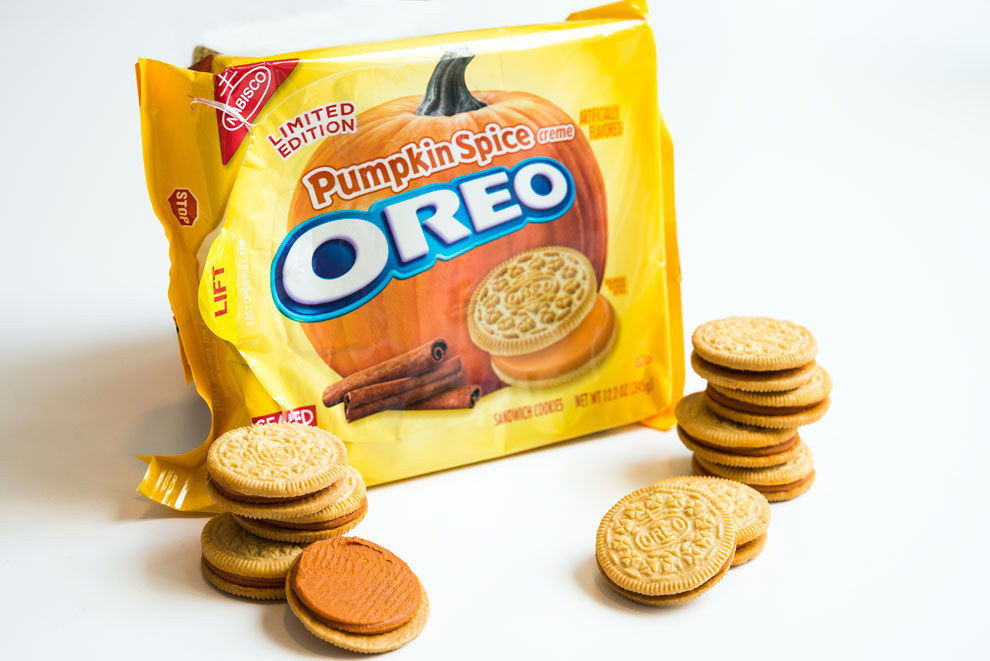 I was thrilled to get one of these. Upon obtaining the treat, I carefully spun off the top of the cookie, leaving only the half with the creme. In case you're wondering, it was a clean split. (It's an example of my rather remarkable self-control; I traditionally remove the top of an Oreo and leave all of the creme on the other half so it's extra, extra enjoyable.)

After getting the creme-less part of the cookie over with, I ate the pumpkin spice part, and my god. I found it to be a rich experience. Pleasant, warm. it reminded me of autumn hayrides (before getting checked for ticks), pumpkins on the porch (before neighborhood hooligans destroyed them), and hot cider (before it inevitably burned my mouth).

9.5/10 only because I think something more creative could have been done with the cookie itself. I'd like to try it with Cool Whip.
—
Sapna Maheshwari
Has Oreo gone too far? Are you going to buy 80 packages of these? Whatever your opinions, these babies go on sale Sept. 24 for six to eight weeks, or until supplies last.