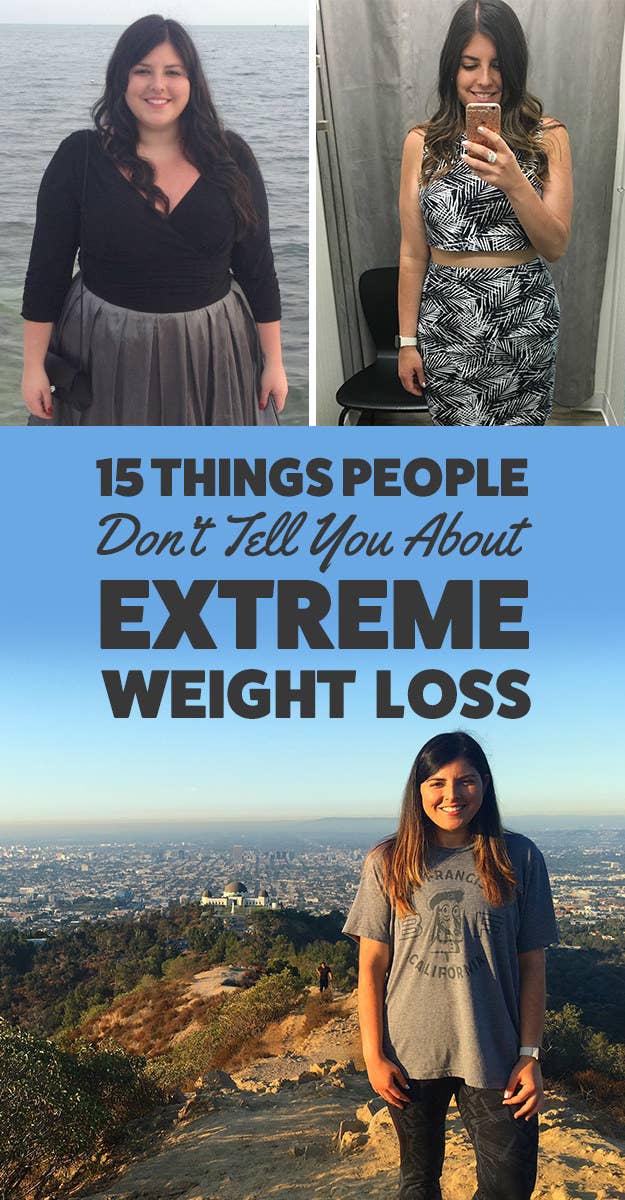 Hi, I'm Arielle! In May 2015, I embarked on a lifestyle change and have completely overhauled my eating habits, fitness goals, and outlook on life.
I have yo-yo dieted all my life, and I never imagined being genuinely happy with how I felt inside my body.
But that's where I'm at right now — 15 months and 110 pounds down after starting my weight loss journey. Here are some things that surprised me along the way:
1.
Just because I've reached most of my goals, it doesn't mean I no longer need some of the structures that got me here in the first place.
2.
But I also have to remind myself that because it is a full-on lifestyle change, it's not a rush, and I have to be patient and kind to my body.
3.
This weight loss journey has become a part of my identity, and sometimes I don't know how to feel about it.
4.
My relationships with friends and family have changed; some have grown stronger, and some have become more distant.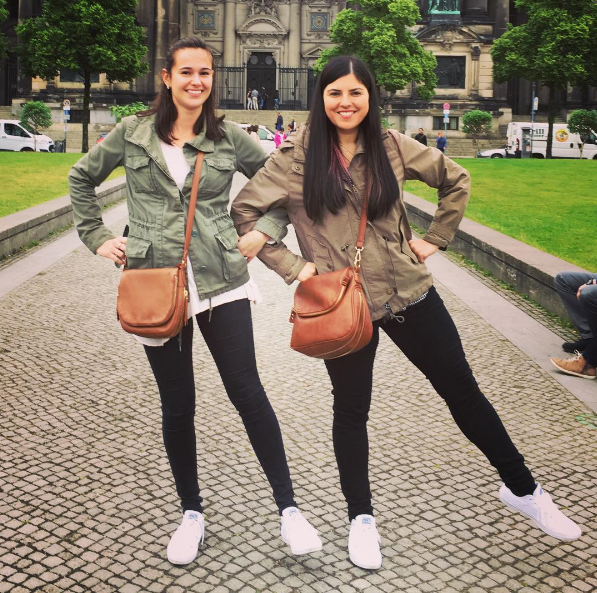 5.
In terms of dating, a deep panic sets in when the subject of my weight loss comes up.
6.
When I'm out to eat with friends or people familiar with my story, I'm afraid they're diligently watching what I'm eating and making silent judgments.
7.
Some days I am still scared that I will spiral out of control and gain everything back.
8.
I'm no longer afraid of "taking up space," and I realize that I never should have been.
9.
Non-scale victories have become the most important measures of my success.
10.
I actually crave fresh produce and whole foods.
11.
While documenting my journey has made me extremely vulnerable, it also keeps me motivated.
12.
Inspiring and cheering on others has been the most rewarding part of this process.
13.
But because of that, strangers tend to constantly ask me the same very personal questions.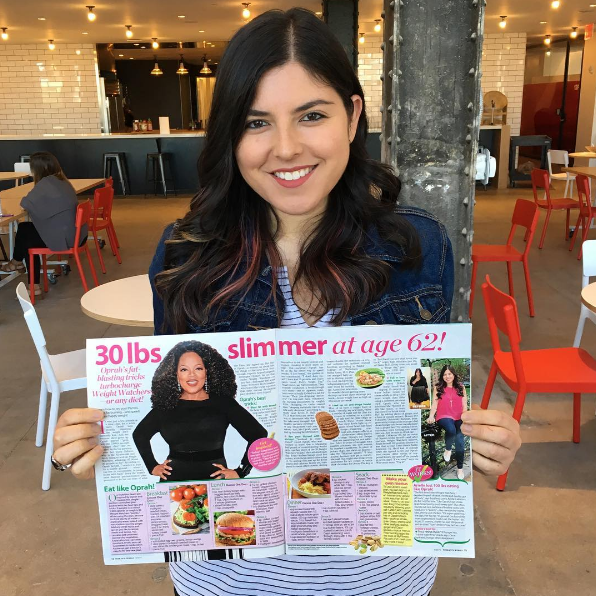 14.
Constantly buying new clothes is expensive...and worth it.
15.
I have finally learned to truly love myself, and that is something extraordinary.