If you're in Cusco, Peru (likely for Machu Picchu), you should take a drive out to Moray and have lunch at MIL — an amazing restaurant with eccentric food and a sick view.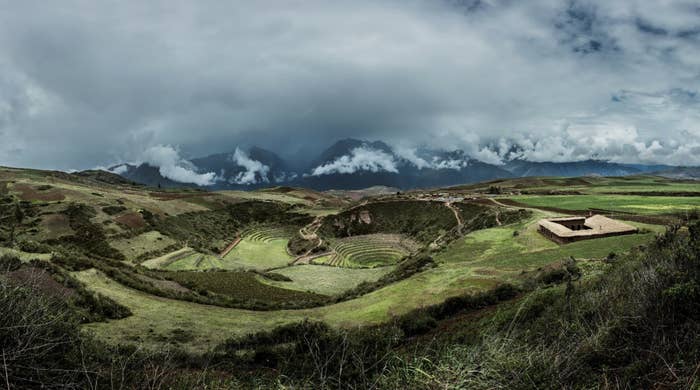 If you watch Chef's Table on Netflix, you might be familiar with Vergilio Martinez of Central — a restaurant based in Lima, Peru and recognized as a Top 10 restaurant in the world (and the best in South America).
Well in February of this year, Vergilio opened another place called MIL, and it was one of the most unique dining experiences of my life.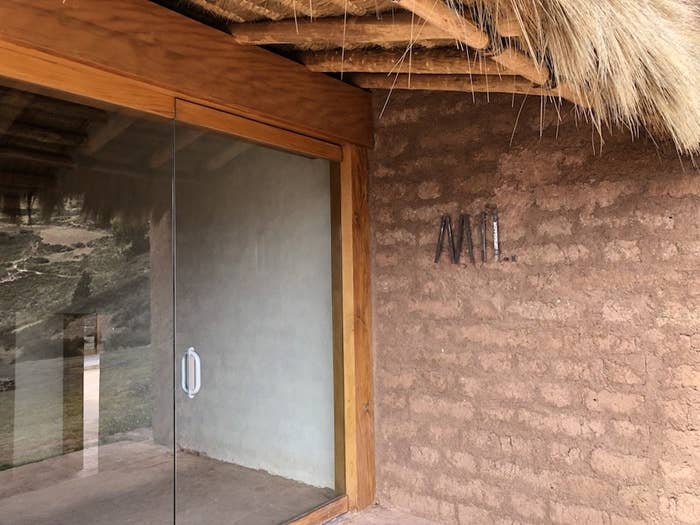 First of all, the view from the restaurant is INCREDIBLE. It sits right over Moray, an ancient Inca agricultural site.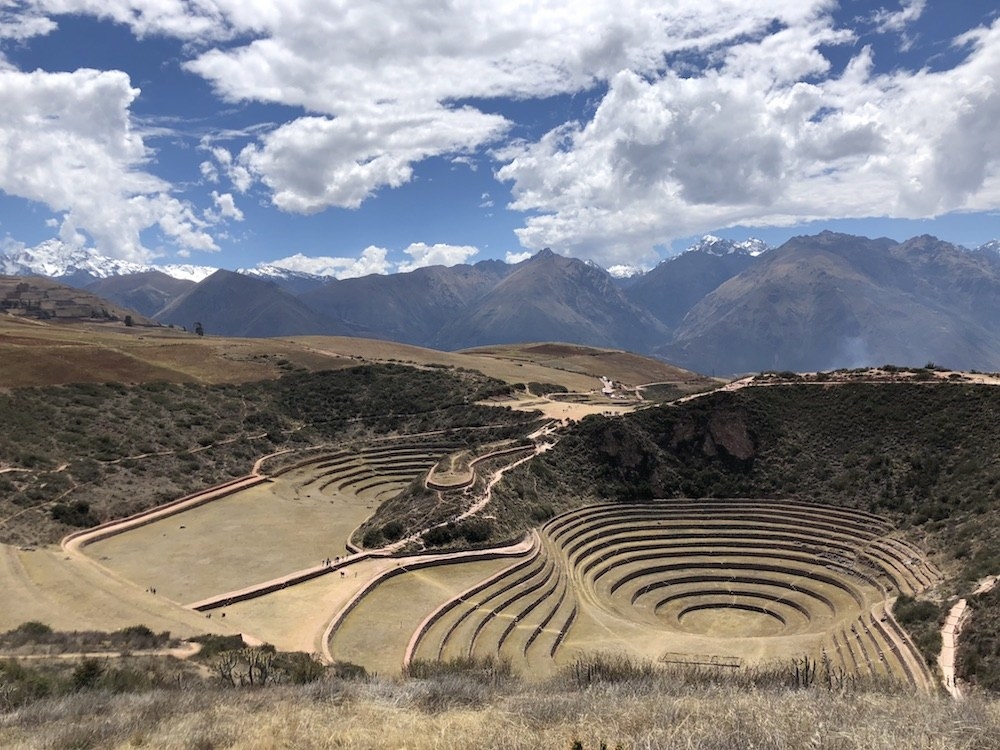 And the decor inside is GORGEOUS. So clean and modern with big windows overlooking the Andes mountains. They even provide wool blankets if it gets too cold for you.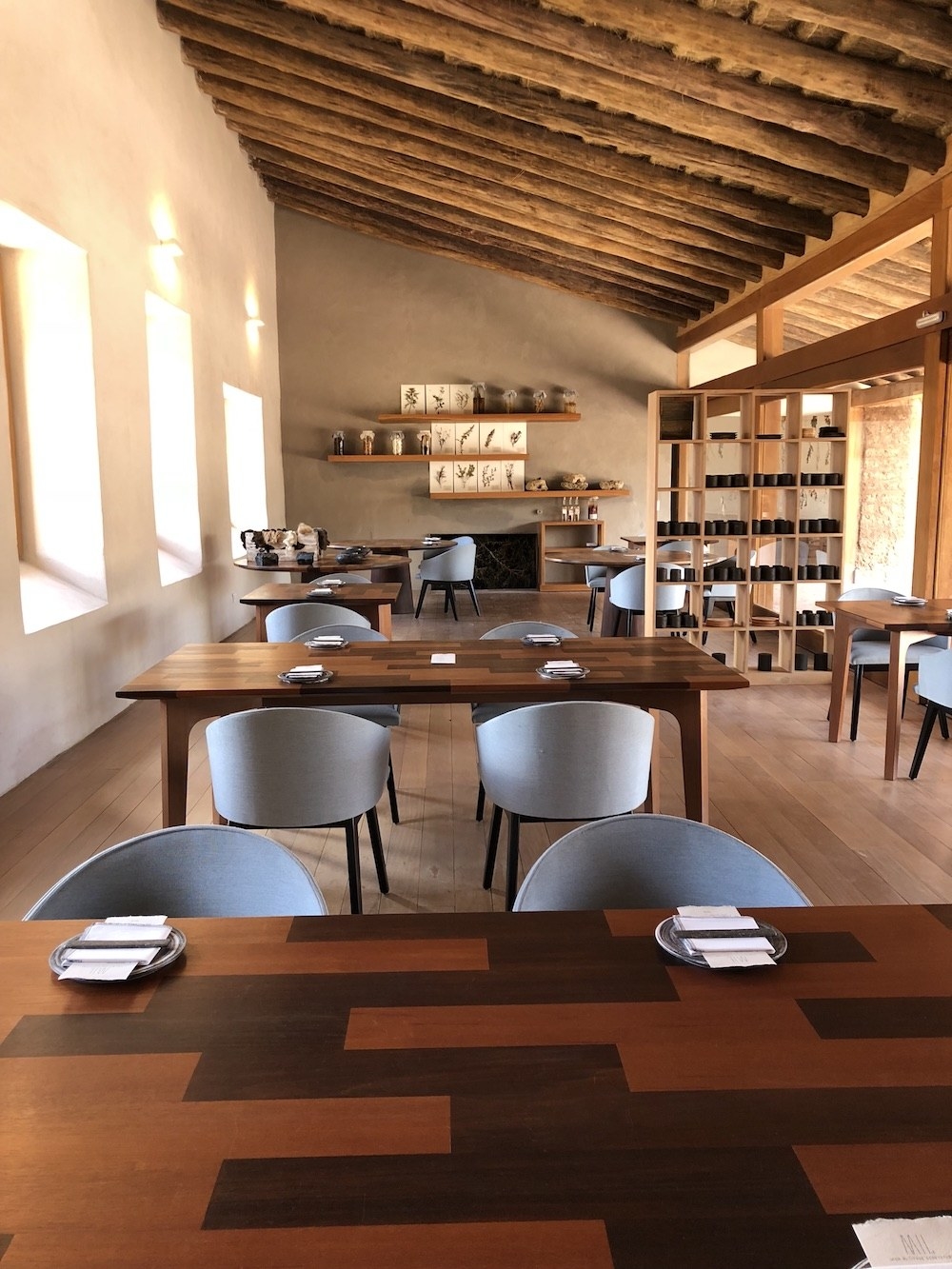 The MIL experience consists of ingredients only local to the region. Their main objective is to showcase the region's diversity and expose products that are not often commercialized.
They also make chocolate in-house from scratch using cacao seeds from Quillabamba's chuncho varieties (native cacao from Cusco). The coffee is locally sourced from Three Monkeys.
And when you get a tour of the restaurant, the staff will also explain their entire research process and how they create their special dishes.
So now I'll go through all eight courses I ate. I'm not a food critic in the slightest, and the ingredients were so different that I can't even pinpoint exactly what each item was. But overall, most of it tasted very good!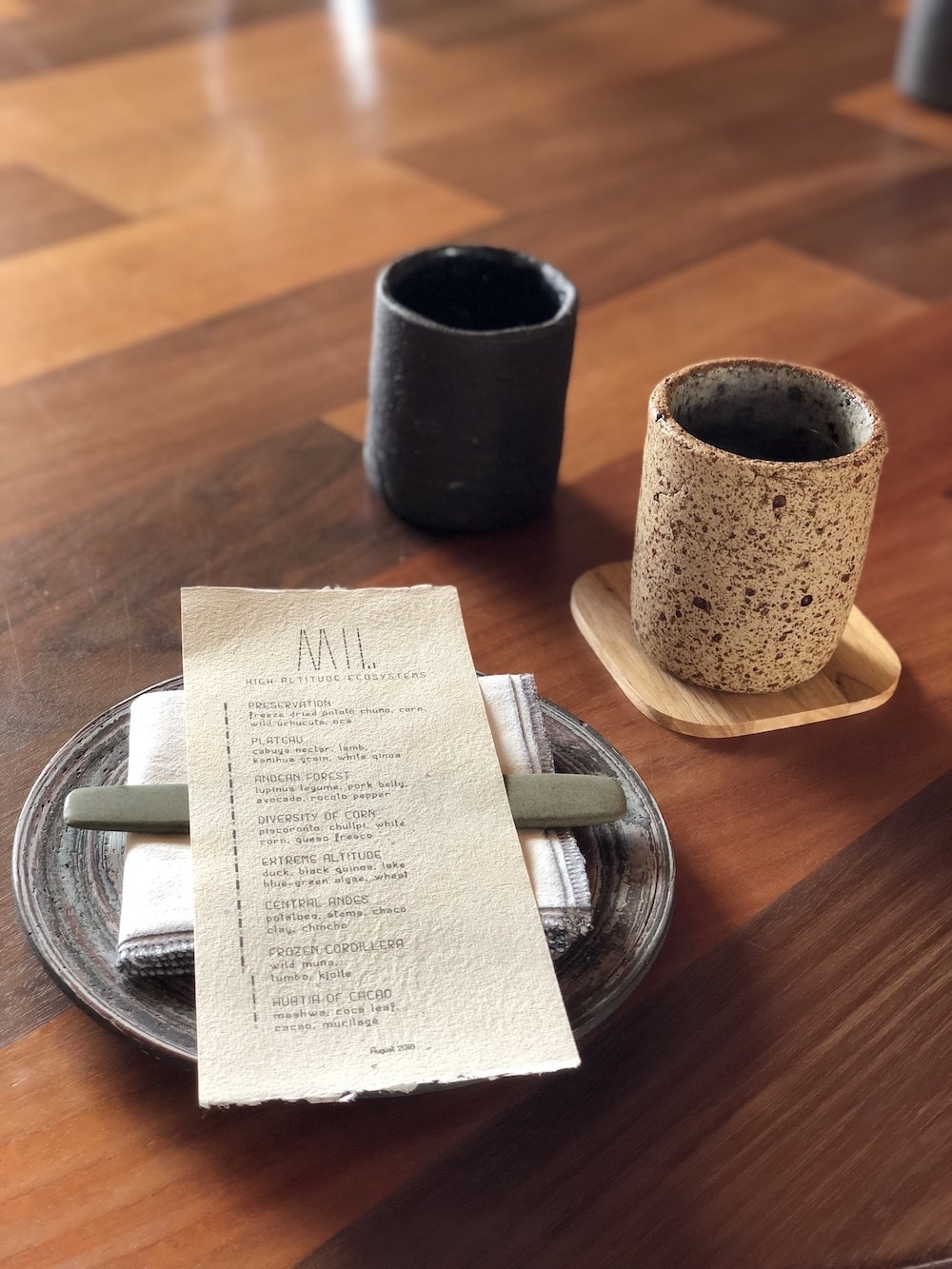 Course 1: PRESERVATION — Freeze-dried potato chuno, corn, wild uchucuta, oca.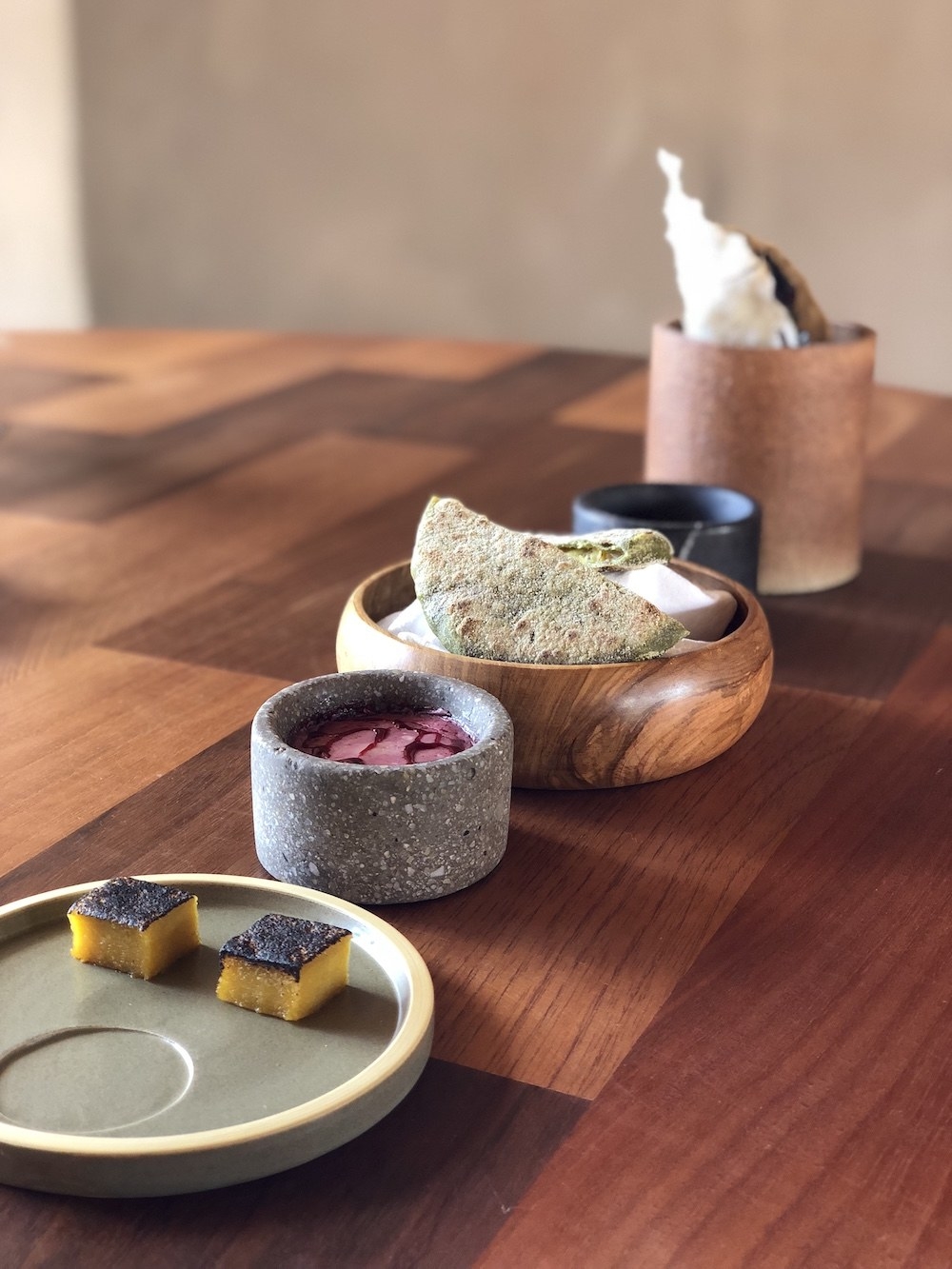 Course 2: PLATEAU — Cabuya nectar, lamb, kanihua grain, white quinoa.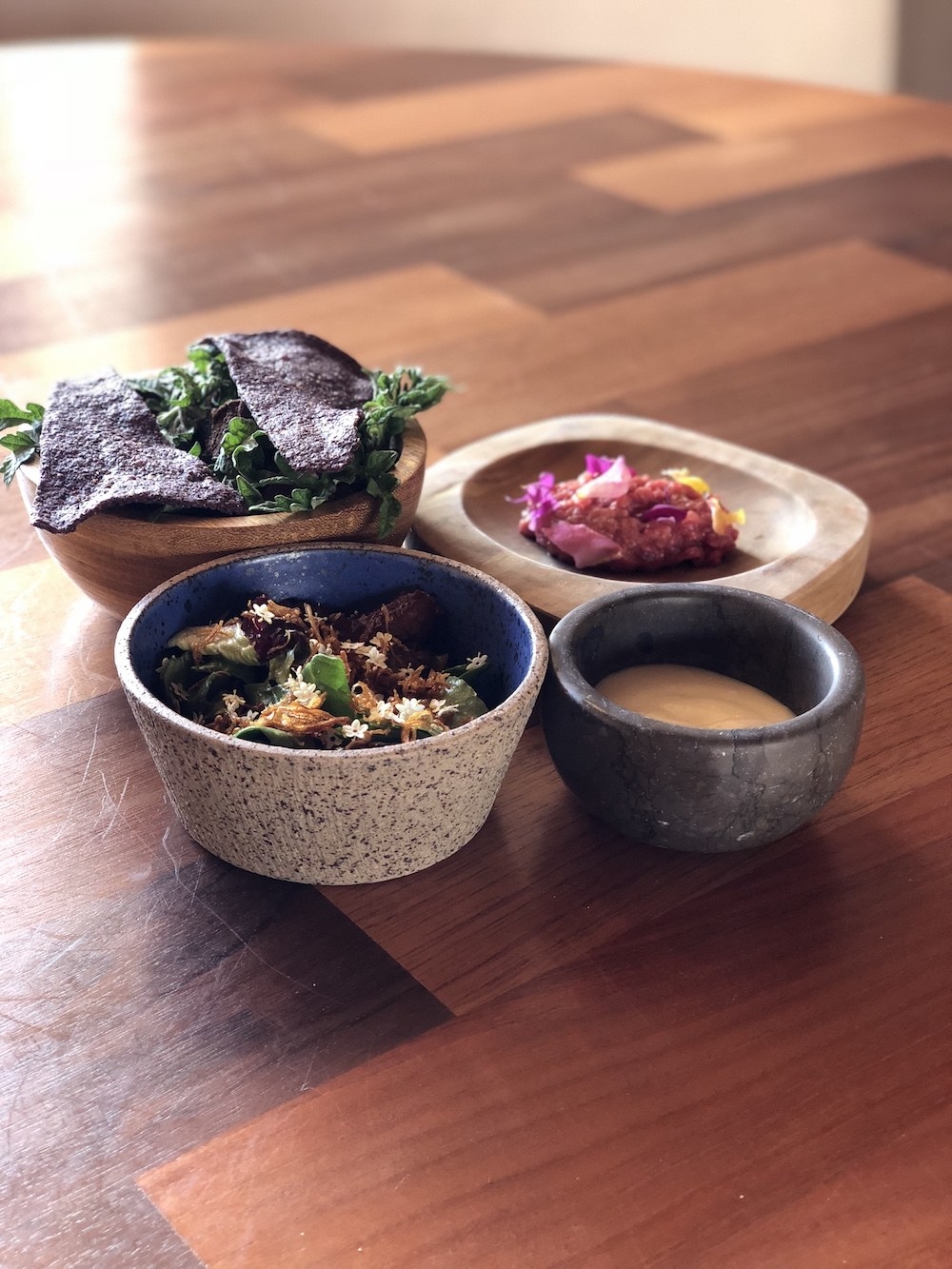 Course 3: ANDEAN FOREST — Lupinus legume, pork belly, avocado, rocoto pepper.
Course 4: DIVERSITY OF CORN — Piscoronto, chullpi, white corn, queso fresco.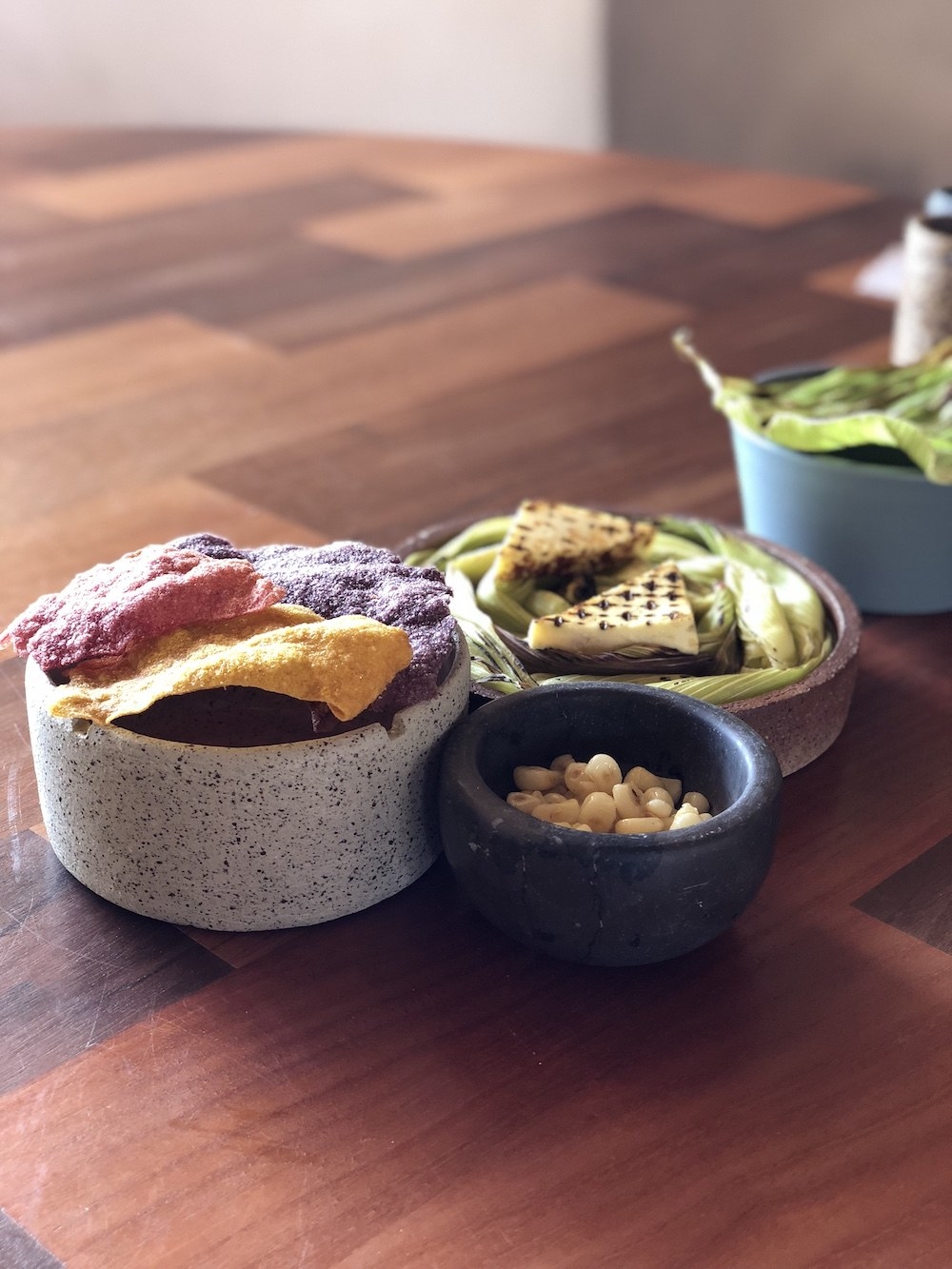 Course 5: EXTREME ALTITUDE — Duck, black quinoa, lake blue-green algae, wheat.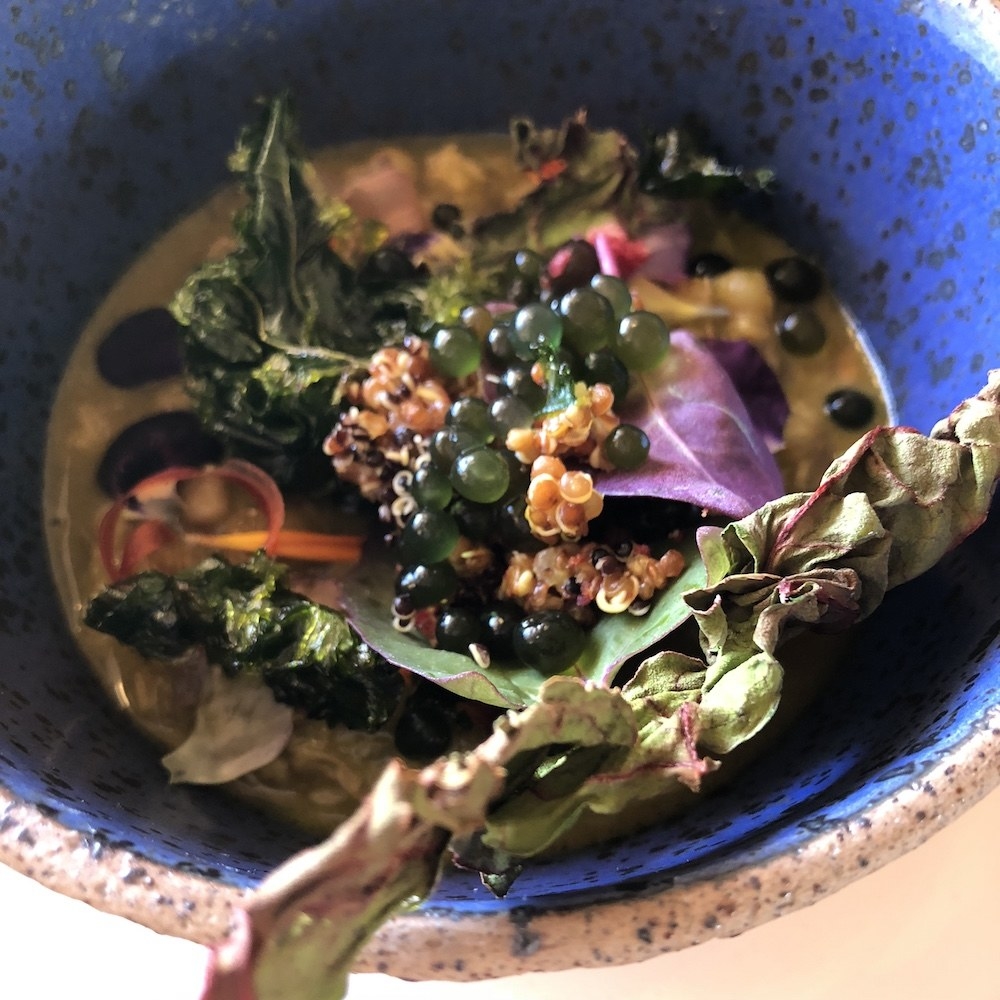 Course 6: CENTRAL ANDES — Potatoes, stems, chaco clay, chincho.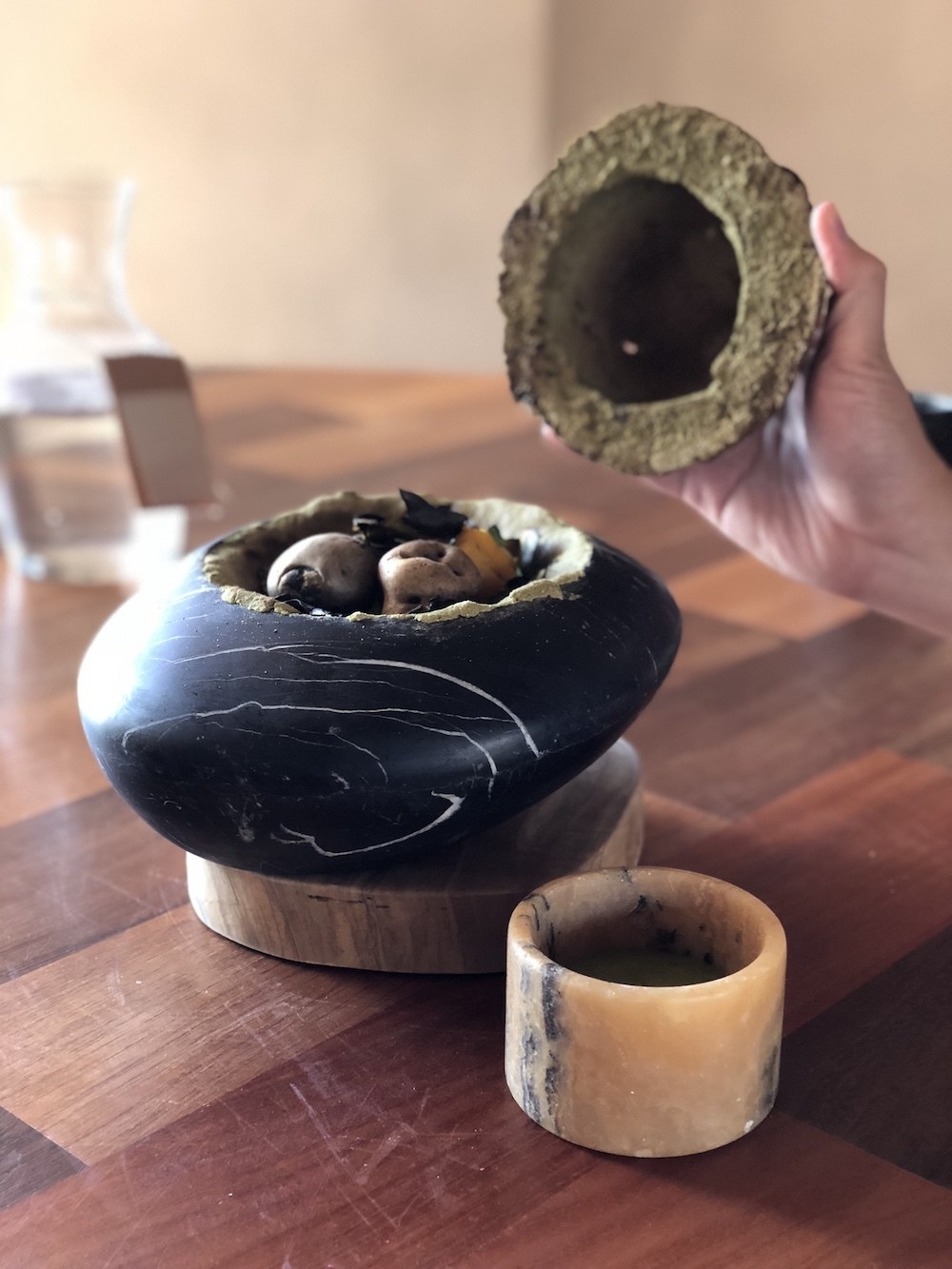 Course 7: FROZEN CORDILLERA — Wild muna, tumbo, kjolle.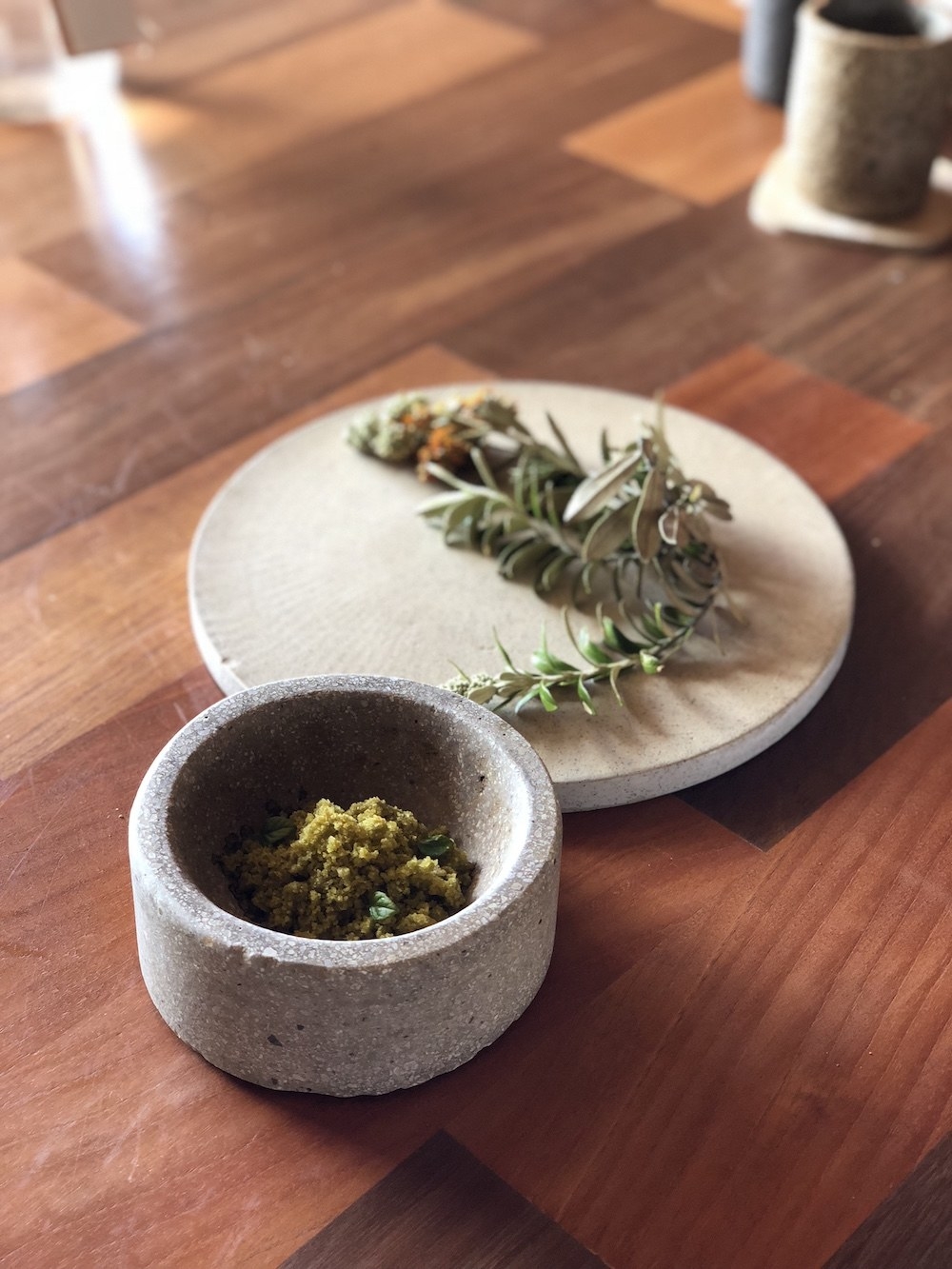 Course 8: HUATIA OF CACAO — Mashwa, coca leaf, cacao, mucilage.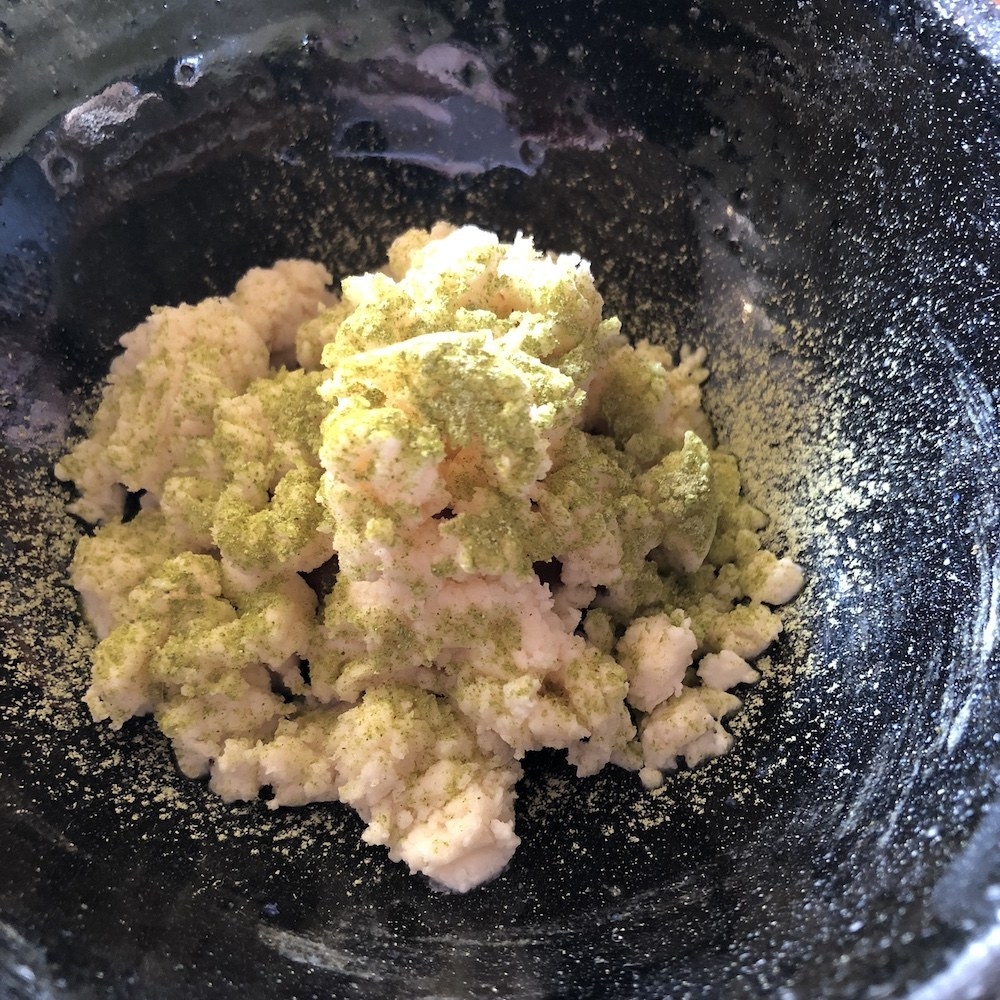 Overall I thought it was an incredibly unique dining experience that opened my palate up to a ton of new ingredients I otherwise would have NEVER eaten. Thumbs up from me!