Is your mom awesome? Do you want to do something ~cute~ for her?
Well now you can make a BuzzFeed Community post and tell her how cool she is!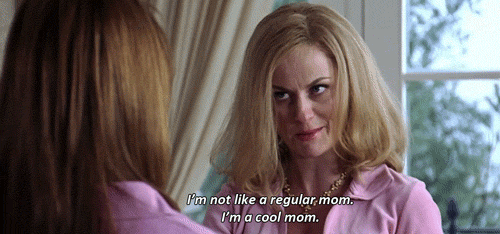 Or just tell her over and over how much you love her.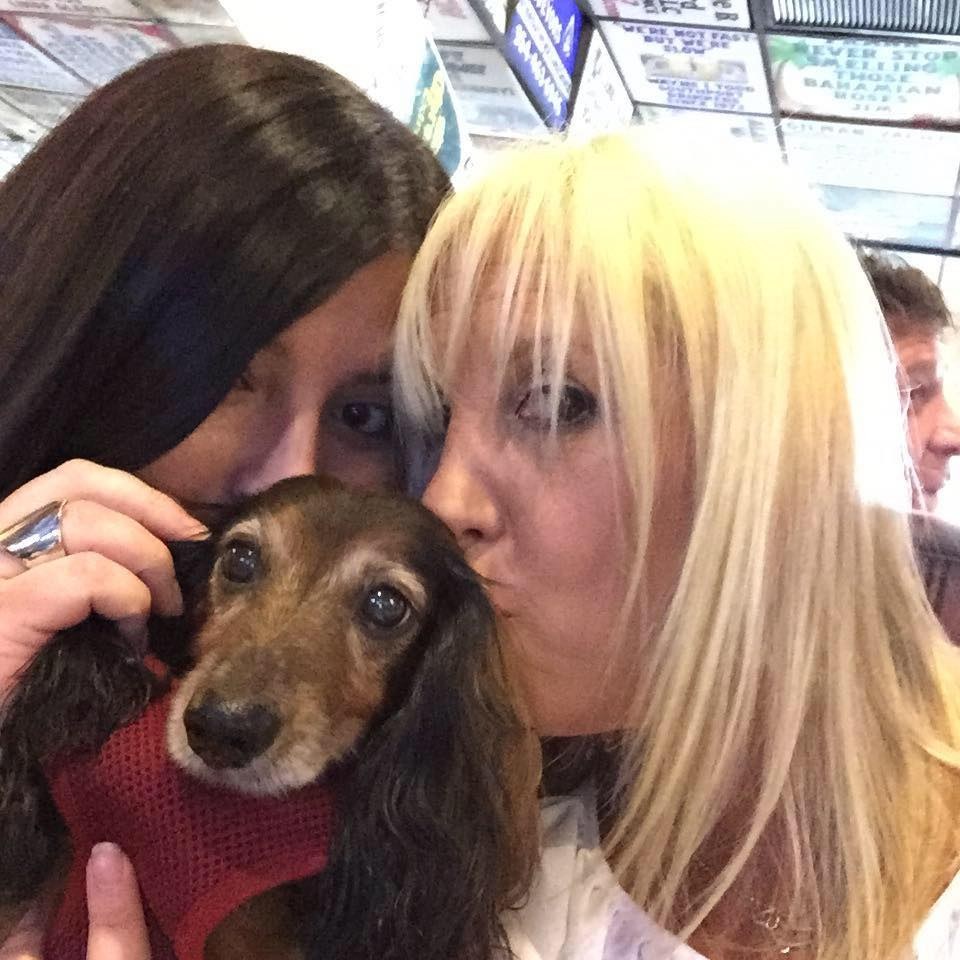 Here's a guide on how to get started:
💜 💛 💚 💙
Step 1: Sign up for a BuzzFeed account if you haven't already.

Step 2: Go to the top right corner and click, "New Post."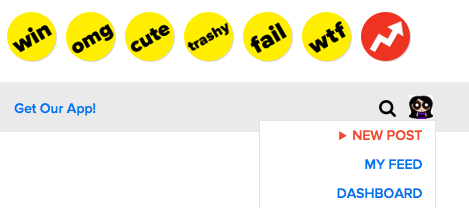 Step 3: Start creating! You can check out our guide for how to post here.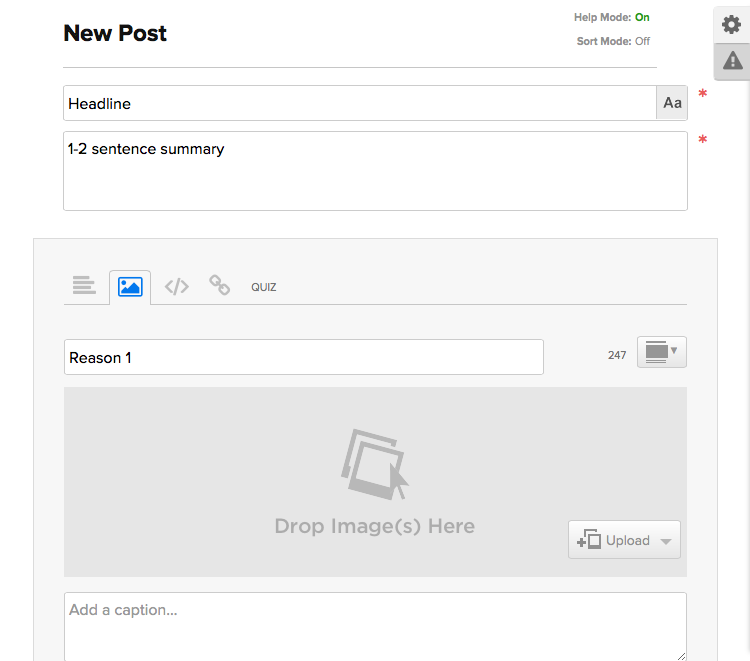 Then we'll add your contribution to MomFeed, where you can find other sweet mom-centric Community posts.

If you have questions, email the Community team (communityhelp@buzzfeed.com) or email BuzzFeed tech support (support@buzzfeed.com).