Is your dad the best? Do you want to do something amazing for him?
List all of his incredible #dadjokes he's told over the years.
You can thank him for making you feel supported, loved, and cherished.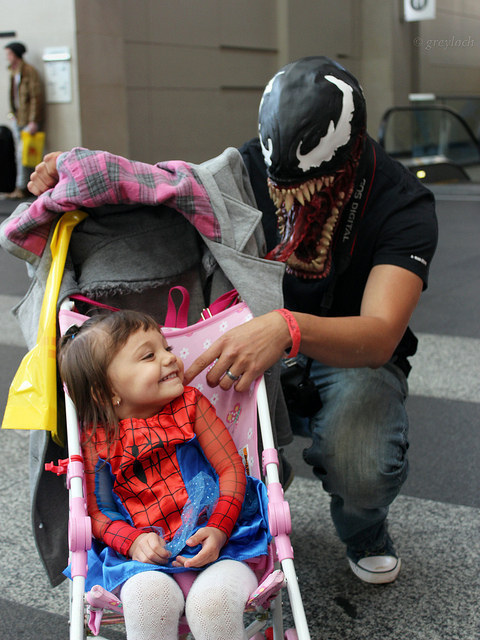 Here's a guide on how to get started:
Step 2: Go to the top right corner and click "New Post."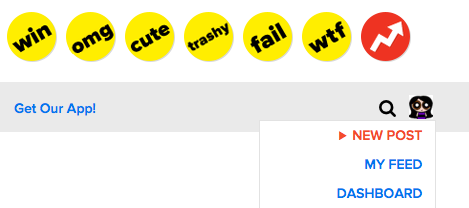 Step 4: When you're done, check "Suggest for Community Feature" and click "Publish!"
Then we'll add your contribution to DadFeed, where you can find other great dad-centric Community posts.