Cruella de Vil de 101 Dálmatas, como "Manchas"
La reina malvada de Blancanieves, como "Seis"
Úrsula de La Sirenita, como "Pez"
La Reina de Corazones de Alicia en el país de las maravillas, como "Uh Uh"
Scar, de El Rey León, como "Fígaro"
Maléfica, de La Bella Durmiente, como "Deseos"
El Capitán Hook, de Peter Pan ,como el "Líder de la Orquesta"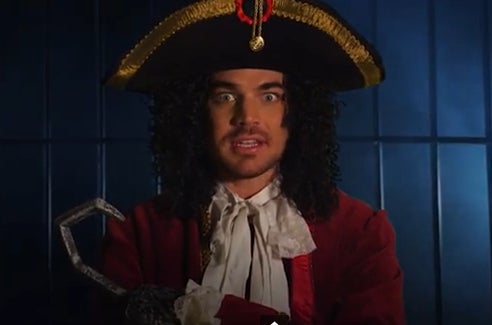 Bien hecho, Divas.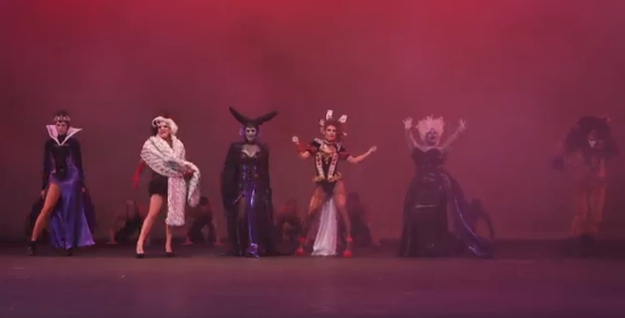 Looks like there are no comments yet.
Be the first to comment!