It's a beautiful, sunny day in New York. And the only thing that brightens my day more than the sun is hot men.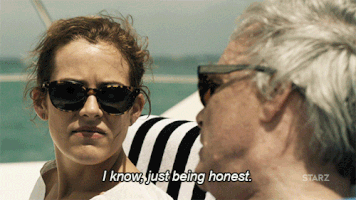 And my friend Stephanie knows that too, because she sent me a text of some silver fox named Jack Foley and said "Real life Triton."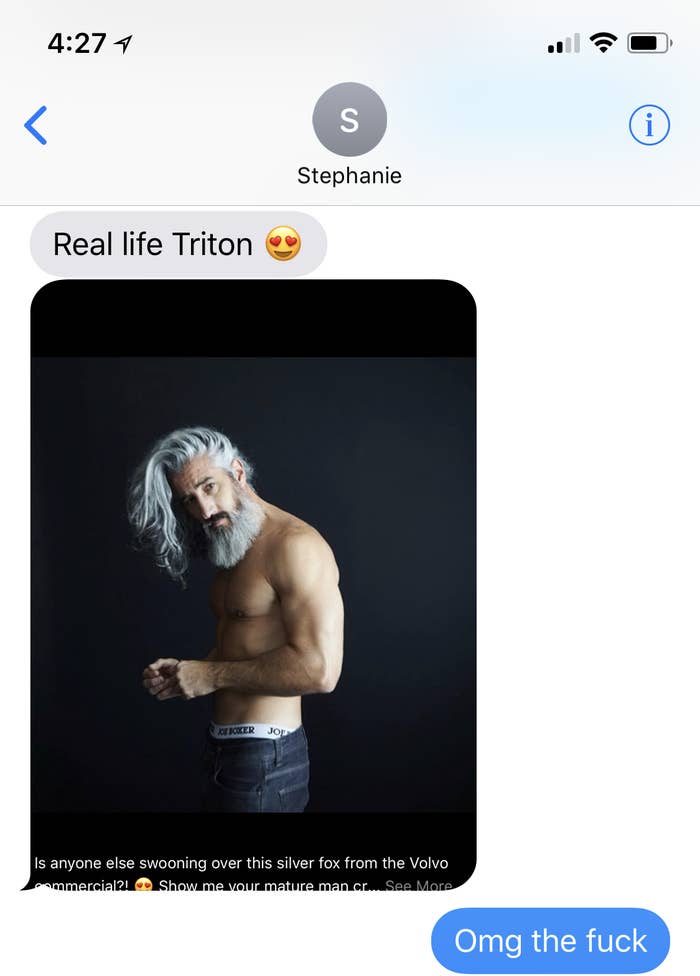 So of course, I did some internet sleuthing and found his Instagram. And tbh, I am 99% sure he is actually King Triton from The Little Mermaid.
Let's break it down, shall we?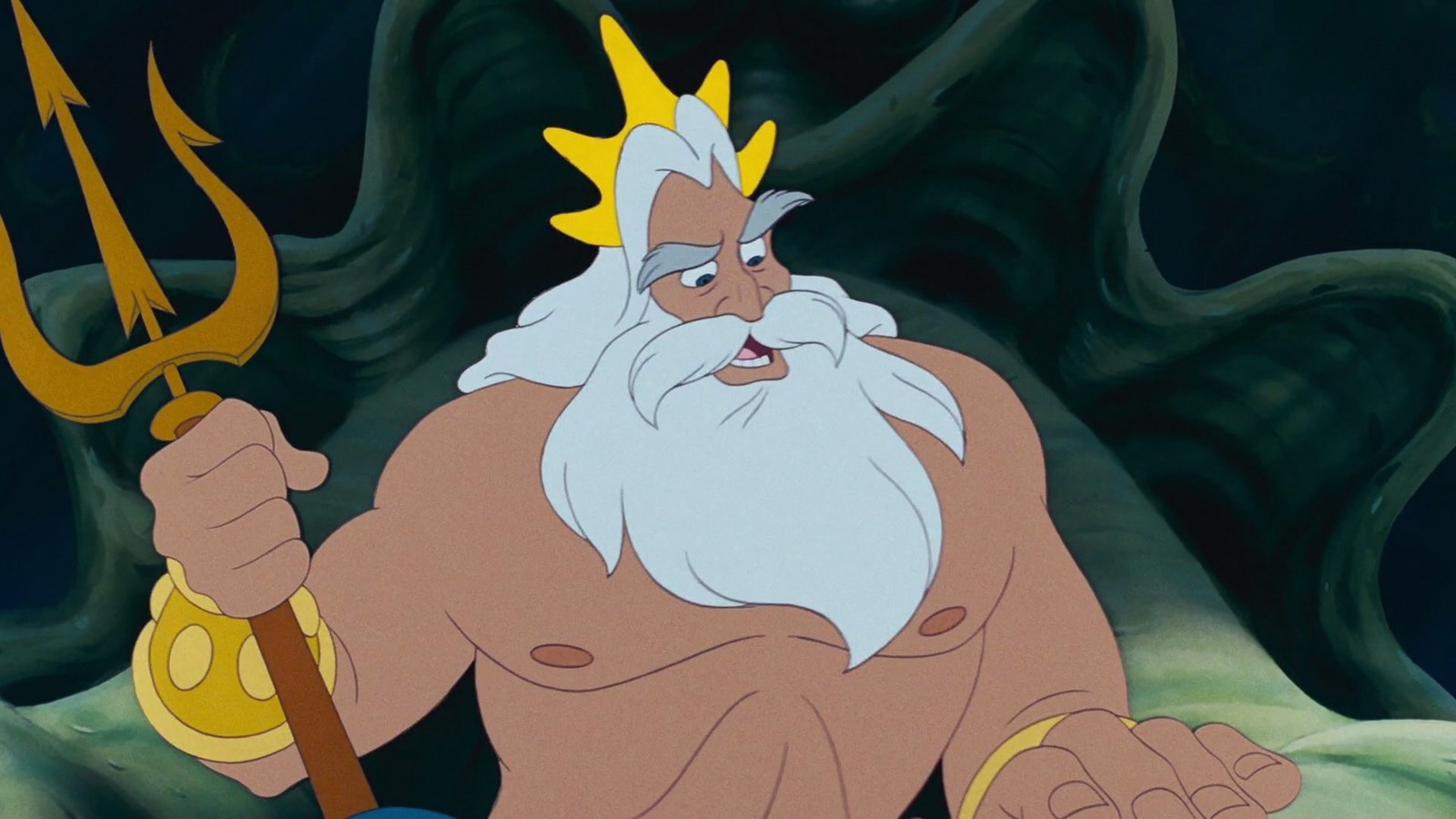 Look at the perfect, wavy hair.
He has the stature of a King.
I asked my BuzzFeed coworkers for validation and got zero support.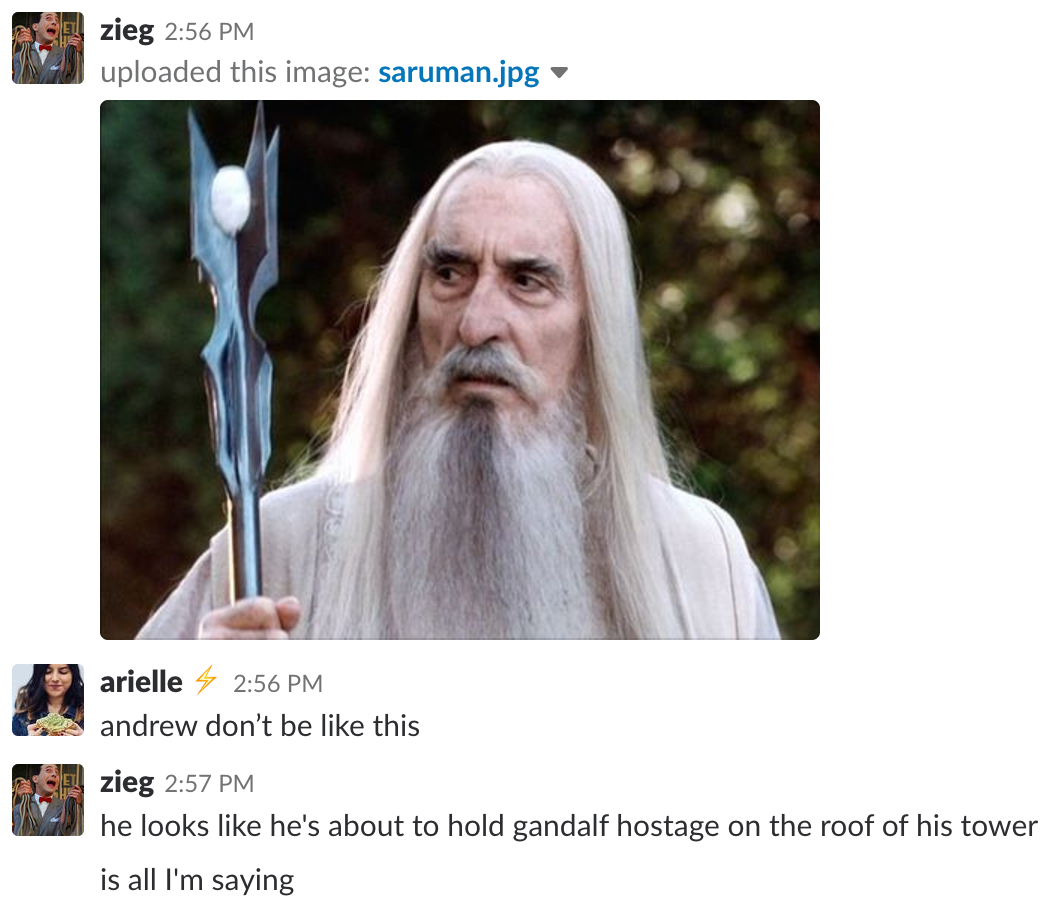 But I don't care because now I can't unsee this and I'm not mad about that.