Jiff the Pomeranian stopped by outside BuzzFeed to host an Easter Egg Hunt for the Animals team.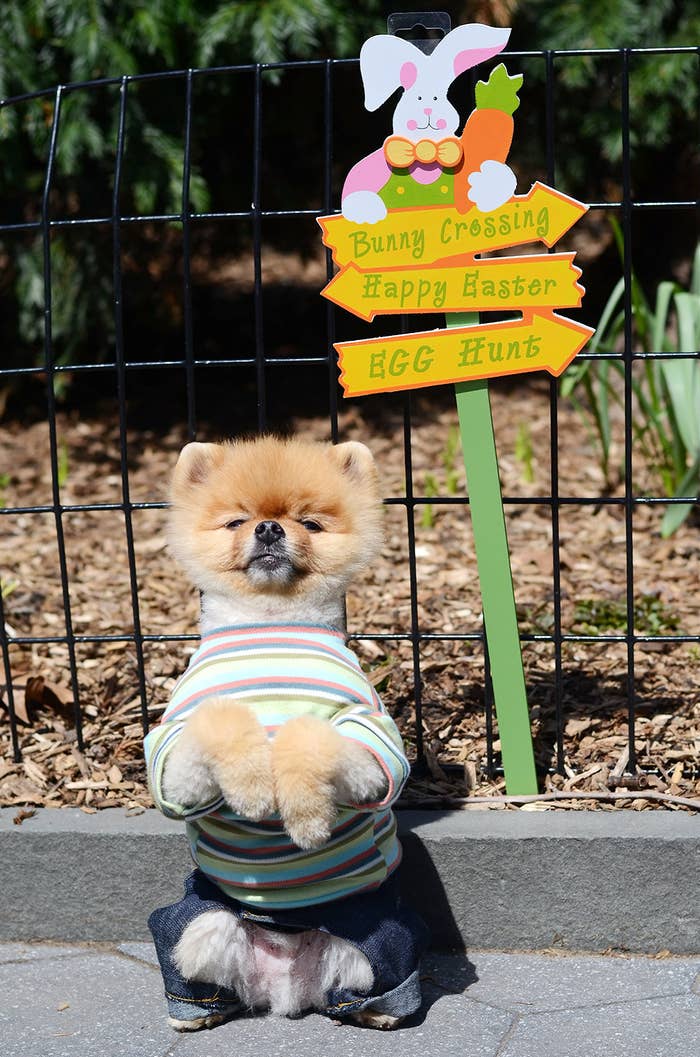 He surveyed the land to see where the best hiding spots were and hid eggs around the park, each complete with a special task.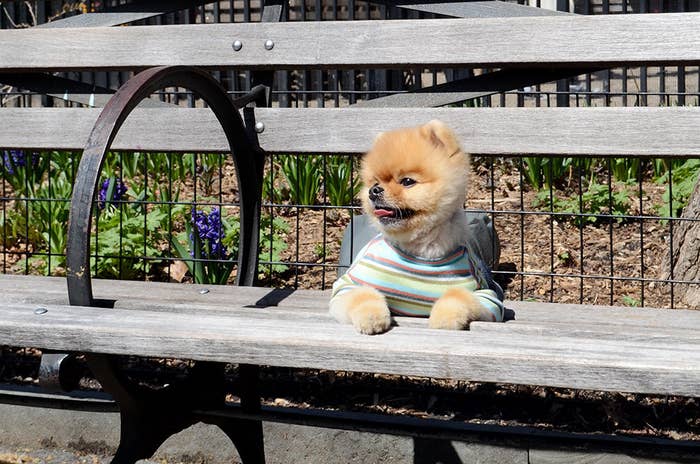 If we found the eggs and completed the assignments, we were promised a big surprise from Jiff. And so we set off to our scavenger hunt!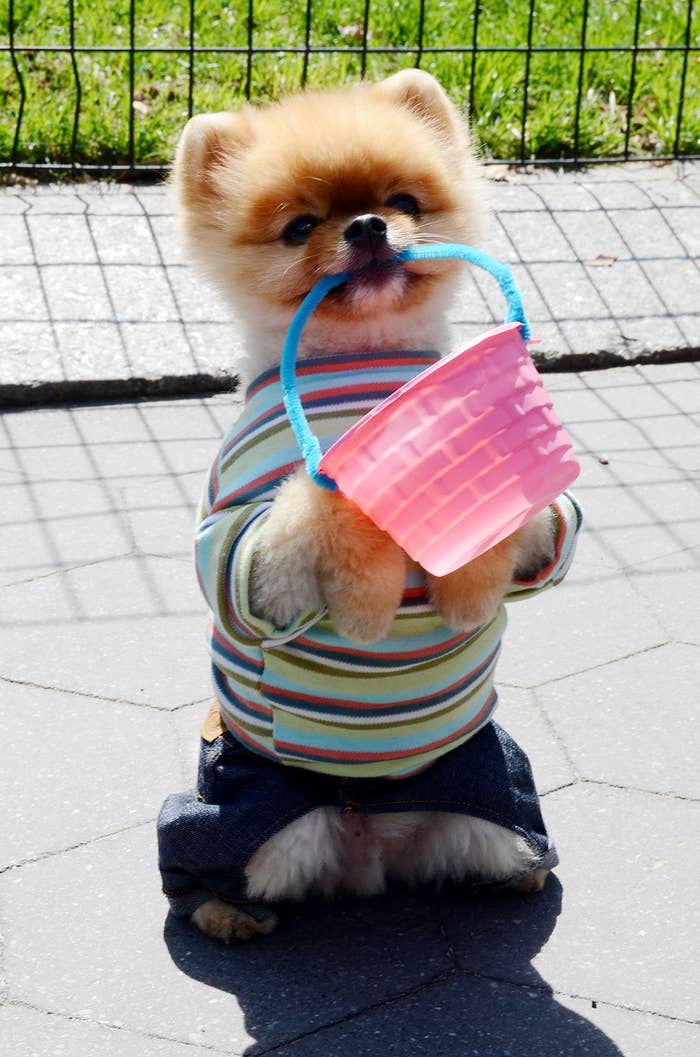 Step #1: Skate with Jiff down the bench.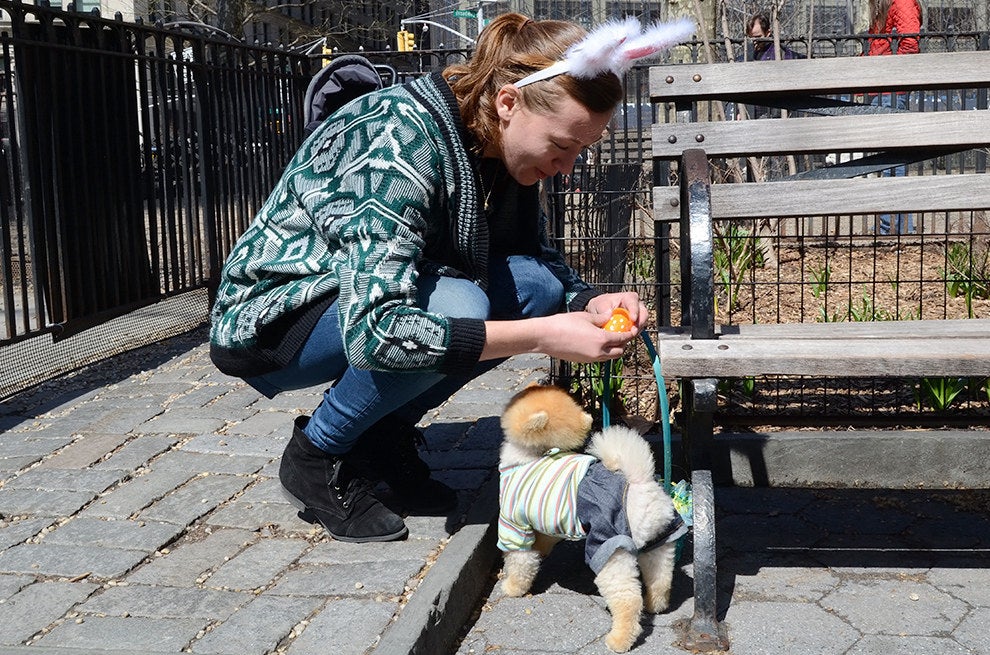 Erin went for the fast and speedy method.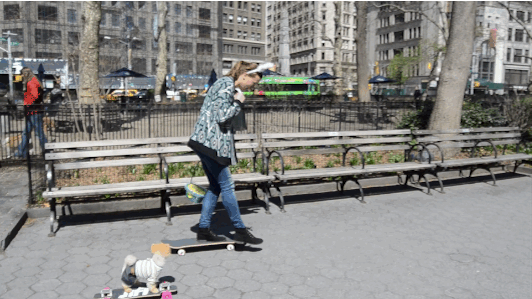 But Jiff was all about the slow and steady.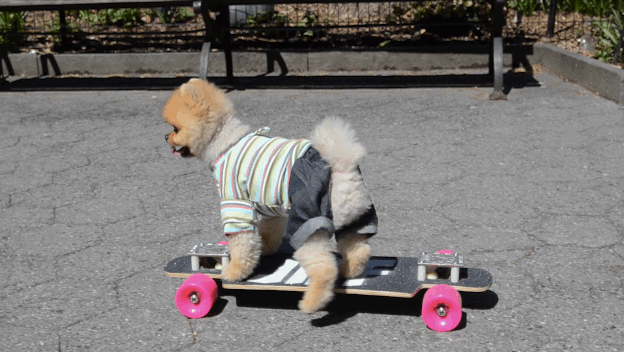 * Poses for the fans *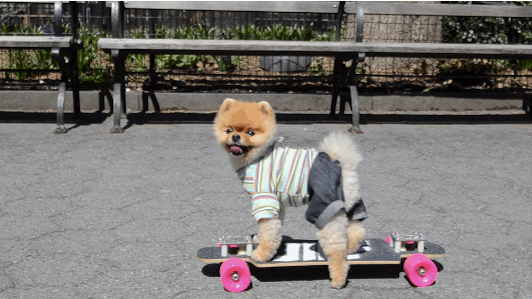 Step #2: Walk backward towards the tree with Jiff.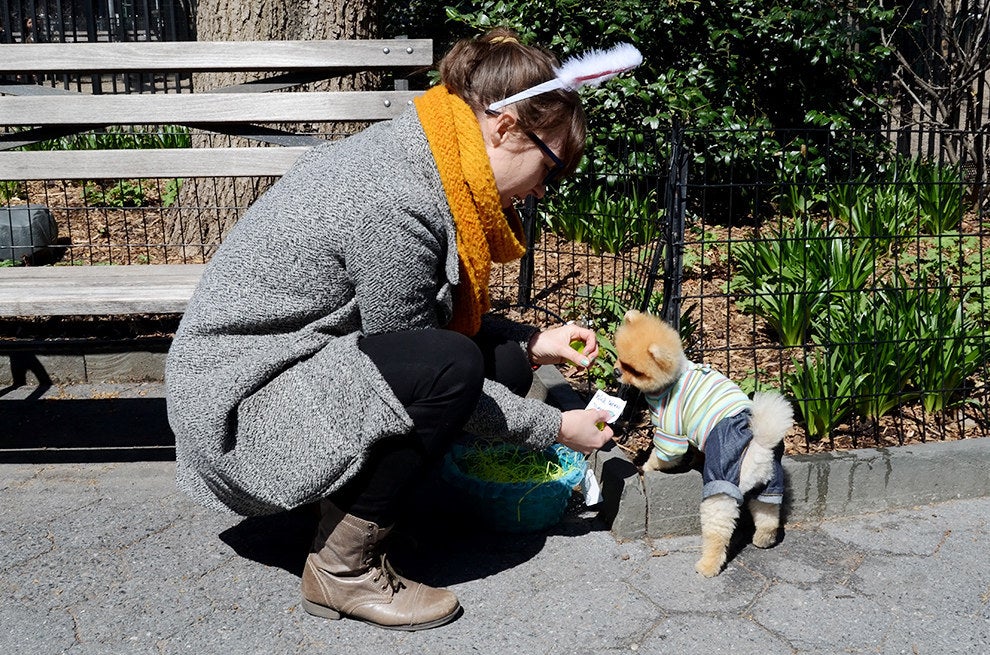 (So far so good.)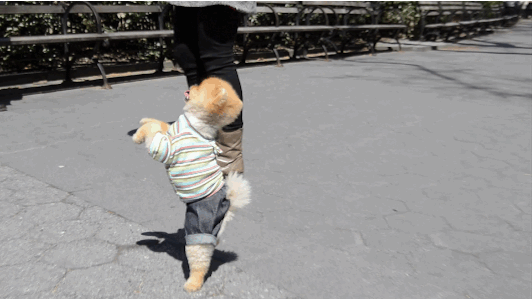 Step #3: Roll up in the blanket like a burrito.
Chipotle ain't got nothing on you, Jiff.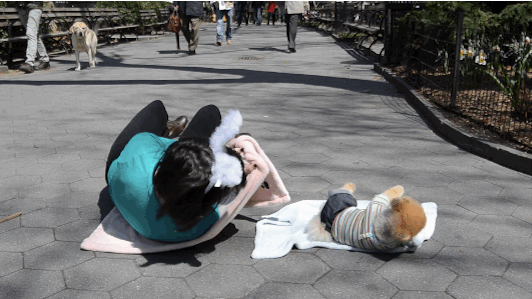 (But hey, it's not nice to steal!)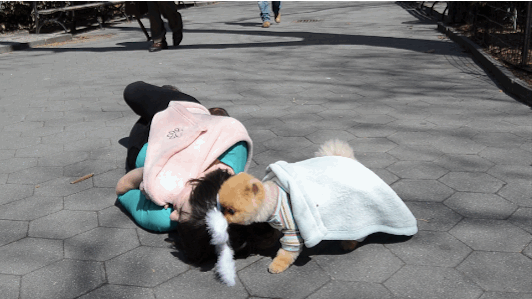 Step #4: Crawl like a brave bunny.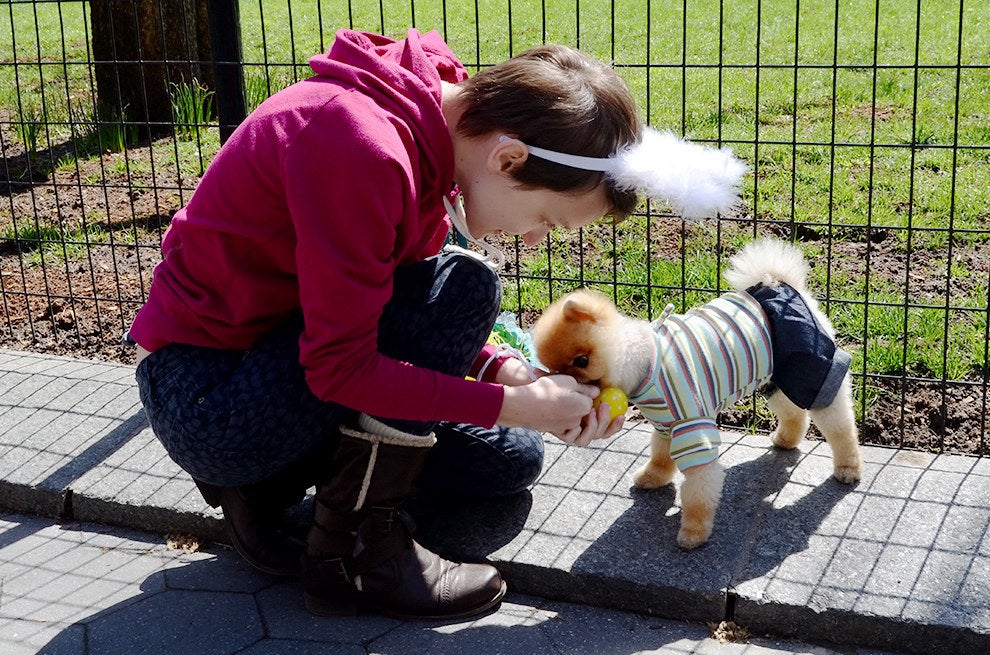 Stealthy as a cheetah.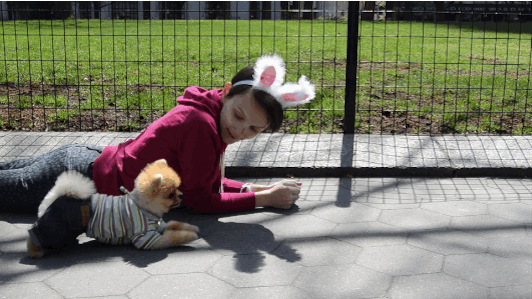 Step #5: Bunny hop, please.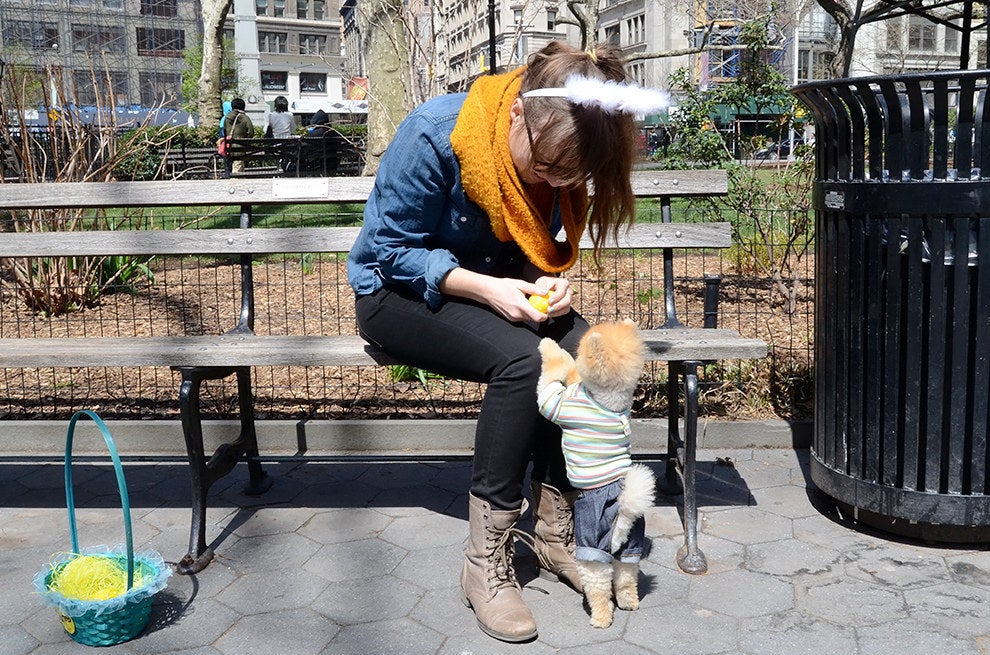 Chelsea is too slow for Jiff.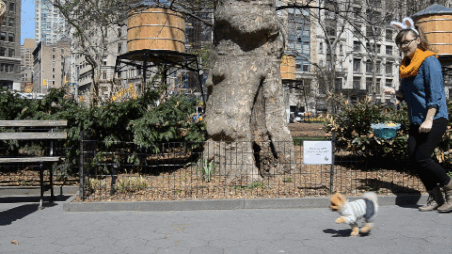 Step #6: Walk on your hands if you dare.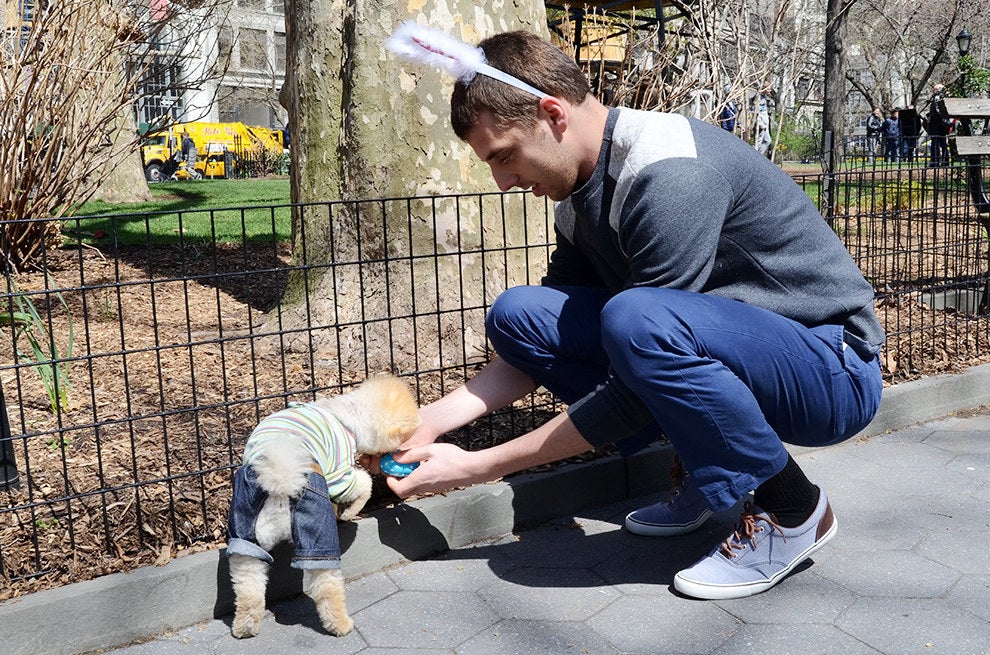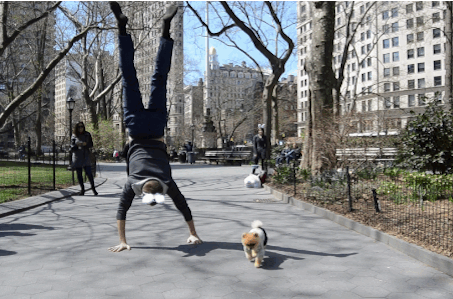 Step #7: Show off your findings.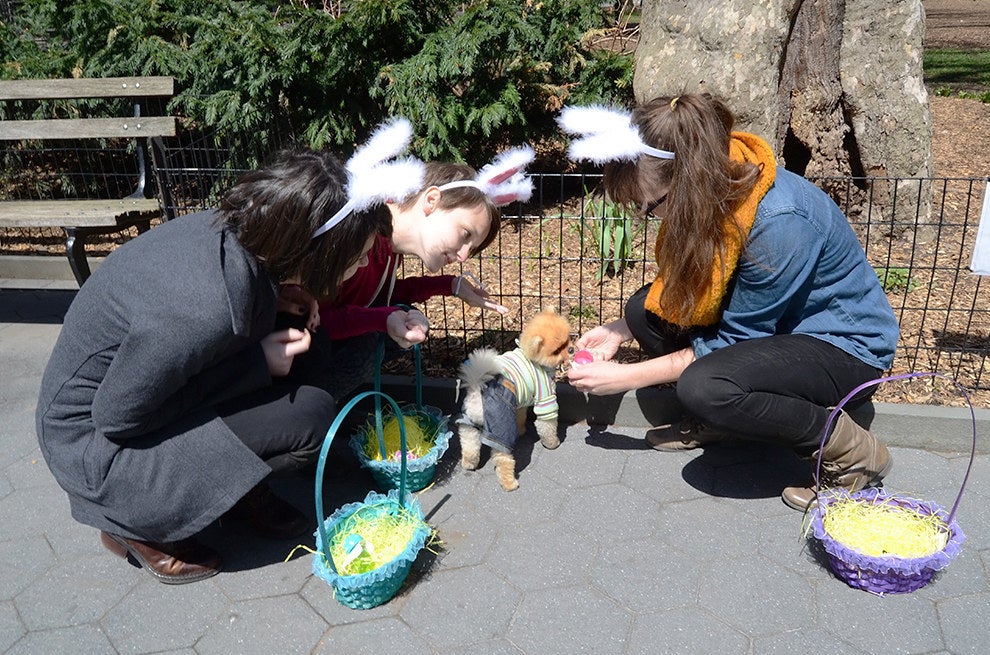 * Shows off findings with pride *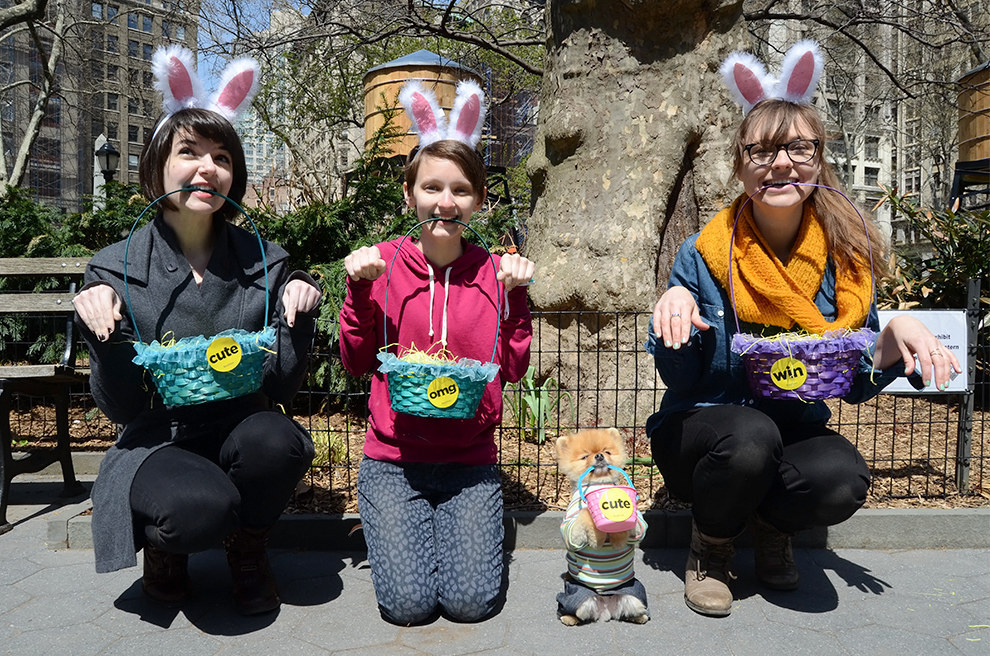 Step #8: Close your eyes.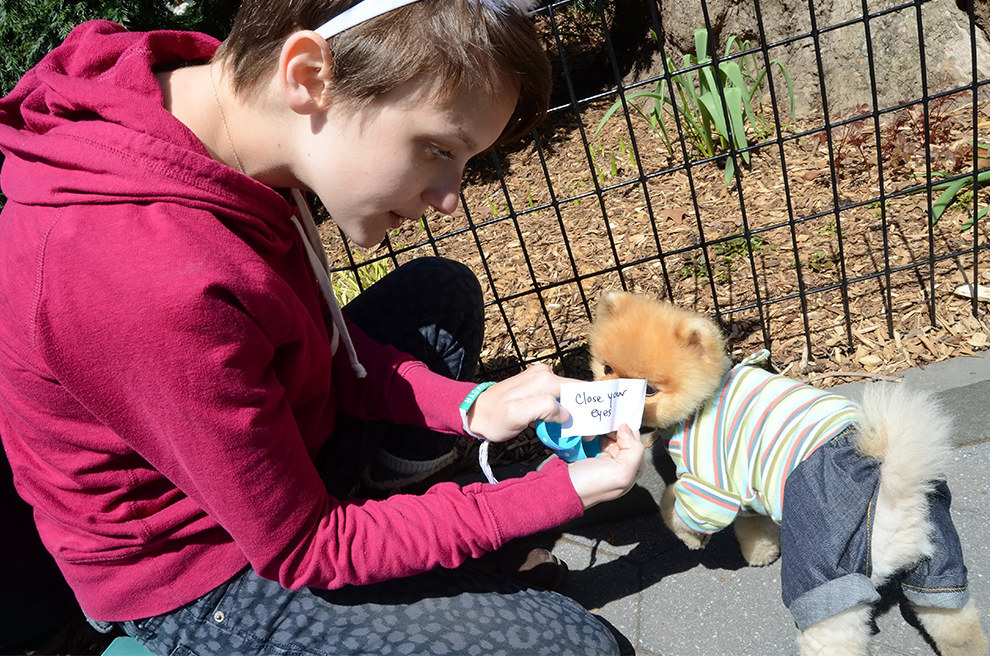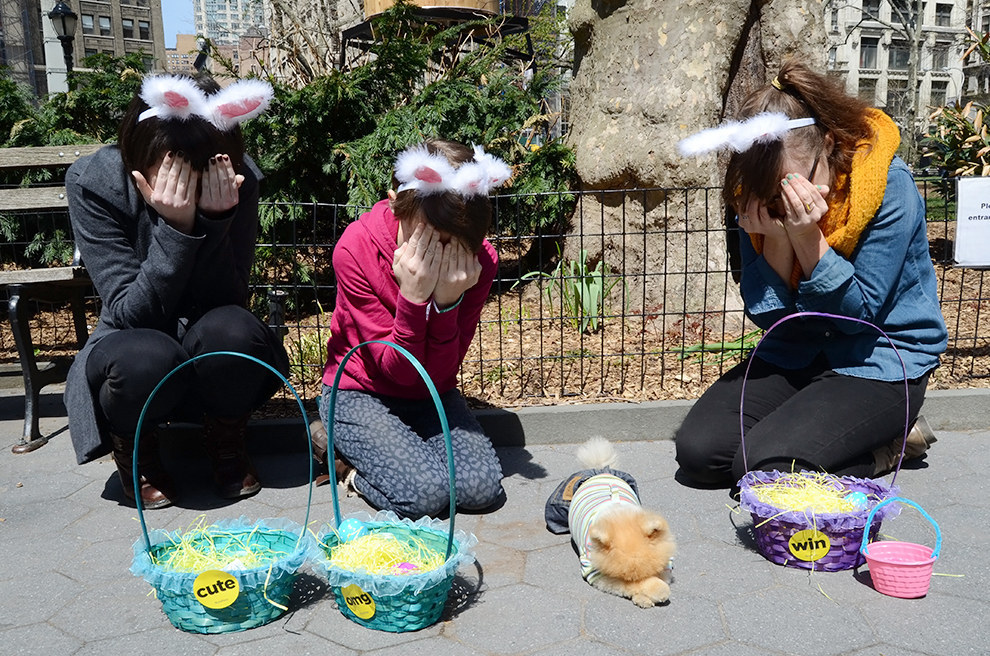 "NO PEEKING!," says Jiff.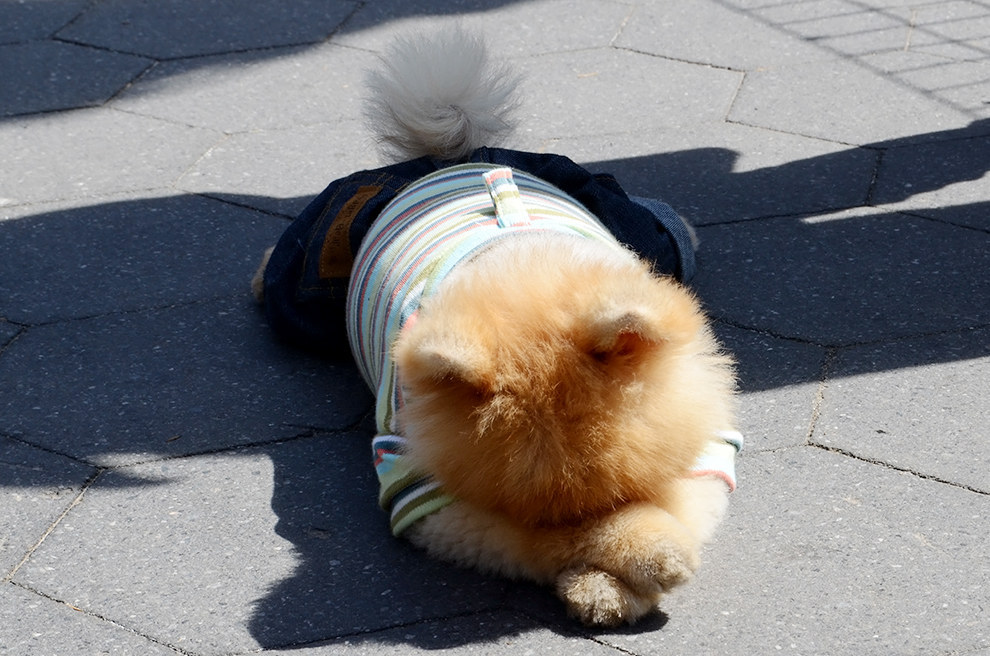 * Relaxes while we wait for our surprise *
Yay, we got treats! Thanks for the candy, Jiff.
Happy Easter, everyone!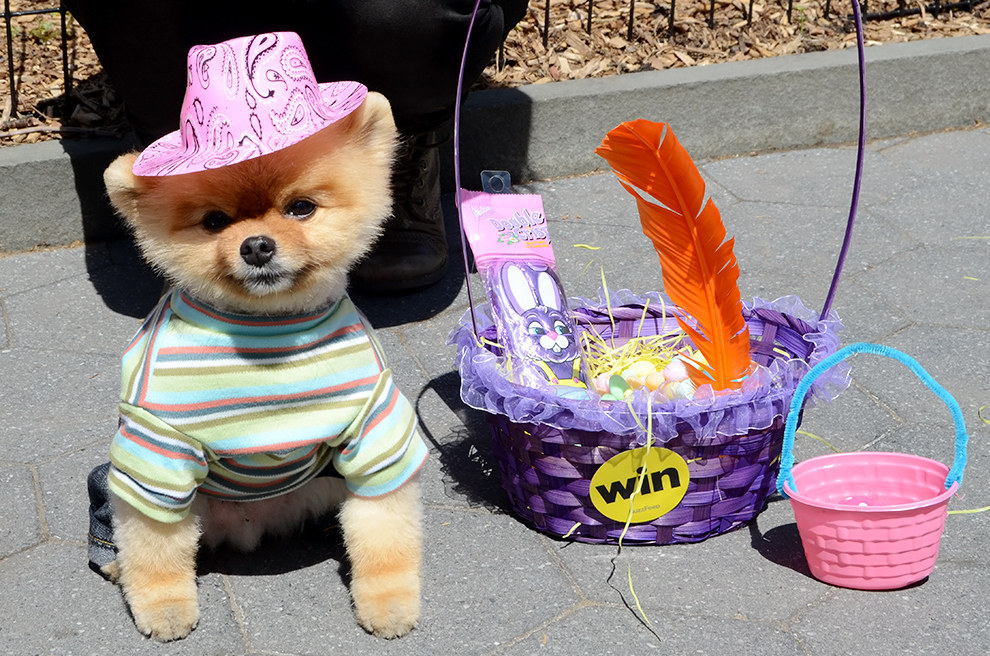 OK, Jiff is off to take a nap now. Bye!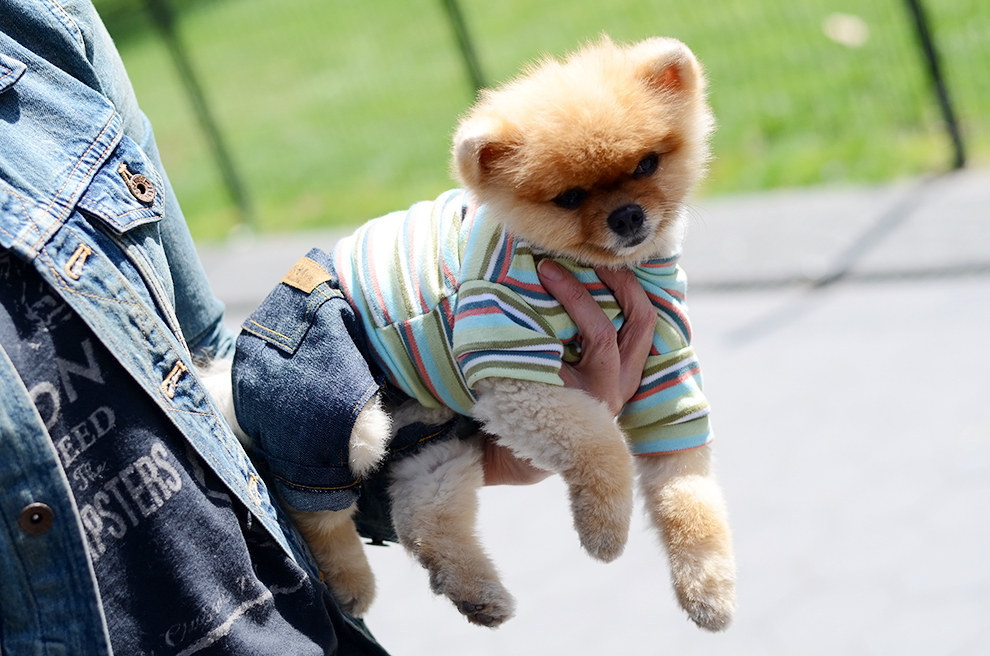 You can follow Jiff on Instagram here.