Hi there! My name is Arielle and I am currently living in Medellín, Colombia. I often take side trips to explore the area, and one hidden gem I came across is Jericó!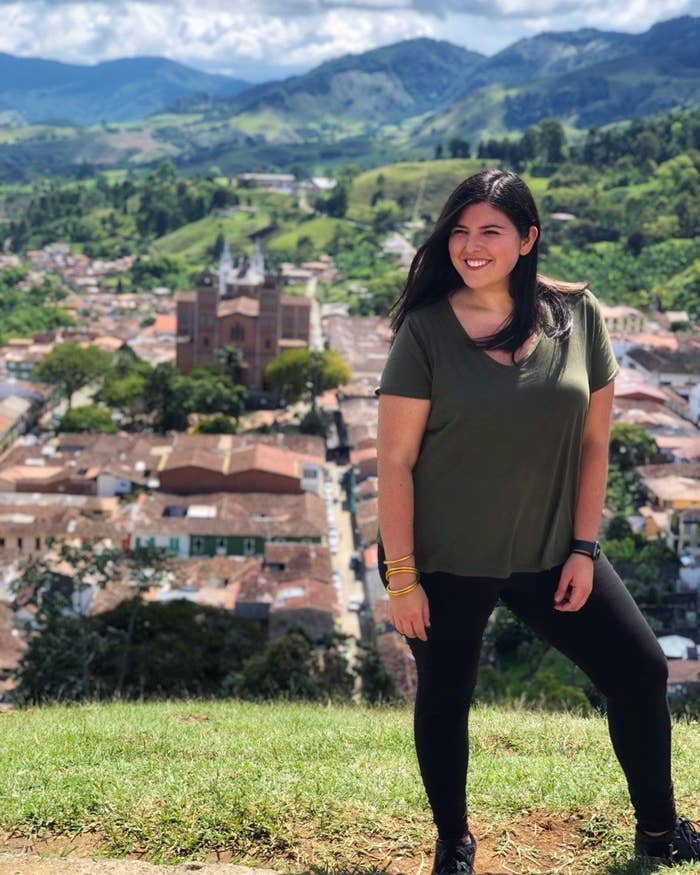 It's a really small, charming town that's incredibly colorful and cute.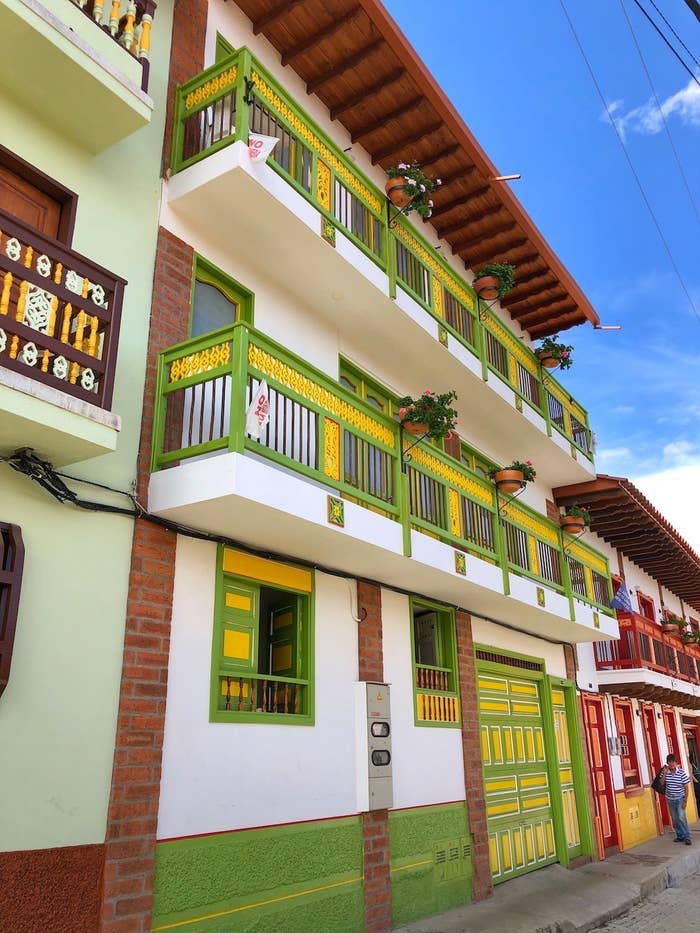 The people there are super friendly and the community is tight-knit.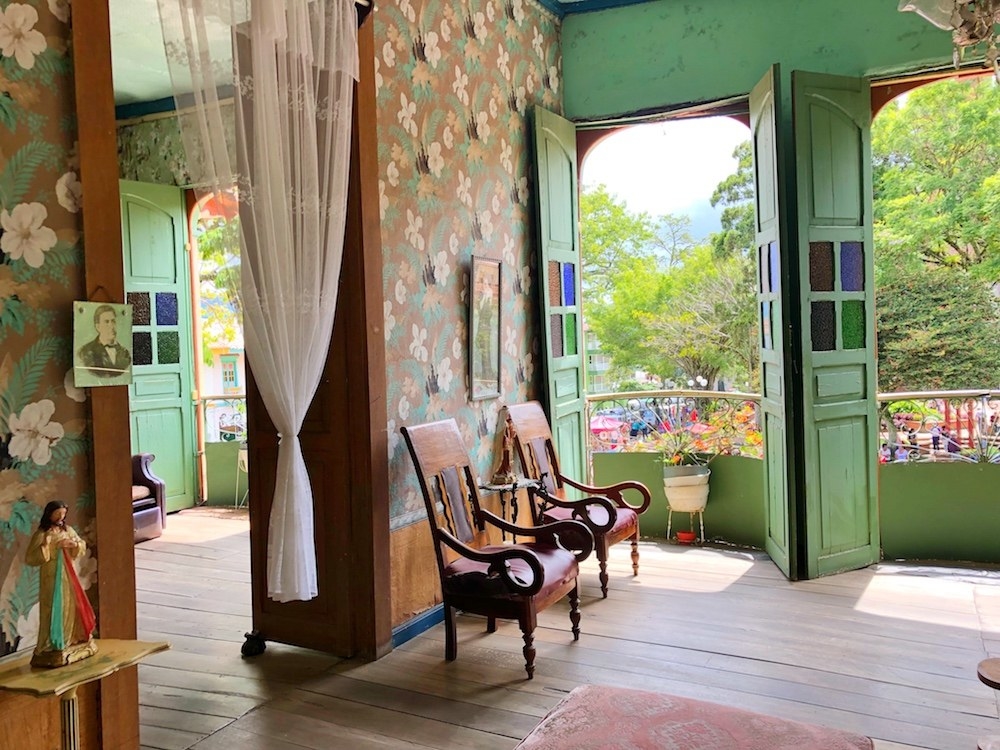 One woman who lives right in the square invited us into her home, just because we were admiring the decor from down below.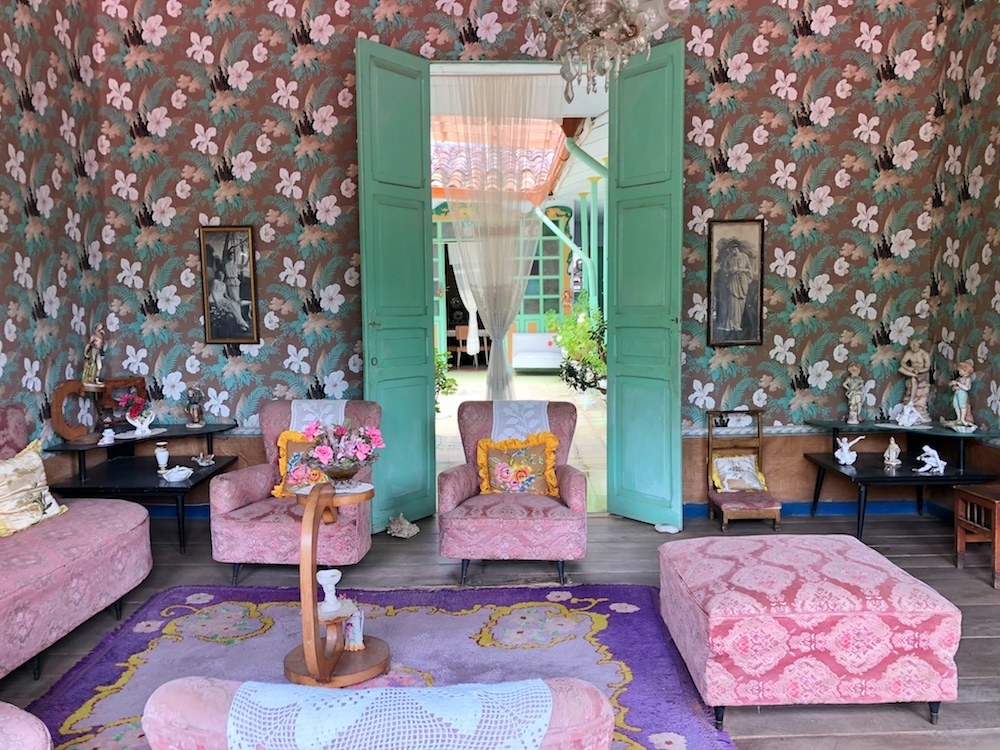 The town is also filled with lots of cool, colorful doors.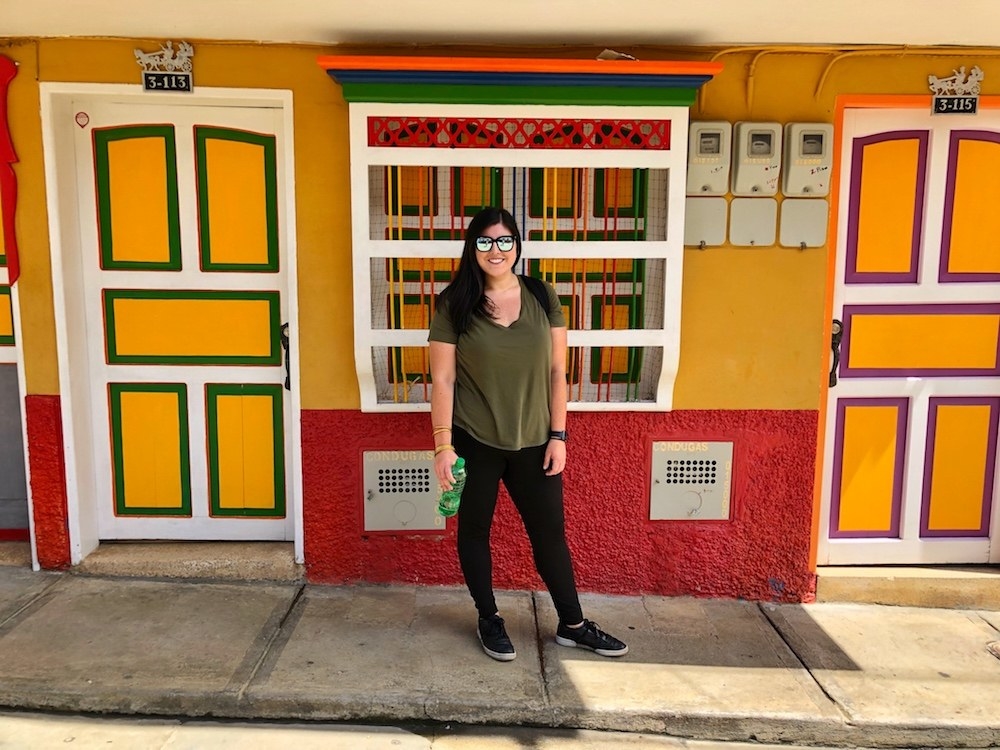 Like this one...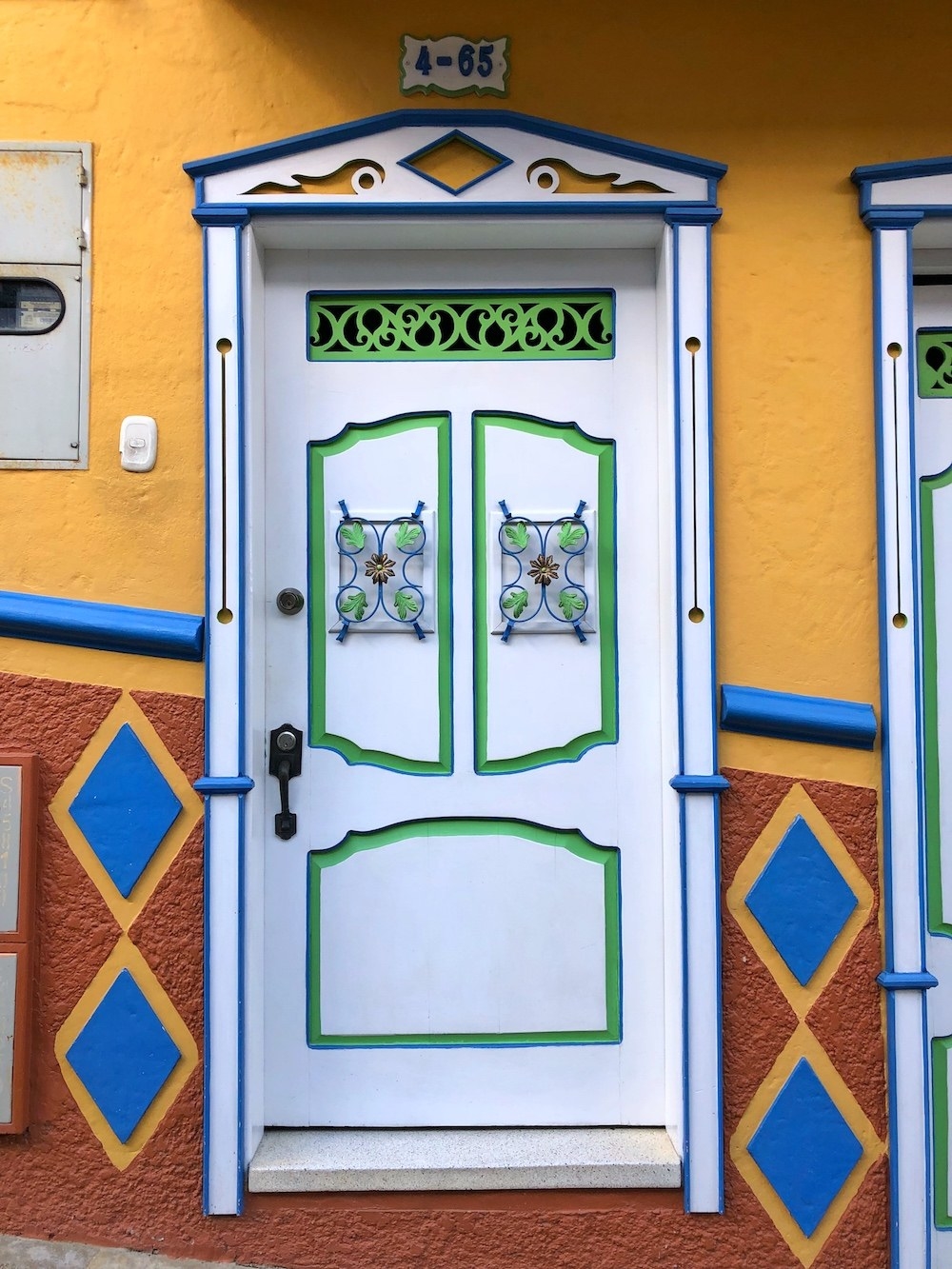 ...and this one...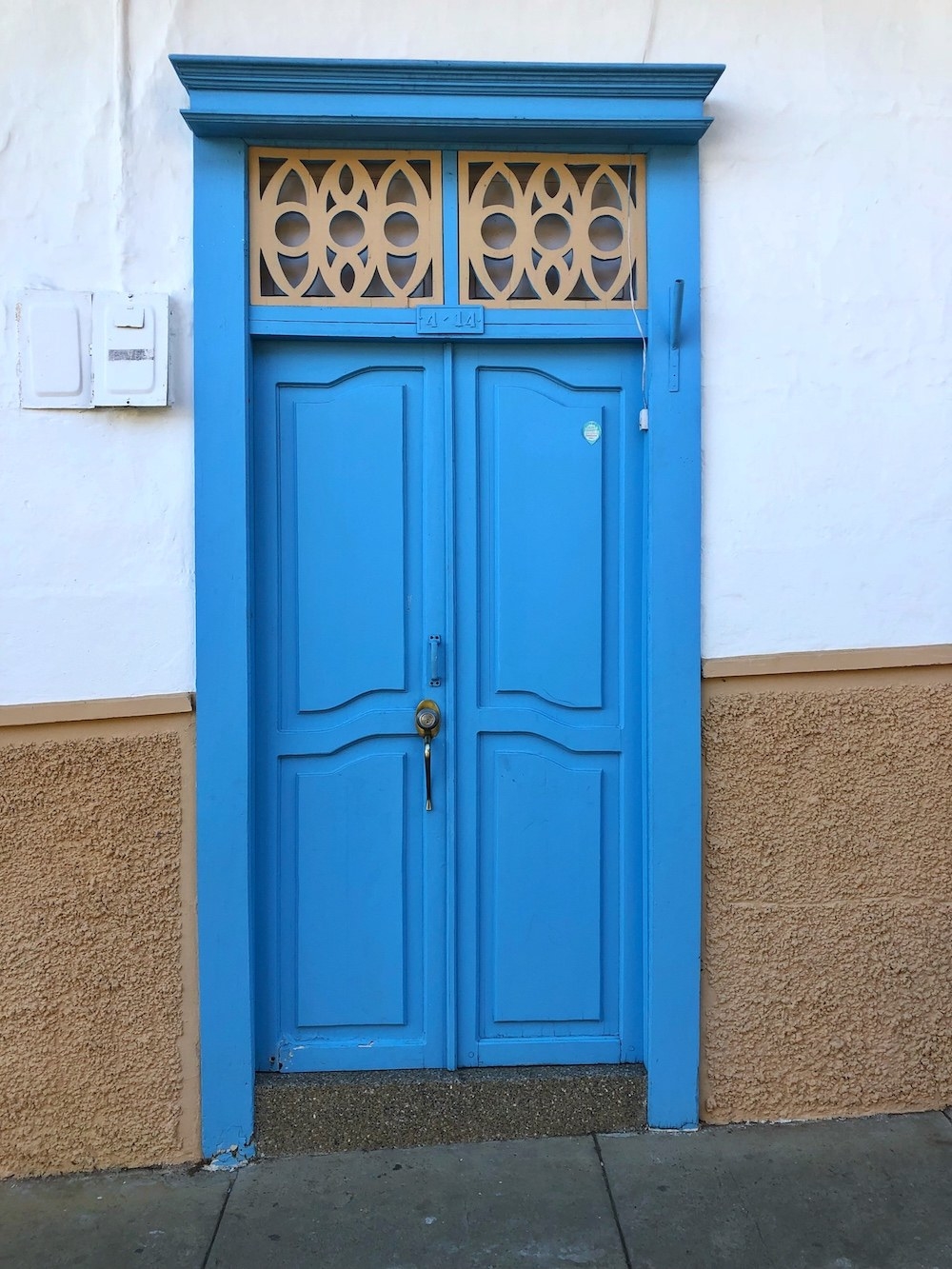 ...and this whole row of houses!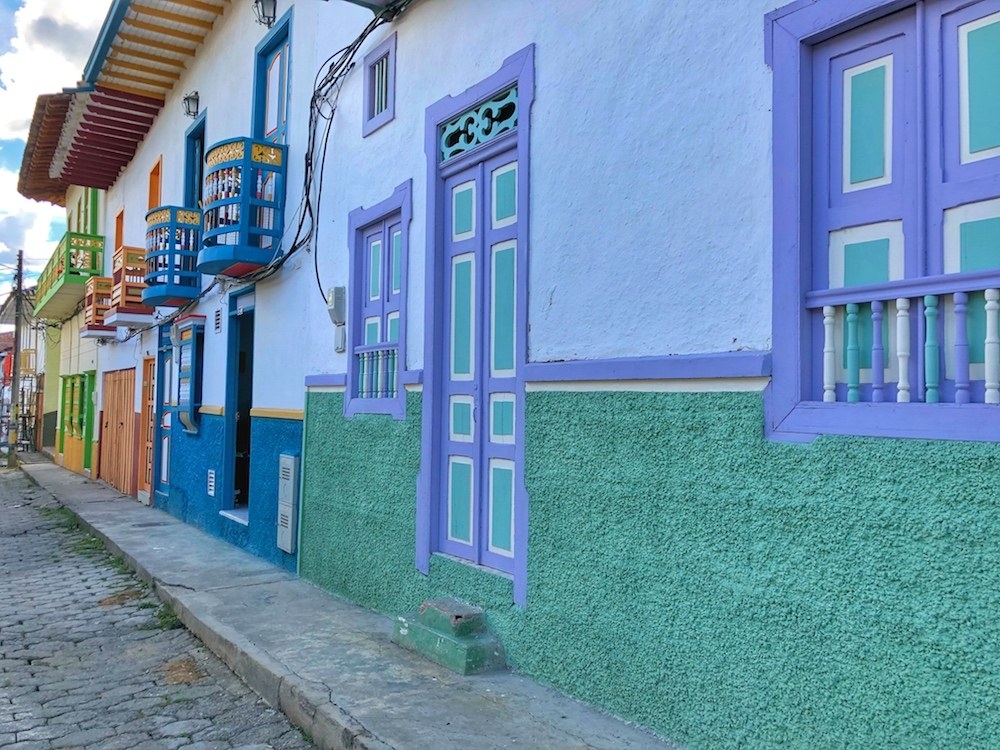 You'll also see a ton of intricate balconies.
And they always look freshly painted and clean.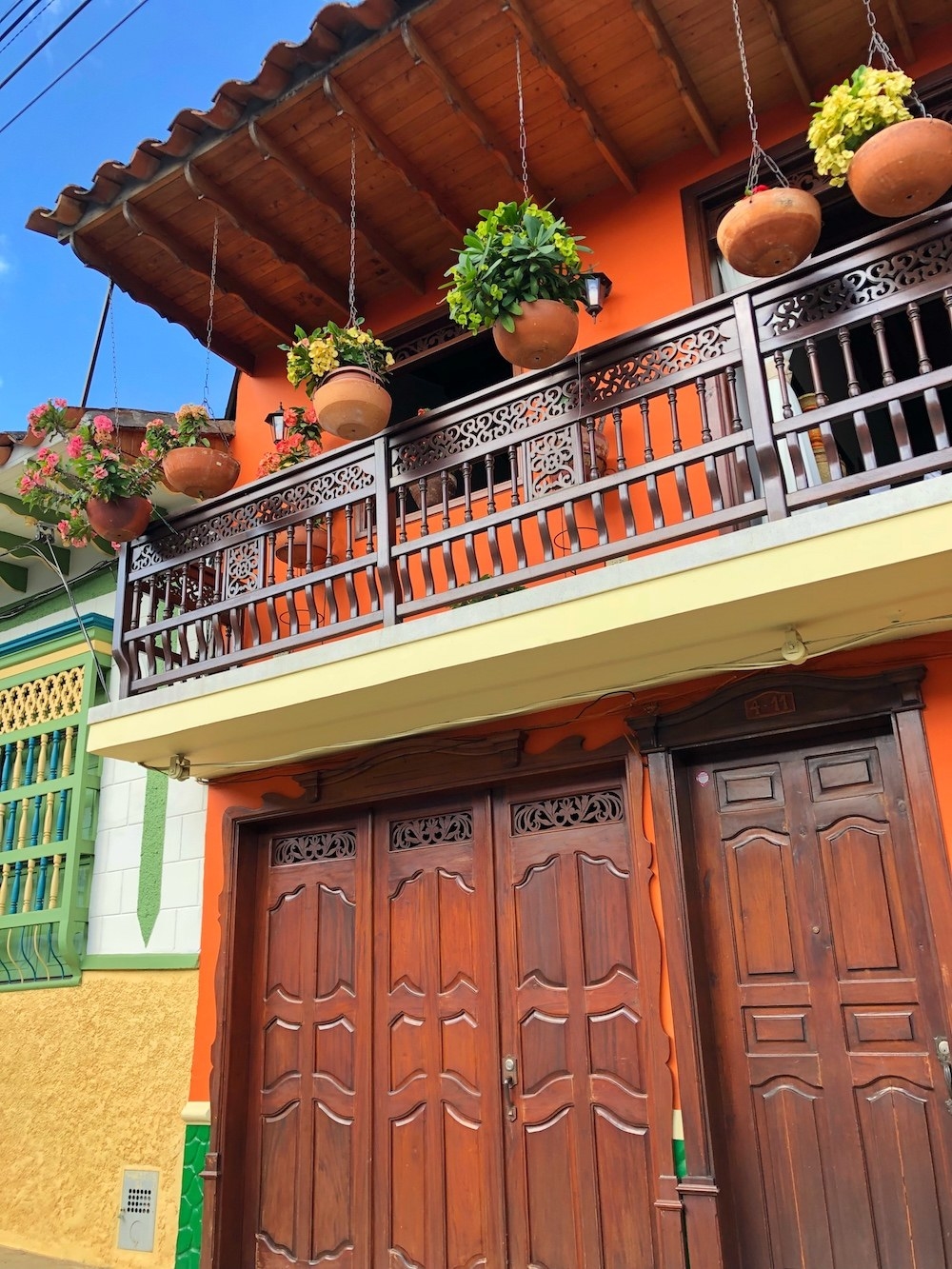 Jericó also has some really adorable cafes that will make you want to stay forever.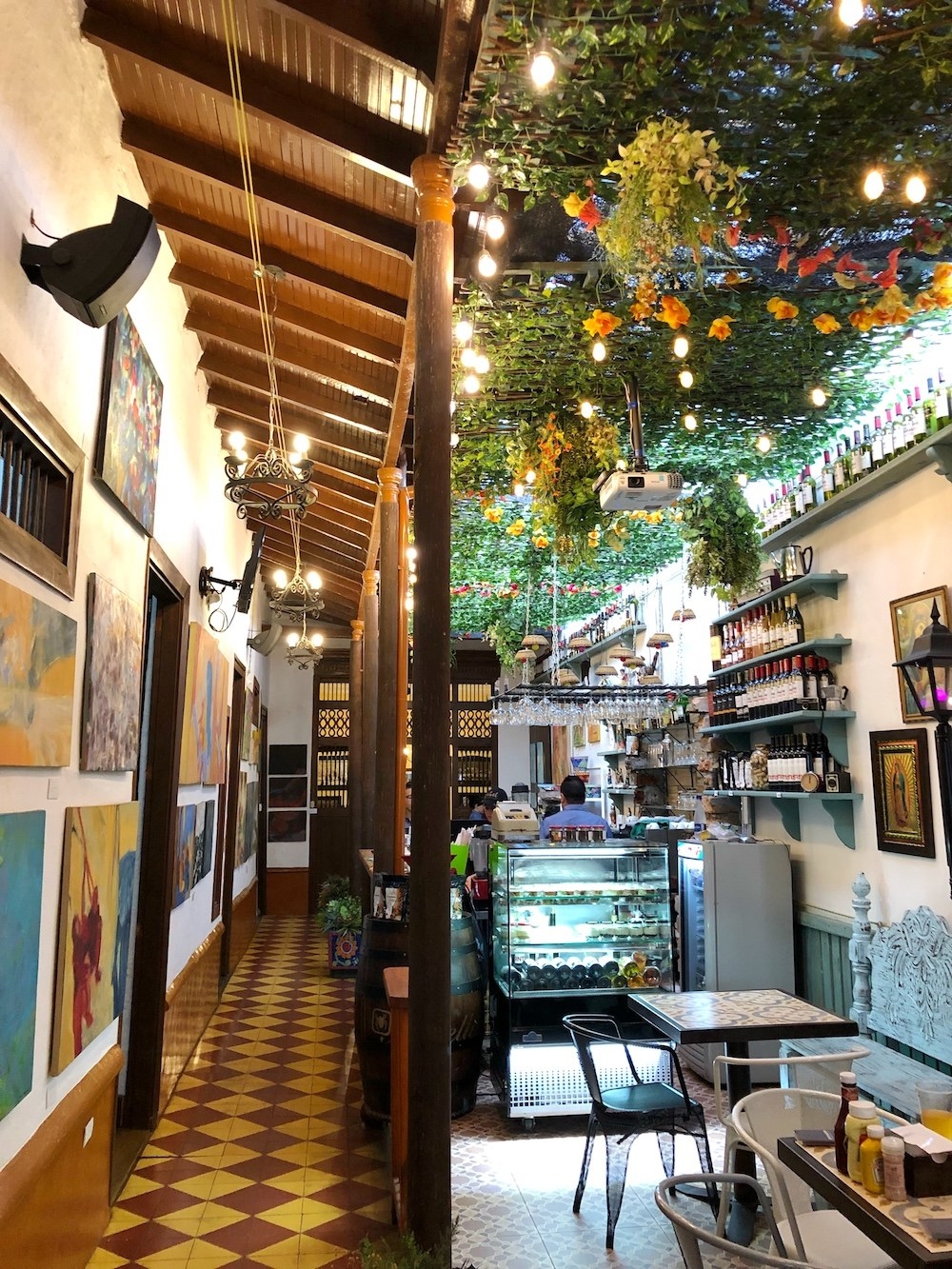 And overall the attitude and vibes are so welcoming and positive.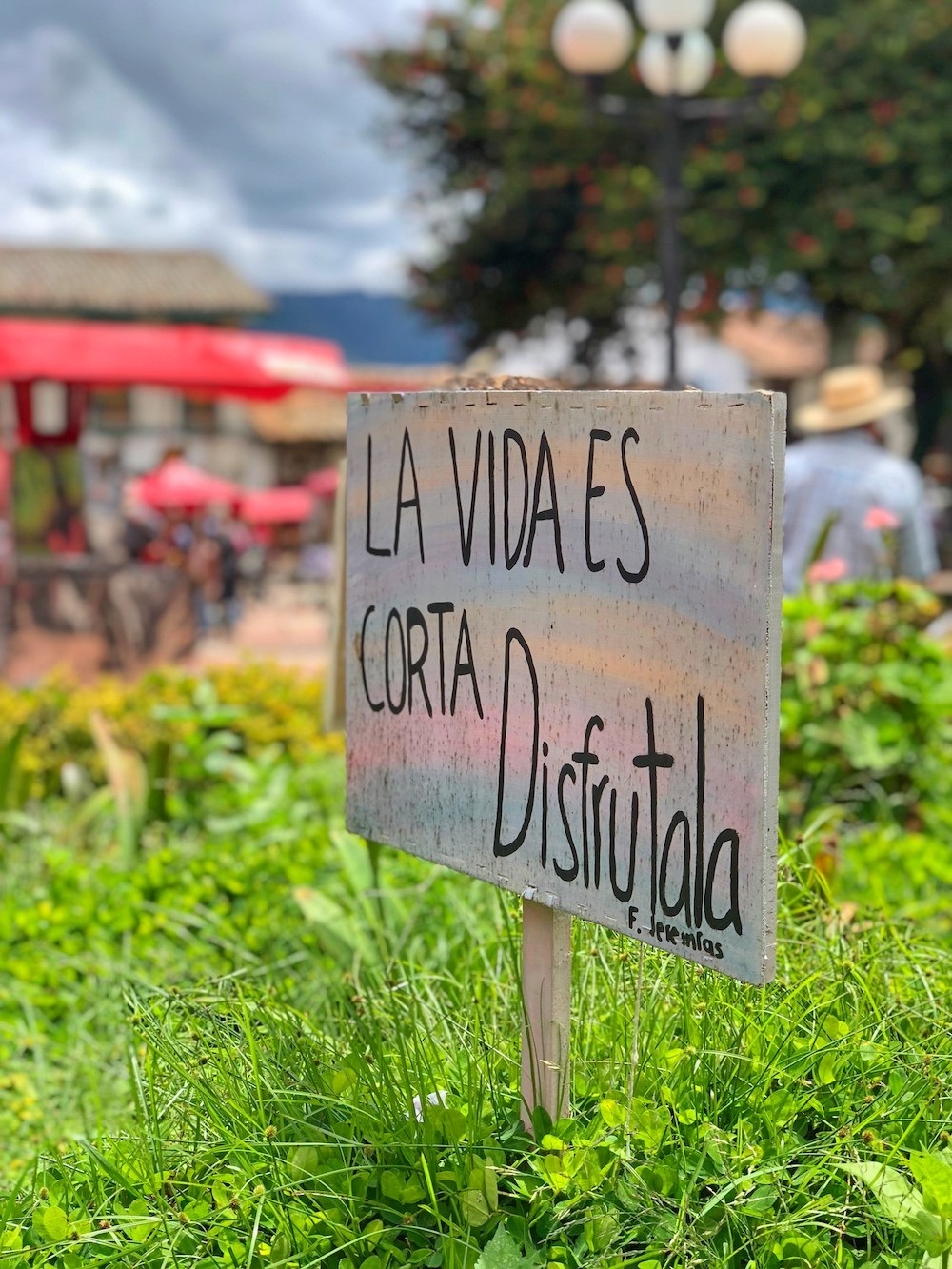 One of the attractions of the town is walking to the botanical garden.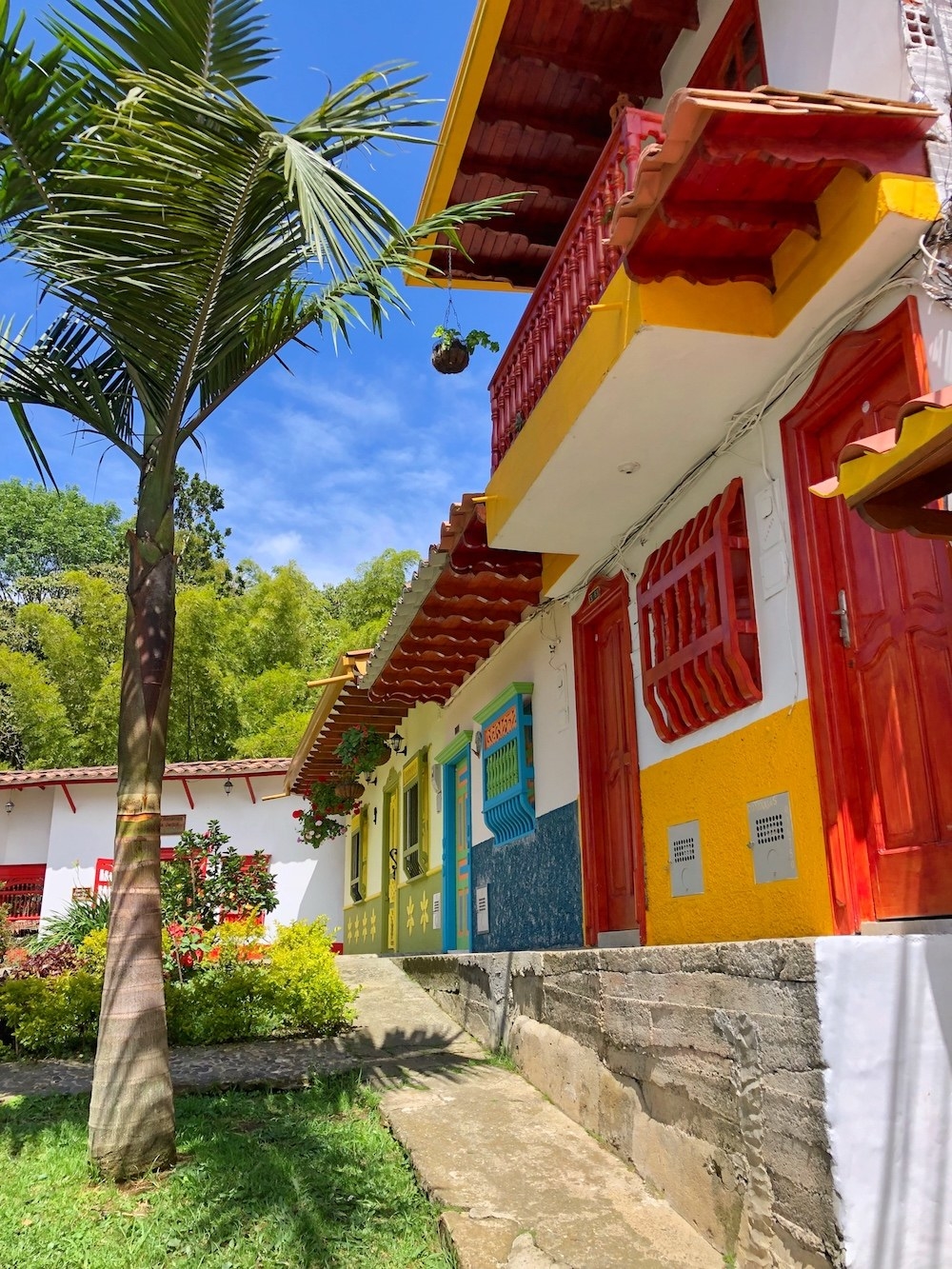 And once you walk through, you'll cross a path that leads you to...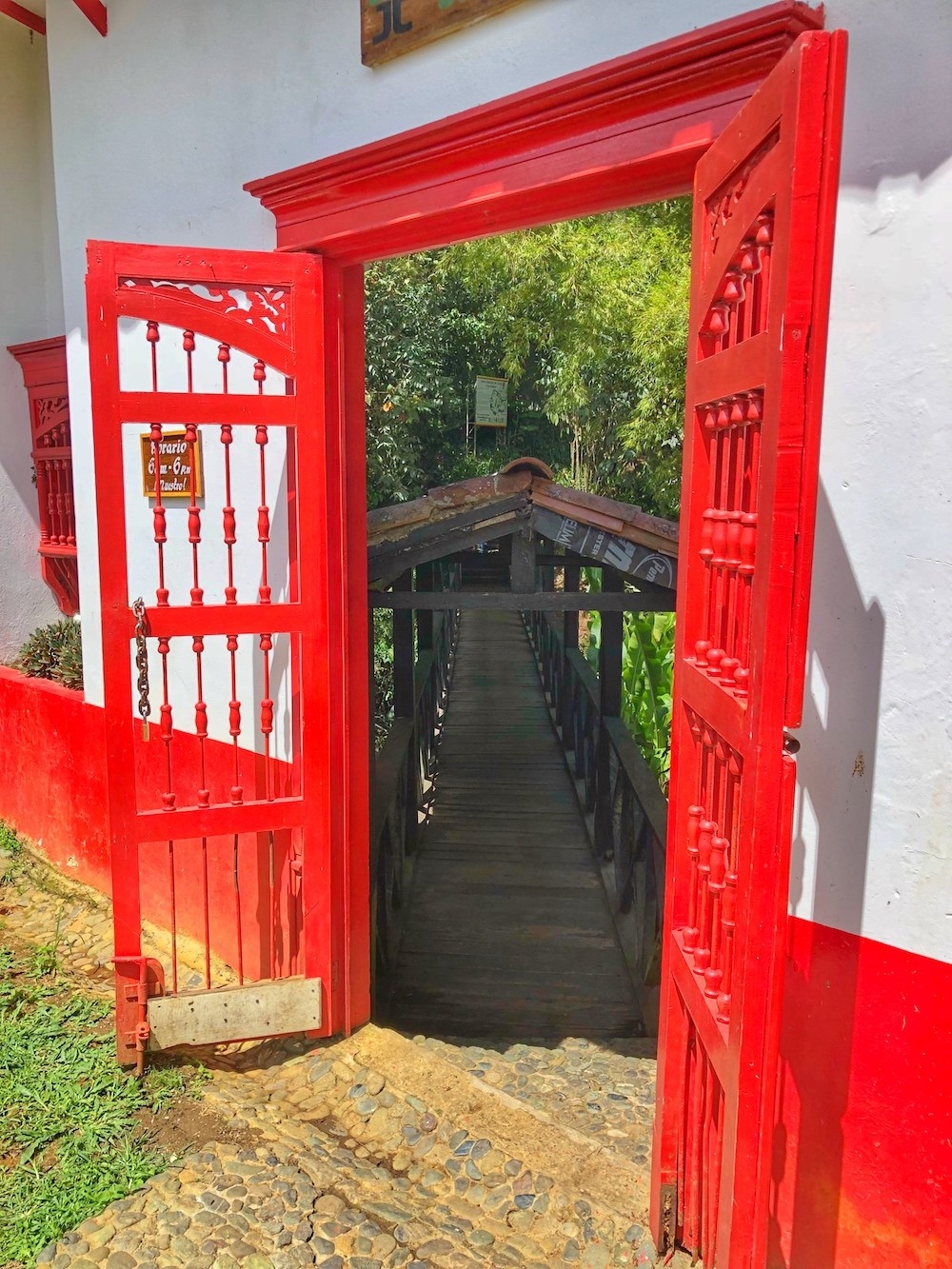 ...the most beautiful 360-degree view of the town!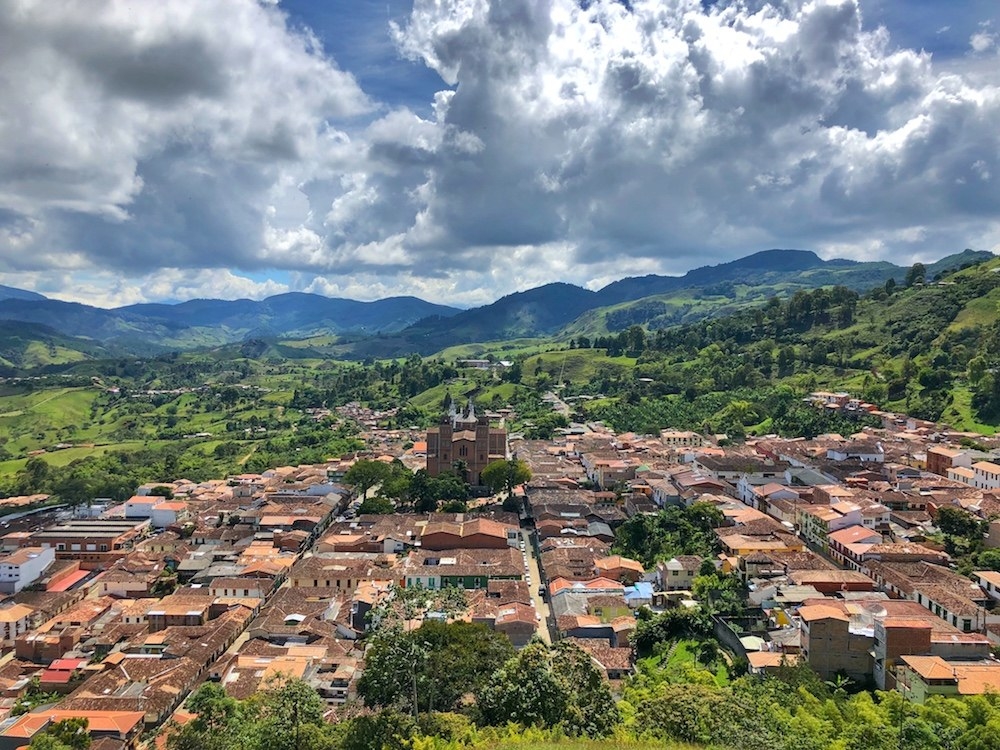 It literally looks like something from out of a painting.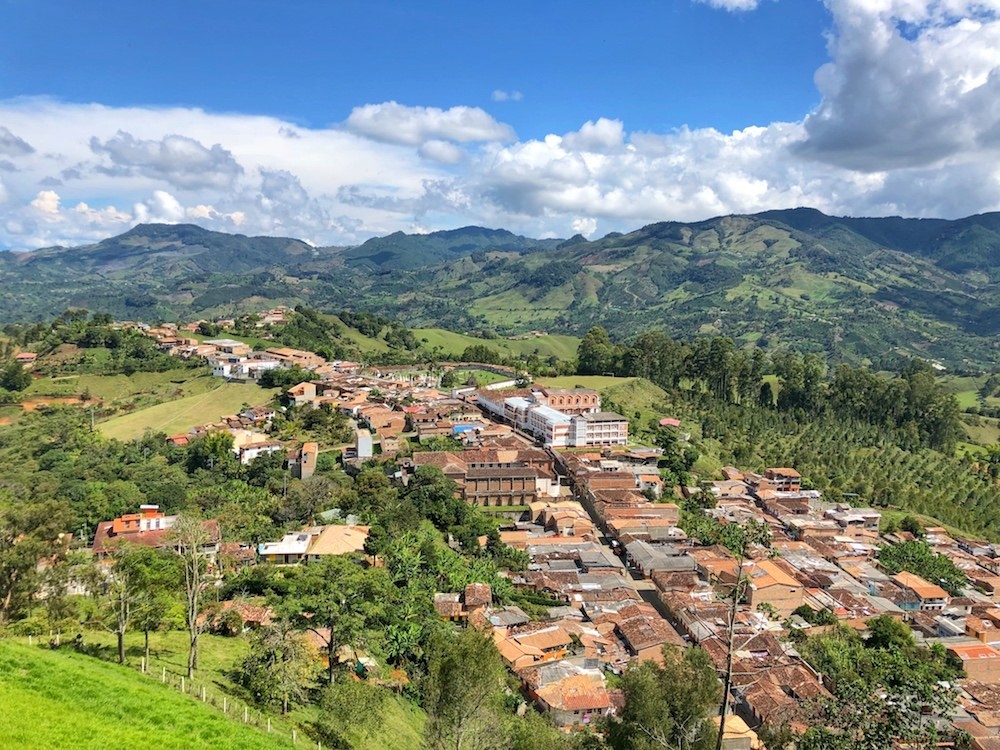 And of course you'll see the statue of "Christ the Redeemer."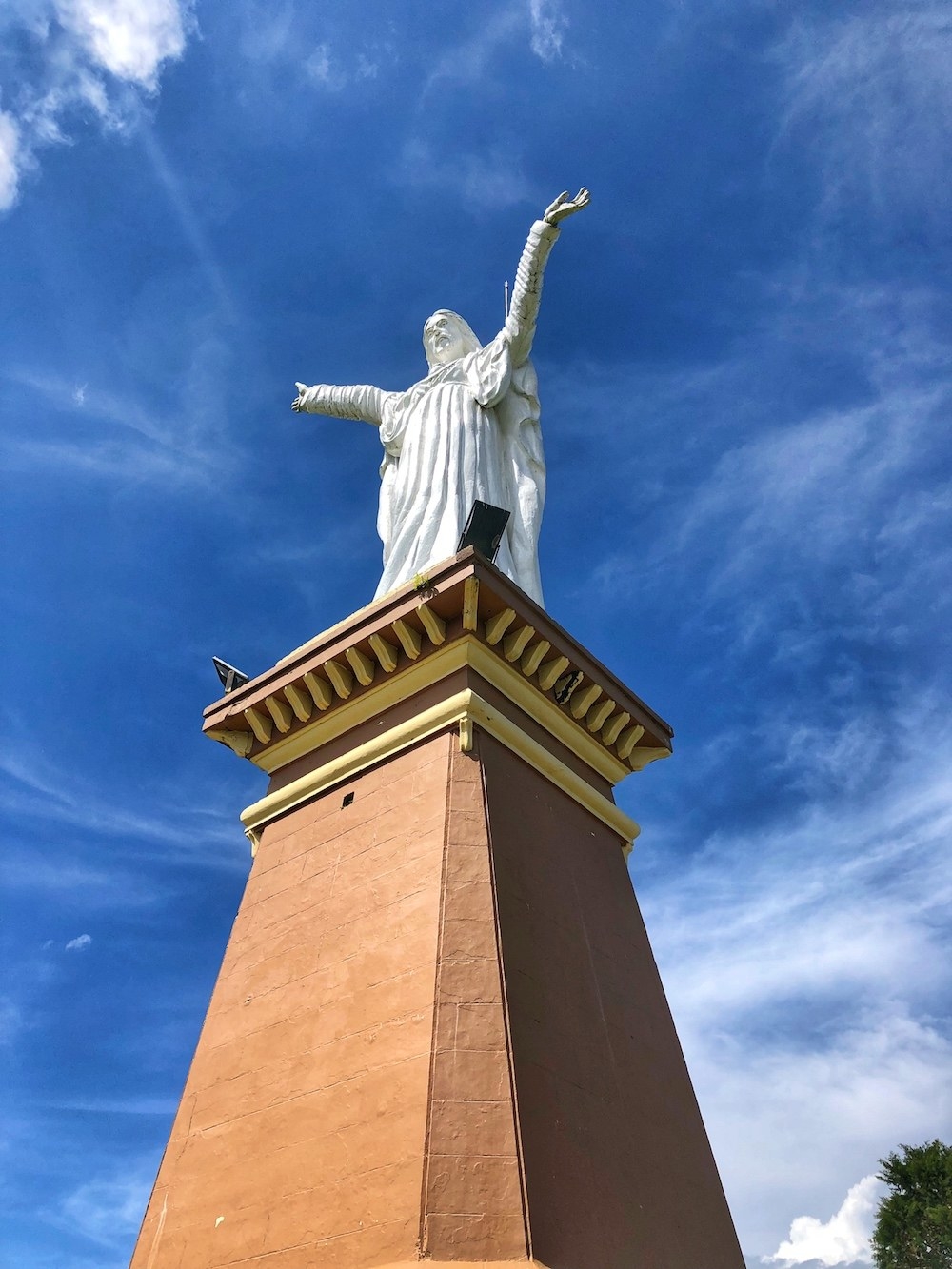 Basically Jericó is a hidden gem of Colombia and you should absolutely visit.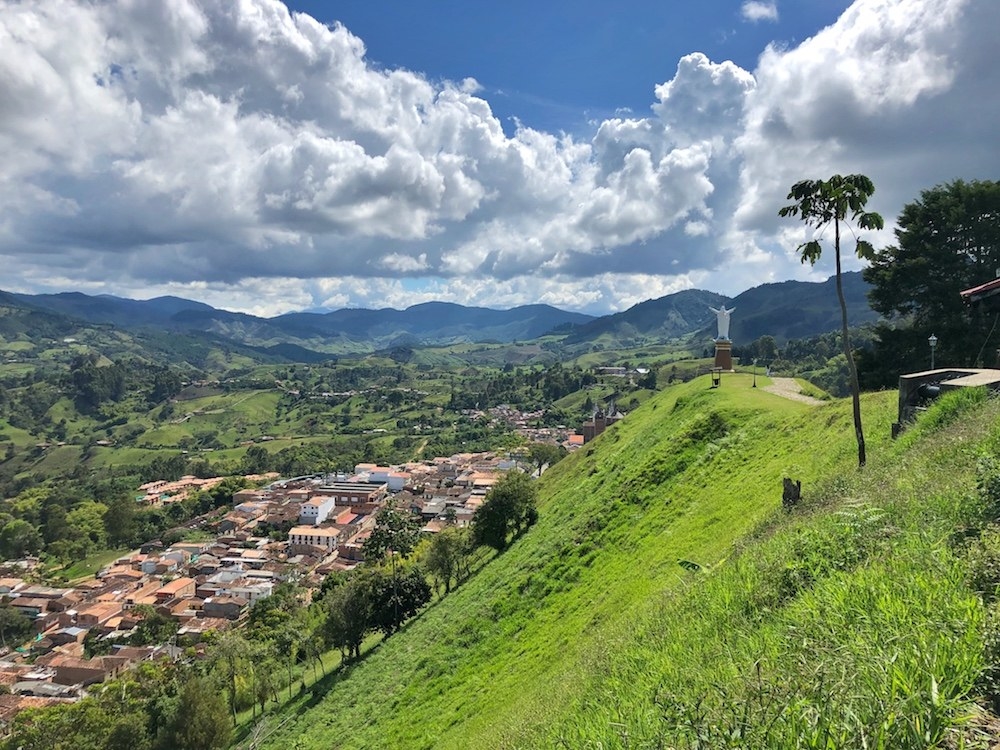 Arielle Calderon is a writer temporarily based in Latin America participating in Remote Year. If you have any tips on cool places, events, or things to eat in Bogota or Mexico City, email her at arielle.calderon@buzzfeed.com or DM her on Instagram.