Jennifer Hudson, American Idol alum, Grammy winner, Oscar winner, and all-around amazing singer, is finally making her long-awaited Broadway debut this fall in The Color Purple as Shug Avery.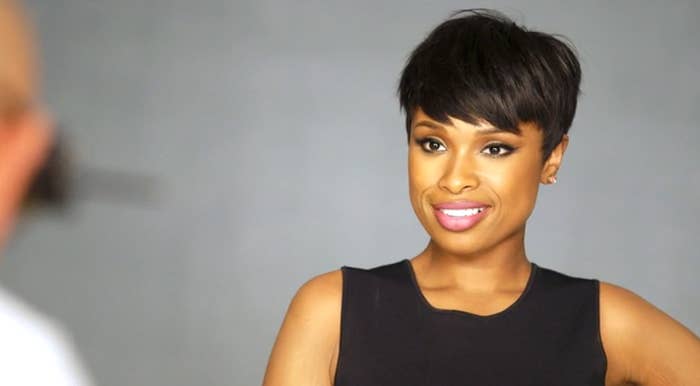 I think nerves are important when you're trying something new. More than anything, I'm ready for the journey. I'm ready to get to New York and work hard. I'm ready to create something with a special group of people. The feeling of butterflies that comes with it, that's empowering and it's something I will use every night on the stage to share Shug's story with the audience.
She'll be joined by London stage star Cynthia Erivo, who is taking on the character Celie, a role famously portrayed onscreen by Whoopi Goldberg.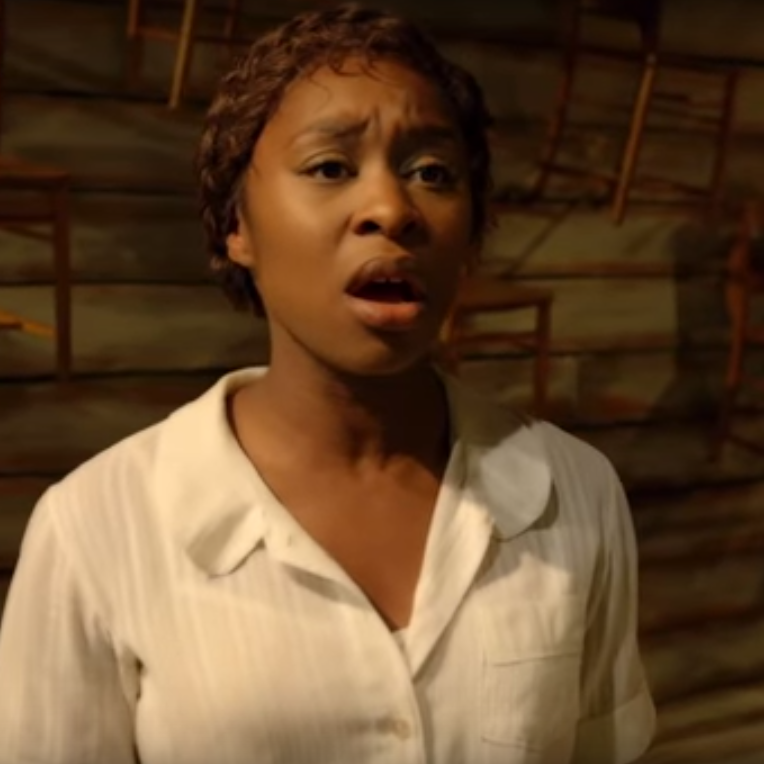 Orange Is the New Black star Danielle Brooks (aka Taystee) also stars in the revival. She's filling Oprah Winfrey's shoes by taking on the role of Sofia.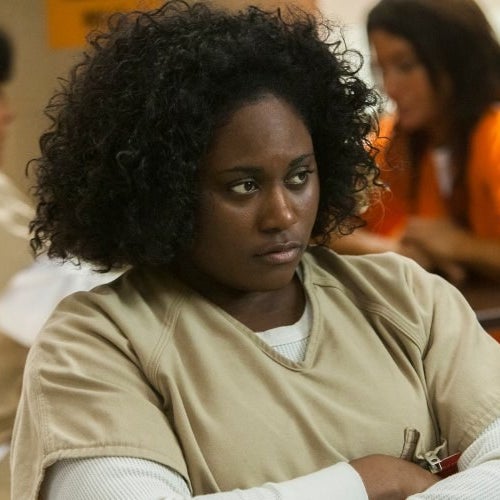 It has been a lifelong dream of mine to not only perform on Broadway but to join such an incredible community of artists and creators. Having the opportunity to make my debut with such a culturally relevant work of art is beyond exciting, it's a true honor. Furthermore to work with this talented cast and the brilliant John Doyle will, without a doubt, be one of the most memorable experiences of my life. I've always seen a bit of myself in Shug Avery. She has a big heart and feels what she feels without hesitation. I admire her depth of love and her ability to see past fear with courage and bravery. She is a force.
From the looks of it, the talented trio seems ready to impress when the revival comes to Broadway this fall.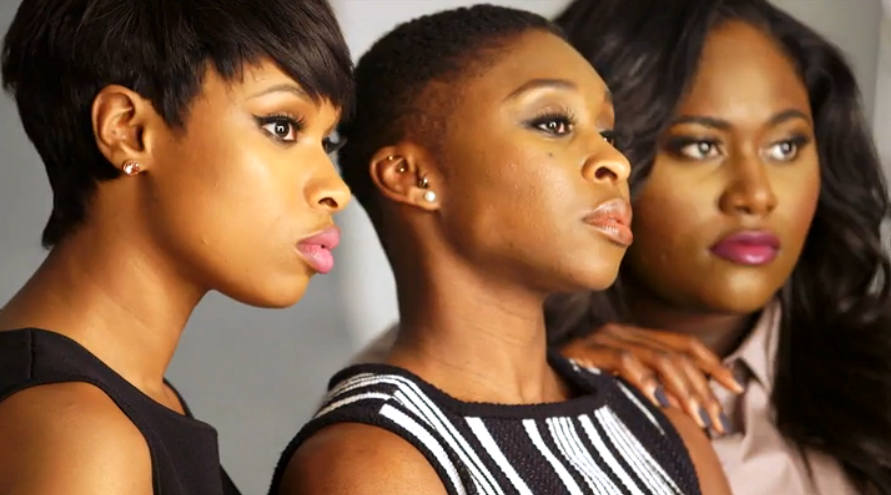 Check out J. Hud's incredible rendition of "Too Beautiful For Words," which will probably give you chills.
Looks like she may be one step closer to that EGOT!
You can get tickets for The Color Purple starting today and download J. Hud's full performance of "Too Beautiful For Words" here.