14 Times It Was Obvious Harry Potter Is A Leo
Loyal? Check. Stubborn? Check. Big-hearted? CHECK.
Strengths: Creative, passionate, generous, warm-hearted, cheerful, humorous
Weaknesses: Arrogant, stubborn, self-centered, lazy, inflexible
Leo likes: Theater, taking holidays, being admired, expensive things, bright colors, fun with friends
Leo dislikes: Being ignored, facing difficult reality, not being treated like a king or queen
1.
When Harry was generous AF and bought his friends Omnioculars to better view the Quidditch World Cup.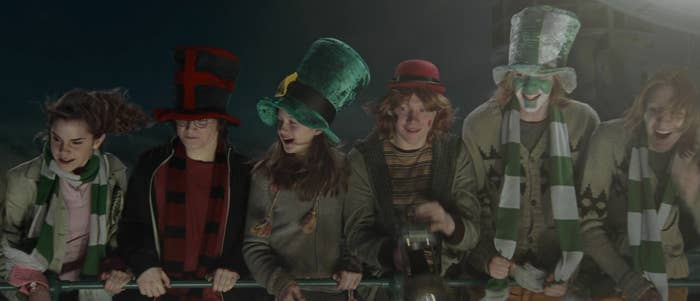 2.
Every time he was fiercely loyal to his two best friends.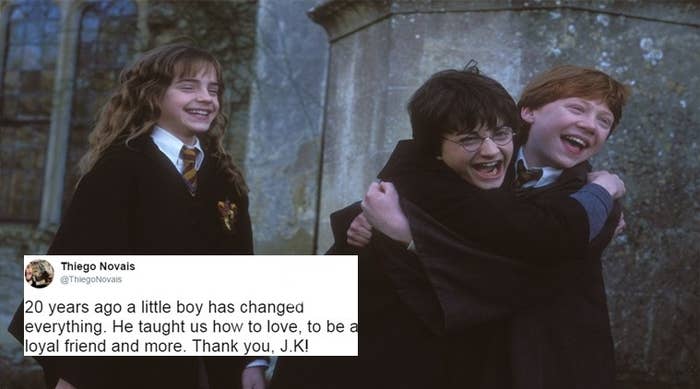 3.
When Harry gave his Triwizard winnings to the Weasley twins to start their joke shop.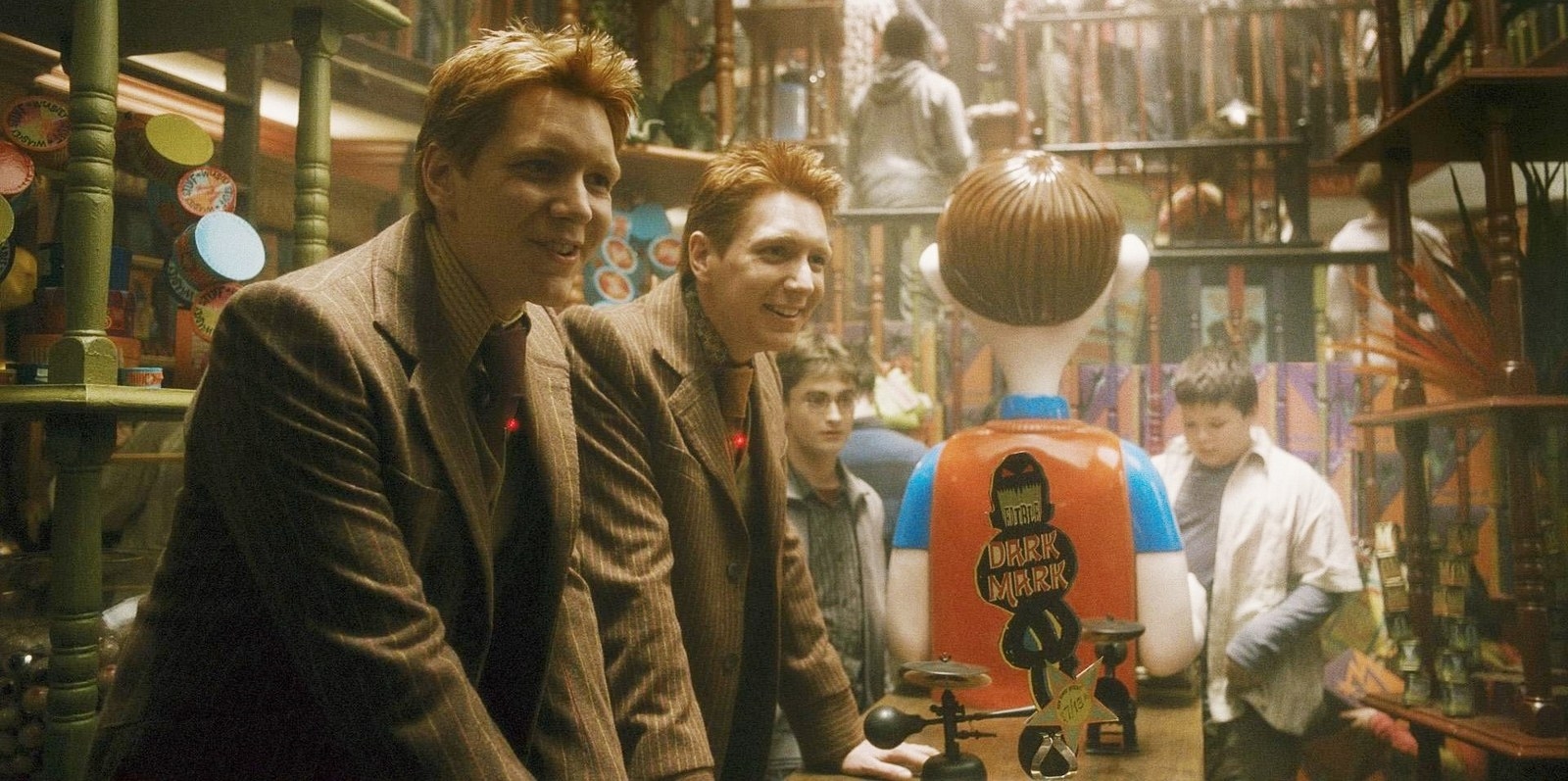 4.
When he proved how much he cared for his Transfiguration teacher by cursing Amycus Carrow.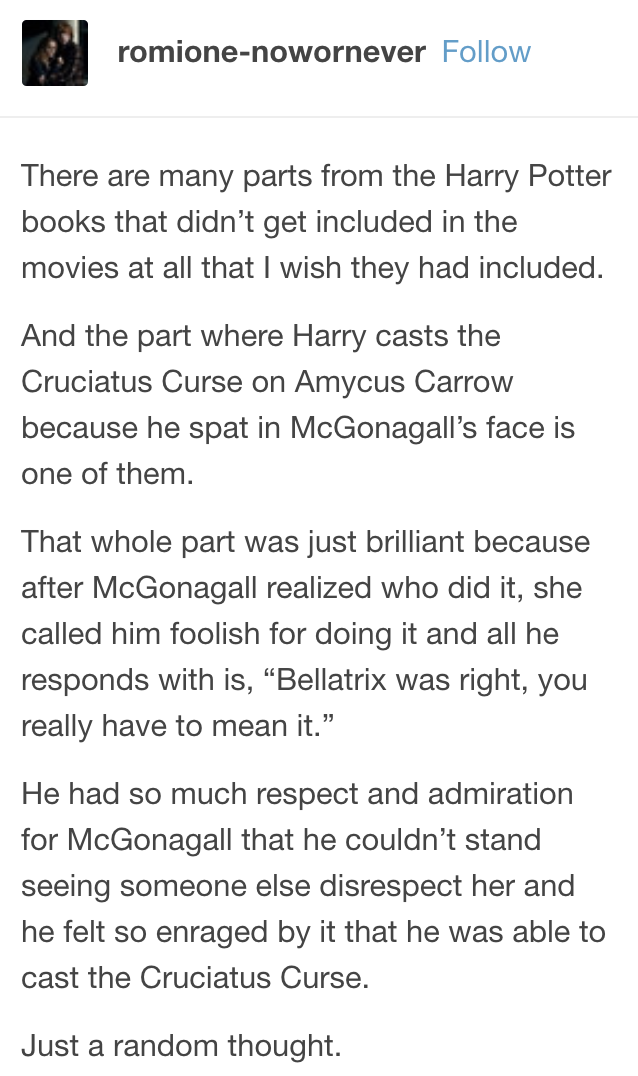 5.
When the Mirror of Erised showed how much he loved and desired his family.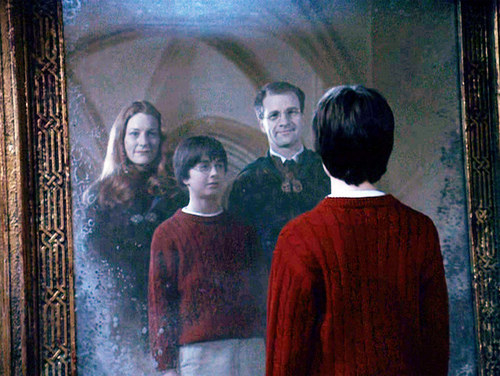 6.
When he led Dumbledore's Army and trained his fellow students in Defense Against the Dark Arts.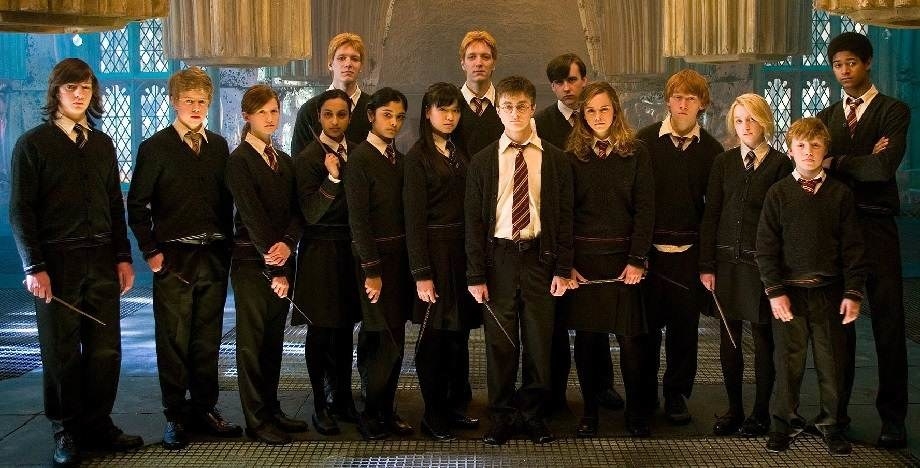 7.
When Harry walked the impossible road to death, sacrificing himself to save others.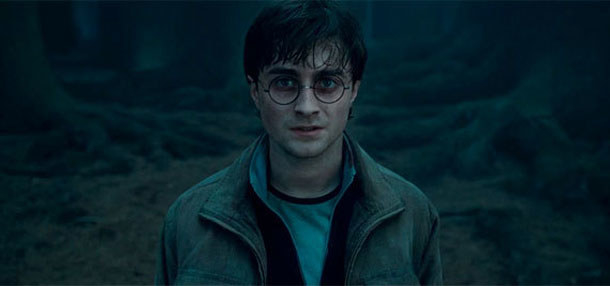 8.
When Harry had to face Sirius's death, and reacted by trashing Dumbledore's office.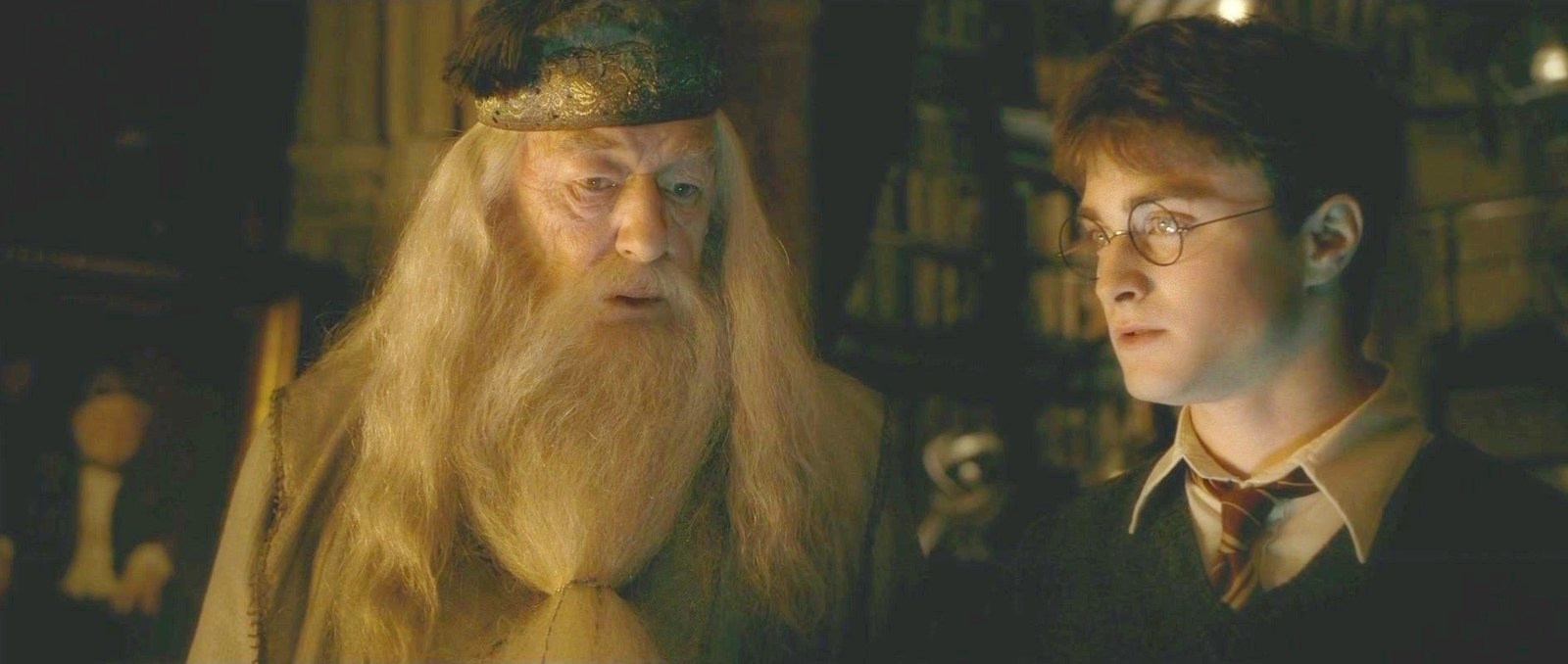 9.
Every time Harry showed how incredibly passionate he was about Quidditch.
10.
When Harry held a confidence in his abilities when he wasn't even trying.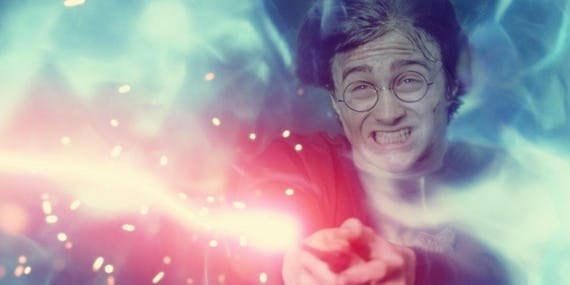 11.
Every time Harry supported and loved Hagrid, no matter how problematic his decisions were.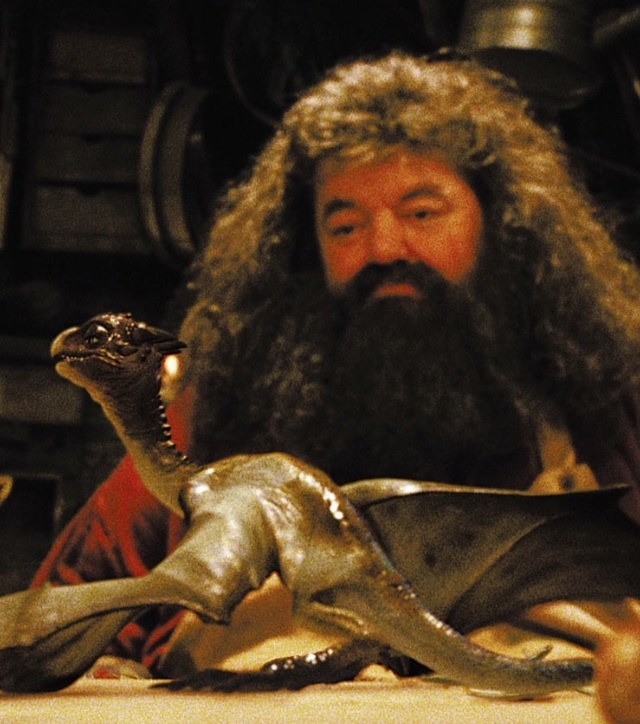 12.
When he was stubborn as hell and wouldn't open the package from Sirius, containing the two-way mirror that would have avoided the whole "Kreacher lied" fiasco.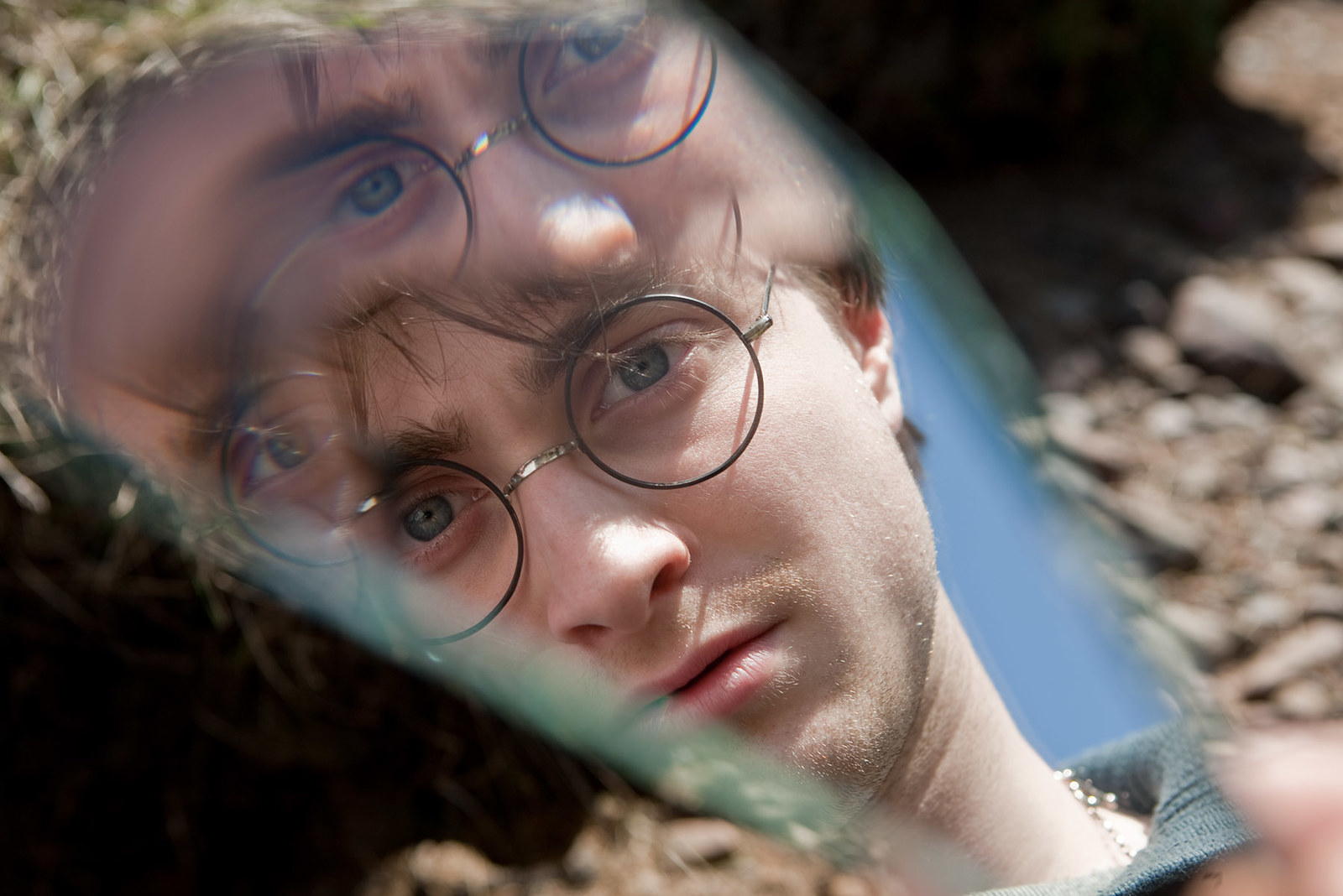 13.
When Harry first met Ron and he bought them all the candy from the trolly witch.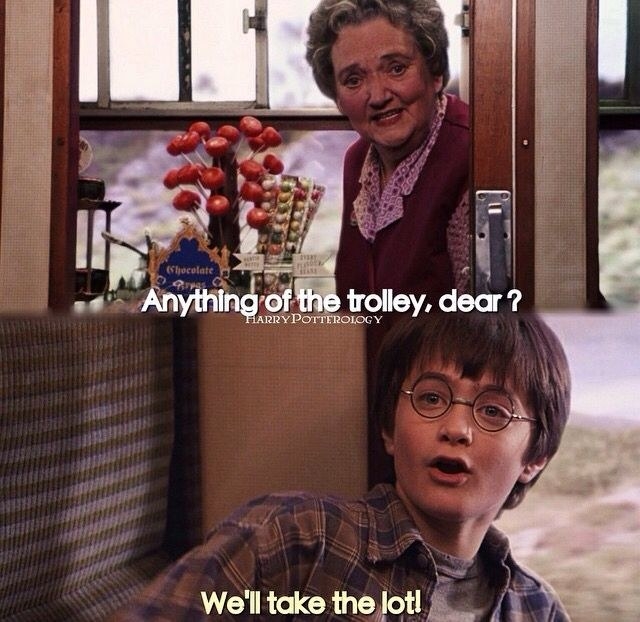 14.
And of course, when he brought down Lord Voldemort and saved the Wizarding world.
Happy birthday, Harry Potter! And J.K. Rowling!