ATTENTION, HARRY POTTER FANS! CHRISTMAS IS COMING TO THE WIZARDING WORLD OF HARRY POTTER IN ORLANDO, FLORIDA!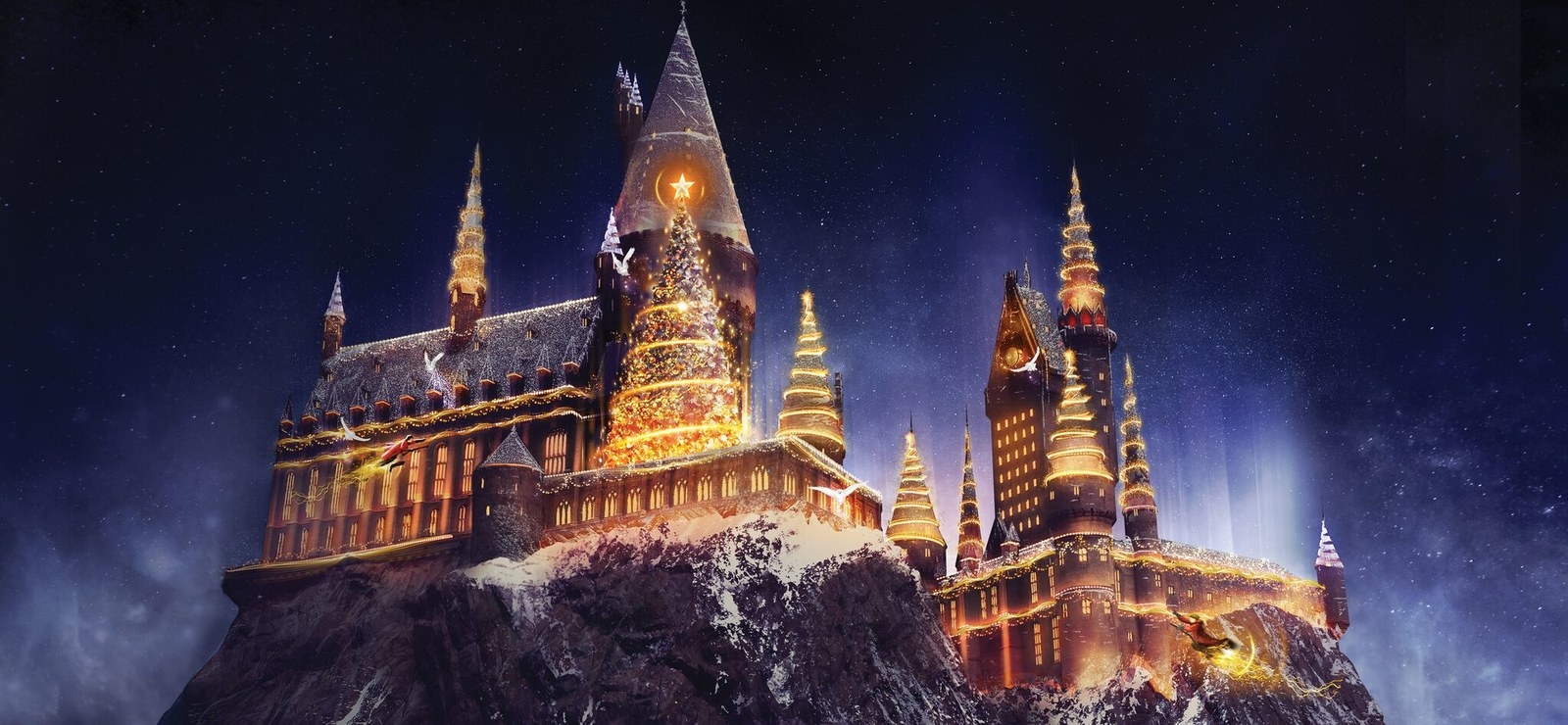 According to Universal: "The Wizarding World of Harry Potter will give guests a special opportunity to see, feel, and even taste what it's like to celebrate the magic of Christmas in J.K. Rowling's Wizarding World."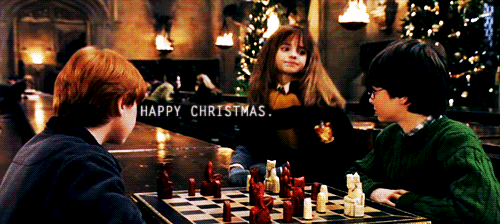 At night, Hogwarts Castle in Hogsmeade will transform to illuminate the Christmas spirit, using projection mapping and special effects (and magic, of course).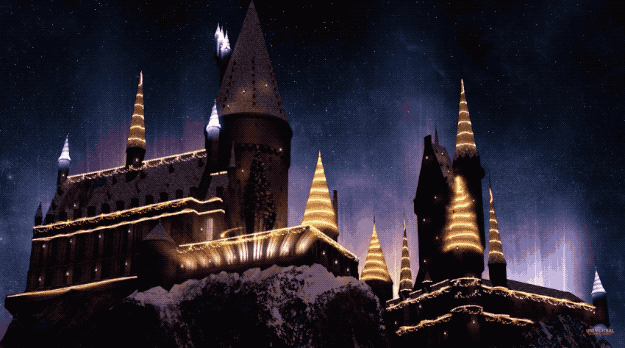 Both Hogsmeade AND Diagon Alley will be doused in festive décor, each storefront decked out with themed decorations.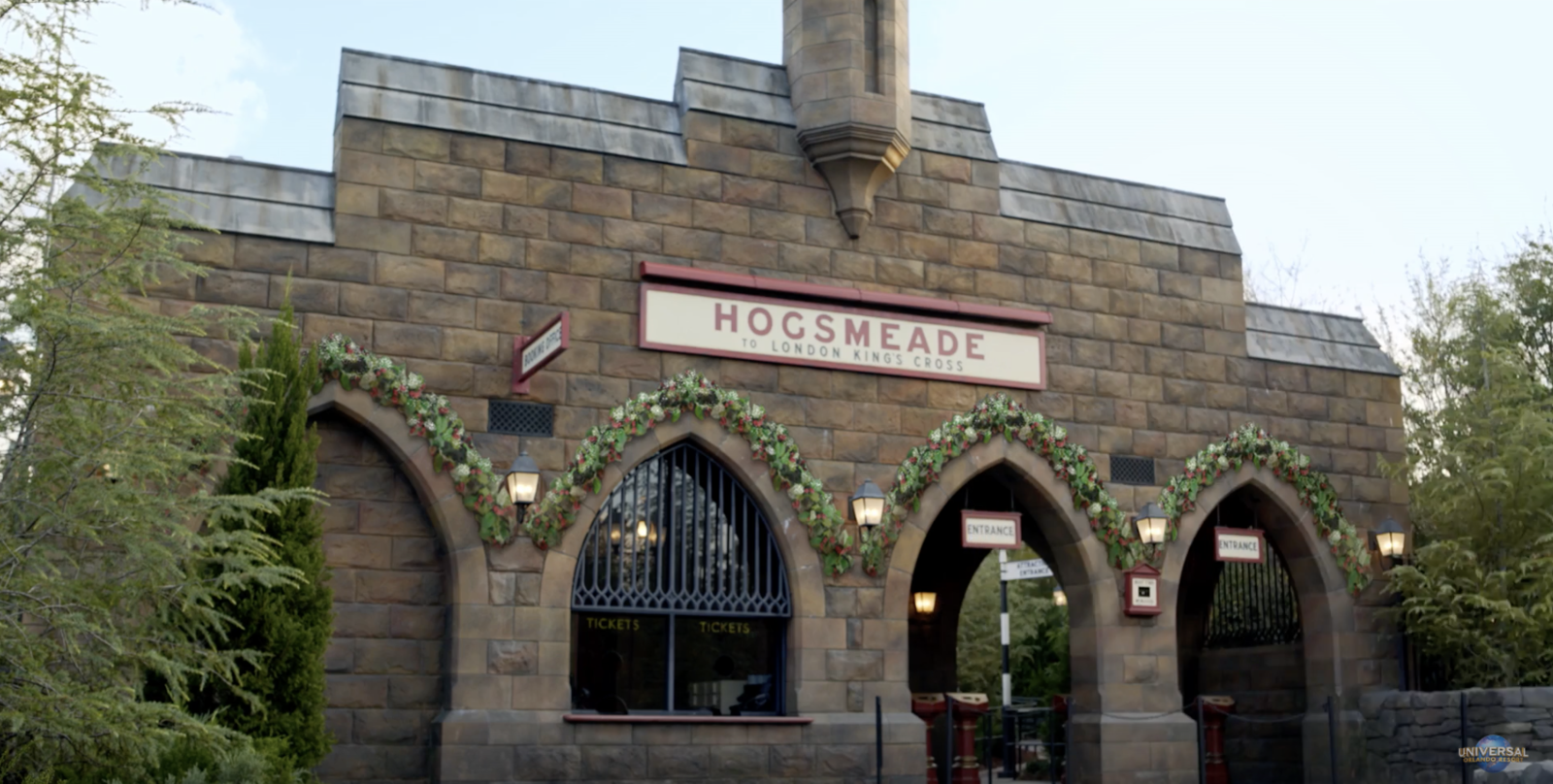 Will there be enchanted snow that falls from the ceilings? Can I throw a snowball at Malfoy's head while under an invisibility cloak?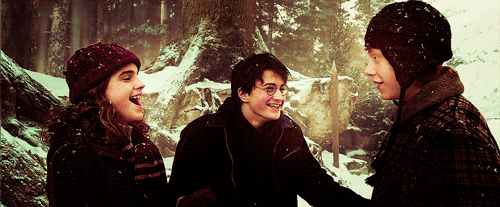 What kind of drinks? Fire Whiskey eggnog? Magical hot chocolate? Peppermint tea from Madam Puddifoot's Tea Shop?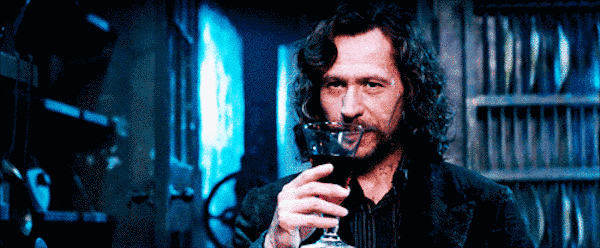 What kind of food? Mince pies? Nut brittle? Butterbeer-flavored Christmas pudding? Plum cake from Mrs. Weasley? Dog biscuits from Aunt Marge?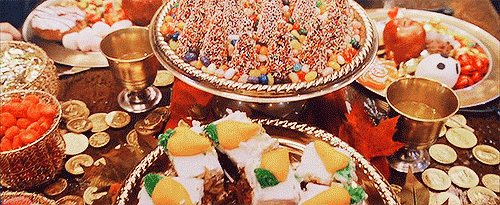 And last but not least: WILL THERE BE A YULE BALL????