1.
That time Daniel was seen walking a bunch of dogs in New York with a cigarette in mouth.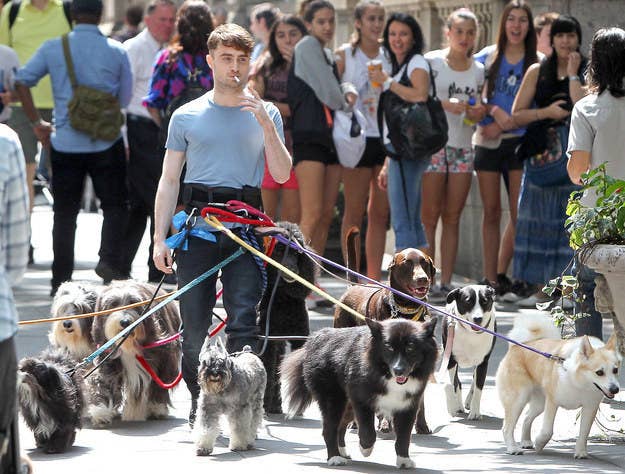 2.
When Dan spilled his thoughts on the "friend zone."
3.
That time Dan came up with a brilliant plan to piss off the paparazzi.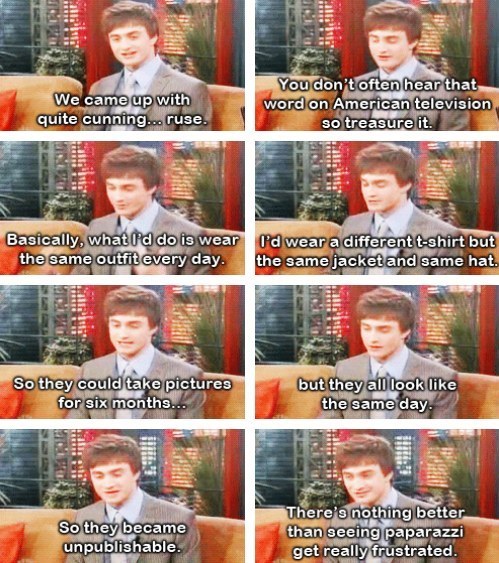 4.
When Daniel Radcliffe played "sticky balls" with Jimmy Fallon.
5.
When we found out Dan might actually be a pothead?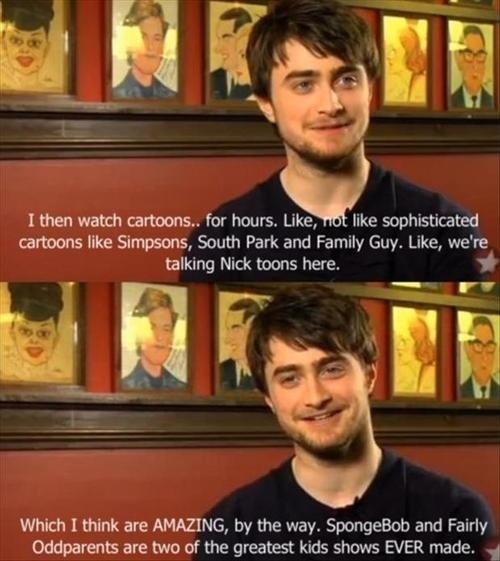 6.
When Daniel made a wise observation about the human race.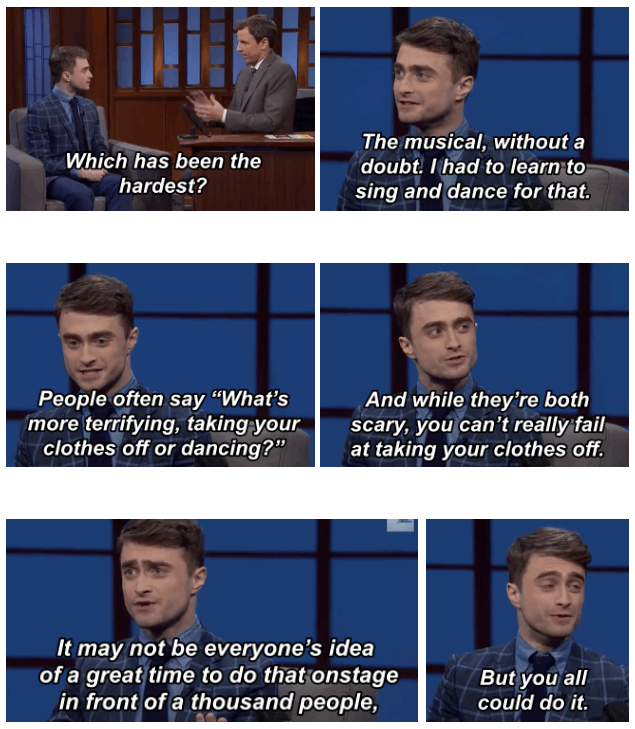 7.
That time post-Potter became very real.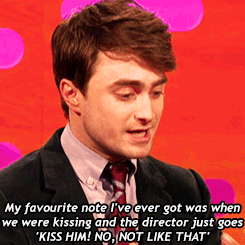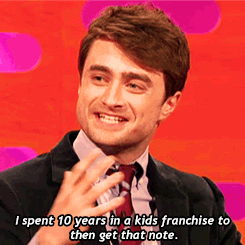 8.
When Radcliffe defended Matthew McConaughey's hobbies.
9.
That time Daniel showed us that his friend Jake keeps him grounded.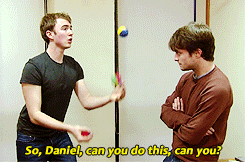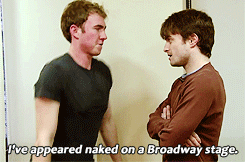 10.
When he was confronted about a role in Fifty Shades of Grey.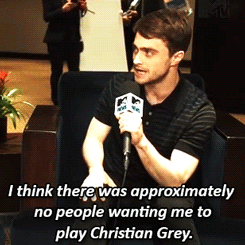 11.
That time he taught us the basics of acting.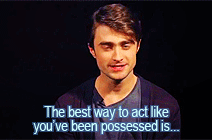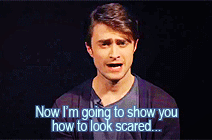 12.
That time he told J.K. Rowling about his premiere experience.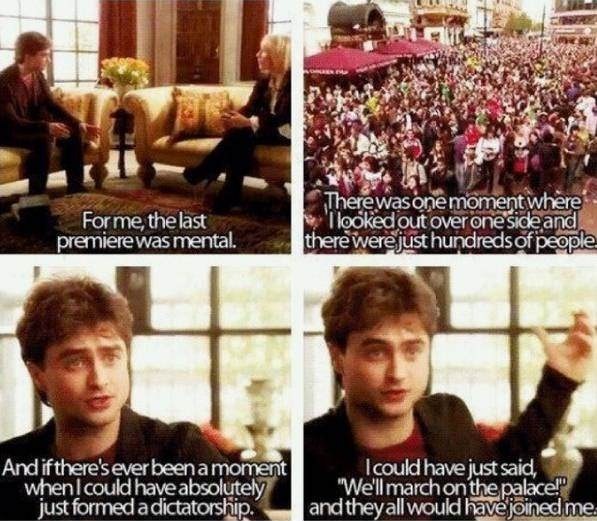 13.
When Colbert started a war between two fandoms.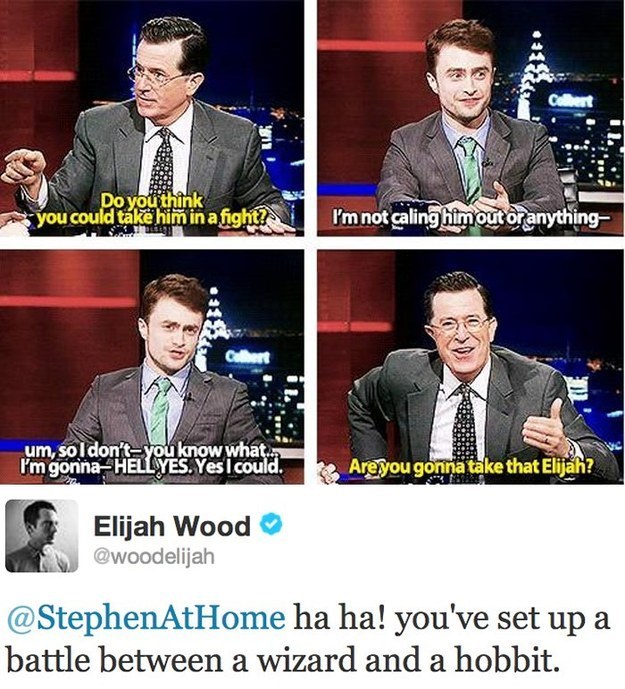 15.
That time he played Casey Anthony's dog on SNL.
16.
When he complimented himself, haters be damned.
17.
When Dan teased the world with a potentially wonderful polaroid story.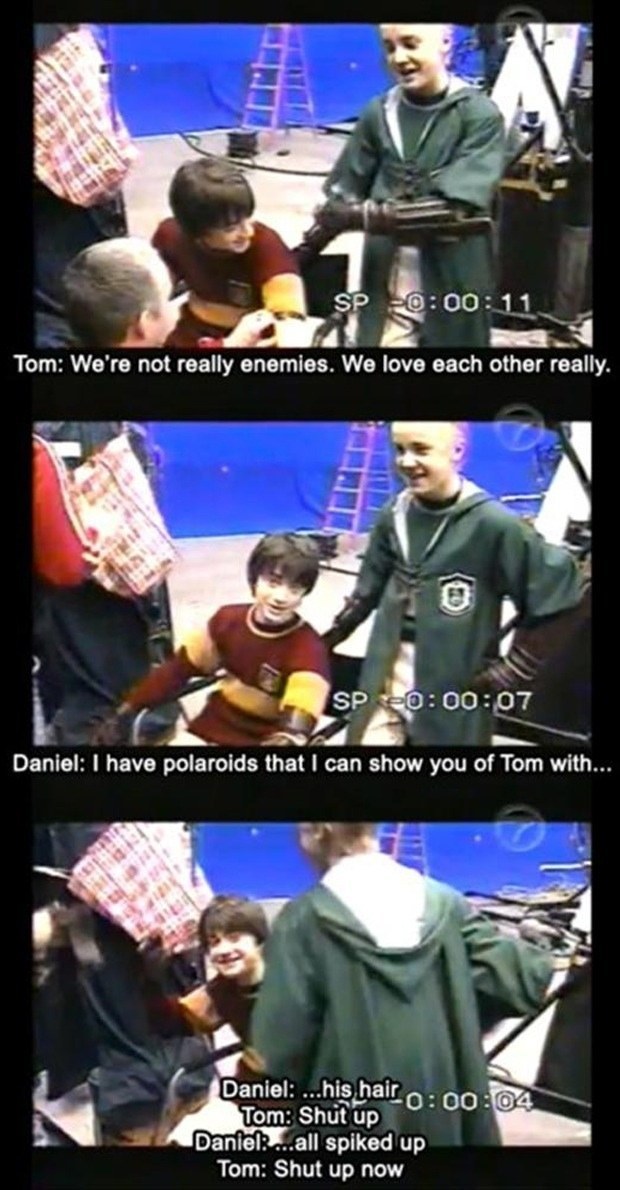 18.
That time he spoke of his old stunt double, Dave.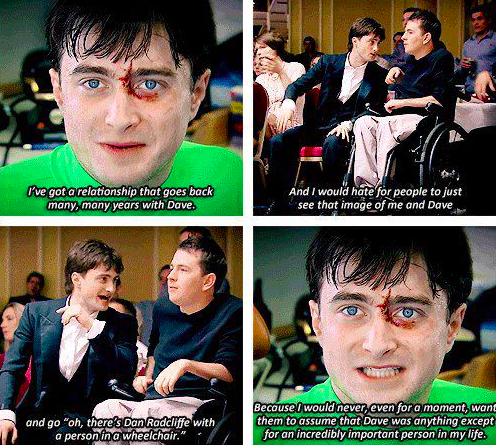 20.
That time Dan showed just how much he loves American football.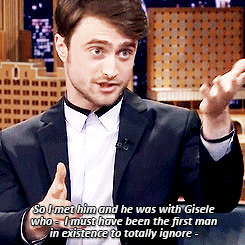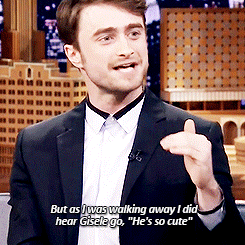 21.
When he expressed his opinion about entitled celebrities.
22.
That time he revealed the truth about Nagini.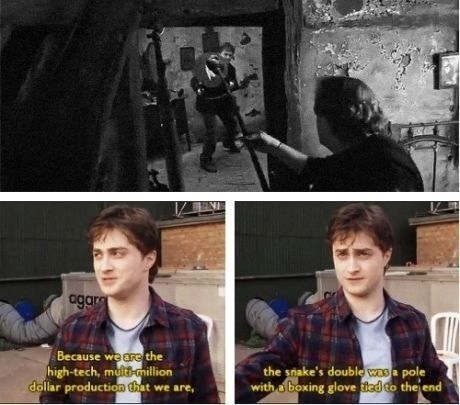 23.
That time he couldn't get a bra off.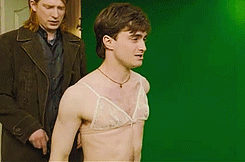 24.
When Dan spoke about his upbringing.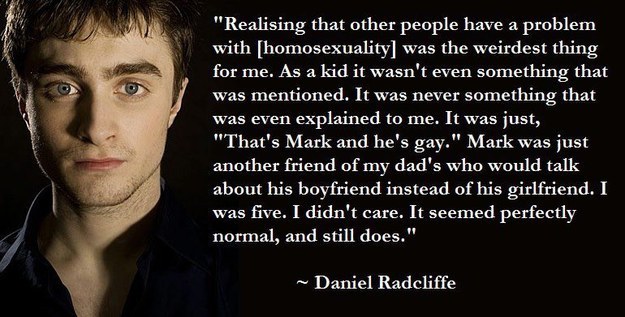 25.
And that time he cried when Harry Potter filming wrapped up for good.
So relatable. He is us. We are him.
Happy birthday, Dan! Stay amazing.