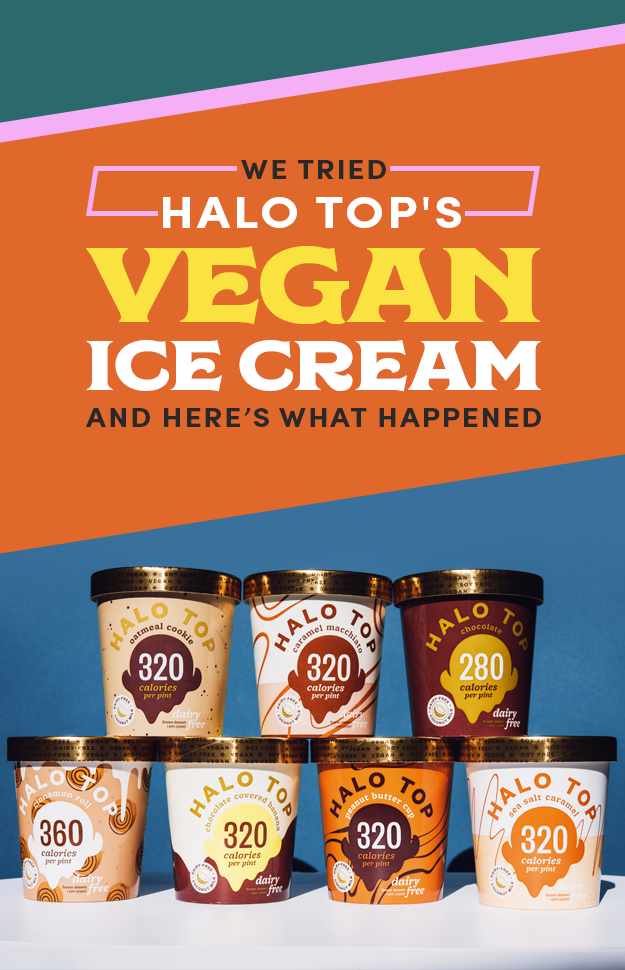 Starting later this month, the popular low-cal ice cream brand will offer a line of vegan options — a treat people have been requesting for a LONG time!

The dairy-free ice creams are made with coconut milk, no eggs, and will be available in the following flavors: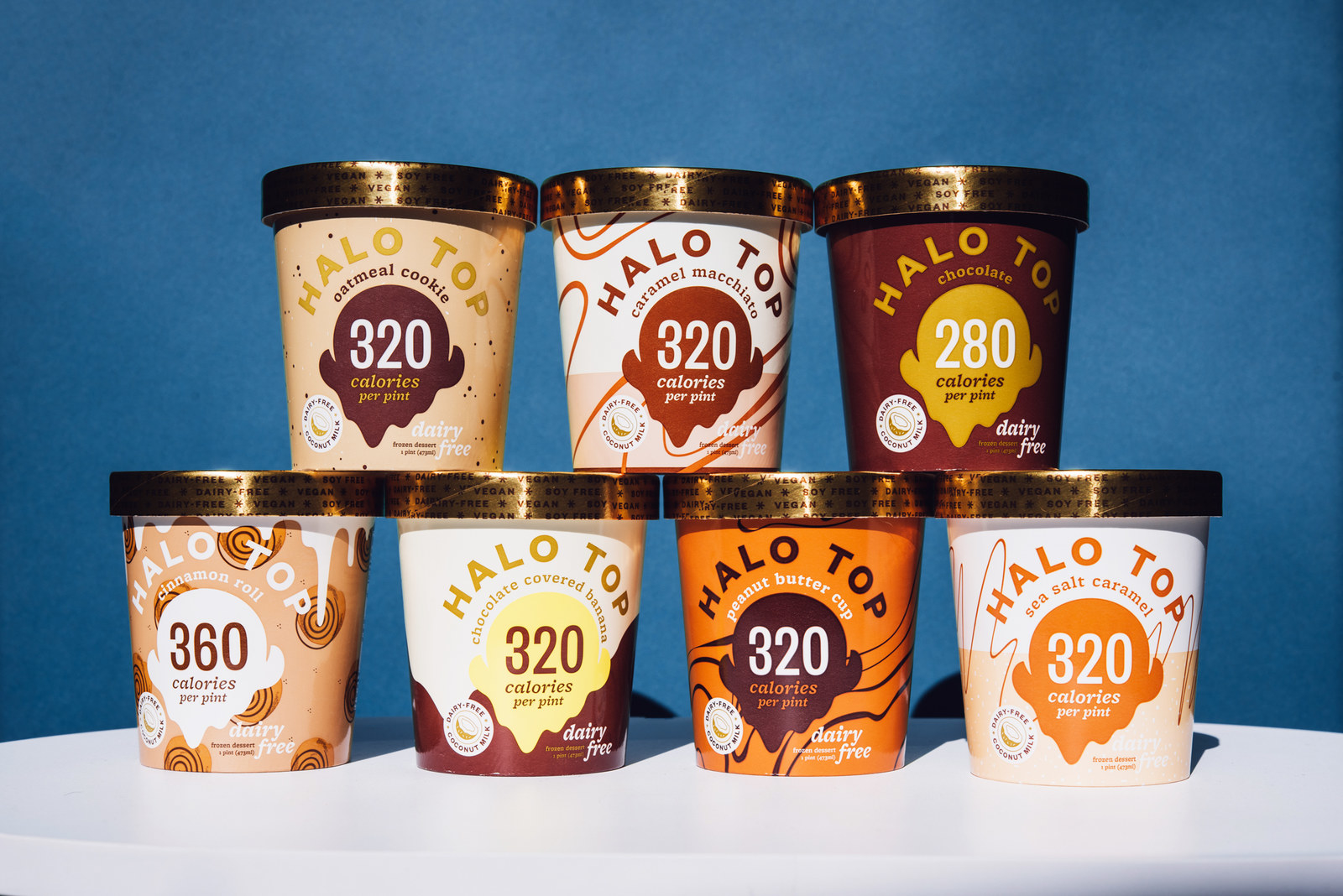 All pints are still under 360 calories, but the vegan flavors generally have a little more fat and a little less protein.
The dairy-free distinction between the ice creams is written on the gold cover, as well as a white label on the pint that says, "Dairy-Free, Coconut Milk."
1. Chocolate
2. Oatmeal Cookie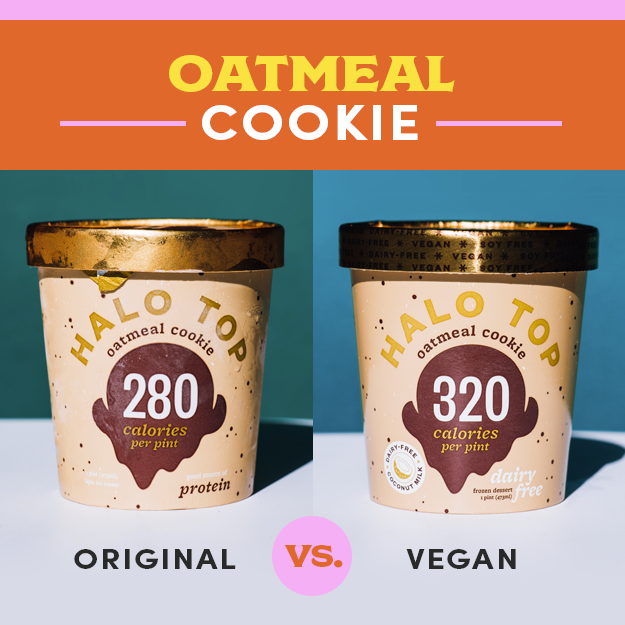 3. Cinnamon Roll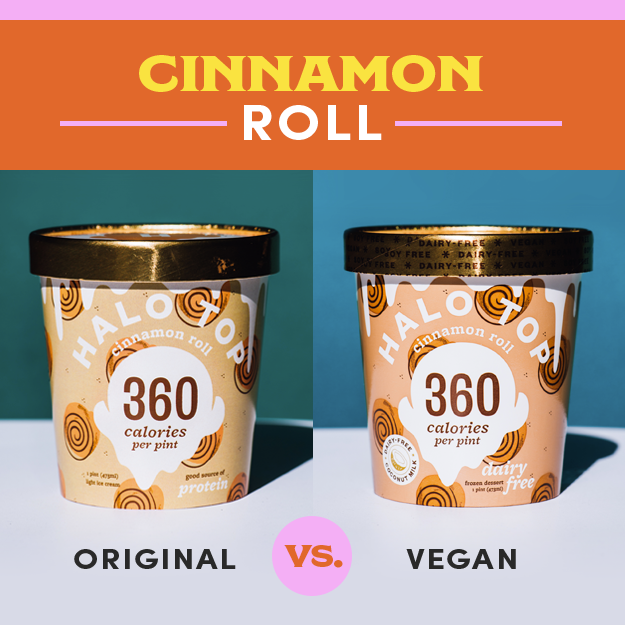 4. Sea Salt Caramel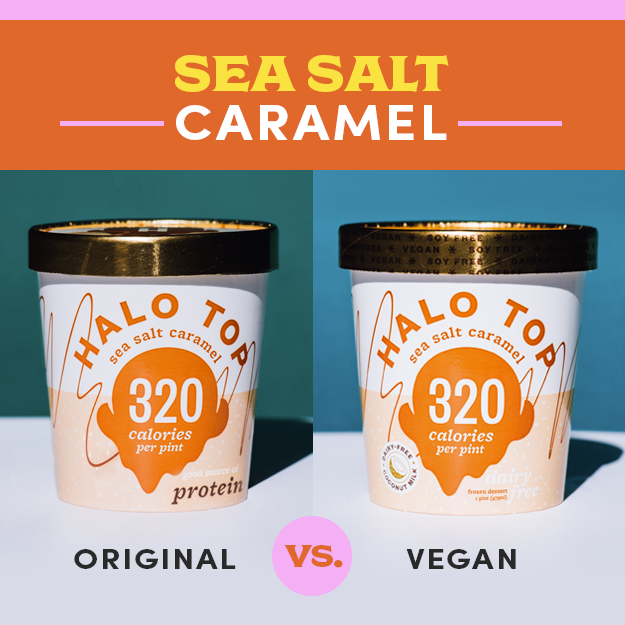 5. Caramel Macchiato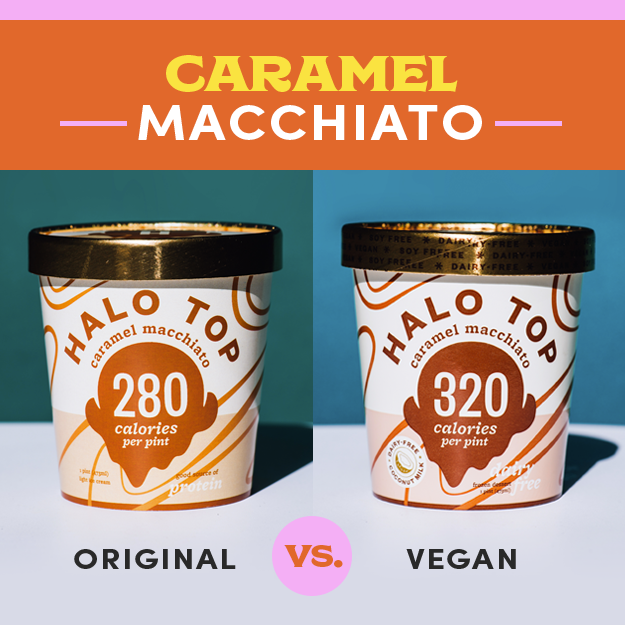 6. Chocolate Covered Banana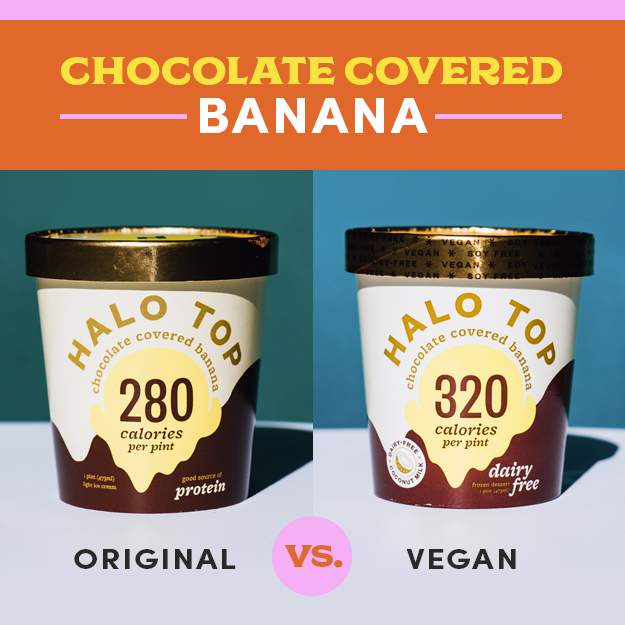 7. Peanut Butter Cup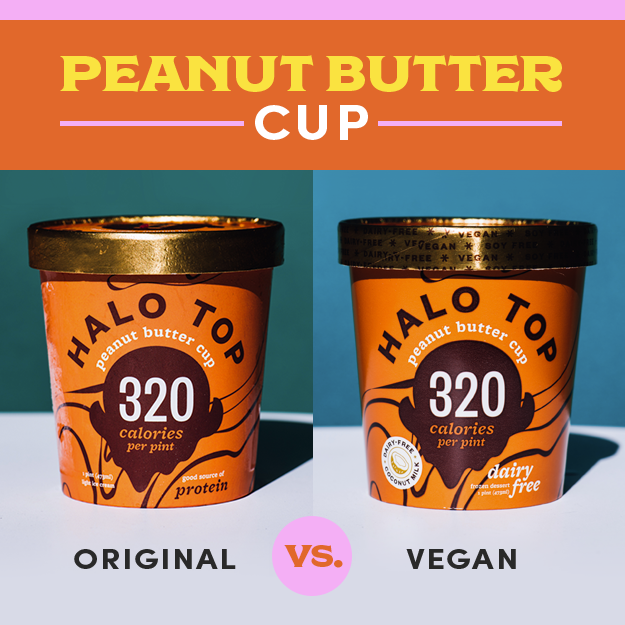 The vegan flavors will be available starting the second week of October and rolling out through the month.
Which one do you want to try?
Oops. Something went wrong. Please try again later
Looks like we are having a problem on the server.
Which one do you want to try?